Learn how to build using our blogs
Klipfolio has hundreds, yes hundreds, of blogs on a wide range of topics. To make searching for tutorial-based pieces easier, we've compiled all of relevent content that will help you along your Klipfolio journey.
No matter your abilities within Klipfolio, there is guaranteed to be something helpful for you here. So grab a coffee, sit back, and absorb some knowledge!
Using Klipfolio
Our blogs on how to connect to you data, build visualizations, and deploy your dashboards
Extra Tips and Tricks
Everything else you may want to know to create the perfect dashboard - from inception to design
Digital Marketing Tips
Are you a digital marketer? These blogs offer pro-tips for working with our marketing-specific integrations.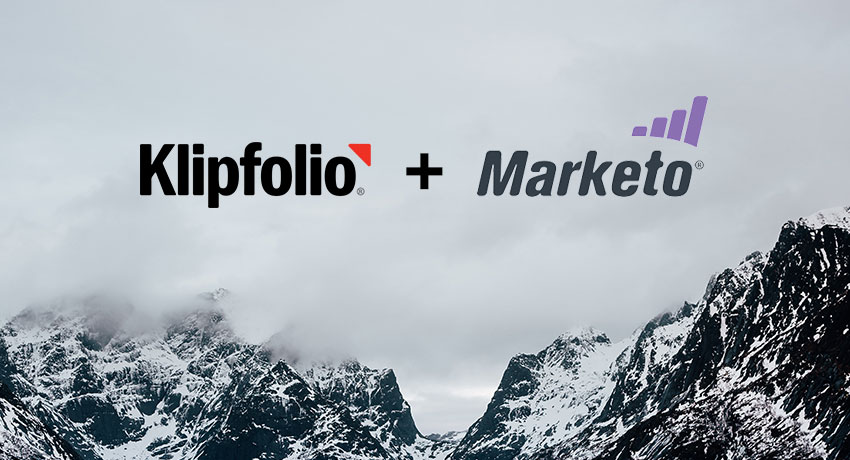 Marketo is a super powerful tool, but visualizing it's data can be a bit tricky. This blog walks you through how to connect your Marketo data into Klipfolio and build powerful dashboards.
Twitter has hundreds of data points firing off at all times. Make sure you don't miss a thing with this awesome blog on using Klipfolio to track Twitter data.
This post will help you set up the Google Analytics-Search Console integration and how it can be used to boost your SEO performance and streamline your efforts!
Looking to start tracking the performance of your Facebook Ads in Google Analytics? Here are a few tricks to ensure you're pulling in the most accurate data possible.
Itching to gain insights into your YouTube Channel? Here's how to sync up your YouTube analytics with Google Analytics!
UpContent saves you time by streamlining your content search and curation process. Check out how it works in this blog.
Pretty much everyone is on social media these days. This blog walks you through how to establish the best social-focused KPIs to ensure your social accounts are killing the game and bringing in valuable data!
Didn't find a blog on the topic you were looking for? We're constantly publishing new blogs, courses, and other assets to ensure we cover everything you could possibly need to know, so be sure to check back here in the future. In the intrum, check out our other learning resources, maybe your question will be answered there!