Best for Instant Metrics
With Klipfolio, access and combine data from hundreds of services without writing any code using curated instant metrics, all of which are pre-built.
With its powerful data modeler, you can leverage data in everyday decision-making. Users can import, edit and analyze data to get comprehensive and exact insight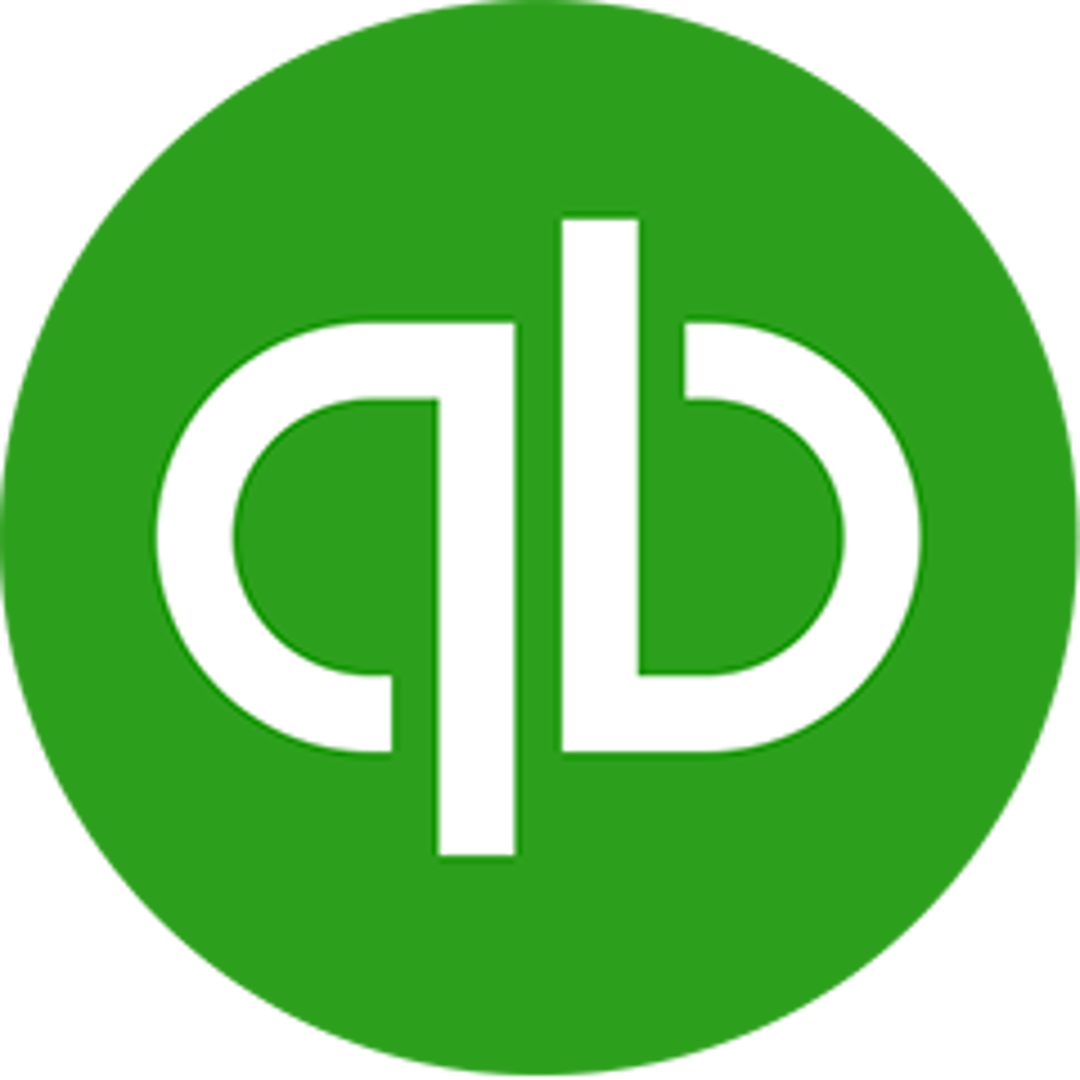 Bring all your data together in one place
Connect to your data, no matter where it lives - on premise or in the cloud. Use our pre-built connections to 100+ services, upload spreadsheets, or retrieve data using SQL and REST/URL queries. Once your data's in Klipfolio, model and transform it using functions and formulas, to create stunning dashboards and reports.
Connect to hundreds of cloud applications, databases, or custom REST APIs.
Connect to hundreds of cloud applications, databases, or custom REST APIs.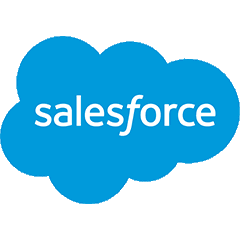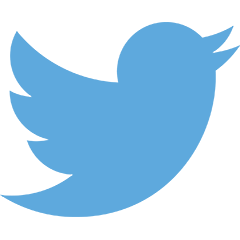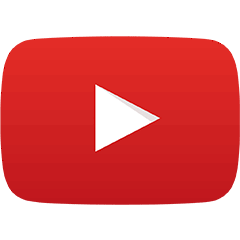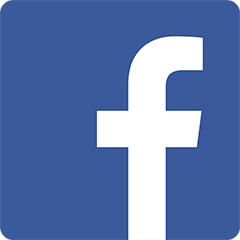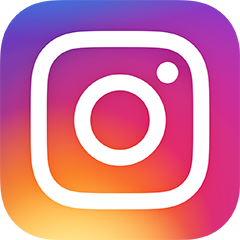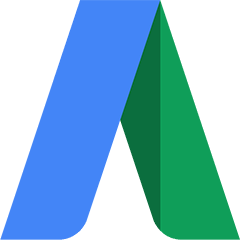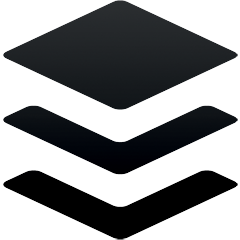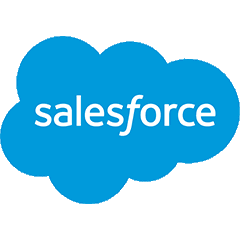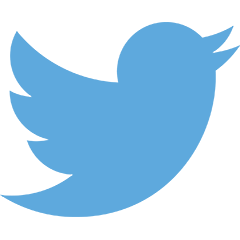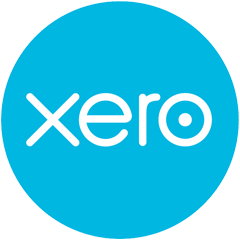 +300 more
Transform data into powerful dashboards
From simple pre-built visualizations and dashboard templates to pixel-level control with CSS, HTML, JavaScript, and iframes, we've got everything you need to build compelling, informative dashboards.
Get your team on the same page
Securely share data and dashboards internally, externally, in real time, or on a schedule. From downloadable PDFs, scheduled email reports, published links, and wallboards to embedding your visualizations into external web pages, we make it easy for you to share and collaborate.
Need a dashboard distribution solution for your clients? With its centralized, automated reporting functionality, our Klips for Partners client management system has you covered.
Empower your people with insight
Explore your data. Learn by choosing different chart types and segments, applying filters, grouping and sorting, writing formulas, comparing time periods, setting goals and alerts, and so much more! Understand the trends in your data so you can make real-time decisions with confidence.
Klipfolio is trusted by 50,000+ people around the world
Great dashboarding tool
Klipfolio connects all our disparate systems within our HR department. Seeing all data in one dashboard is really helpful. The customization options are limitless and every element looks professional.
Carolyn S.
People Insights Manager at formstack.com
Best BI tool for creating custom reports
I build BI dashboards for clients across many industries and Klips from Klipfolio is by far the best tool I have come across for building KPI reports that get used daily and motivate teams to make progress on their business goal. Klips enables us to do far more comprehensive and in-depth report-building. Motivating team members to take action on their KPIs is easier with Klipfolio.
Andrew W.
Director at IT MOOTI
Klipfolio is a great tool for providing insights
We can link any of our advertising accounts with Klipfolio and get all the necessary insights. This helps us to improve the day-to-day performance of all our client accounts. We can evaluate which accounts are facing issues and which accounts are performing well.
Naveed I.
Tech Admin Manager at ARM
Two great products to
supercharge

data-driven teams
Need help deciding?
Use our comparison page to choose the best Klipfolio product for you
Compare Products