Email Contacts
Email Contacts
Date created: Oct 12, 2022  •   Last updated: Oct 12, 2022
What is Email Contacts?
Email Contacts is an email marketing metric that refers to the count of the number of email addresses in an email list. A large email list with high quality Email Contacts can help you build ongoing relationships with your contacts.
Email Contacts Formula
How to calculate Email Contacts
Through engaging content on their website and social media channels, a business builds an email list of 1,000 email addresses. This means that the count of Email Contacts is 1,000.
Start tracking your Email Contacts data
Use Klipfolio PowerMetrics, our free analytics tool, to monitor your data. Choose one of the following available services to start tracking your Email Contacts instantly.
How to visualize Email Contacts?
Use a line chart to view the change in count of email contacts over time, or a summary chart to compare the current value to a previous period. Check out the examples:
Email Contacts visualization examples
Line Chart
Here's an example of how to visualize your Email Contacts data in a line chart over time.
Email Contacts
297
13.39
vs previous period
Summary Chart
Here's an example of how to visualize your current Email Contacts data in comparison to a previous time period or date range.
Chart
Measuring Email Contacts
More about Email Contacts
Contrary to the idea that email marketing is growing less relevant in marketing, data from 2019 shows that approximately 3.9 billion people (nearly 50% of the world's population) use email and this number is projected to grow over the next five years. These numbers, on par with usage statistics of social media, indicate that there is a huge untapped market that can be contacted through email.
Despite such a large number of users, email open rates and email click rates are generally low. Therefore, it is important to create and maintain a large and high-quality list of Email Contacts. Although it is possible to buy an email list, organically generating Email Contacts, through strategically placed email sign-up forms, engaging content, incentives, and social media, results in high-quality contact because these contacts have expressly opted-in.
Both quantity and quality are important when collecting Email Contacts. Having a large number of contacts increases chances of email clicks; however, the quality of the contacts determines the relevance of the audience. Once Email Contacts are collected, proper email etiquette, including polite language and regulating the number of emails sent, can help prevent unsubscribes.
Recommended resources related to Email Contacts
How to start an email marketing campaign.
Here are some tips to build an Email Contact list.
Contributor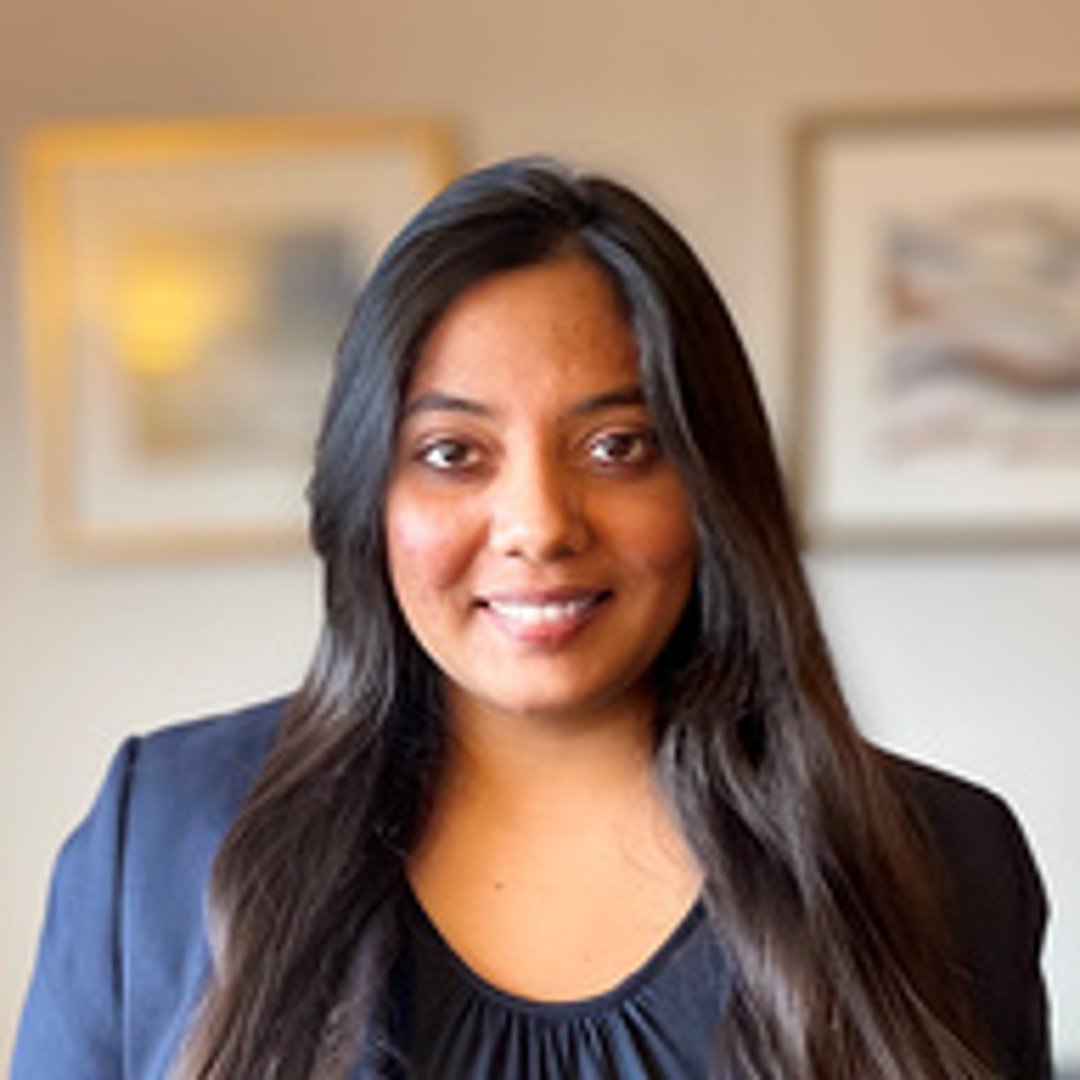 Metrics related to Email Contacts
Related Tags