Form Installs
Form Installs
Date created: Oct 12, 2022  •   Last updated: Oct 12, 2022
What is Form Installs?
Form Installs is the count of forms installed on your website. Tracking this number gives you a high-level view of the number of possible form-based interactions with your customers.
Form Installs Formula
How to calculate Form Installs
Say your website lets customers buy your products, raise customer support tickets, inquire about bulk orders of your product, and request for a demo. You decide to create a form for each of these functionalities. After you create, style, and publish your forms, you have 4 forms installed on your website, bringing your Form Installs count to 4.
Start tracking your Form Installs data
Use Klipfolio PowerMetrics, our free analytics tool, to monitor your data. Choose one of the following available services to start tracking your Form Installs instantly.
How to visualize Form Installs?
Use a summary chart to track your Form Installs on a dashboard while making sure to add other key metrics, such as form submission rate, for the full context.
Form Installs visualization example
Form Installs
2968
129.86
vs previous period
Summary Chart
Here's an example of how to visualize your current Form Installs data in comparison to a previous time period or date range.
Chart
Measuring Form Installs
More about Form Installs
Forms are popular features on most business websites and marketing platforms such as HubSpot. They can be used to open a dialogue with customers, regarding product specifications, customer support, and other general topics. Forms are also an efficient way to obtain subscribers and even paying customers.
Tracking the number of Form Installs on your website can be used as more than just a vanity metric. When you know the number of forms devoted to each business function or need on your website, you can use this number to forecast your Form Completions, which in turn can help estimate your Contact to Customer Conversion Rate. You can then compare your targets with your actual Form Completions to find under-performing areas of your website, modify your forms or install new forms, and repeat the performance tracking loop.
Recommended resources related to Form Installs
How to set up and style your forms on Hubspot.
Contributor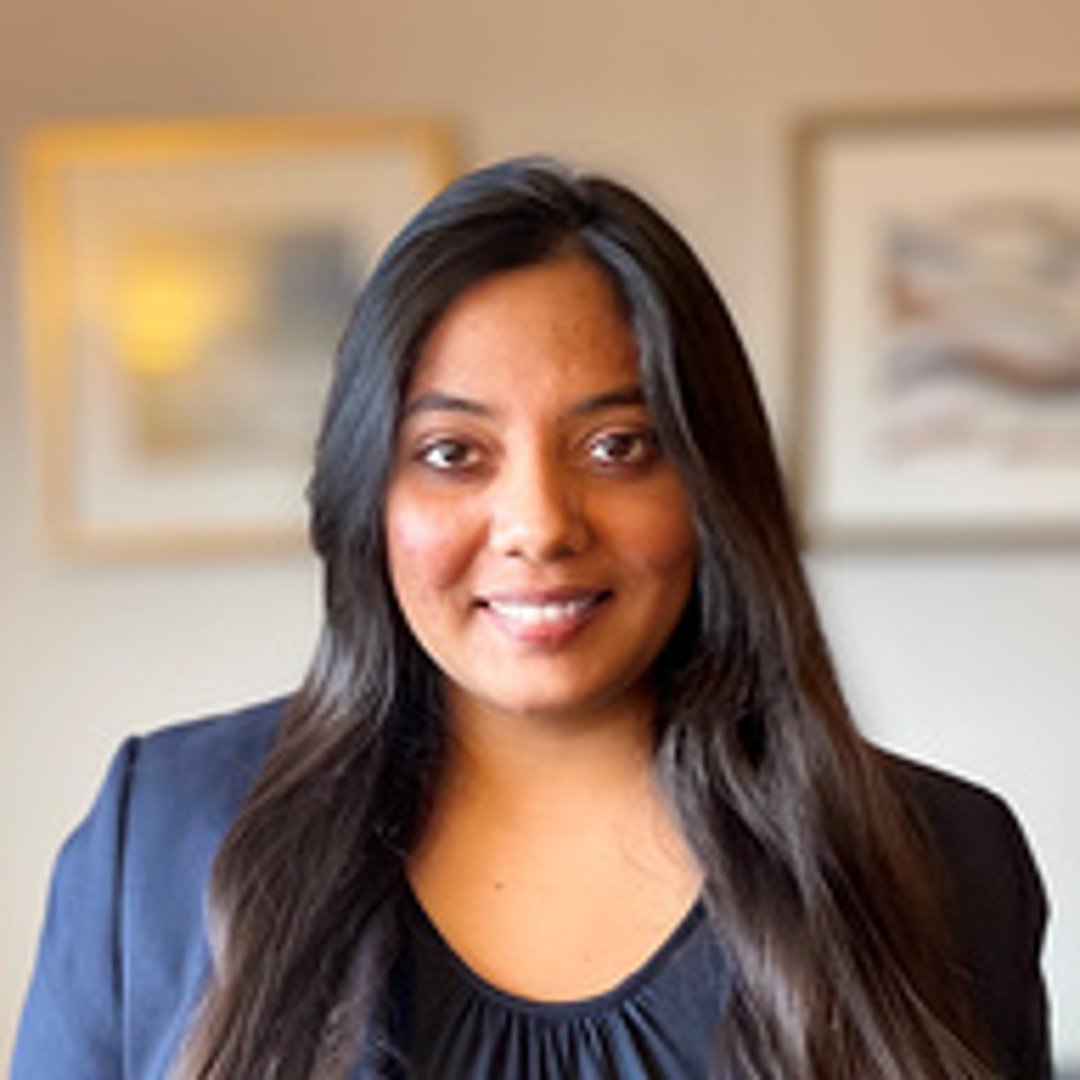 Metrics related to Form Installs
Related Tags