Get Directions Clicks
Get Directions Clicks
Date created: Oct 12, 2022  •   Last updated: Oct 12, 2022
What is Get Directions Clicks?
Get Directions Clicks is the count of the number of times people have clicked on a link to get directions to the physical location of your business. You can usually include a link on your social media profiles connected to a map that makes it easier for customers to find you.
Get Directions Clicks Formula
ƒ Count(Get Directions Clicks)
How to calculate Get Directions Clicks
If you have a "Get Directions" link on your Instagram profile, and it is clicked 100 times over the course of a week, your Get Directions Clicks count is 100 for that week.
Start tracking your Get Directions Clicks data
Use Klipfolio PowerMetrics, our free analytics tool, to monitor your data. Choose one of the following available services to start tracking your Get Directions Clicks instantly.
How to visualize Get Directions Clicks?
Get Direction Clicks is best visualized with a summary chart, also known as a metric chart. This chart type displays your data as a current value and compares it with the data from a previous time period.
Get Directions Clicks visualization example
Get Directions Clicks
133
6.24
vs previous period
Summary Chart
Here's an example of how to visualize your current Get Directions Clicks data in comparison to a previous time period or date range.
Chart
Measuring Get Directions Clicks
More about Get Directions Clicks
For businesses with a physical address the Get Directions option, available in many apps including Instagram and Google's local search ads, can be a great way to communicate with customers. This feature pins the exact location of the business on a map, which users can then use to generate directions to.
Features like this are usually made available to business accounts on social media and fall under the "Contact" category. It can lower the number of calls or enquiries about location, by providing the user with the information before they ask. Tracking Get Directions Clicks lets you understand the general interest in your business and can help you make it easier for customers to find you.
Contributor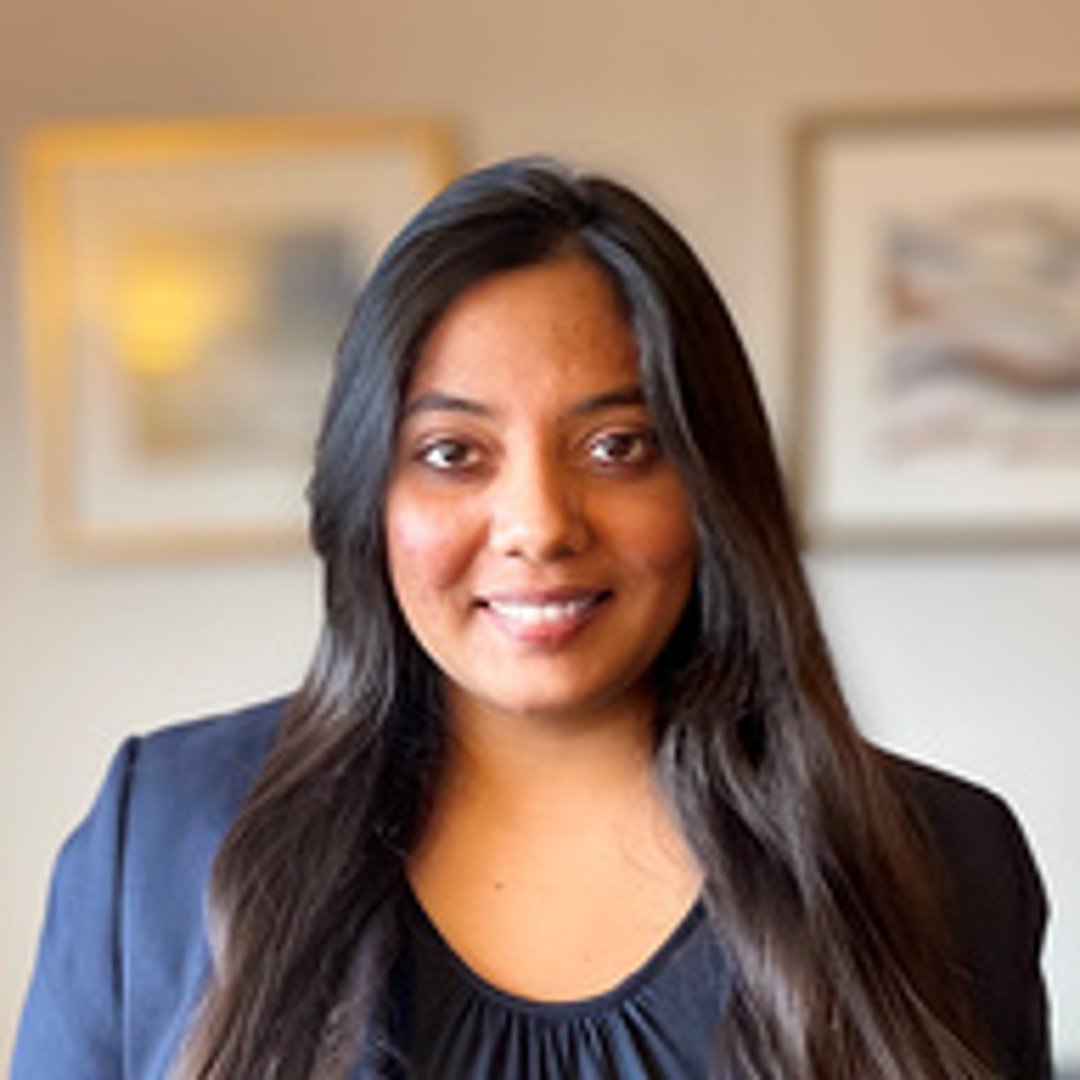 Metrics related to Get Directions Clicks
Related Tags