Goal Conversions
Goal Conversions
Date created: Oct 12, 2022  •   Last updated: Oct 12, 2022
What is Goal Conversions?
Goal Conversions is the count of the number of goals that have been completed during a session on a website. Goals are predefined user actions indicating that campaign objectives are met.
Goal Conversions Formula
ƒ Count(Goal Conversions)
How to calculate Goal Conversions
A website has three goals corresponding to specific user actions: making a purchase, viewing a video, or subscribing to a newsletter. If every goal is completed 10 times each in one week, then the number of Goal Conversions for that week is 30.
Start tracking your Goal Conversions data
Use Klipfolio PowerMetrics, our free analytics tool, to monitor your data. Choose one of the following available services to start tracking your Goal Conversions instantly.
How to visualize Goal Conversions?
Visualizing your Goal Conversions data in a line chart can be helpful because it lets you view changing trends over time. You can then address any critical drops in conversion before it gets out of hand.
Goal Conversions visualization example
Line Chart
Here's an example of how to visualize your Goal Conversions data in a line chart over time.
Chart
Measuring Goal Conversions
More about Goal Conversions
In marketing, goals are predetermined user actions that bring value to the business, the customer, or both. When these goals are performed by a user during a session, the goals are marked complete. The act of completing a marketing goal is known as a Goal Conversion.
Goal Conversions is tracked using website analytics platforms such as Google Analytics because it measures how effective the calls to action are on the website. Tracking this metric is also a great way to analyze the overall converting power of the current marketing strategy.
Goal Conversions is different from Goal Completions. Goal Completions measures the number of visitors that complete a goal while Goal Conversions measures the number of goals that have been achieved. It is possible for the same visitor to complete a goal multiple times, so Goal Conversions has potential to be higher than Goal Completions.
Contributor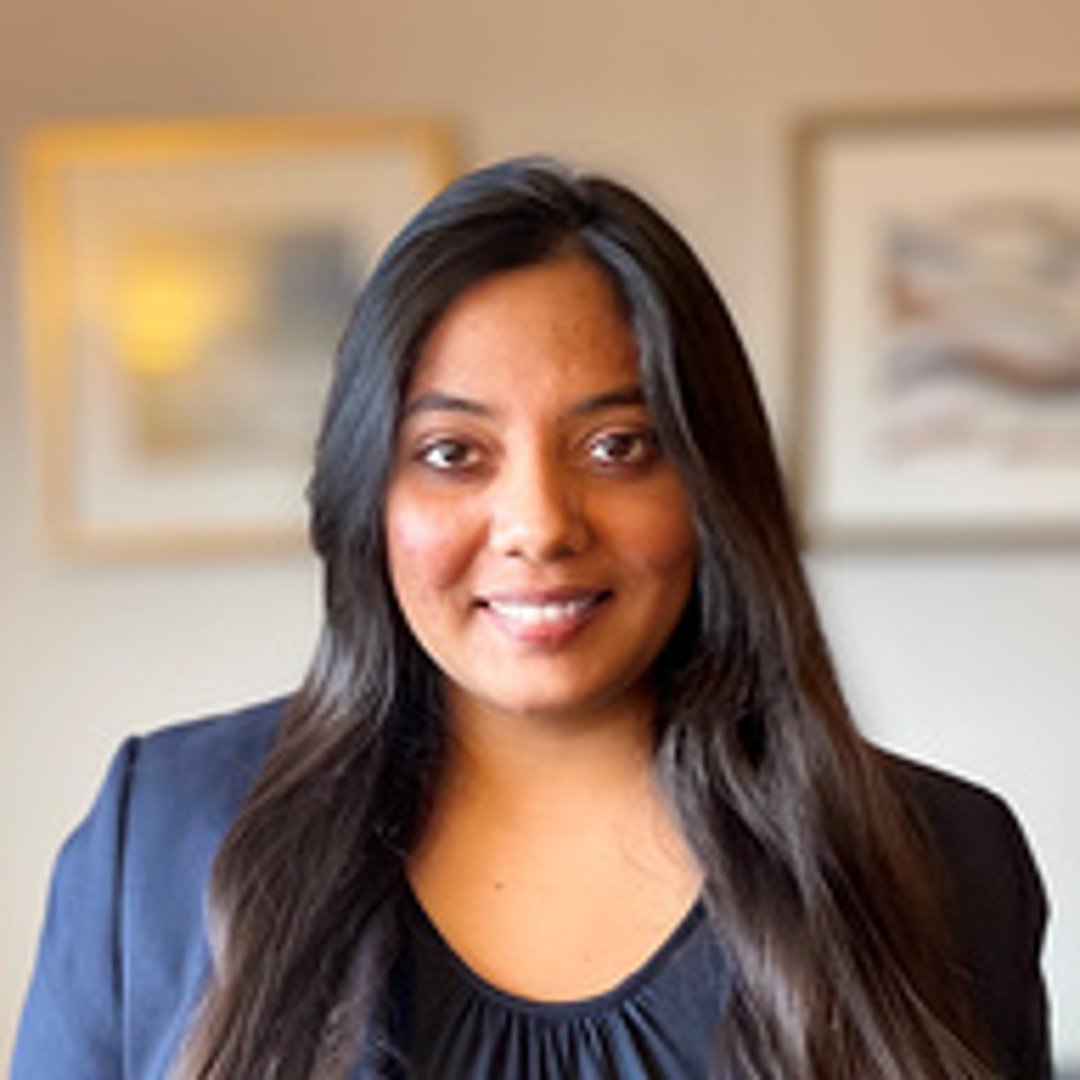 Metrics related to Goal Conversions
Related Tags