Media Likes
Media Likes
Date created: Oct 12, 2022  •   Last updated: Oct 12, 2022
What is Media Likes?
Media Likes is the total count of likes you receive on multiple formats of media posted on your social media page. Media includes photo posts, video posts, reels, and more.
Media Likes Formula
How to calculate Media Likes
Say you have photos, videos, and reels on your Instagram page. All together, you have received 5,000 likes on the content you have posted. Your Media Likes count is 5,000.
Start tracking your Media Likes data
Use Klipfolio PowerMetrics, our free analytics tool, to monitor your data. Choose one of the following available services to start tracking your Media Likes instantly.
How to visualize Media Likes?
It helps to view engagement metrics such as Media Likes visualized with a summary chart which compares the current value to a previous time period.
Media Likes visualization example
Media Likes
1323
58.13
vs previous period
Summary Chart
Here's an example of how to visualize your current Media Likes data in comparison to a previous time period or date range.
Chart
Measuring Media Likes
More about Media Likes
Most social media platforms allow users to interact with and show appreciation or interest in content with a one-tap or one-click mechanism known as a like. Generally, the number of likes indicates popularity. Tracking your Media Likes lets you gauge the type of content your audience likes most, and also lets you identify the best time and days on which to post content.
Contributor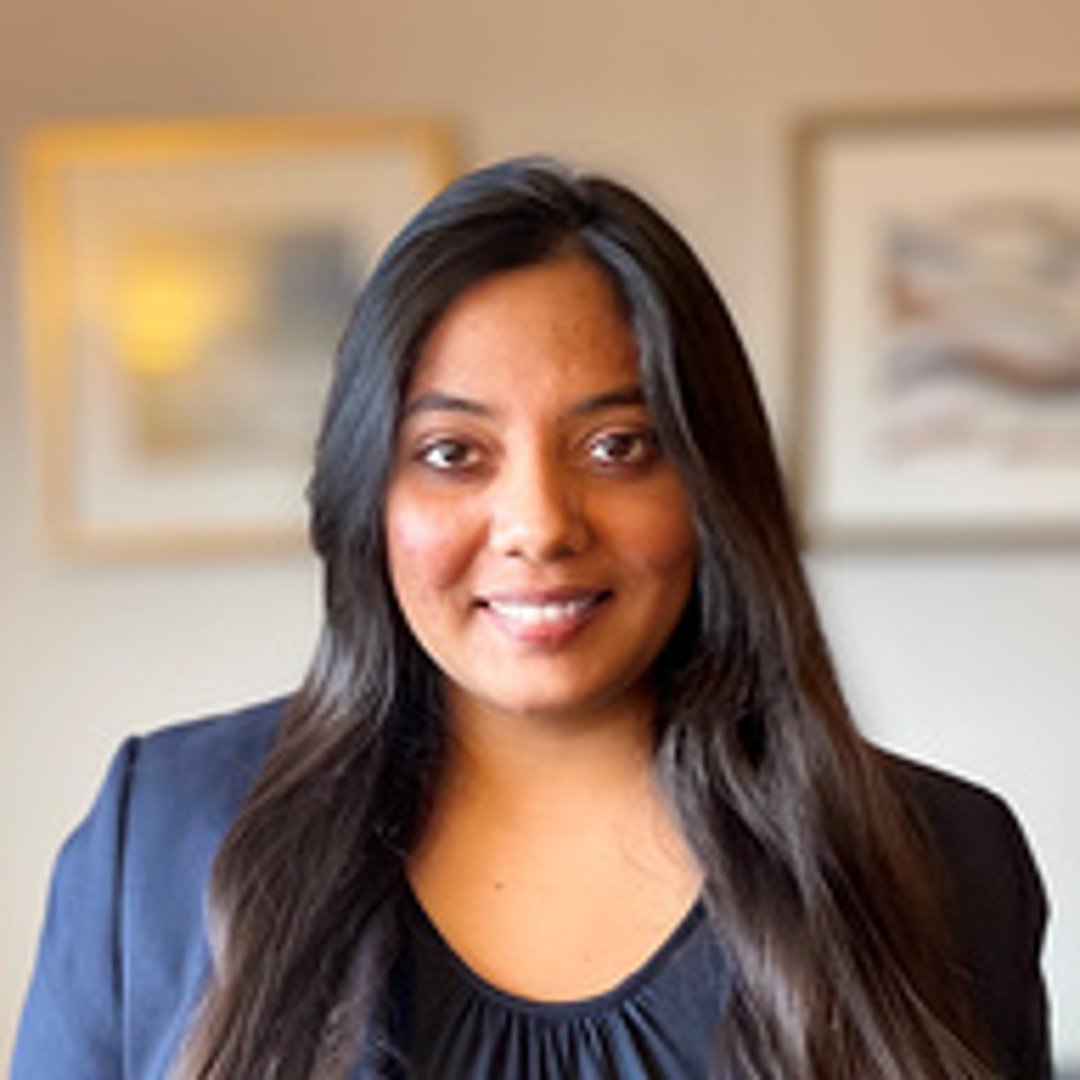 Metrics related to Media Likes
Related Tags