Post Reactions
Post Reactions
Date created: Oct 12, 2022  •   Last updated: Oct 12, 2022
What is Post Reactions?
Post Reactions counts the number of reactions your post has received. A reaction is a form of engagement similar to the one-click 'Like' and includes a range of sentiments such as love, humor, anger, and sadness. Post Reactions is a way for businesses to gather user behavior and sentiment data.
Post Reactions Formula
How to calculate Post Reactions
You publish a post on Facebook which gets 200 Likes, 100 Love reactions, and 100 Wow reactions. Overall, you can see that users feel positively about your post. Your total Post Reactions count is 500.
Start tracking your Post Reactions data
Use Klipfolio PowerMetrics, our free analytics tool, to monitor your data. Choose one of the following available services to start tracking your Post Reactions instantly.
How to visualize Post Reactions?
To visualize your Post Reactions in a dashboard, you can use a simple summary chart to display the current value or a table to segment reactions by post. However, it's important to track other metrics such as engagement rate and click rate along with Post Reactions to get a better understanding of your social media post performance.
Post Reactions visualization example
Post Reactions
229
10.43
vs previous period
Summary Chart
Here's an example of how to visualize your current Post Reactions data in comparison to a previous time period or date range.
Chart
Measuring Post Reactions
More about Post Reactions
Social Media is increasingly a competition to grab eyeballs by stirring the emotions of the audience. With the introductions of Post Reactions on most social media platforms including Facebook and LinkedIn, users are able to express how a post makes them feel with a single click or tap. Post Reactions extend the scope of Post Likes by allowing users to express emotions other than Like.
The most common reactions available are Love, Laughter, Anger, Sadness, Curiosity, Amazement or Surprise. You should track how users react to your posts because of the impact it can have on your ad campaign and how users see your content in the future. This is because each reaction is weighted differently by social media feed algorithms. For example, Facebook prioritizes posts that are more likely to receive a 'Love' reaction when displaying ads to Facebook users and determines this by users' past behavior with reactions.
Recommended resources related to Post Reactions
Read about the 2021 Facebook newsfeed ranking
Contributor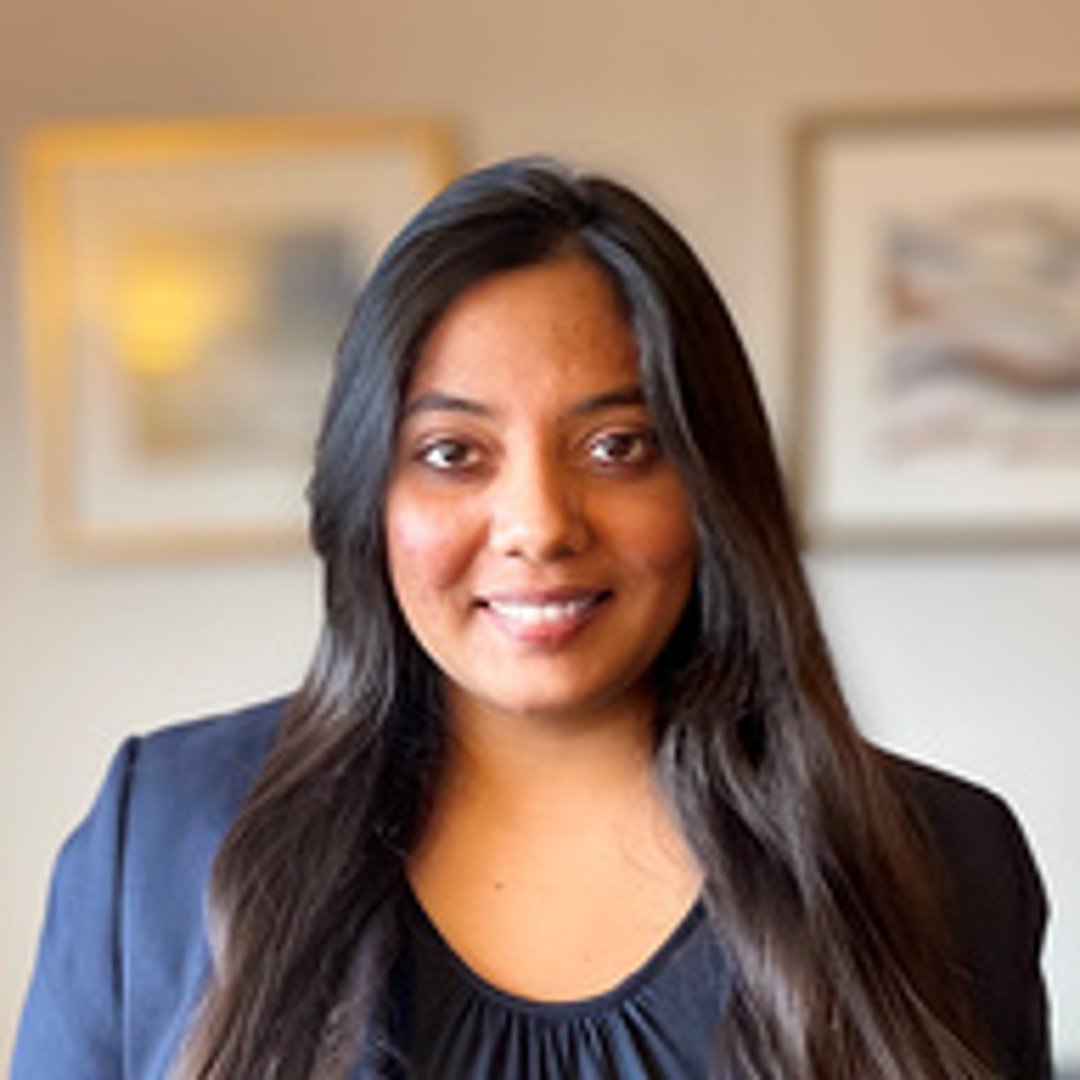 Metrics related to Post Reactions
Related Tags