Sign Up Rate
Sign Up Rate
Date created: Oct 12, 2022  •   Last updated: Oct 12, 2022
What is Sign Up Rate?
Sign Up Conversion Rate measures the percentage of your website visitors that convert or sign up in response to your marketing campaign. This conversion metric is used to specifically measure how many people respond by signing up out of all the people that have seen your call-to-action.
Sign Up Rate Formula
ƒ Count(Sign Ups) / Count(Sessions)
How to calculate Sign Up Rate
Your website's landing page offers a product trial. Assuming that the page gets 20,000 users sessions and 300 people sign up for a trial, the Sign Up Rate for this page is 300 / 20,000 which is 1.5%. This tells you that your landing page has a below average Sign Up Rate and to focus your efforts on optimizing this page.
Start tracking your Sign Up Rate data
Use Klipfolio PowerMetrics, our free analytics tool, to monitor your data.
Get PowerMetrics Free
What is a good Sign Up Rate benchmark?
According to WordStream's benchmark report, the average Sign Up Rate for SaaS websites ranges between 2% to 5%, with top performing sites converting at more than 11%.
Sign Up Rate benchmarks
How to visualize Sign Up Rate?
The best way to visualize Sign Up Rate is to track the trend in a line chart month-over-month. Since Sign Up Rate can take a long time to be positively (or negatively) impacted by changes to your website, it's better to track this metric monthly, quarterly, or annually. To highlight changes in Sign Up Rate between two specific periods of time, use a summary chart instead.
Sign Up Rate visualization examples
Line Chart
Here's an example of how to visualize your Sign Up Rate data in a line chart over time.
Sign Up Rate
3%
0.57
vs previous period
Summary Chart
Here's an example of how to visualize your current Sign Up Rate data in comparison to a previous time period or date range.
Chart
Measuring Sign Up Rate
More about Sign Up Rate
Sign Up Conversion Rate is a great way to measure your website and marketing campaign's ability to convert. Sign ups can be gathered through multiple channels including sign-up forms, trial buttons, and pop-up forms. Being selective and strategic with the channel, messaging, and ask of your forms will result in better Sign Up Rates.
If you find certain pages have high sign up rates compared to the rest of your website, study what sets these pages apart to understand what resonates best with your target audience. For example, if you find you have a high rate of sign ups on your product page with videos demonstrating product features, this could mean that your best-fit customers prefer visual content and use cases of your product. Be sure to compare sign up rate with trial conversion rate to measure the quality of your sign ups.
Sign up forms and buttons can be A/B tested for effectiveness to arrive at the best combination that leads to higher Sign Up Rates. Unlike other conversion metrics such as Bounce Rate, you can directly measure, modify, and positively influence your Sign Up Rate with small but powerful changes. If your website's Sign Up Rate is lower than average, focus on Conversion Rate Optimization by responding to patterns in user behavior and eliminating confusion from your CTAs.
Sign Up Rate Frequently Asked Questions
What is a good SaaS sign up conversion rate?
In general, a good SaaS sign up conversion rate ranges between 2% to 5%, but the top 25% of high-converting websites convert at more than 11%.
How do I increase my Sign Up Rate?
Here are a few effective and proven ways to improve your Sign Up Rate:
Optimize your forms to have a clear call to action
Ask for minimal information in the first step of the form
Feature clear, precise copy on your landing page that makes the customer feel fear of missing out on your product
Optimize your webpage layouts
Improve the quality of your web traffic and make sure your message reaches your best fit customers.
Contributor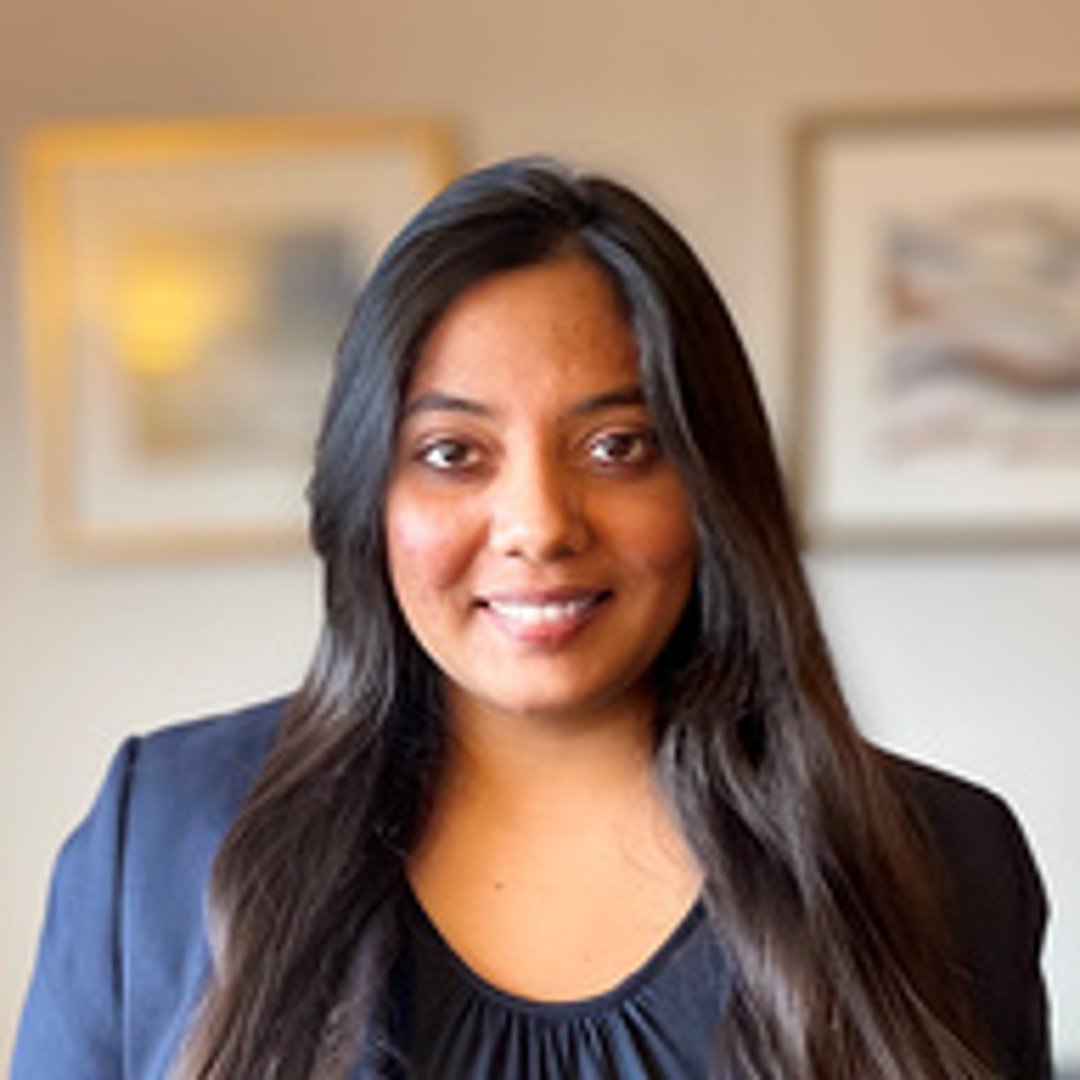 Metrics related to Sign Up Rate
Related Tags