Video Impressions
Video Impressions
Date created: Oct 12, 2022  •   Last updated: Oct 12, 2022
What is Video Impressions?
Video Impressions counts the total number of times your video has appeared in search results, on social media, or on a website.
Video Impressions Formula
ƒ Count(Video Impressions)
How to calculate Video Impressions
Say you publish a video on YouTube. The video generates 2,000 impressions your subscribers' YouTube feeds and 3,000 impressions through YouTube search results. Your total Video Impressions is 5,000.
Start tracking your data
Use Klipfolio PowerMetrics, our free analytics tool, to monitor your data. Choose one of the following available services to start tracking your instantly.
How to visualize Video Impressions?
Line charts are one of the most useful ways to visualize your Video Impressions data, letting you see changes in trends over time.
Video Impressions visualization example
Line Chart
Here's an example of how to visualize your Video Impressions data in a line chart over time.
Chart
Measuring Video Impressions
More about Video Impressions
Video Impressions can help you understand how much reach your video ad has. Although different from Video Views, which is the number of times your video has been started and watched for more than 3 seconds, Impressions is a useful metric to validate your content marketing strategy. Video Impressions are gained anytime a user comes across your video in their feed or through any other channel. One way to increase this number is to have an eye-catching thumbnail and a relevant video title. On many social media platforms, videos generally auto-play which could then be counted as a video view if the user watches for more than 3 seconds.
Contributor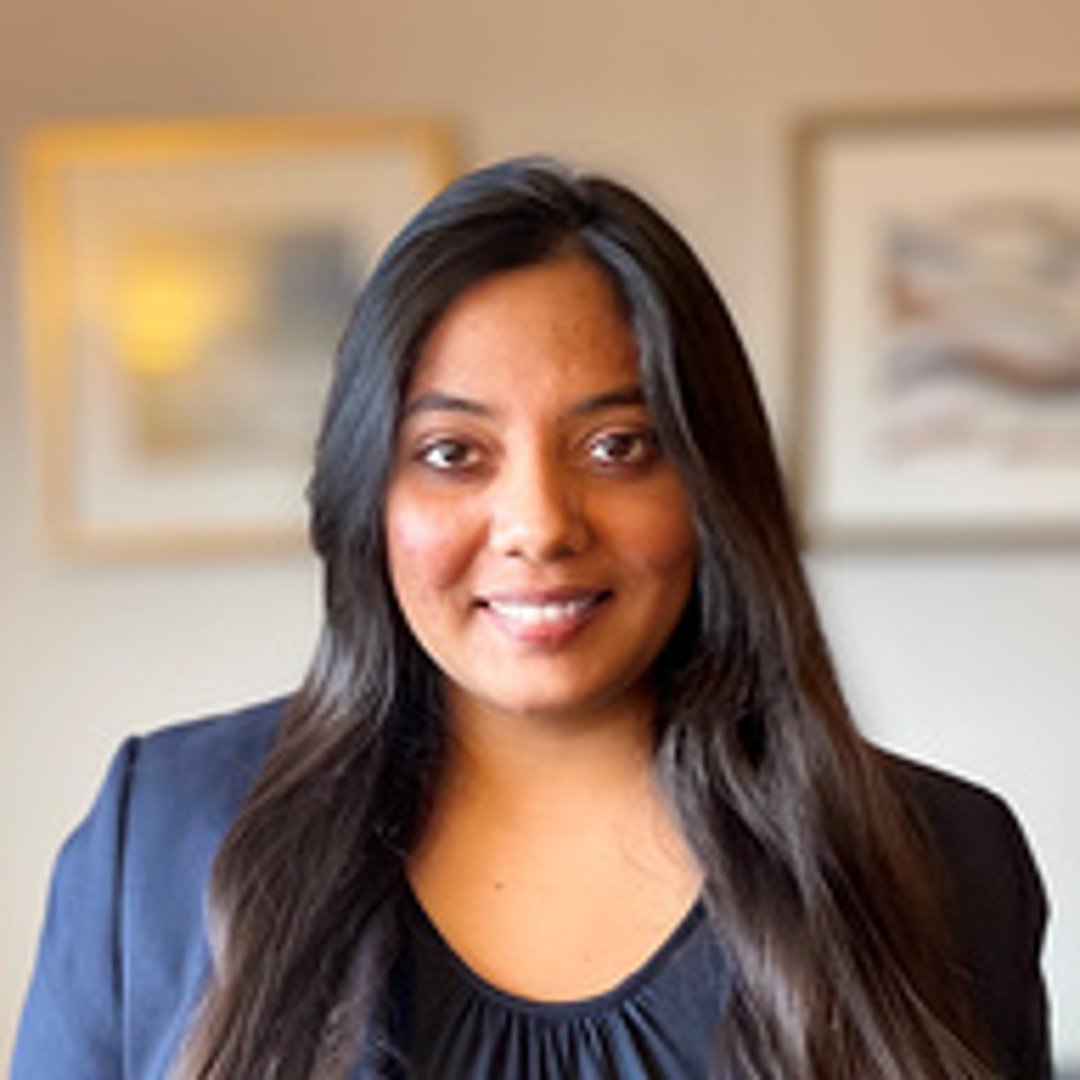 Metrics related to Video Impressions
Related Tags