Video Views
Video Views
Date created: Oct 12, 2022  •   Last updated: Oct 12, 2022
What is Video Views?
Video Views is a count of the number of times a video is watched. It can also be used to count the number of times a video is started.
Video Views Formula
ƒ Count(Video Views) *Subject to individual platform methodologies
Start tracking your data
Use Klipfolio PowerMetrics, our free analytics tool, to monitor your data. Choose one of the following available services to start tracking your instantly.
How to visualize Video Views?
You can start with a basic summary chart to visualize your Video Views data. This chart displays the current value that you can then compare to a previous period.
Video Views visualization example
Video Views
326
14.66
vs previous period
Summary Chart
Here's an example of how to visualize your current Video Views data in comparison to a previous time period or date range.
Chart
Measuring Video Views
More about Video Views
Video Views, also referred to as Video Streams, is one of the many subjective digital metrics out there. Most popular in the marketing, advertising, digital publishing, social media, and entertainment industries, Video Views are used as a video performance metric to measure success based on the number of times the video was watched. Video Views can be used alongside the related metrics "minutes watched" or "retention rate" to gain more granular insight into viewing habits. When used alone, the metric Video Views is simply a count, much like a "page view" on a web page.
Broadly, a Video View refers to the count of times a video is watched or started. However, video hosting platforms have their own unique methodologies for defining the term "view". We recommend you refer to the specific platform's documentation for more information.
For example, Facebook and Instagram define a standard "video view" as 3 seconds of watching. They may provide additional "view" metrics for 10-second or 30-second views. They may even define additional "view" metrics using percentages of video viewed. For Twitter, LinkedIn, and Snapchat, a standard "view" is 2 seconds of watching. On YouTube, a standard "view" is 30 seconds or an engagement with the video (e.g., like, dislike, comment, or share). If the video length is shorter than 30 seconds, the Video View is registered upon completion of the video.
Social media platforms, private video hosting services, and publishers define a Video View using their own methodologies. Keep in mind that these platforms may change their methodologies at any time. Therefore, it's critical for metric users to continuously check the definitions of these metrics using official documentation from the providers. It's also worth noting that Video View metrics that are registered for paid advertising or via a third-party may differ from standard organic Video View metrics.
Note: As methodologies change, this metric definition also changes so you're encouraged to edit or add to it!
Recommended resources related to Video Views
An article on the YouTube help site on how Video Views are counted.
Contributor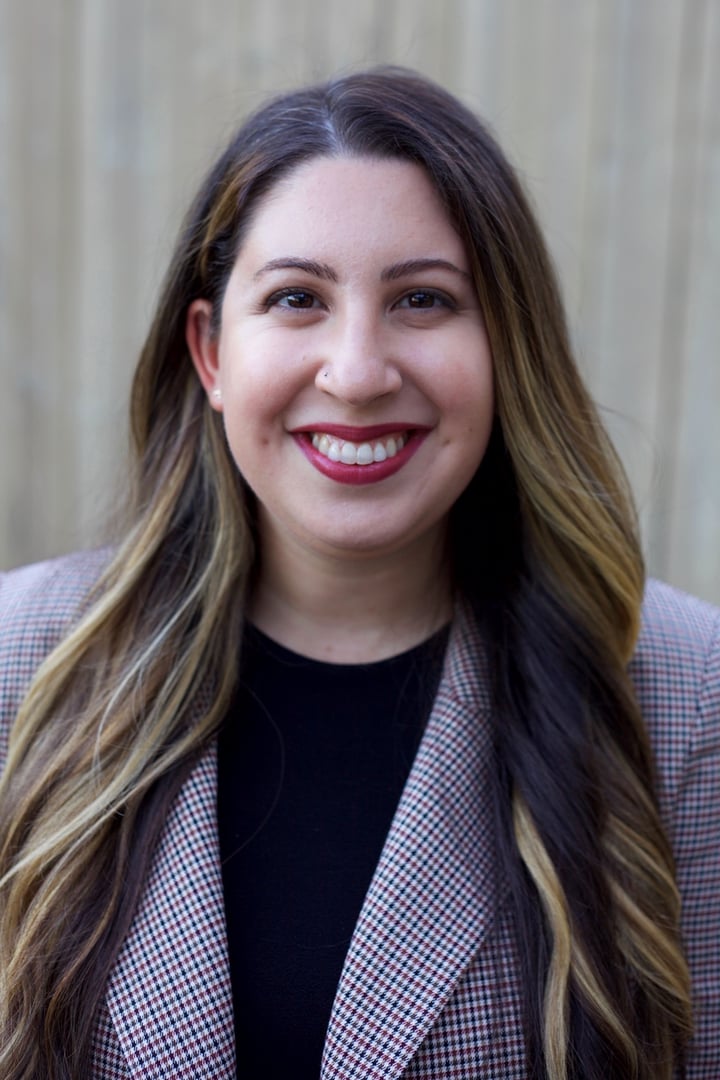 Metrics related to Video Views
Related Tags