Website Clicks
Website Clicks
Date created: Oct 12, 2022  •   Last updated: Oct 12, 2022
What is Website Clicks?
Website Clicks counts the number of times people clicked on the link to your website on your social media profile page. Most social media platforms allow businesses to link to at least one website on the profile page.
Website Clicks Formula
How to calculate Website Clicks
You run a lifestyle blog that you have linked to on your Instagram profile page. If users click on the link 1,000 times, your Website Clicks count is 1,000.
Start tracking your Website Clicks data
Use Klipfolio PowerMetrics, our free analytics tool, to monitor your data. Choose one of the following available services to start tracking your Website Clicks instantly.
How to visualize Website Clicks?
Visualize your Website Clicks with a summary chart to compare the current value with a previous time period.
Website Clicks visualization example
Website Clicks
133
6.24
vs previous period
Summary Chart
Here's an example of how to visualize your current Website Clicks data in comparison to a previous time period or date range.
Chart
Measuring Website Clicks
More about Website Clicks
Social media platforms such as Instagram are useful to repackage your content in various formats to generate engagement and grow traffic to your website. On Instagram, you are able to add a link to a website on your profile page. Users see this link at the top of your page every time they visit your profile.
If the main goal of your social media profiles is to direct traffic to your website, it is important to add the link to your profile and track your Website Clicks. Tracking this number over time can let you measure the effectiveness of your social media strategy.
Contributor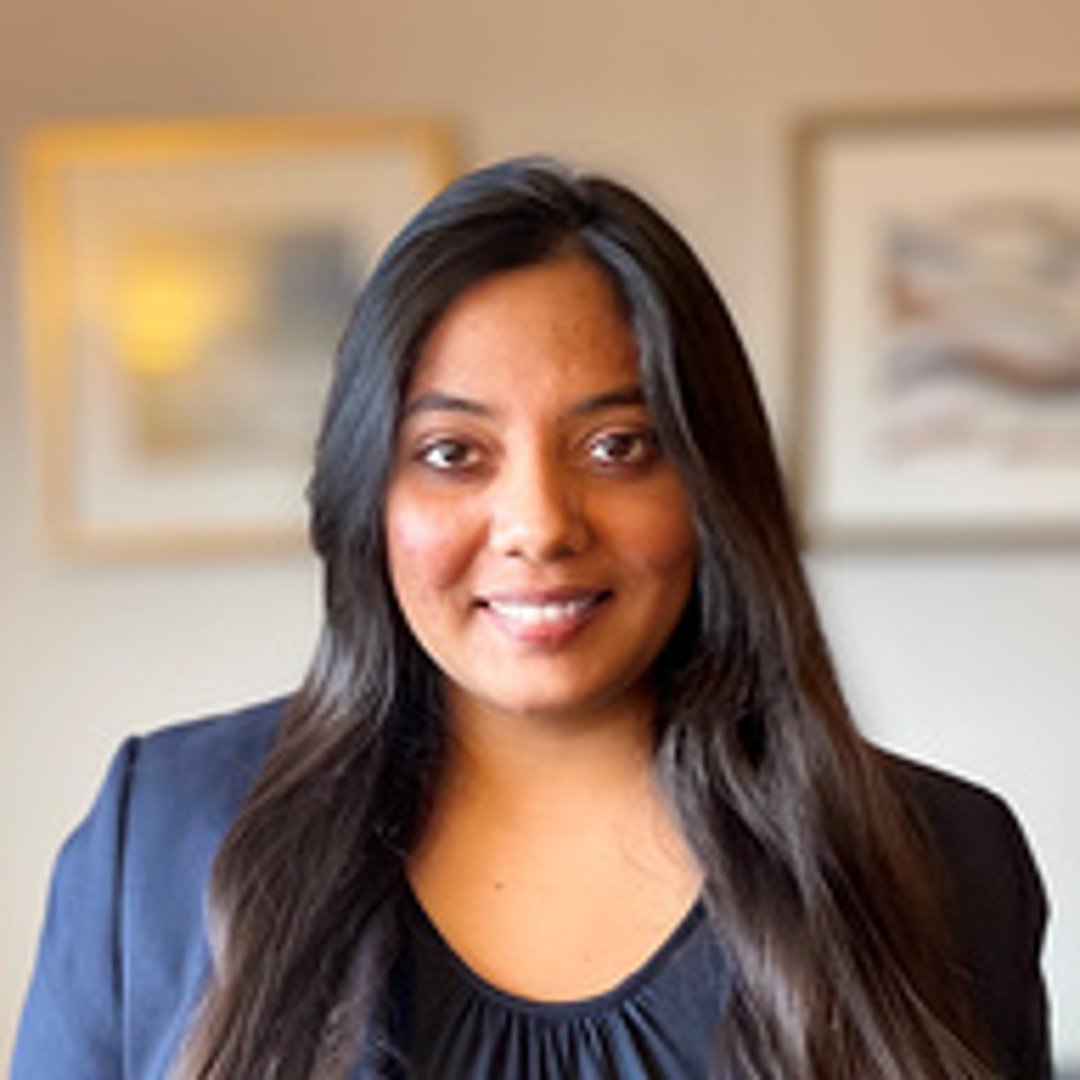 Metrics related to Website Clicks
Related Tags