Photo Comments
Photo Comments
Date created: Oct 12, 2022  •   Last updated: Oct 12, 2022
What is Photo Comments?
A photo comment is a primarily text-based form of engagement on a social media platform where users respond to photos via the comment feature on photos. The number of comments on a photo indicates the level of engagement users have with that photo.
Photo Comments Formula
How to calculate Photo Comments
A business posts two photos on Facebook and each photo receives five comments. The total number of Photo Comments is 10.
Start tracking your Photo Comments data
Use Klipfolio PowerMetrics, our free analytics tool, to monitor your data.
Get PowerMetrics Free
How to visualize Photo Comments?
Use a summary chart to measure your Photo Comments data. This will let you compare your current data to a previous time period, letting you make adjustments to your strategy to engage your audience better.
Photo Comments visualization example
Photo Comments
99
4.76
vs previous period
Summary Chart
Here's an example of how to visualize your current Photo Comments data in comparison to a previous time period or date range.
Chart
Measuring Photo Comments
More about Photo Comments
Photos are a great way to capture the attention of social media users because they tend to give a great deal of information concisely and in a manner that is pleasing to the eye. Most social media platforms, including Facebook, allow users to comment on photos. This type of comment is called a Photo Comment.
Photos, especially those with a social or human touch, usually generate more interaction than other types of content. Measuring the number of comments on photos can indicate how effectively each photo, or group of photos under a common theme, are engaging users. It is also important to analyze the sentiment of these comments to plan the direction of future photos and posts.
In general, a higher number of comments indicates increased engagement with a photo. However, it is important to note the type of comments, as many positive comments or product inquiries is a good sign, whereas a large number of negative comments can negatively impact the brand image.
Contributor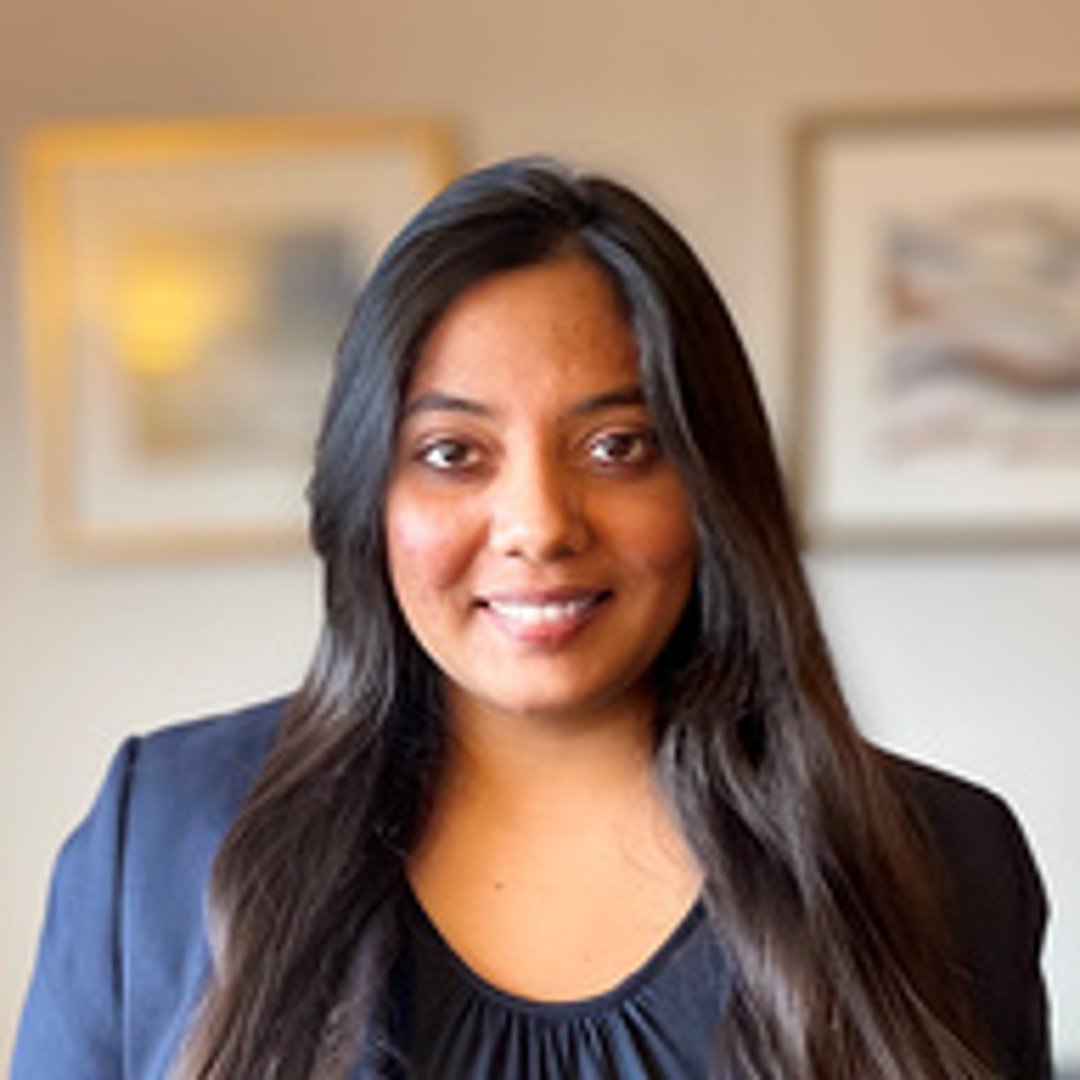 Metrics related to Photo Comments
Related Tags