Photo Likes
Photo Likes
Date created: Oct 12, 2022  •   Last updated: Oct 12, 2022
What is Photo Likes?
Photo Likes are a measure of the popularity of photo posts on social media platforms. This metric tracks the number of likes a photo has received from social media users and can be used to gauge the engagement rate of a photo or group of photos.
Photo Likes Formula
How to calculate Photo Likes
A photo posted on Instagram that receives 100 likes has a Photo Likes count of 100.
Start tracking your Photo Likes data
Use Klipfolio PowerMetrics, our free analytics tool, to monitor your data.
Get PowerMetrics Free
How to visualize Photo Likes?
It can be fairly straightforward to measure Photo Likes with a summary chart, letting you compare the current value to a previous time period.
Photo Likes visualization example
Photo Likes
597
26.47
vs previous period
Summary Chart
Here's an example of how to visualize your current Photo Likes data in comparison to a previous time period or date range.
Chart
Measuring Photo Likes
More about Photo Likes
Photos are one of the most engaging forms of content on most social media platforms, especially on Instagram and Facebook. Photos can make content come alive and illustrate information in an accessible, friendly manner. They can also convey a particular tone or mood that helps build a brand and brand awareness. Likes on a photo are one of the key metrics used to measure the popularity of content on social media. Businesses can track the number of likes each photo post receives to understand what works with their target audience and curate more content that appeals to the brand's target segments.
Social media platforms (Instagram in particular) have begun to show the number of likes only to the account owner as a way of discouraging individuals from posting content simply to generate a high number of likes. For businesses, Photo Likes is a metric that can inform and help shape a social media strategy for the future, by knowing what resonates most with followers.
A high number of likes on a photo is a sign that the post is popular with the audience on social media.
Contributor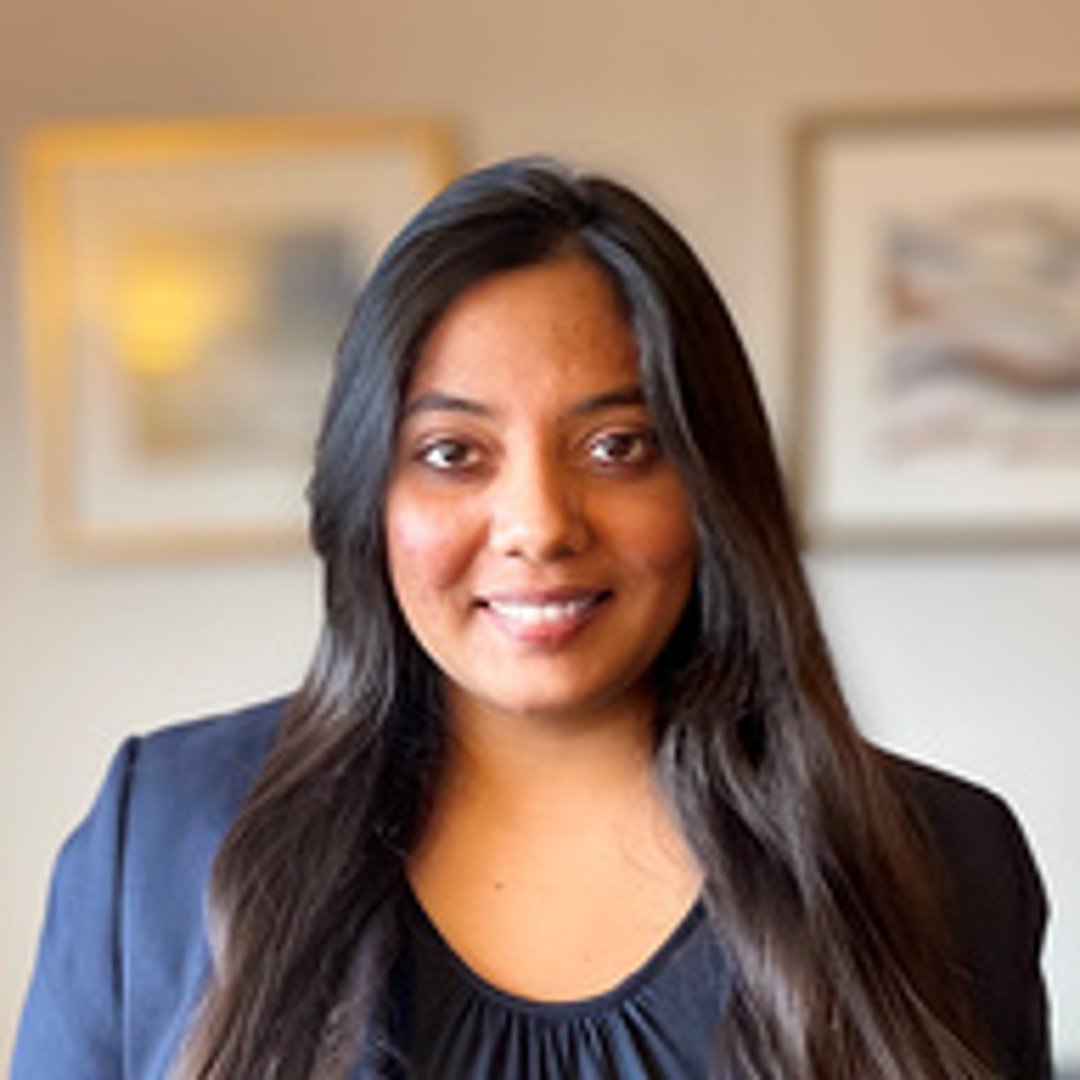 Metrics related to Photo Likes
Related Tags