Video Dislikes
Video Dislikes
Date created: Oct 12, 2022  •   Last updated: Oct 12, 2022
What is Video Dislikes?
The Video Dislikes metric shows how many unique user accounts reacted by clicking on the "Dislike" button on a YouTube video. The total number of Dislikes on your video can be an indicator of the audience's attitude towards the video.
Video Dislikes Formula
How to calculate Video Dislikes
Say you post two videos on your YouTube channel. The first video gets 20 Dislikes and the second video gets 5 Dislikes. Your total Video Dislikes would be 25, and you should infer that users reacted better to the second video that got less Dislikes. Use this as one of the indicators that shapes your video content strategy.
Start tracking your data
Use Klipfolio PowerMetrics, our free analytics tool, to monitor your data. Choose one of the following available services to start tracking your instantly.
How to visualize Video Dislikes?
The best way to represent your Dislikes data is with a summary chart. Summary charts display data as a single number for a given time period, and let you compare your data between two time periods. Take a look at the visualization example to see how to represent your Video Dislikes data:
Video Dislikes visualization example
Video Dislikes
15
1.10
vs previous period
Summary Chart
Here's an example of how to visualize your current Video Dislikes data in comparison to a previous time period or date range.
Chart
Measuring Video Dislikes
More about Video Dislikes
Video Dislikes measures the reaction of YouTube viewers and subscribers towards a video, generally indicating that the user isn't the biggest fan of the video. To dislike a video, users click the thumbs down button under the video.
Dislikes affect the ranking algorithms of YouTube because the YouTube rating system relies partly on the activity of the users.
Dislikes is a form of content engagement, along with commenting, sharing, and liking the video. YouTube's algorithm uses Dislikes and other forms of engagement for its recommendation system.
The ratio of Likes and Dislikes helps brands get a quick idea of other people's reception of content. For example, two videos can have 1,000 Dislikes each, but the first video has 10,000 likes and the second has 100 likes. Based on this, we can conclude that users reacted more positively to the first video.
Bear in mind that YouTube has officially decided to hide Dislikes count and make this information private to the video creator. YouTube users will still be able to click the Dislike button, but will not be able to see the actual count of Dislikes. This change started rolling out on November 10, 2021.
Video Dislikes Frequently Asked Questions
Did YouTube remove dislikes?
No, YouTube has not removed Dislikes. Users can still click the Dislike button, however they will not be able to see the count of Dislikes a video has received. Dislikes count will be visible only to the video author.
Contributor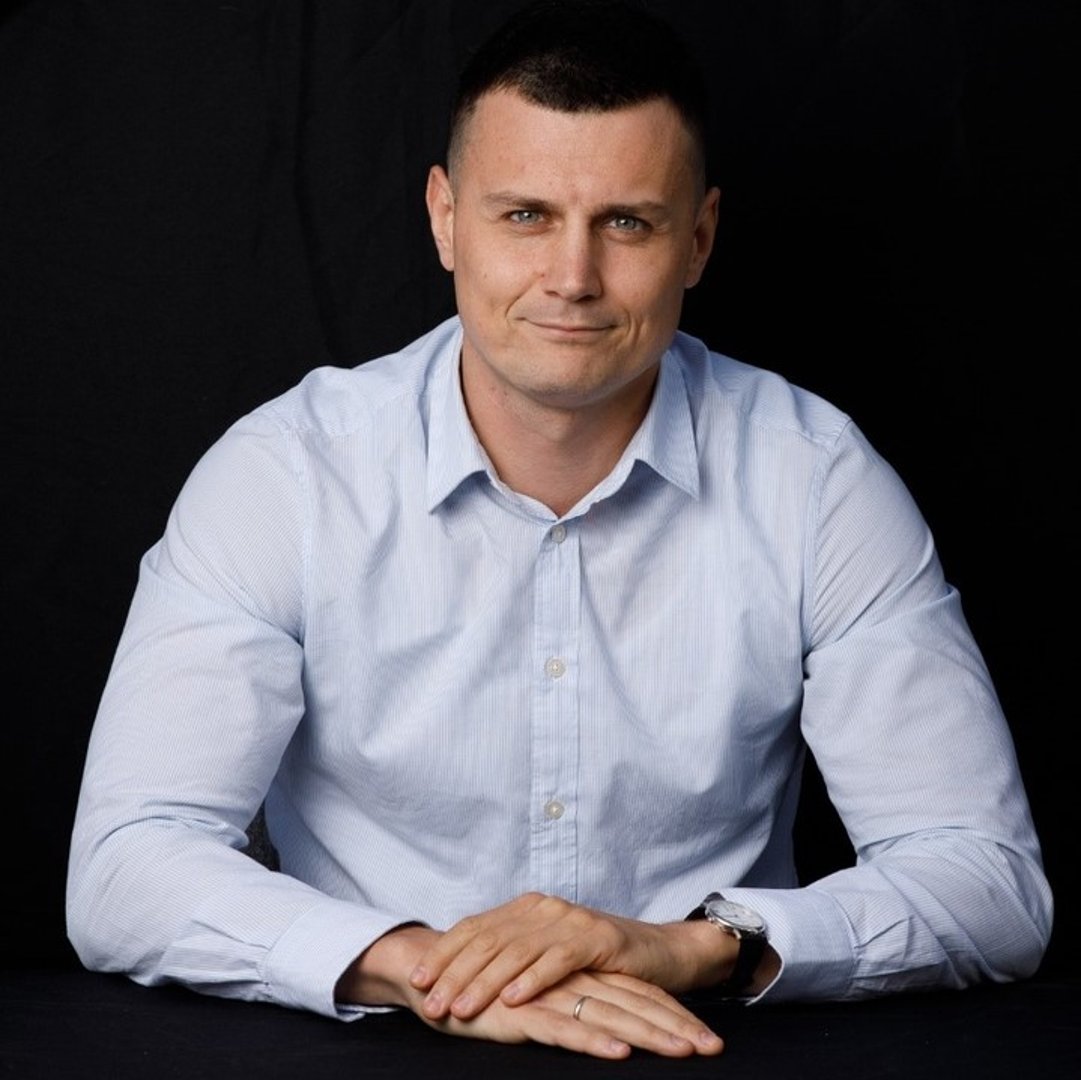 Metrics related to Video Dislikes
Related Tags