Trusted metrics
for bold decisions
PowerMetrics bypasses the cost and complexity of traditional BI so leaders like you can focus on using data to make bold decisions.
Instant Data Service Connections
Easy to add services to get you to metric insights without any coding knowledge. (More services added weekly!).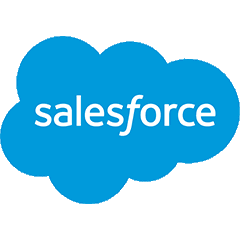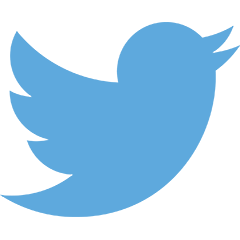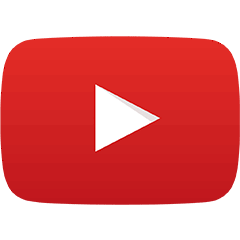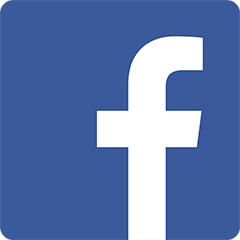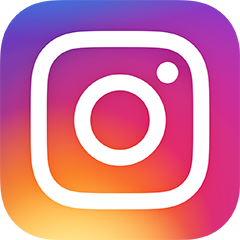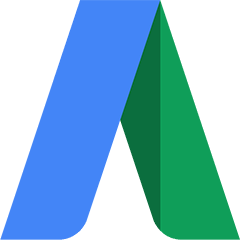 Custom Connectors
Connect to every data source
in your team's tech stack.
Dev-Friendly Connectors
Connect to every data source
in your team's tech stack.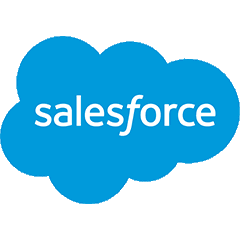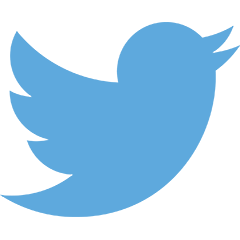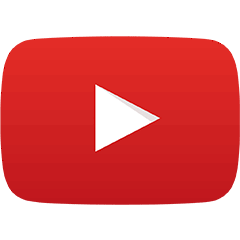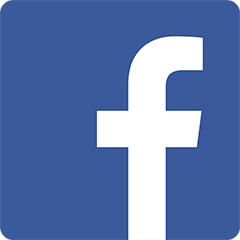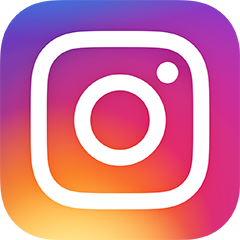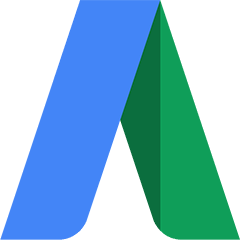 No coding required
PowerMetrics makes the process of importing your data and modifying it easy for anyone to do. Once imported, you can visualize your data into charts and filter or segment your data without any technical help.
Track your data over time
Easily compare time periods and explore historical trends in your data. PowerMetrics automatically keeps your data in sync and tracks your data history.
Your data,
your way
Once your data source is connected, Calculated PowerMetrics can transform your metrics to ensure the data you're tracking is exactly how you want it. You can even combine metrics that merge data from different data sources.
Powerful date and filter options
Dive deeper into your data by adjusting date ranges, switching to hourly, monthly, or yearly views, and filtering by specific dimensions.
Value that scales with your metrics reporting needs.
Start with a generous free plan and upgrade as your reporting needs become more sophisticated.
Check out our plans
Rock-solid metrics
without the complexity
of traditional BI
Create a free account and discover a better way to do your reporting
Get PowerMetrics Free