Make data everybody's business.
Unlock the value in your data stack and make working with metrics effortless for everyone.
Get started free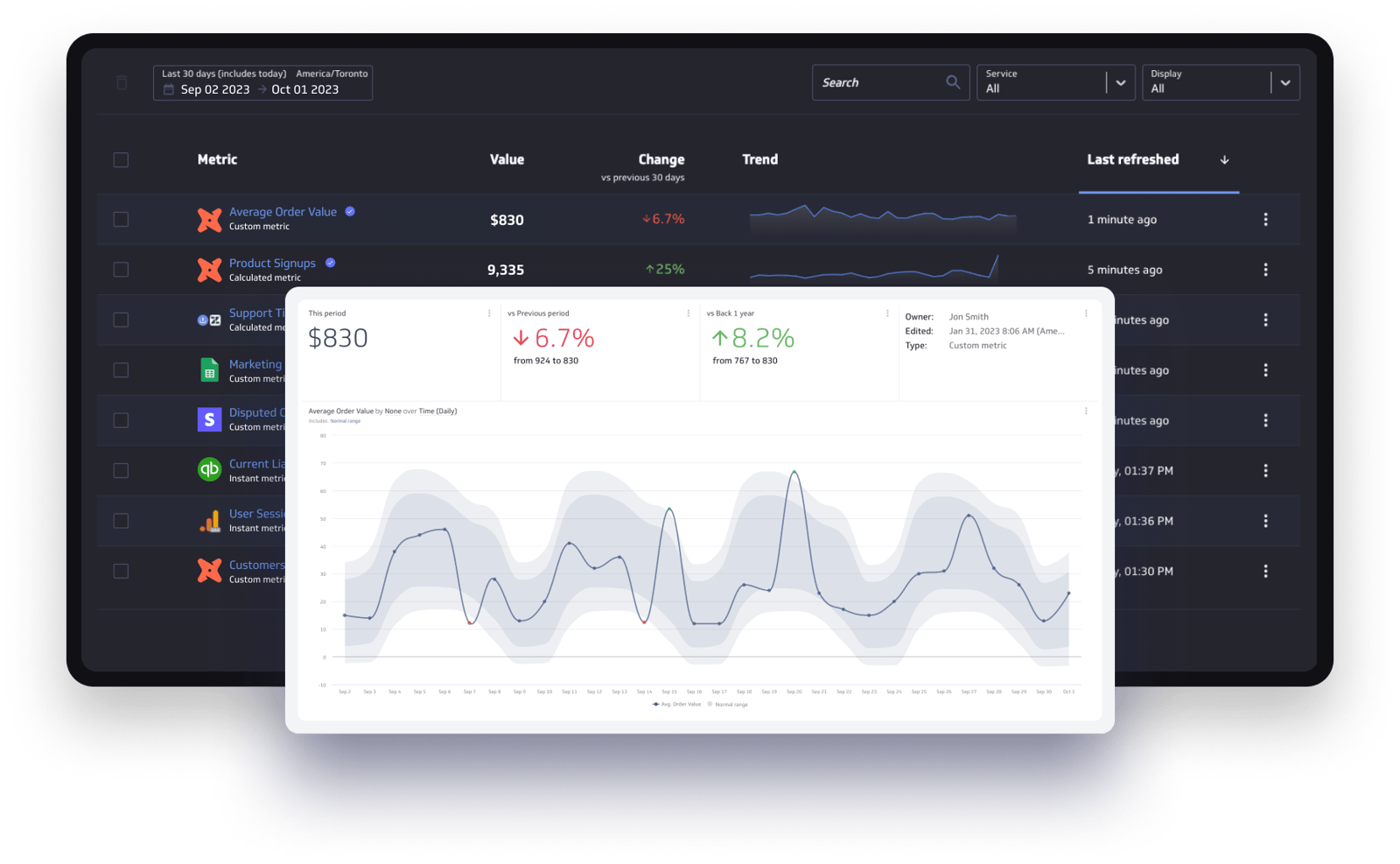 PowerMetrics is a self-serve metrics platform. It helps data teams deliver a catalog of curated, trusted metrics and straightforward metric-centric analytics to business users.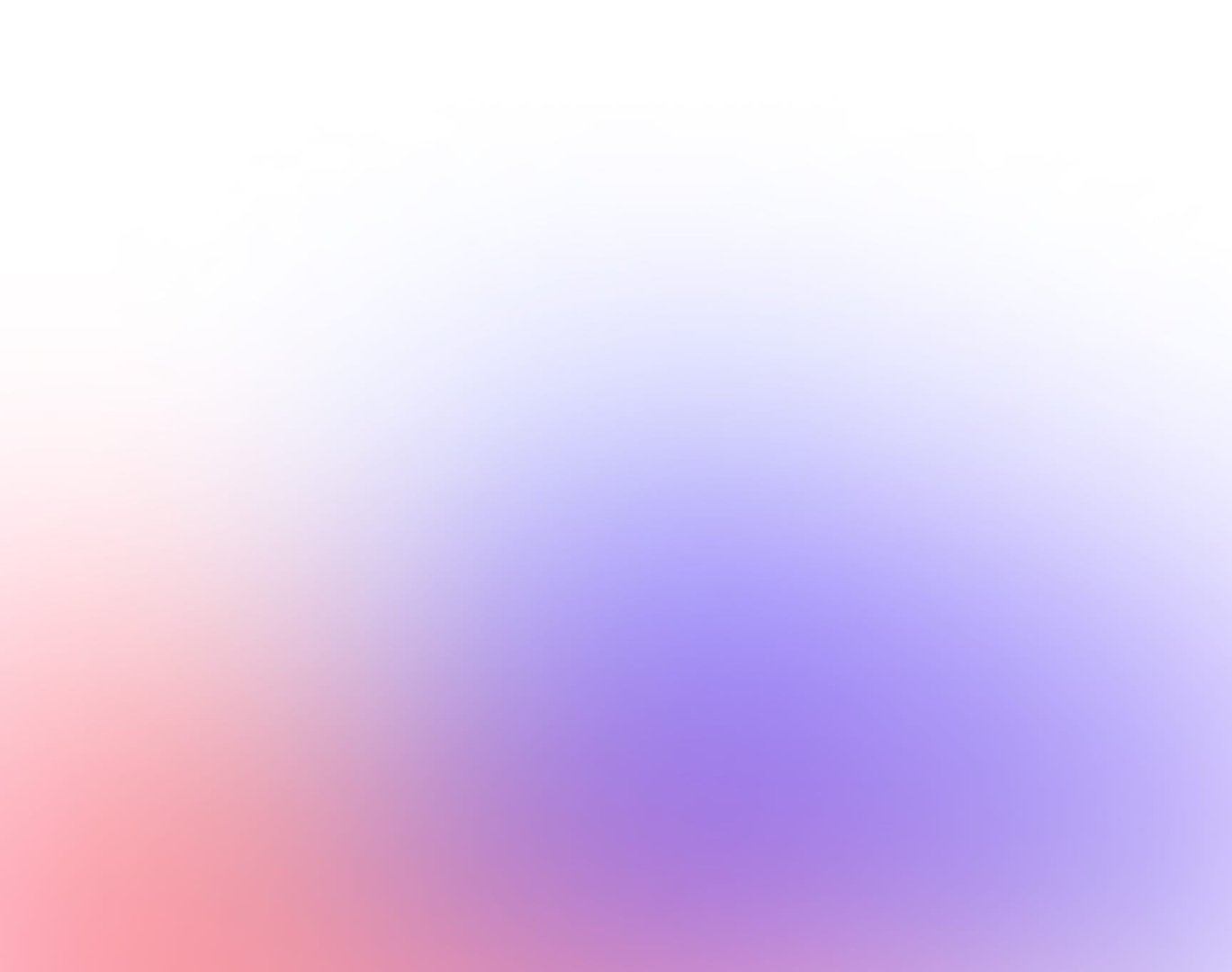 Business up front. Party in the back.
Spend less time dealing with ad-hoc requests for dashboards and reports and more time on meaningful work. PowerMetrics gives business users what they need — straightforward metric-centric analytics built on consistent definitions and a single source of truth.
Data Team
>   >   >   >
Business Users
Create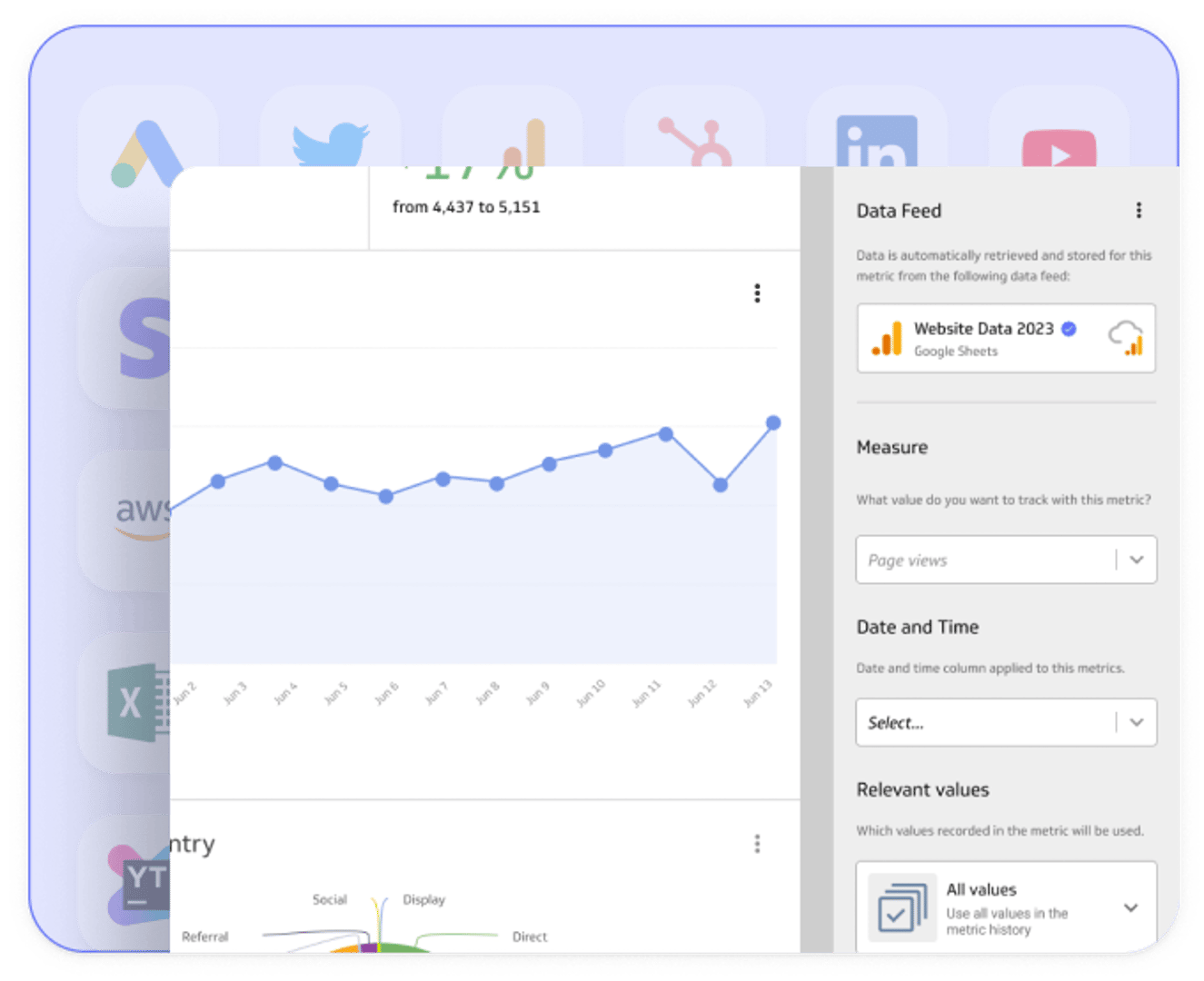 Create metrics that store data from almost any data source, or synchronize metrics with your dbt™ Semantic Layer.
Catalog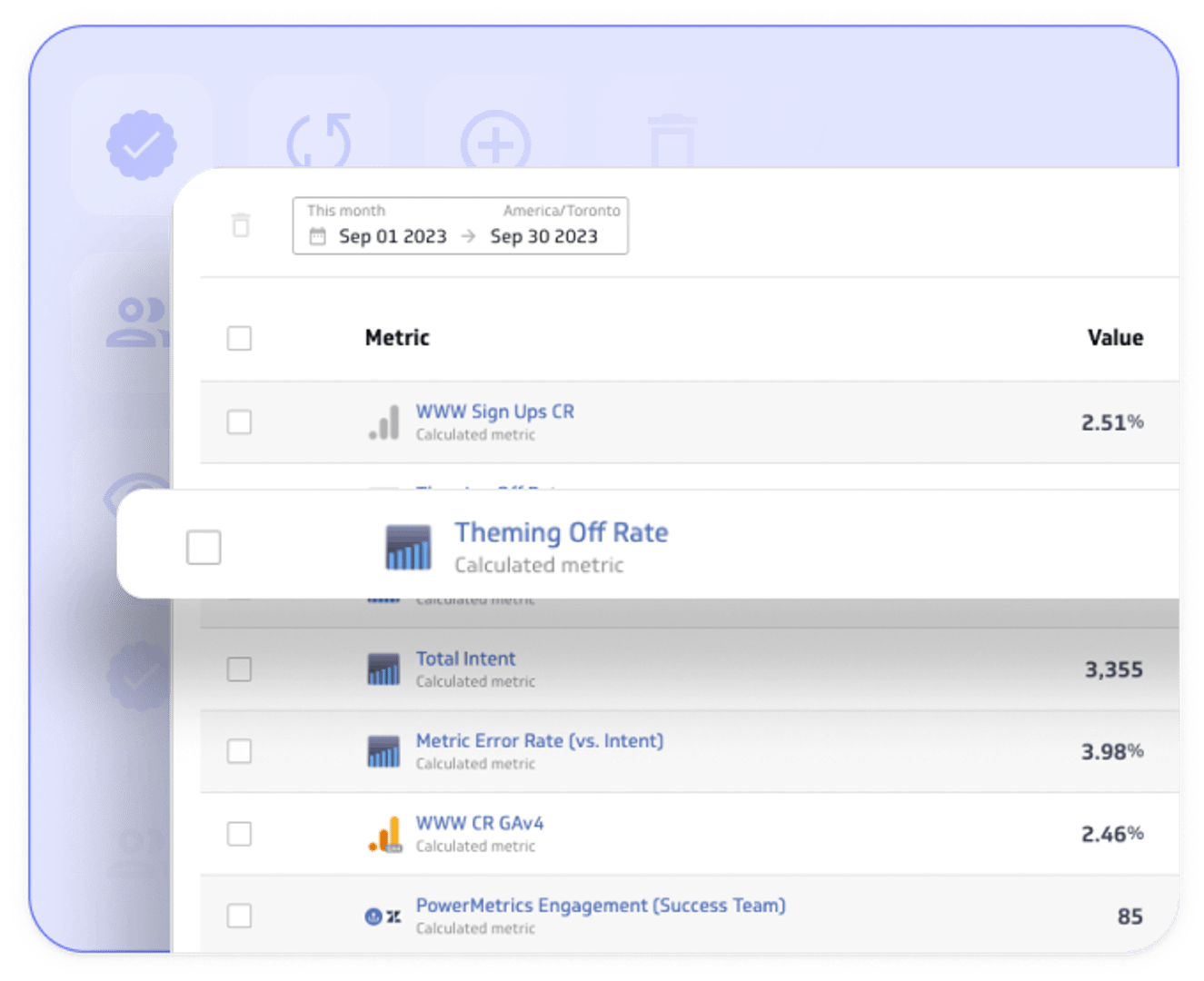 Create a curated metrics catalog for your business teams with access control and governance features.
Consume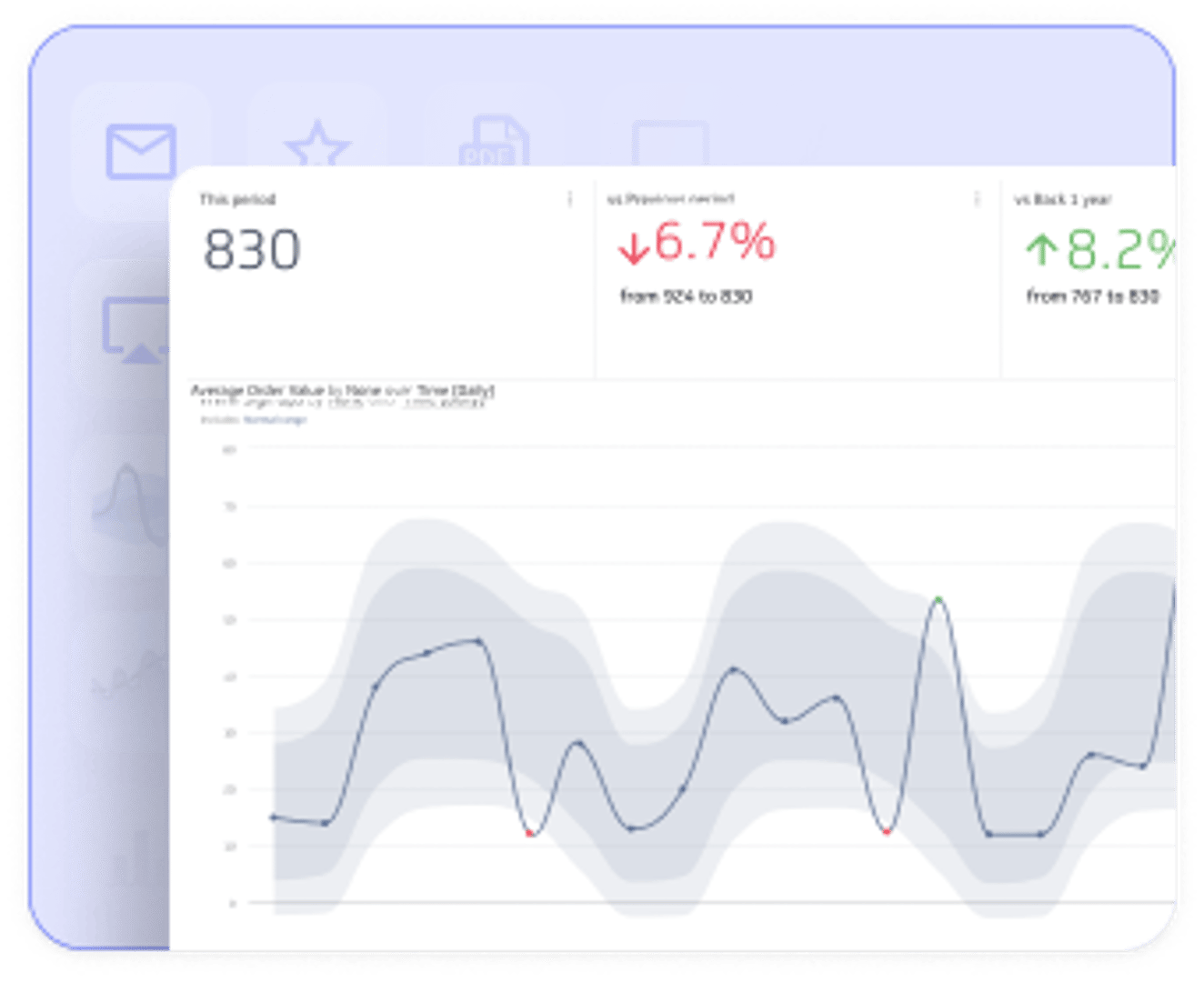 Provide access to your organization's metrics for self-serve analysis, visualization, dashboards and reporting.

See how it works.
Check out auto-generated metric overviews, forecasting, deep-dive exploration, dashboard creation and so much more.
Data from 
anywhere

.

Create and store metrics using popular file formats and hundreds of data services. Use our dbt integration to import metrics from your dbt Semantic Layer projects. No matter where your data is coming from, all your metrics can be used interchangeably in PowerMetrics for analysis, visualization and dashboarding.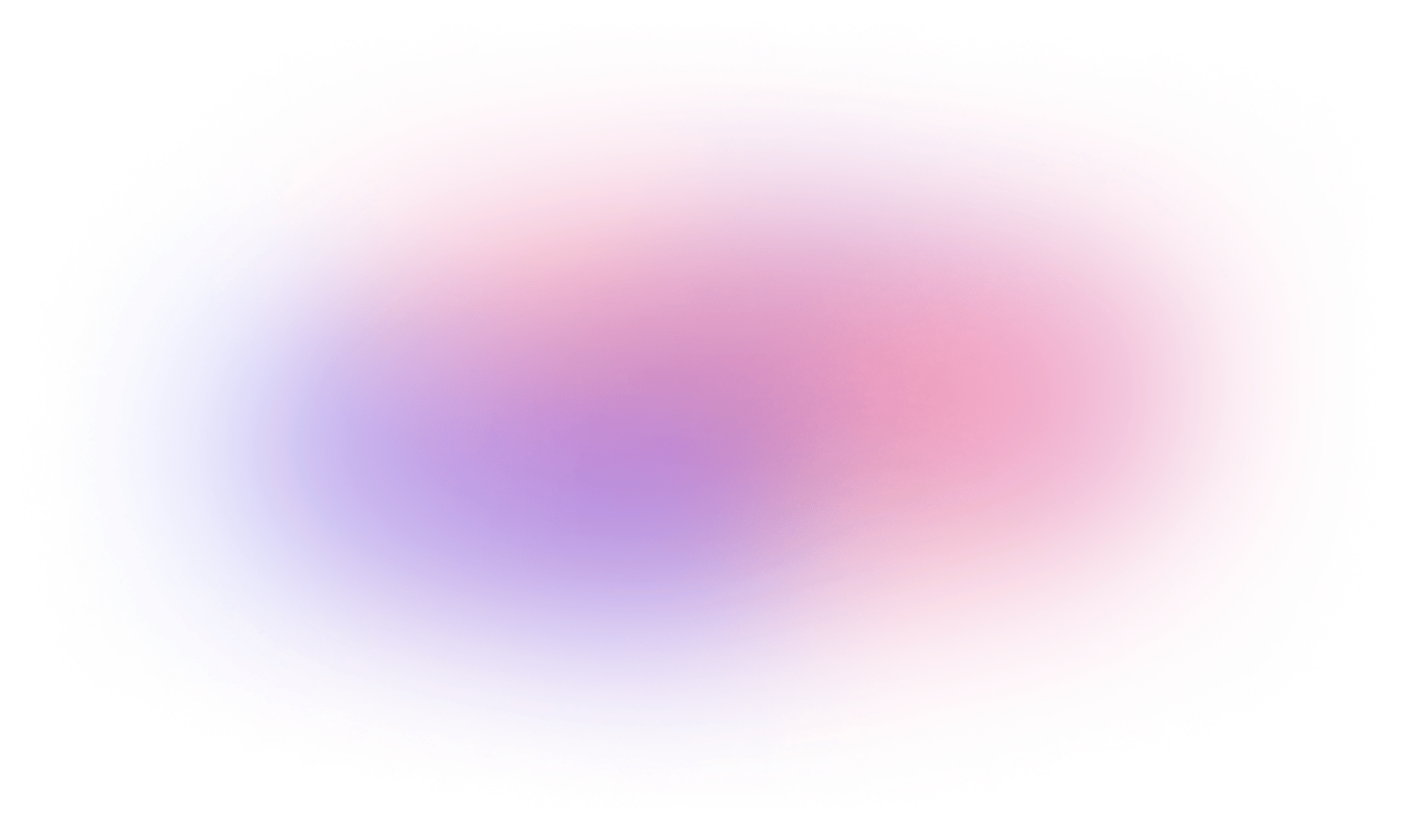 Single source of truth
Define once,

use everywhere

.

Every metric in the PowerMetrics catalog uses agreed-upon definitions giving business users the consistency they need to go about their work with confidence.
End data duplication by creating and caching your metrics in PowerMetrics
Build exactly what's needed and debug quickly with a live metric creation preview
Ensure consistency and discover new insights by performing calculations using existing metrics
dbt Semantic Layer integration
Connect to dbt Semantic Layer and bring all your metrics into PowerMetrics
Use dbt metrics interchangeably and in combination with metrics from other sources
MetricHQ - The open dictionary for metrics and KPIs
Find industry-standard metric definitions
Choose from hundreds of pre-built metric templates
Contribute your own metric definitions to the community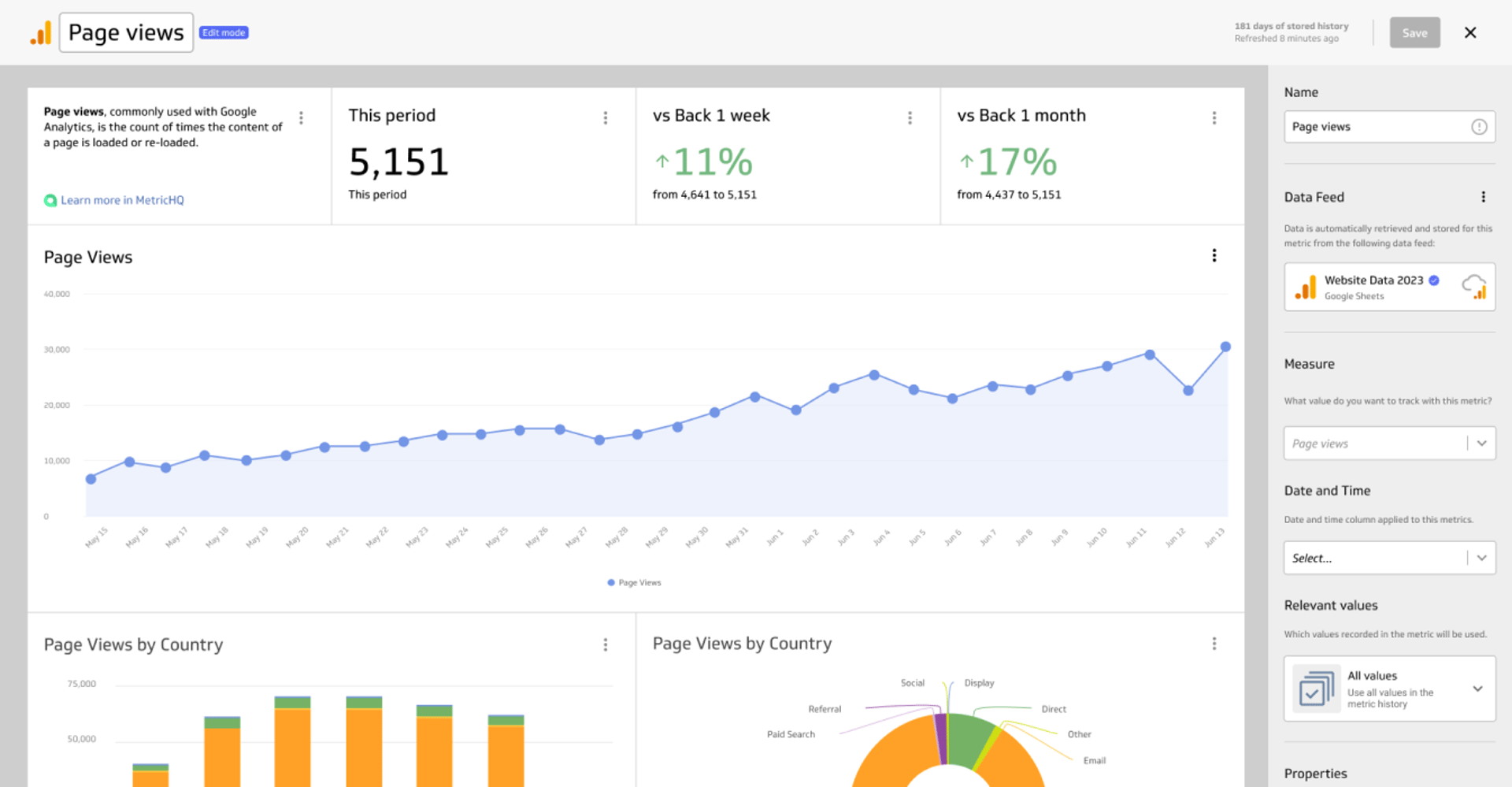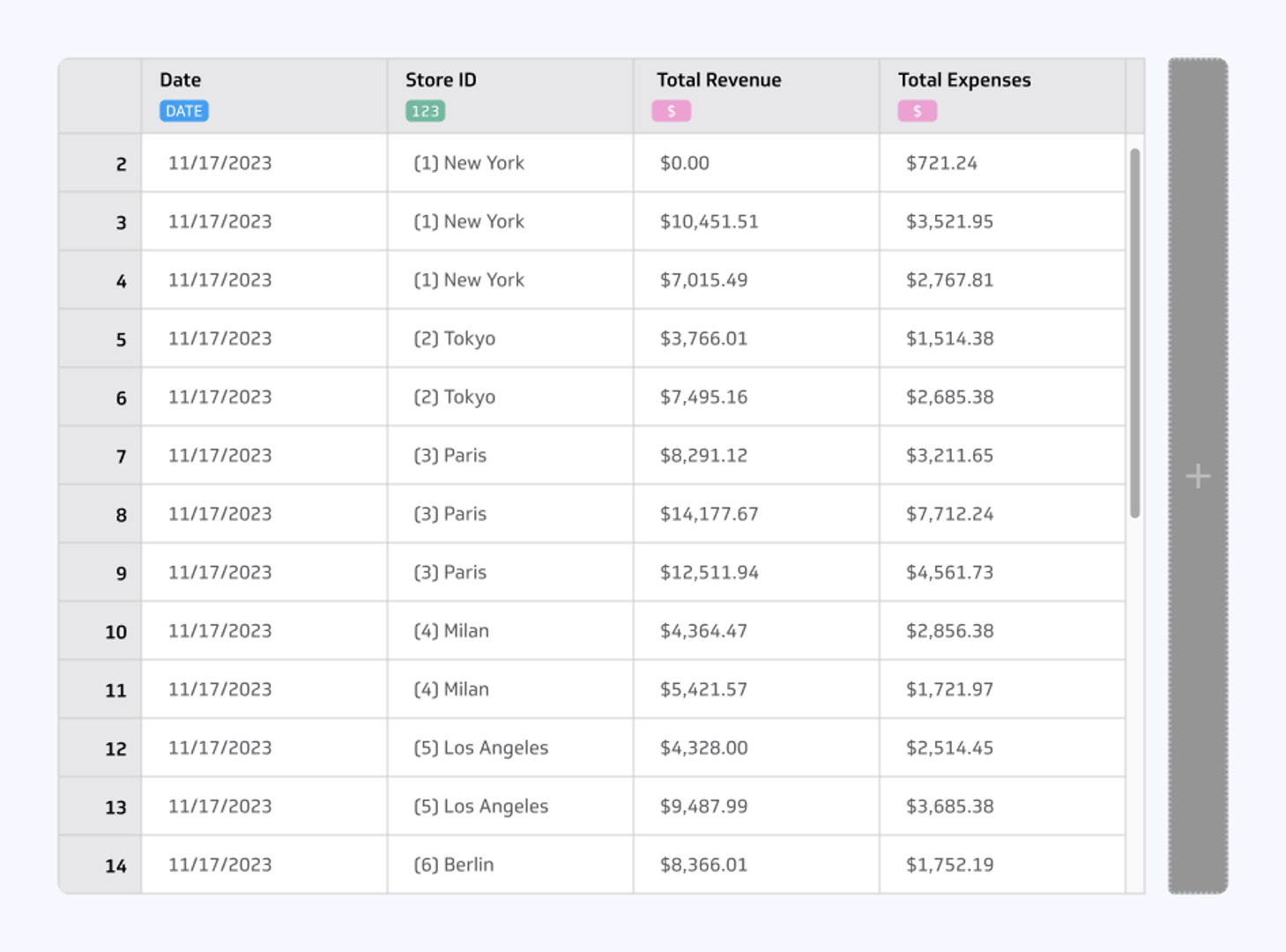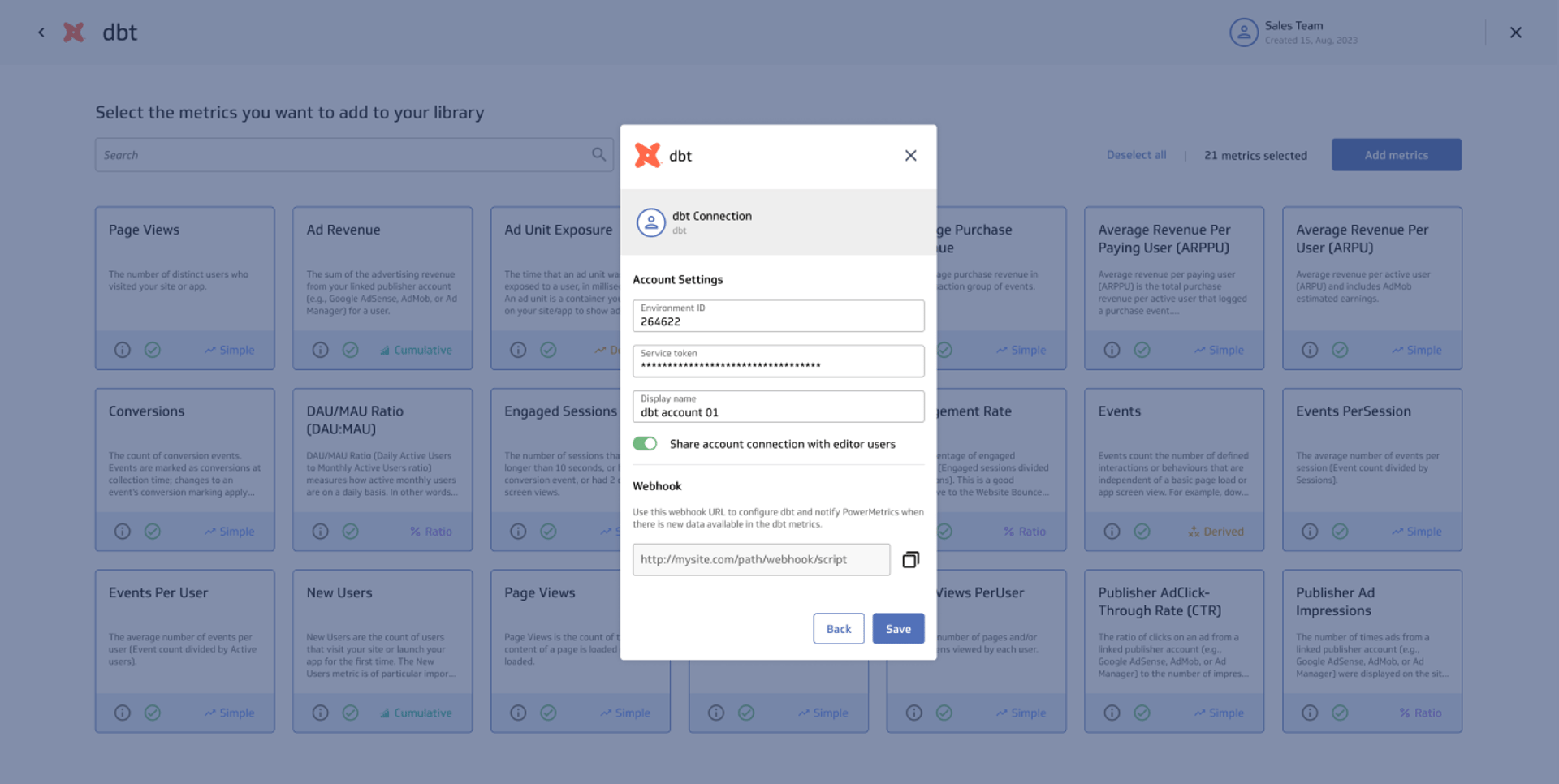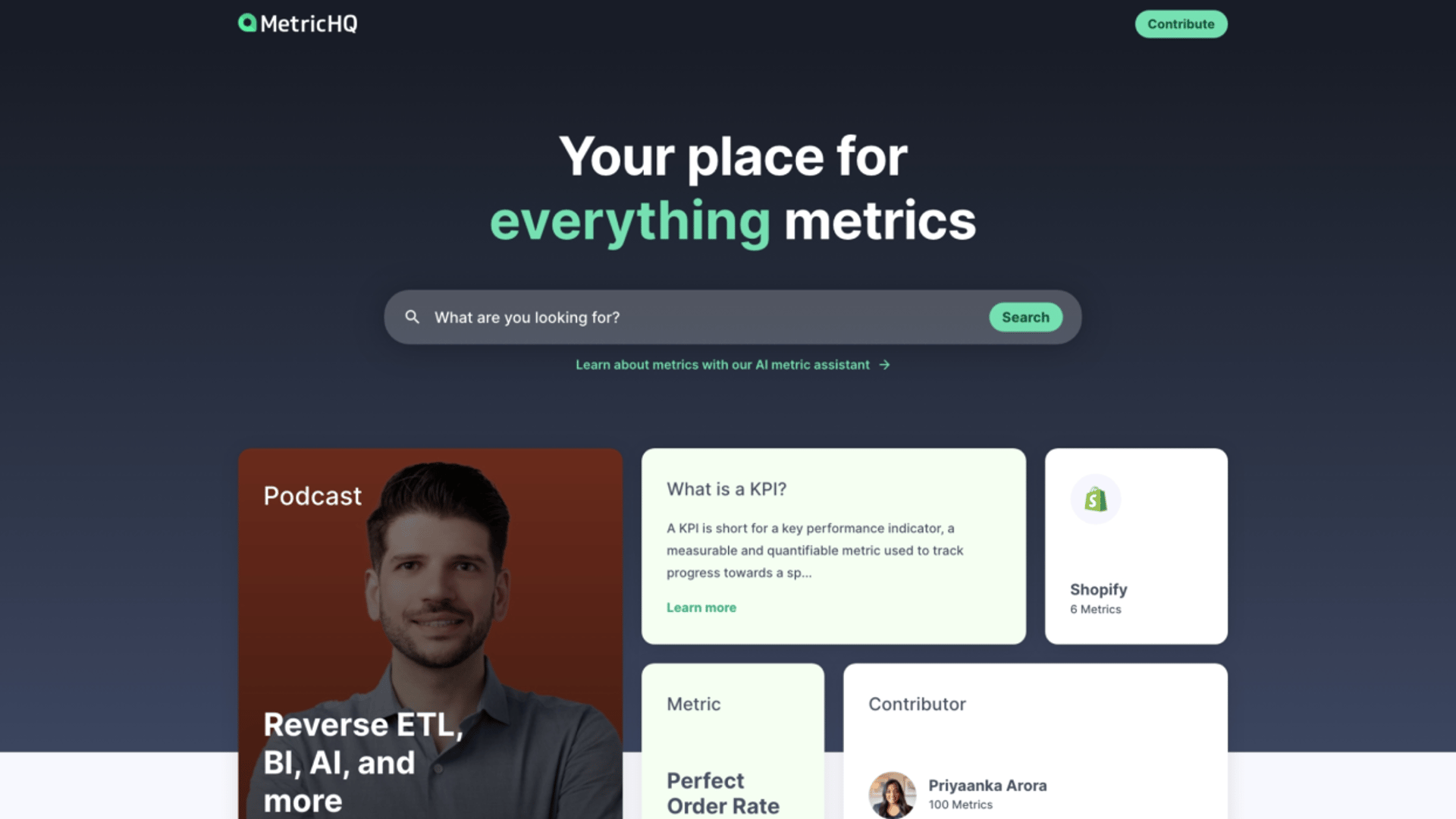 A catalog for metrics
Bridge the gap between
data and business

.

A catalog of curated metrics brings a whole new level of cross-team efficiency — Governance for the data team and freedom for business users.
Manage metric ownership and get immediate insights with metric metadata
Manage metric access with view and edit rights
Certify approved metrics
See all metrics in a summarized, scorecard-like view
Quickly understand a metric's performance and how it's trending over time with access to its current value and comparisons to previous periods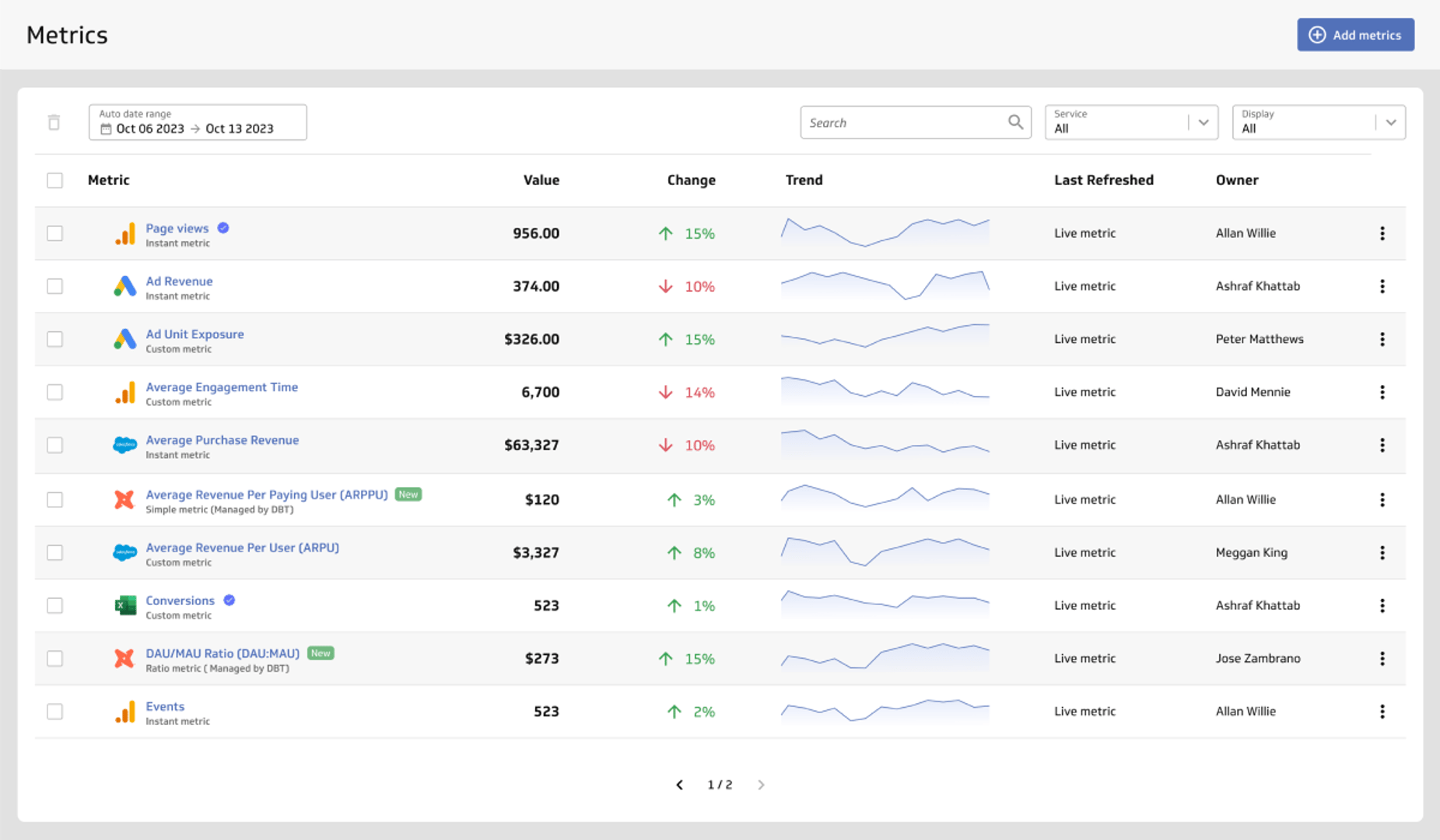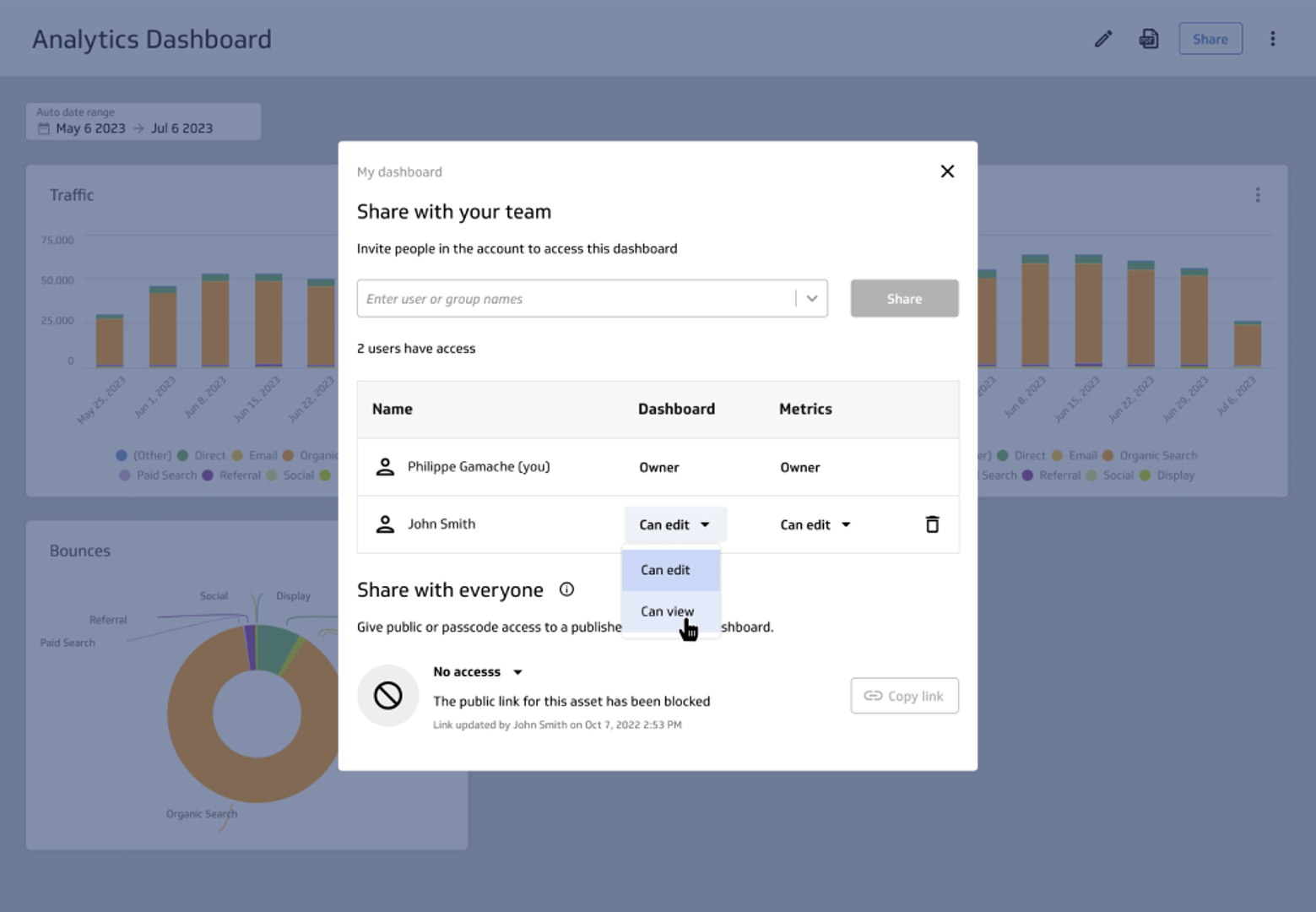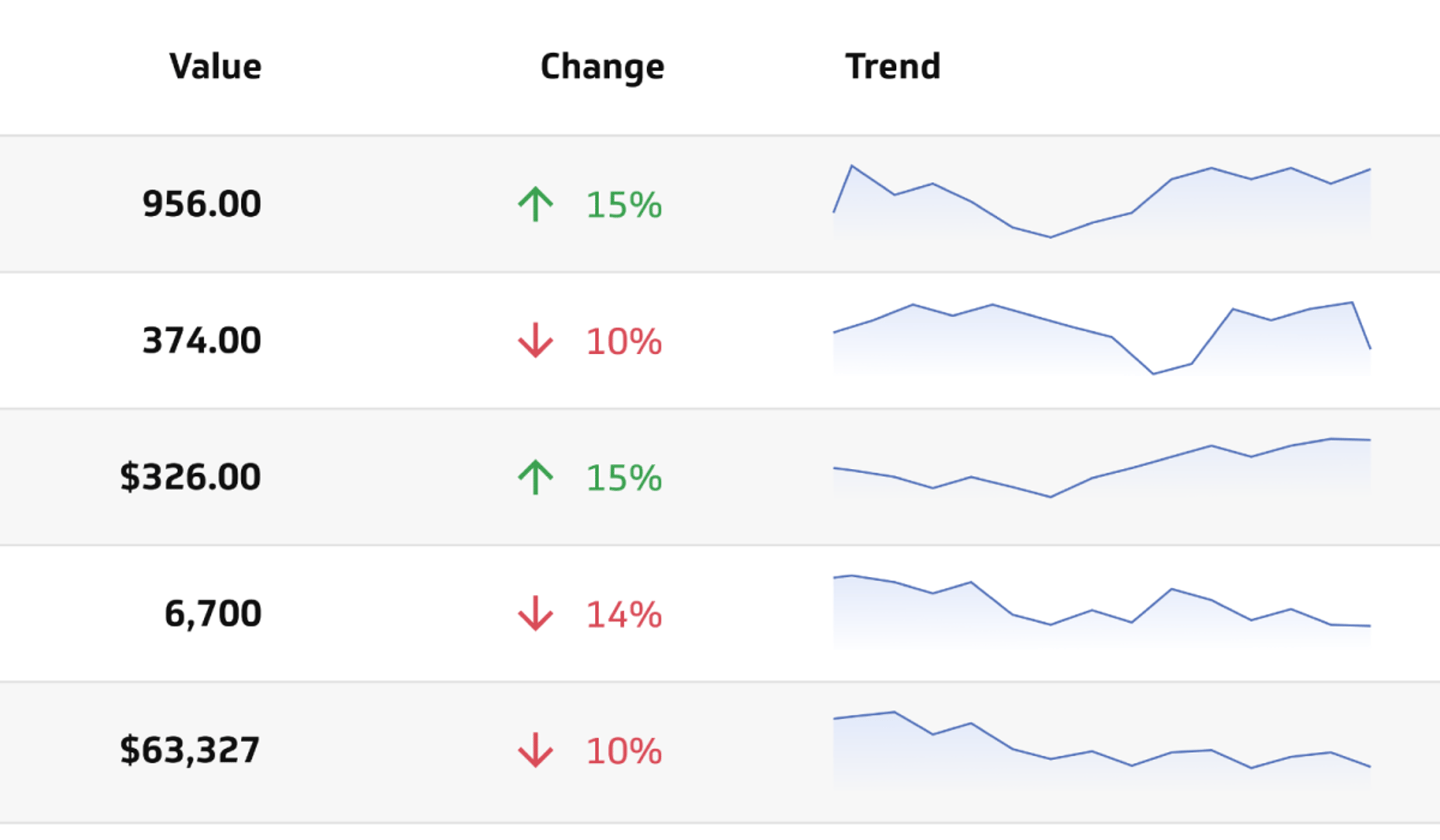 Independent consumption
Go from self-serve to 
self-sufficiency.
In just a few clicks and without seeing a single line of code, business users can work with metrics in their day-to-day decision making, dashboarding and reporting. You may never hear from them again ;-).
Visualization and analysis
Change chart types and colours within seconds
Analyze multiple metrics in one view, compare date ranges, apply filters and view segments
Use auto-generated metric overviews as a jumping-off point for further analysis
Understand the expected range for normal metric fluctuation and forecast future behaviour
Set recurring or threshold metric goals
Stay up to date with goal notifications in-app or via email
Use gauges to communicate goal progress
Quickly build dashboards and reports based on governed metrics
Perform ad-hoc data analysis with date range, filter settings and many other customization features
Rely on centrally-stored metrics, dashboards and reports that are always aligned and always up to date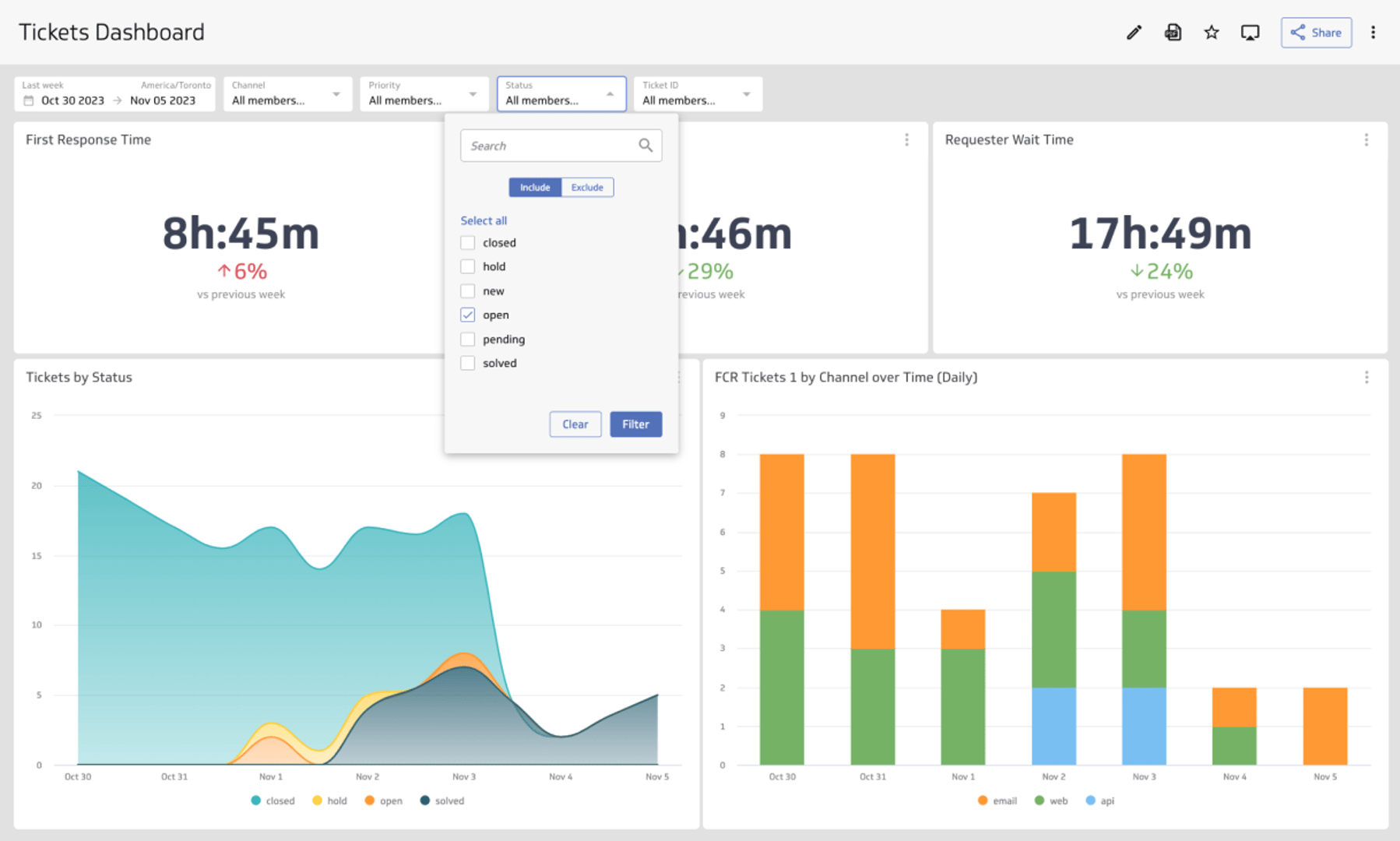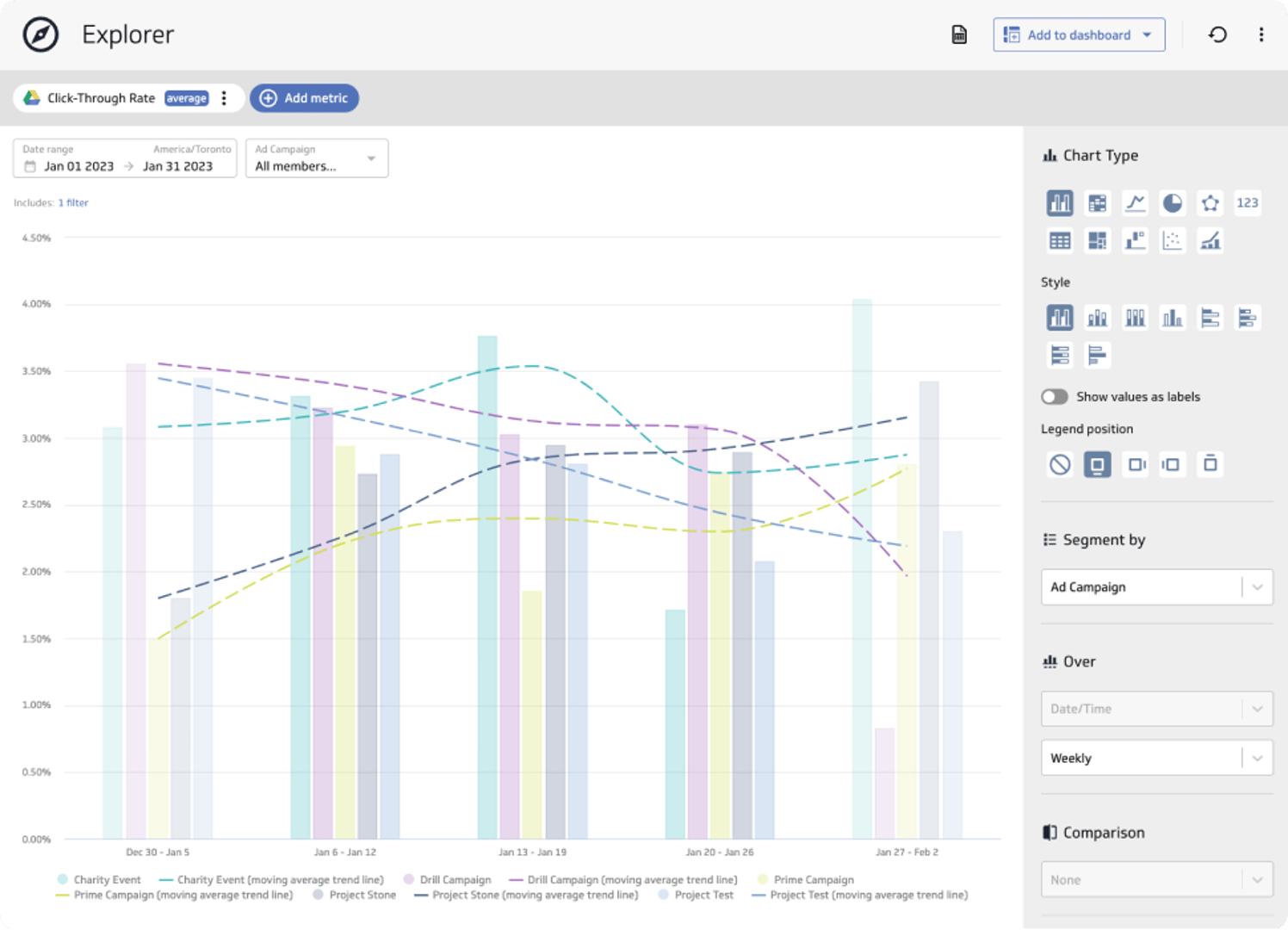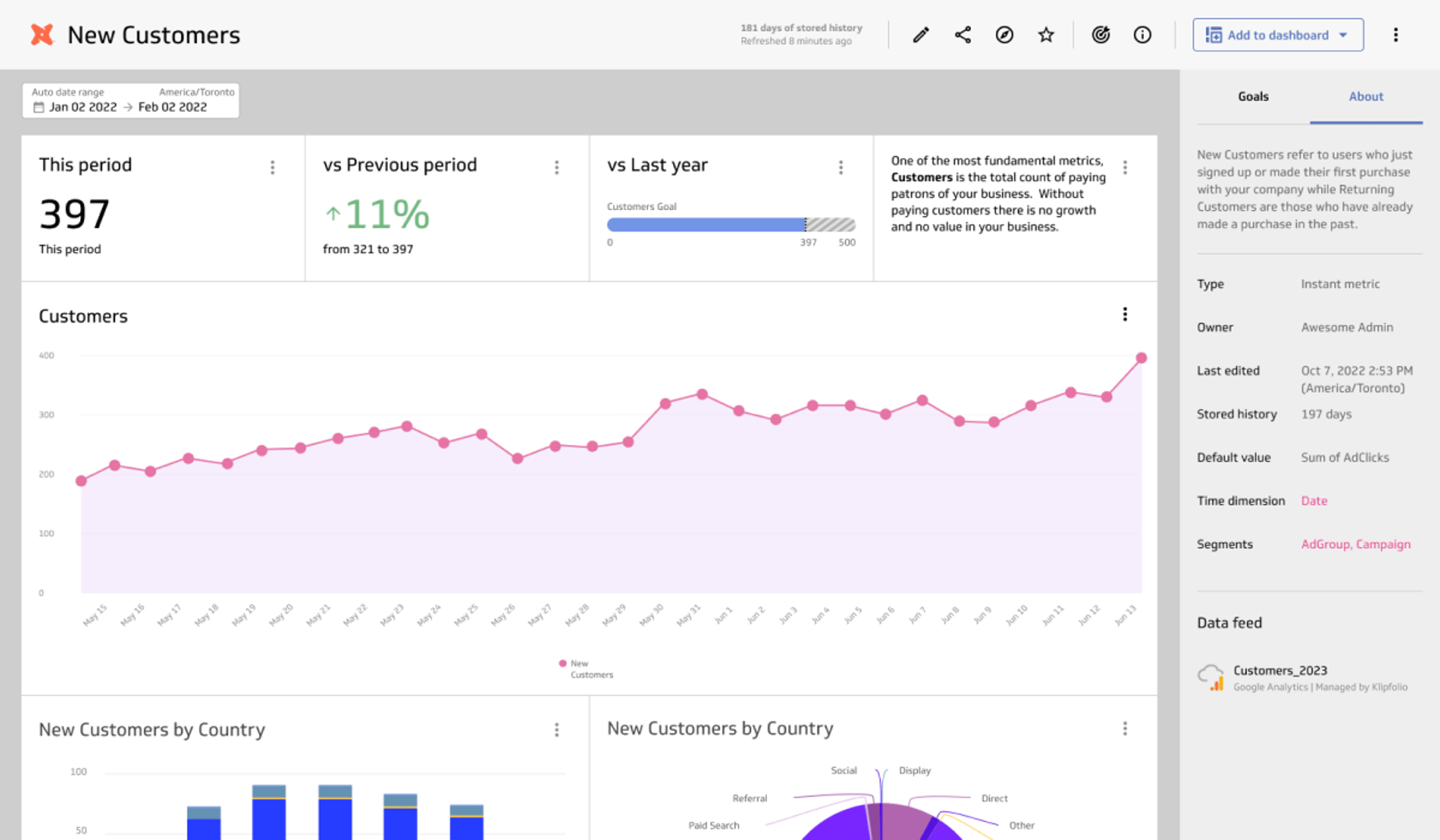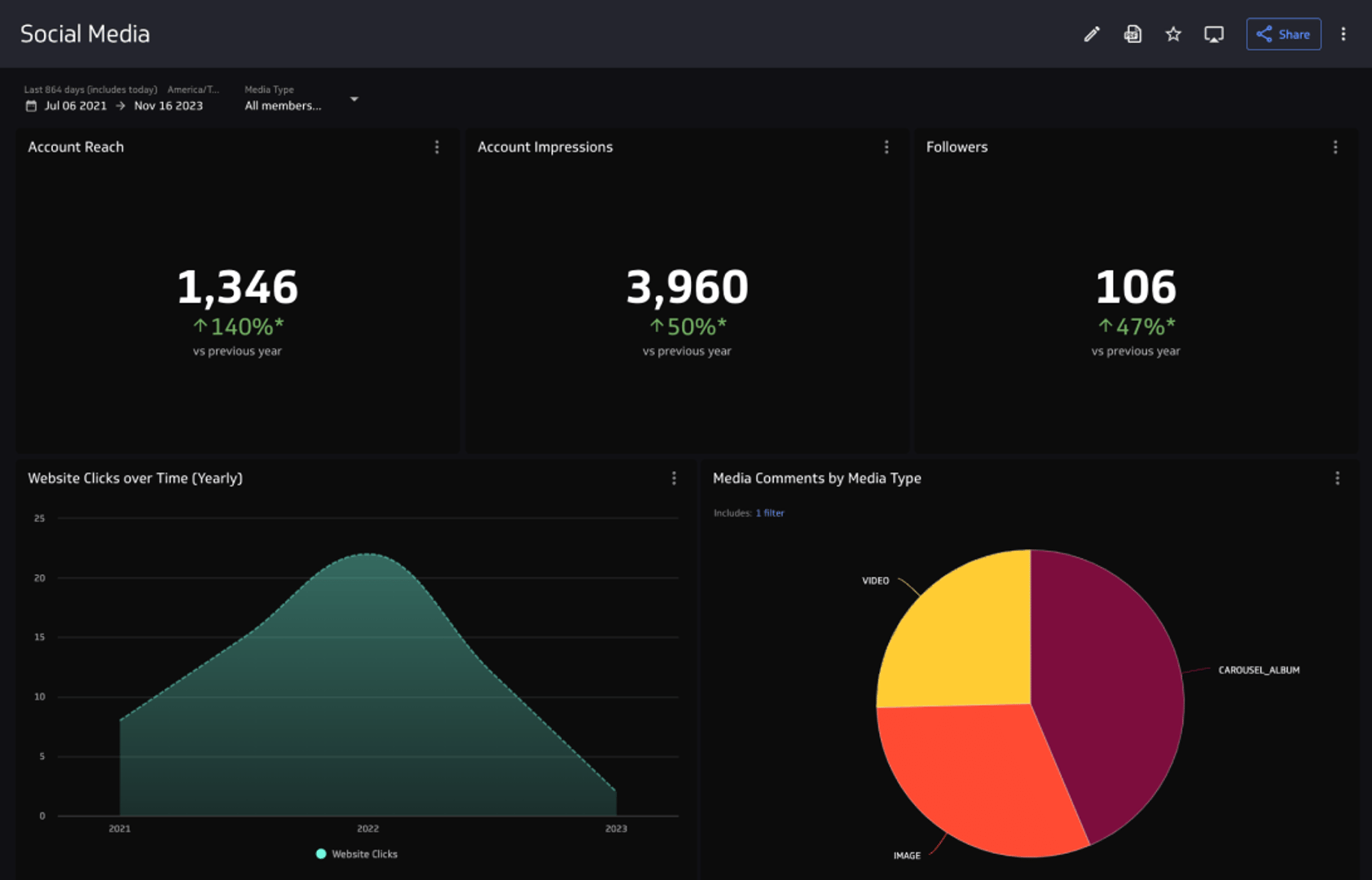 Analytics – reimagined
Subscribe to the Metric Stack Newsletter: Follow today's thought leaders as they share insights on working with a metrics/semantic layer, metrics catalog, and metric-centric analytics, all within the modern data stack.
Free, delivered to your inbox every week.
Frequently Asked Questions
PowerMetrics is a self-serve metrics platform. It helps data teams unlock the value in their data by delivering metrics to business users with a metrics catalog and streamlined metric-centric analytics. With the ability to create native metrics from common file format and hundreds of data services and the integration with dbt Semantic Layer metrics, PowerMetrics is a hybrid metrics solution.
A metrics catalog lists and organizes a company's metrics. Providing access to certified metrics in a centralized location brings focus to key data points, improves data consistency, reduces data duplication, and ensures all metrics are meaningful. Governance is assured by granting access rights and permissions at the user level to determine who can view or edit each metric.
A well-defined metrics framework enables faster, more reliable decision making. The consistent structure of metrics allows for effective data monitoring over time. It also makes it easier to quickly see when there are changes in the data. Key members of the organization, through careful consideration, decide what each metric measures and how the data is processed. As a result, metrics represent deeply meaningful, well-understood information, based on agreed-upon standards and definitions. Read more about the value of metrics in decision making.
The simplest answer to this question is both! PowerMetrics enables everyone in the organization to work with central, trusted metrics, curated by the data team. Data teams will use PowerMetrics to integrate with the dbt Semantic Layer, define and connect custom and calculated metrics to data, and manage access/governance. Business users can access the catalog, visualize and explore data, set goals, and build their own dashboards and reports.
PowerMetrics uses Amazon Web Services (AWS) in Canada to store and manage customer information and processed data and AWS in Ireland to back up this data. Read our privacy statement for more details.
We care deeply about the availability, confidentiality, and integrity of your data. Your continued trust in us is our top priority. Read more about how we protect your data.
Yes. You'll find lots of great information in our extensive Documentation and Support Centre. Our in-app chatbot is also available 24/7 to answer your questions. If you need more help, you can count on our top-rated Technical Support Team, who are happy to provide personalized email support. For additional resources, check out our YouTube channel and MetricHQ, the first community-driven dictionary for metrics and KPIs.