Decide faster
PowerMetrics is a dashboarding tool that takes you quickly to meaningful views of your KPIs to power faster decision making.
300+
Data sources
Easily connect to every data source
in your team's tech stack.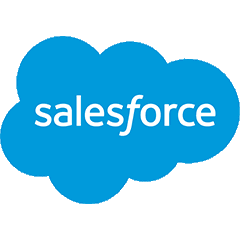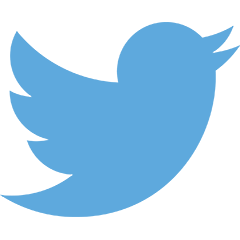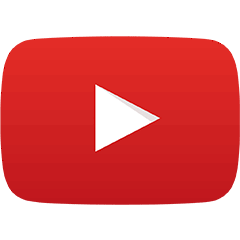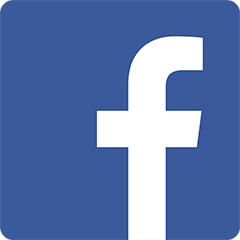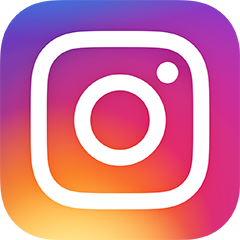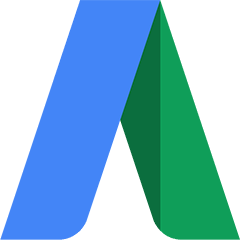 No coding required
PowerMetrics makes the process of importing your data and modifying it easy for anyone to do. Once imported, you can visualize your data into charts and filter or segment your data without any technical help.
Track your data over time
Easily compare time periods and explore historical trends in your data. PowerMetrics automatically keeps your data in sync and tracks your data history.
Your data,
your way
Once your data source is connected, Calculated PowerMetrics can transform your metrics to ensure the data you're tracking is exactly how you want it. You can even combine metrics that merge data from different data sources.
Powerful dates and filters
Dive deeper into your data by adjusting date ranges, switching to hourly, monthly, or yearly views, and filtering by specific dimensions.