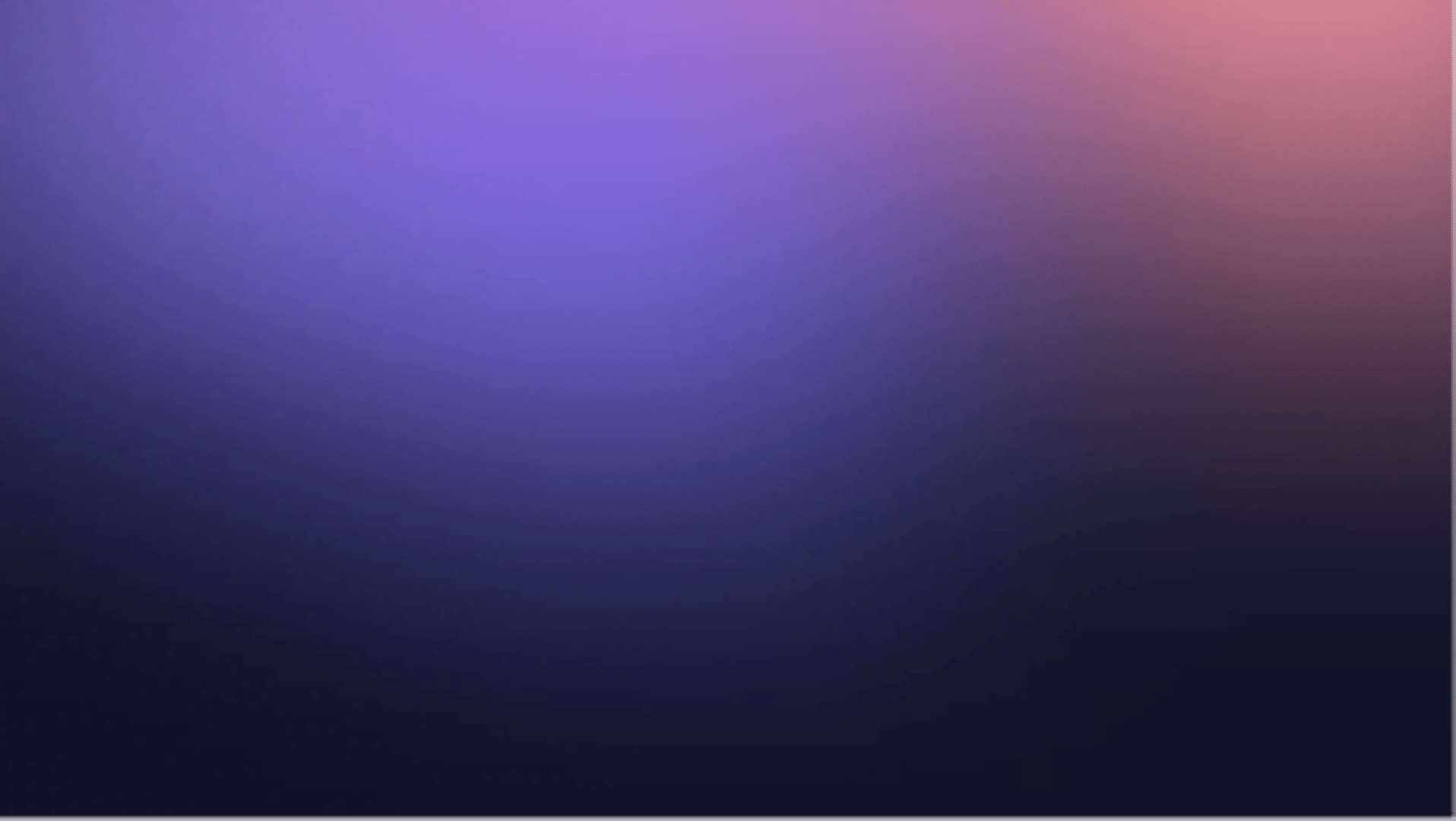 We're thrilled to announce our integration with the revamped dbtTM Semantic Layer. Learn more
Data from anywhere.
Dashboards for everyone.
Connect to the data sources you use every day and create dashboards everyone will love with Klipfolio PowerMetrics.
Get started free
Data analysis for your entire team.
Get everybody on the same page with centralized access to shared, up-to-date data for decision-making. Combine data from different sources and metrics in one view and instantly segment, filter, and change visualizations within seconds. All self-serve. Without a line of code.
"Leverage data in everyday decision-making with Klipfolio. Users can import, edit and analyze data to get comprehensive and exact insight."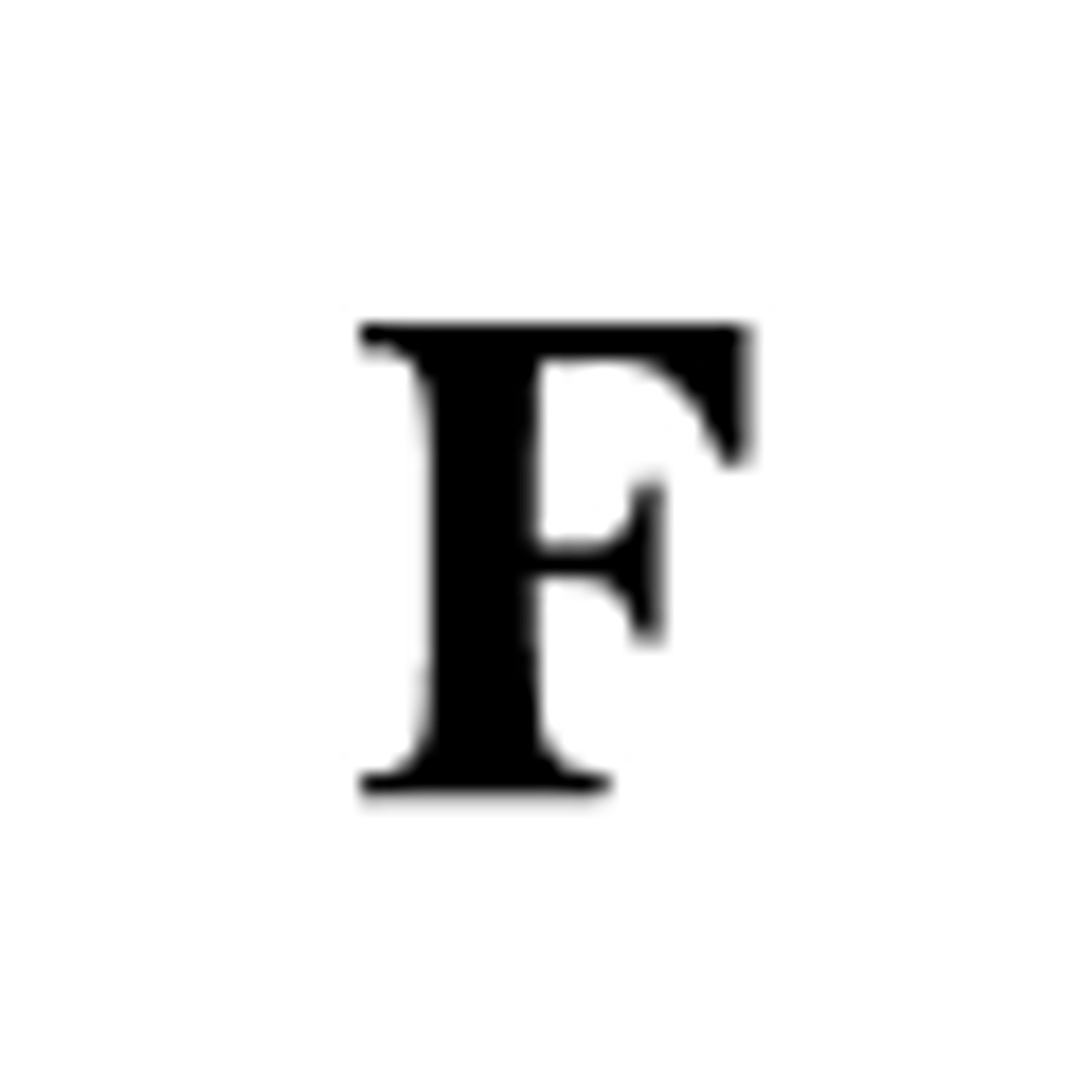 Forbes Magazine












Connect all your data
All your data works

beautifully in Klipfolio.
From spreadsheets, SQL, REST, pre-built metrics and more, there are over a hundred ways to connect your team's data to PowerMetrics. And once connected, you can easily clean up messy, incomplete or complicated data in just a few clicks.
Average Session Duration by User Type
Ad Impressions vs. Cost
Daily Revenue
App Tickets by Status
Players Stats
Charges Count by Card Network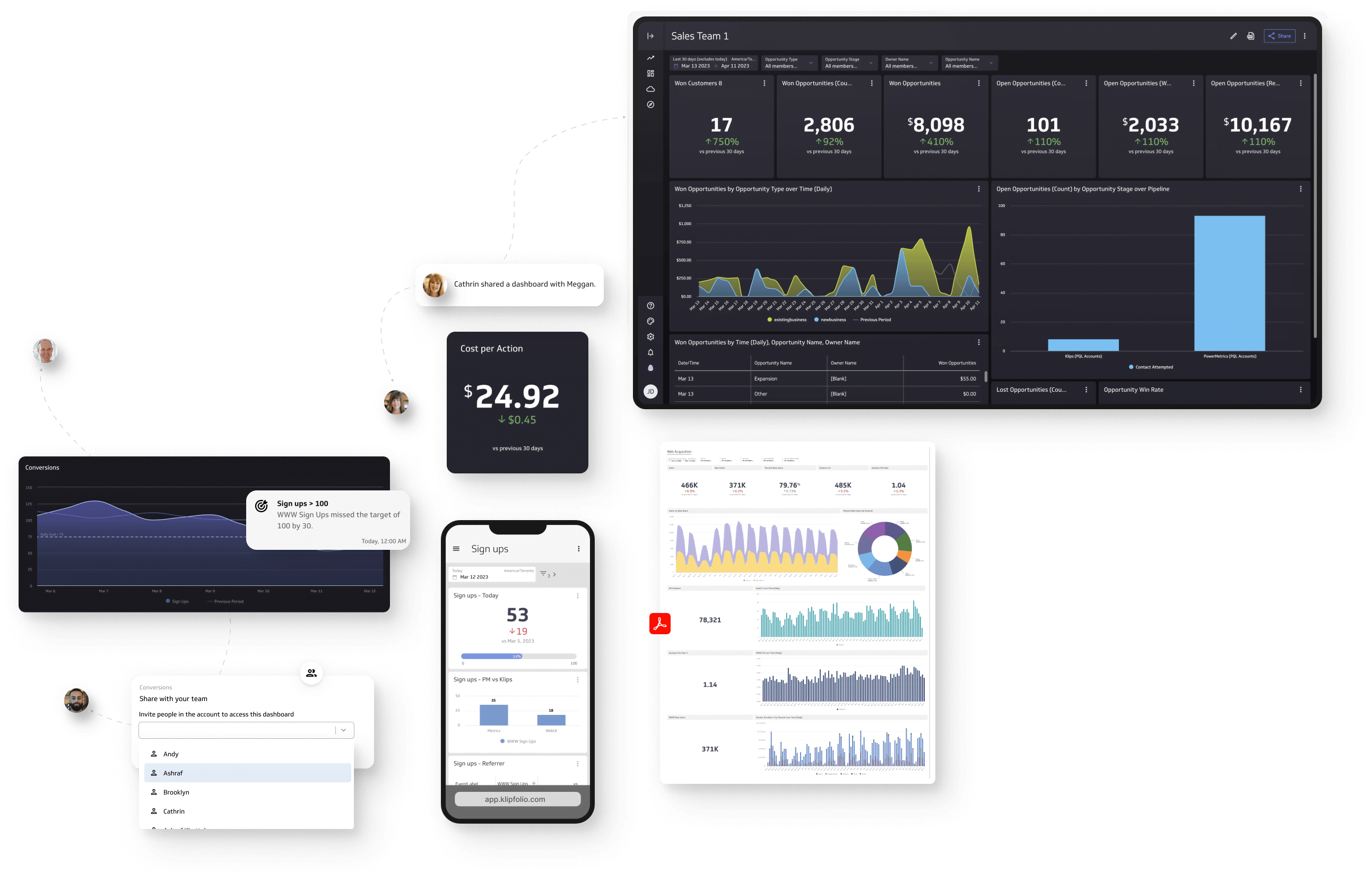 Share with everyone
Sharing is caring.

And good business.
Share your dashboards with colleagues so you're all using the same data for decision-making. Better yet, share metrics and empower teams to set up dashboards themselves with their own business logic, dimensionality, granularity, and visualizations.
We love what we do,

and so do our customers
PowerMetrics has been helping teams just like yours organize, visualize, and share metrics since 2019. With extensive docs, an AI-powered help UI, friendly support staff, a free tier, and surprisingly low pricing, now's the time to give us a try.

Get started free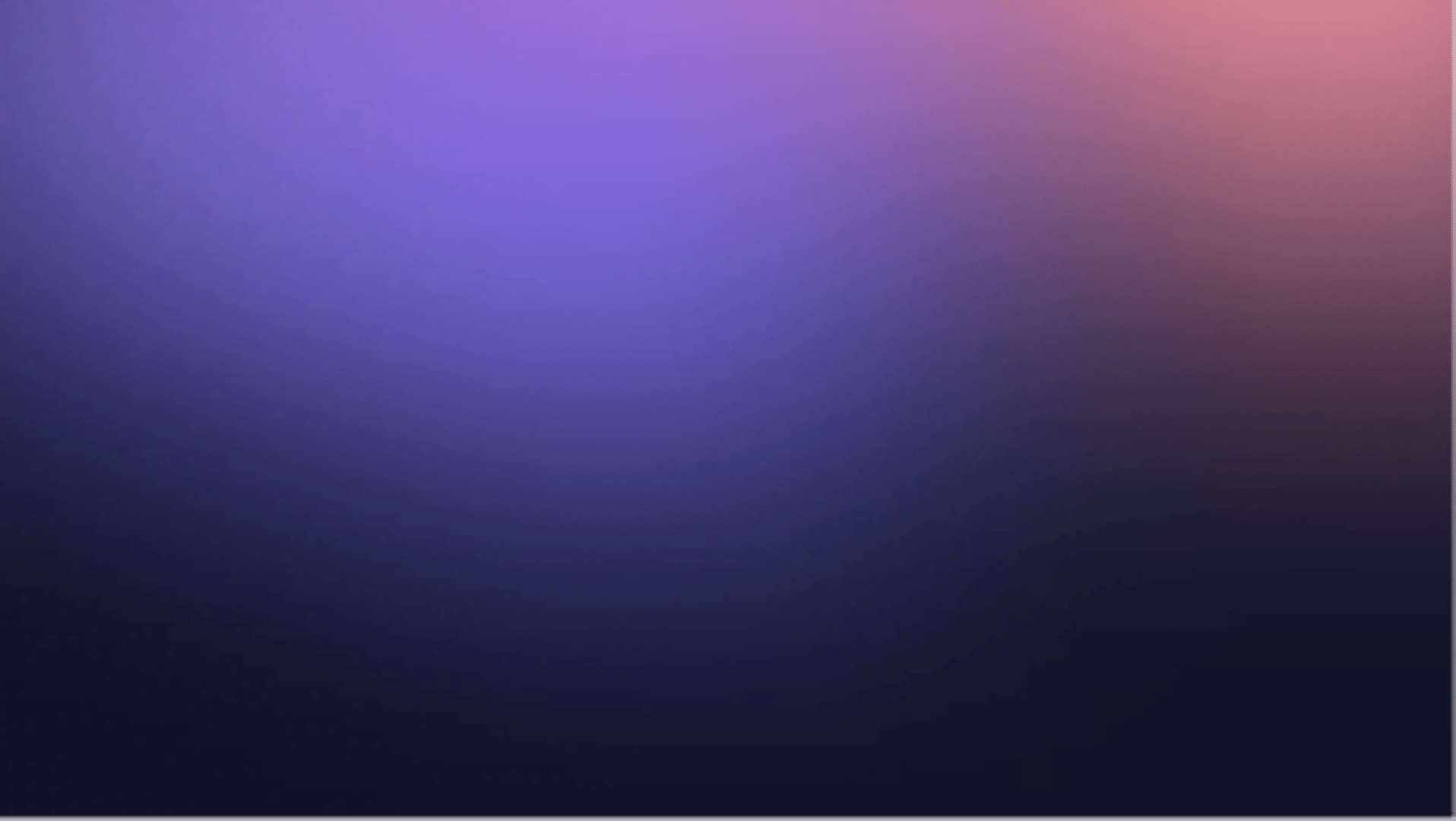 Dashboards and beyond
Klipfolio PowerMetrics
Features