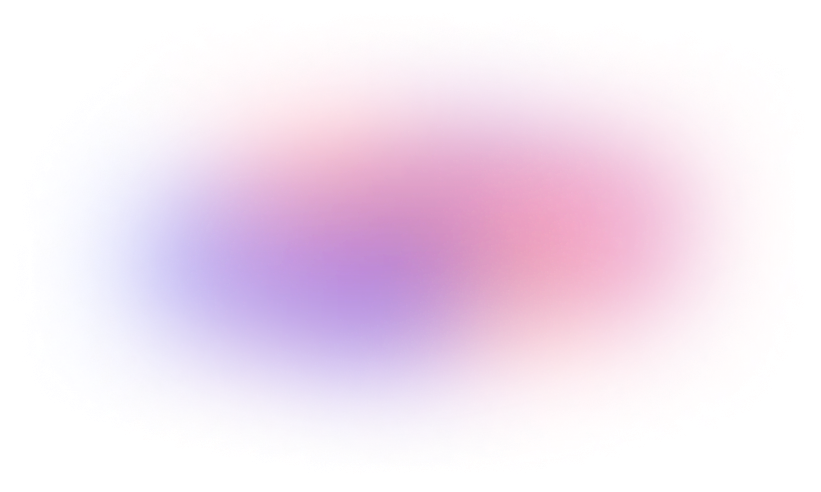 Articles
A Key Performance Indicator (KPI) is a measurable value that demonstrates how effectively a company is achieving key business objectives. Read our KPI guide.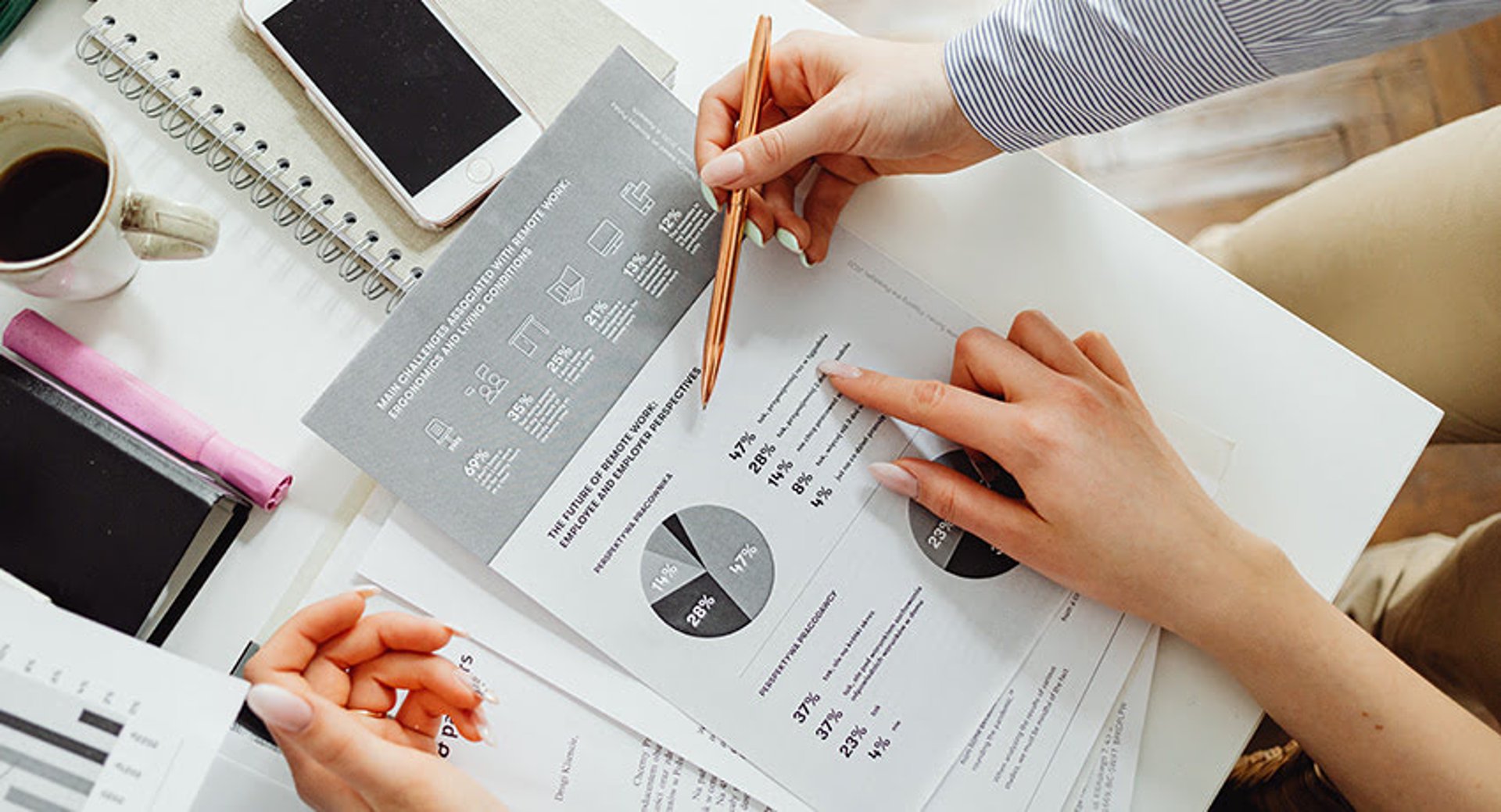 Dashboard
Using a dashboard to monitor your digital marketing campaign lets you stay on track with your marketing goals and make adjustments to your strategy for areas of improvement.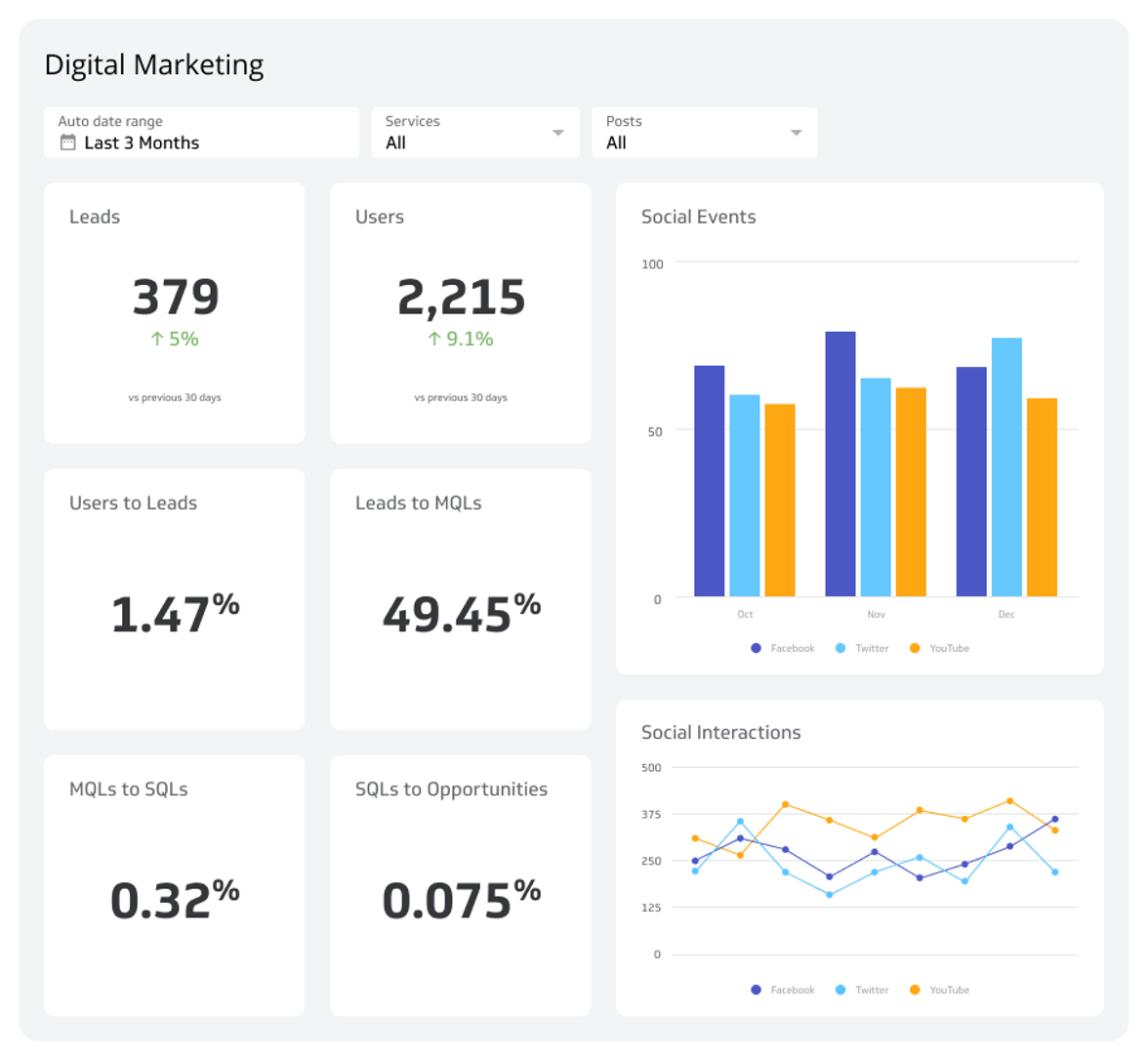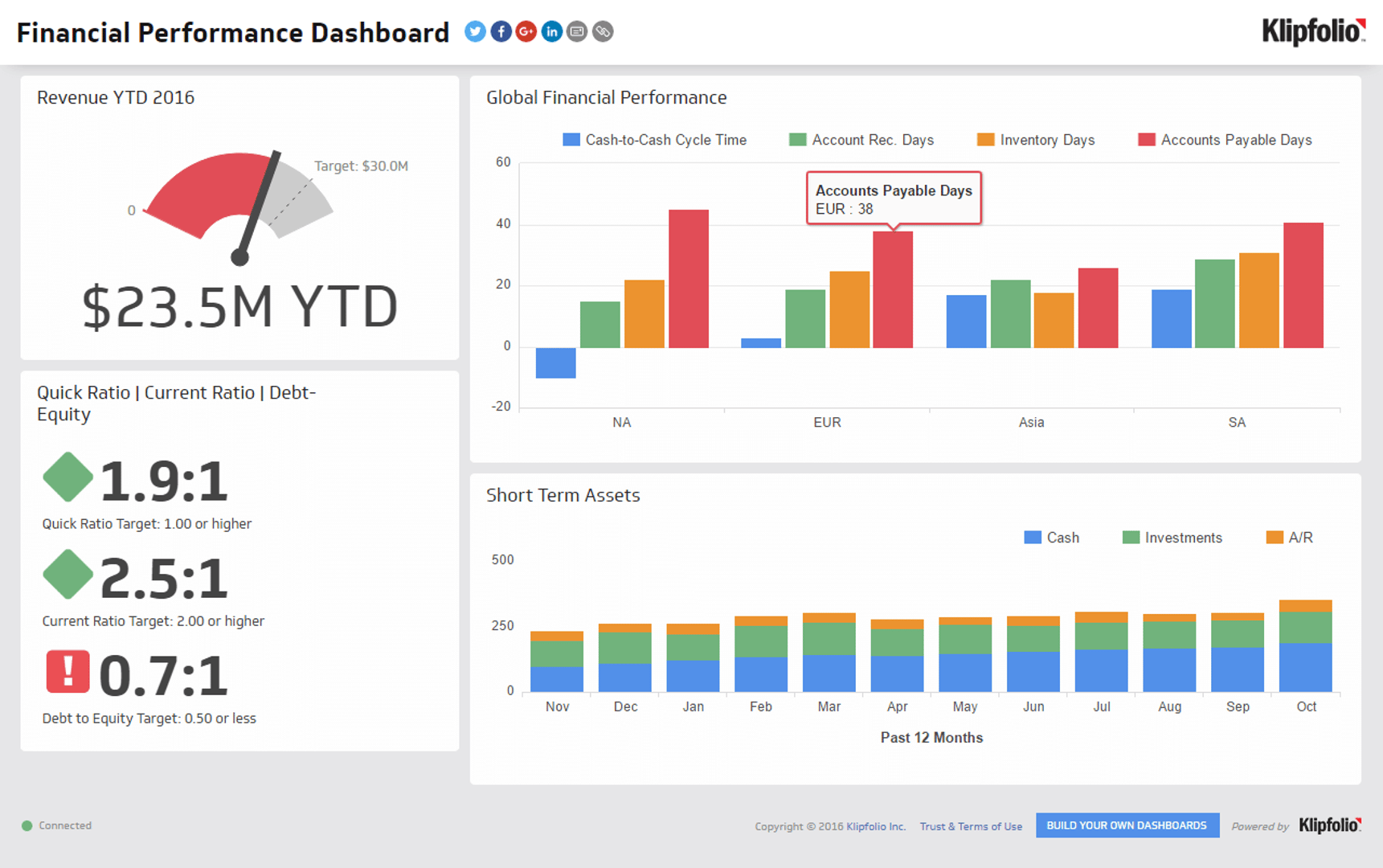 Dashboard
This executive dashboard displays financial KPIs like current revenue, quick ratio, and short term assets.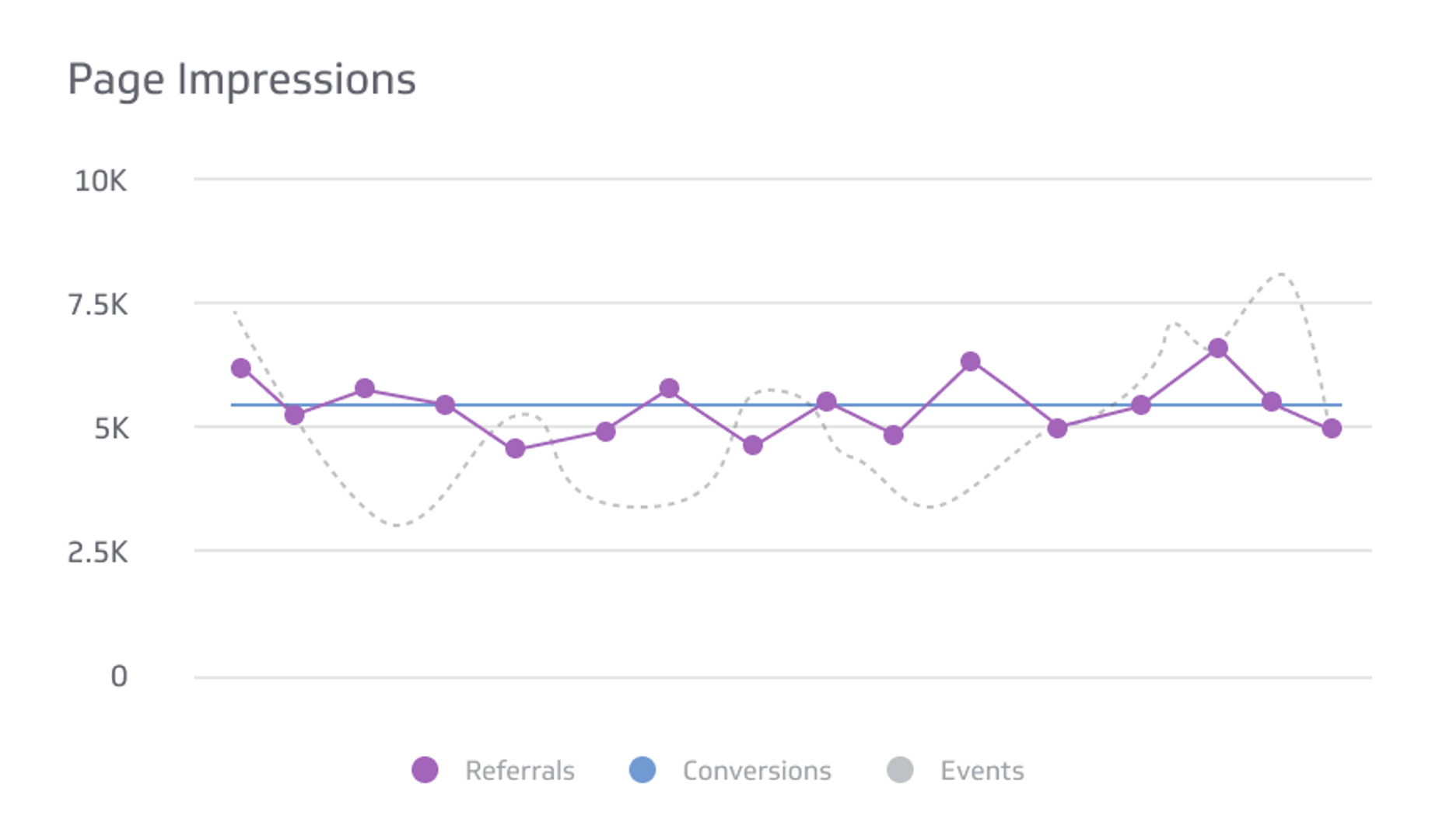 KPI Example
Are you connecting with your audience on Facebook? Track your Facebook engagement metrics on a dashboard to measure the impact of your brand messaging and value.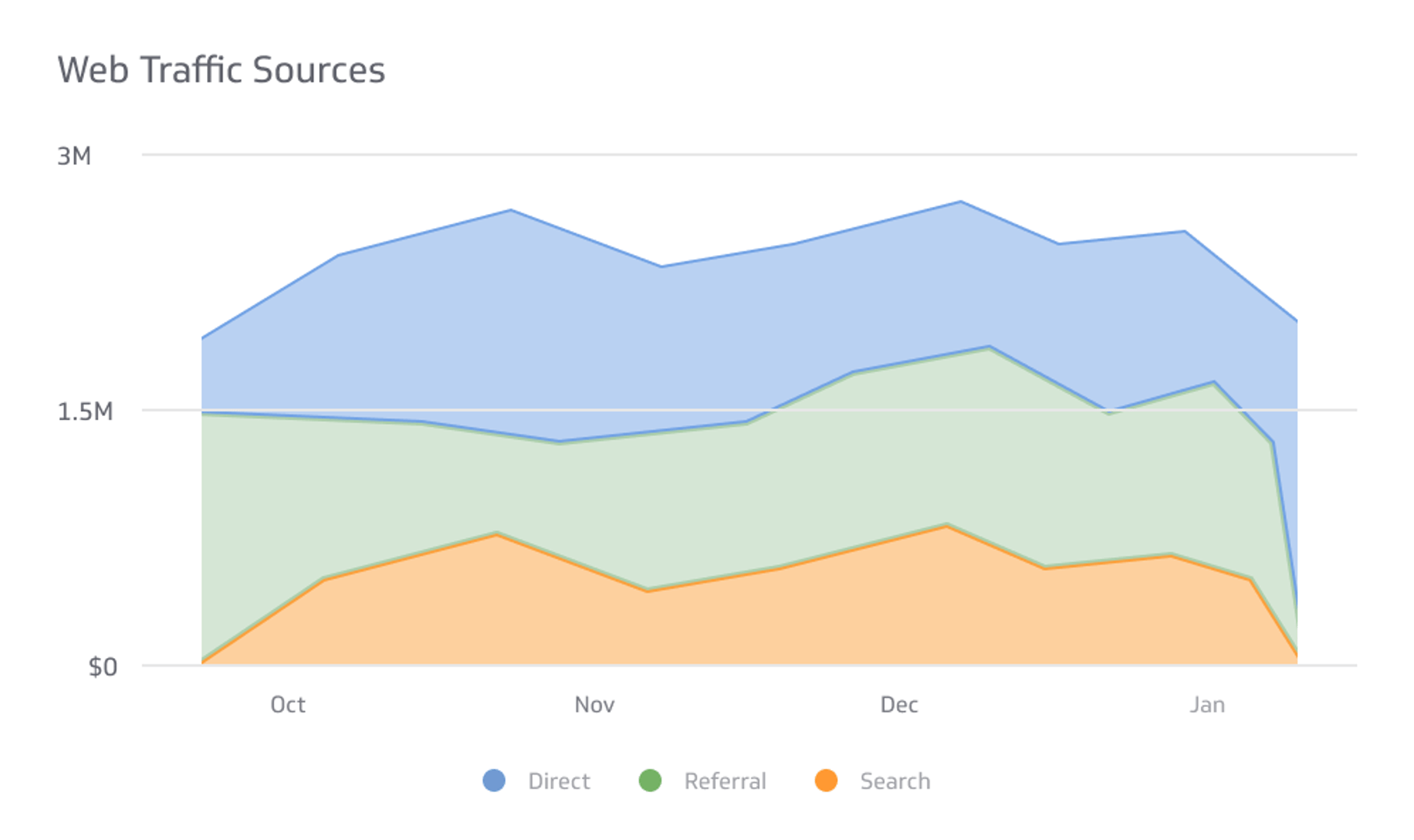 KPI Example
Learn how Klipfolio can help you measure website traffic in real-time with awesome data visualizations to wow your boss or clients. Start a Free 14 Trial.

KPI Example
Learn how to measure sales targets and how to monitor your performance against targets. Plus, how to calculate sales targets.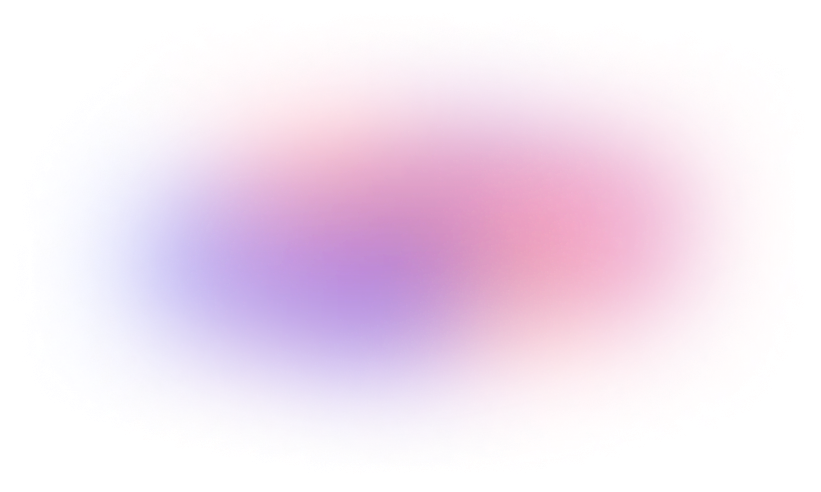 Over 60 business dashboards for Executives, Sales, Marketing, Social Media, and more. Check out this gallery to get inspired in building your own today!
Visual KPI examples and templates for key departments such as Sales, Marketing, Accounting, Supply Chain, Call Centers and more.