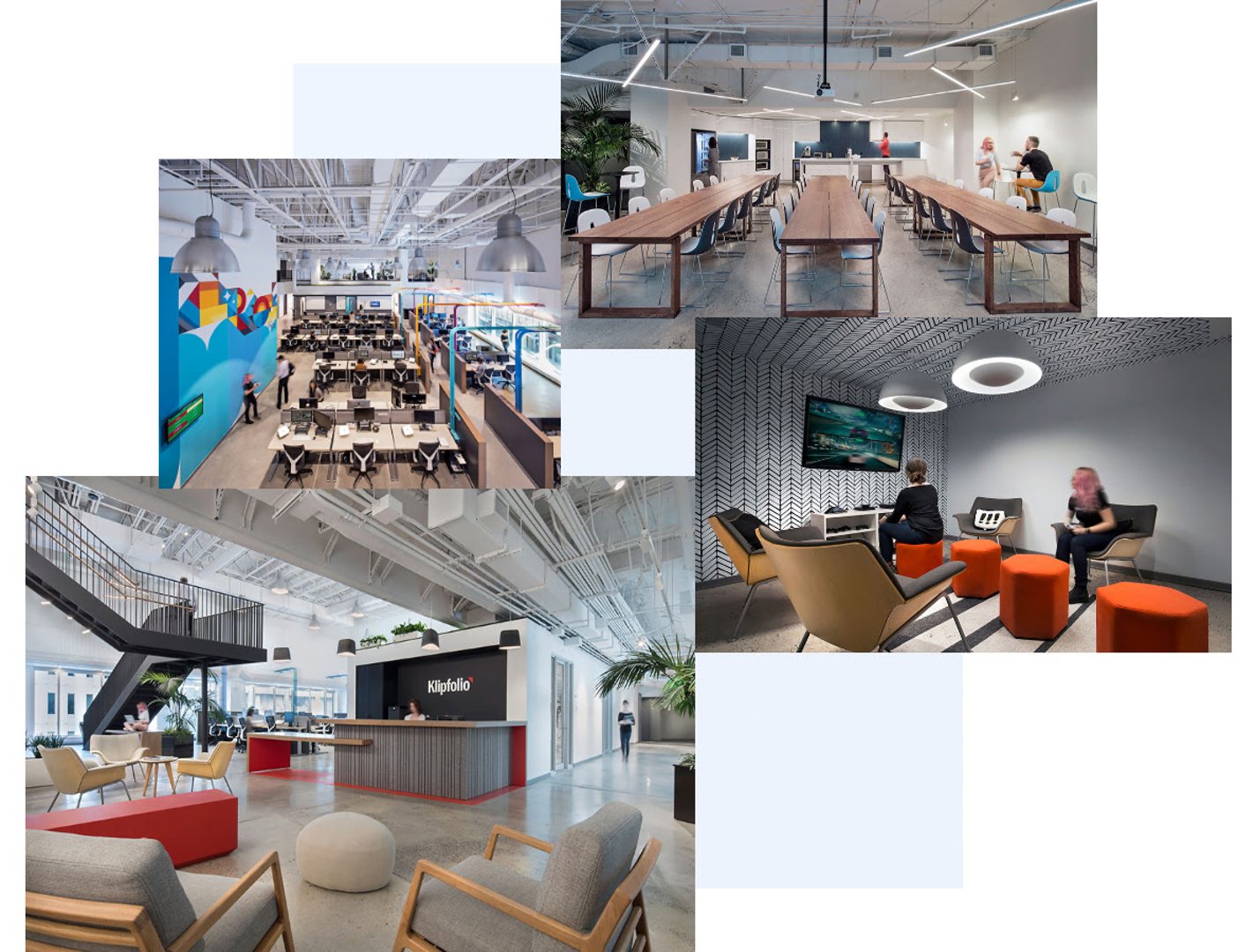 Why do people care about what we do?
At Klipfolio, we help businesses all over the world move from the monthly and quarterly reflective reporting that leaves them operating blind most of the time, to real-time monitoring which enables them to be in control of their performance, every hour of every day. Every day people in businesses struggle to answer this simple and basic question:
"How are we doing right now?"
The result? Most keep doing what they're doing, pursuing business as usual and simply hoping for the best. That is, until some poor analyst on the team is asked to do the impossible: gather all the critical business performance data necessary to see both the opportunities and challenges ahead.
Klipfolio is eliminating this struggle. By giving organizations super simple and real-time access to all their metrics, we enable them to continuously make changes and improvements instead of waiting until quarter end.
But our journey has just begun. There is so much we want to do, and we can't do it without you.
Open Positions
No open positions available at this time
Klipfolio has an accommodation process in place and provides accommodations for applicants with disabilities. If you have specific ergonomic needs or require other accommodation because of a disability or a medical need, please contact us at accessibility@klipfolio.com to discuss arrangements.
Life at Klipfolio
A hard-driving, fun and caring environment to build your career
At Klipfolio you will find a collaborative environment where experimentation is encouraged and mistakes are learning opportunities.
You will be able to grow through formal training, mentoring, coaching, workshops and hack-days that encourage out-of-the-box thinking.
Since we are small and growing you will be given endless opportunities to grow in your current areas of expertise and well beyond.
We believe in providing perks that help you balance your work and life and that reward you for your contributions over the long term.
"Why you need to own your mistakes"
"How non-work time makes for better time at work"
Our Perks
Great Health Benefits
Employee Stock Option Plan
Competitive Salaries
3 Weeks Vacation
Flexible Work Hours
$600/Year Fitness Benefit
Free Snacks and Drinks
Pet Friendly
Active Social Committee
Parental Leave
Christmas - New Years Shut-down
On-site Bike Clinic