Dashboard Solutions
Explore these examples and use cases to see how Klipfolio can benefit your team.
Dashboard solutions for your department
Use dashboards to get your team's data out into the organization.
Popular dashboard use cases
Sales
Sales Reporting Dashboards
Marketing
Marketing Reporting Dashboards
Executive
Executive Reporting Dashboards
SaaS
SaaS Reporting Dashboards
Analysts
Analytical Reporting Dashboards
Accounting
Reporting tools for accountants
Support
Customer Support Dashboards
Digital Ads
Digital Advertising Dashboards
Social Media
Social Media Reporting Dashboards
User Experience
User Experience Reporting Dashboards
Human Resources
Human Resource Reporting Dashboards
Operations
Operations Reporting Dashboards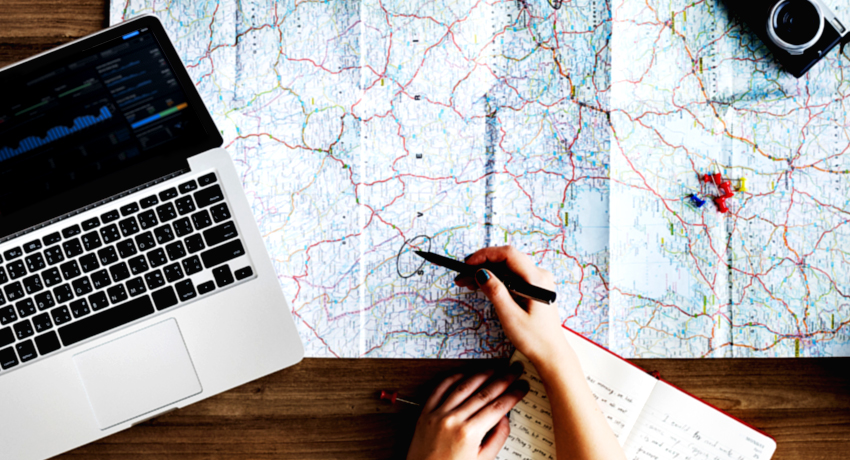 Product Management
Product Management Reporting Dashboards
Dashboard solutions for your Industry
Dashboard and metric solutions that will stimulate industry success
Dashboard solutions for your use case
Dashboard samples for cloud-based and on premise services like Google Analytics, Salesforce, Facebook, Microsoft Excel, and many more.
"By turning data into a visual dashboard, RootedElm is able to support our clients in making smarter decisions about their email marketing program, identify gaps and enhance overall subscriber engagement."
Lisa Wester, Email Marketing Strategist & Chief Engagement Officer, RootedElm