Time to Value
Time to Value
Date created: Oct 12, 2022  •   Last updated: Oct 12, 2022
What is Time to Value?
Time to Value (TTV) measures the duration between when a user selects your product and the moment they initially realize the value of your product. Value usually means that the setup process is completed and the first usage of the product is successful.
Time to Value Formula
ƒ Count(Duration Between Product Selection Date and Initial Value Realization Date)
How to calculate Time to Value
A customer purchases a new SaaS data analytics platform designed for small business on March 1st. By March 2nd, they complete the in-product on-boarding process to connect to their first data source and identify the dimensions they will use to segment their data for their own metric. On March 2nd, they successfully display their sales revenue in the new data analytics platform, and can view it by product line, geography, and date of sale. Their Time to Value is March 2 - March 1 or one day. In another scenario, a company purchases a new customer relationship management (CRM) software platform designed for enterprise customers on March 1st. By June 1st, they complete the on-boarding process, load in historical data, complete testing, and are actively using the new CRM platform. Their Time to Value is June 1 - March 1 or 92 days.
Start tracking your data
Use Klipfolio PowerMetrics, our free analytics tool, to monitor your data.
Get PowerMetrics Free
How to visualize Time to Value?
To visualize your Time to Value data on a dashboard for easy tracking, consider using a line chart to see how your TTV increases or decreases over time. This allows you to quickly make adjustment to refine your strategy.
Time to Value visualization example
Line Chart
Here's an example of how to visualize your Time to Value data in a line chart over time.
Chart
Measuring Time to Value
More about Time to Value
Time to Value should be connected to the core reason the customer chose your product, for example creating a first report, setting up an initial automated alert, or booking an initial meeting. Time to Value is most relevant during the crucial on-boarding period when customers have high expectations of your product and you have limited time to meet their expectations. During this period, it is important to proactively guide your customers to first value, either through automated, in-product nurture techniques or through live on-boarding and customer success interactions.
By shortening Time to Value, your company benefits by deepening product usage and adoption which in turn increases customer loyalty and retention. Getting value motivates users to convert from a free trial or freemium version of your product to the paid version. In addition, by minimizing customer Time to Value, you extend the time you have to expand your relationship with customers and sell them additional products and services before their renewal date, thus increasing your Net Dollar Retention.
You should set a goal for Time to Value depending on the complexity of your product and your on-boarding process. A reasonable Time to Value for Business to Consumer (B2C) software should generally be measured in minutes or hours, while Time to Value for Business to Business (B2B) software should generally be measured in days or weeks. For complex enterprise software with significant data integration work, Time to Value may realistically be months.
You may determine that the on-boarding completion time-frame is a good target for Time to Value. Just note that simply completing on-boarding or hitting key milestones does not necessarily mean value has been received. You must ensure users receive tangible value on their terms.
To maximize success, you want to assess users against the target Time to Value to determine when and how to intervene if they are falling behind. A caution though: in striving to minimize Time to Value, be mindful of the customer experience. Avoid rushing your customers before they are ready as this risks irritating them to the point that their satisfaction or loyalty may be reduced.
Common ways to reduce Time to Value include providing preset configurations in the form of templates and wizards, adopting a phased, agile implementation approach delivering incremental value at each step, and providing pre-build data integrations or connectors.
Recommended resources related to Time to Value
Check out these practical tips from Springboard Solutions
Here's a great 10 minute podcast clip from Lincoln Murphy
Contributors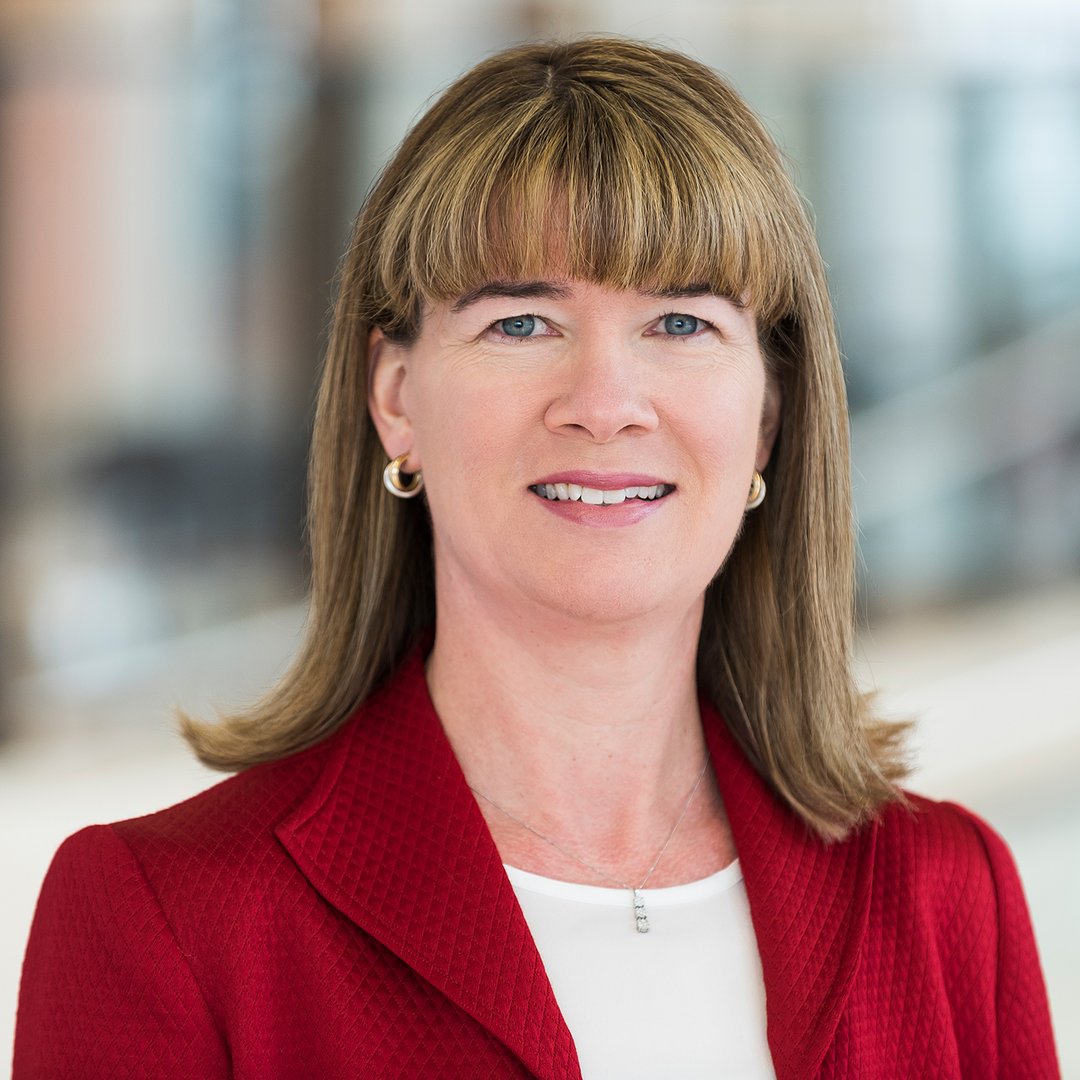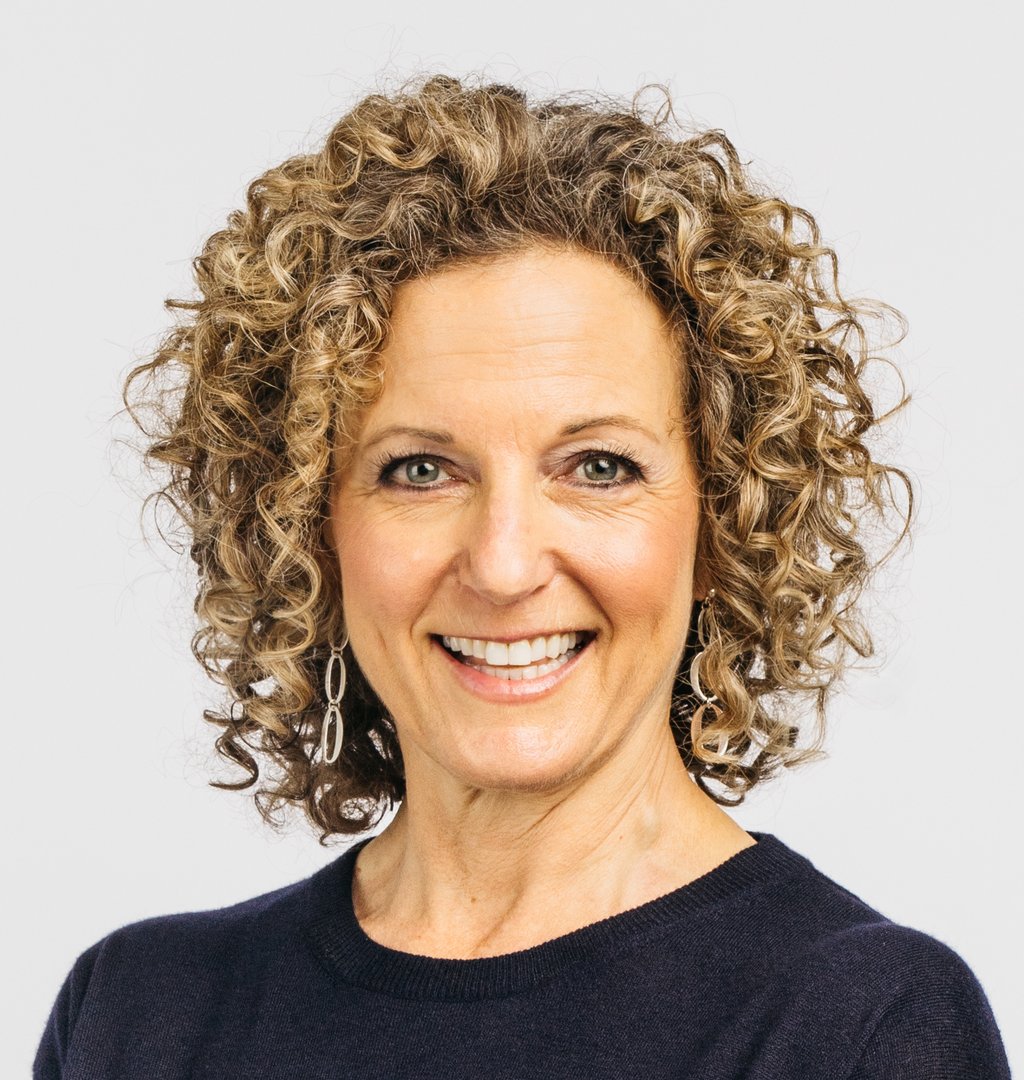 Metrics related to Time to Value
Related Tags