The flexibility you want, the data you need.
Use your Google Sheets data to build interactive dashboards
Google Sheets dashboard building tool
There's a story behind every Google Sheet. Be your data storyteller.
A Google Sheets dashboard is the perfect match.
Storing and playing with numbers in a static Google Sheet isn't enough. Data needs to be visualized and then shared with ease. Without visual sharing, you're stuck in your workbook with a confusing mess of numbers in rows, columns and tables. The beauty of an Google Sheet dashboard is that it presents your data in an open and clean format that makes sense to you and the people on your team.
How to build a Google Sheets dashboard?
Connect your data

Upload your Google Sheet with our built-in Google Data integration.

Select your metrics

All you need to do is figure out what's most important for you and your team to track.

Design your dashboard

Move your data around to create a dashboard that makes sense to you. Change colours, and add some vibrant graphs, charts, or indicators.

Share your data visualization masterpiece

Emails. PDFs. Web links. Presentations. TV dashboards. There's no shortage of ways you can share and view your dashboard with your colleagues.
Top 4 Reasons why you should use Klipfolio for Google Sheets Dashboards!
At Klipfolio we understand how valuable your time is. Daily, weekly, monthly, quarterly and year-end reporting can be tedious, which is why we've made it easy for you. With Klipfolio, you can export your data insights to be included in your reports instantly. You'll save your time and money.
#1: Connecting your Google Sheets data is super easy
Connect your Google Sheets data using our pre-built connector to get started on building your custom dashboard right away.
#2: Create beautiful custom visualizations
Use the Klip Editor to design and build custom visualizations using your Google Sheets data. Power and total flexibility at your fingertips.
#3: Easily share your data visualizations
From scheduled PDF snapshots to beautiful TV dashboards, share your Google Sheets dashboard anyway you want. Share them via email, slack, on the web and much more.
#4: Bring ALL your favourite data to complete your data story
Your data may be scattered in different places, so how do those puzzle pieces fit together? Use out-of-the-box, hassle-free connectors for hundreds of data sources, including spreadsheets, files, databases, and web service applications.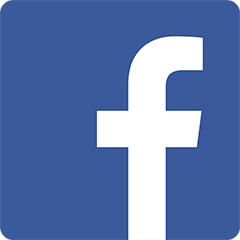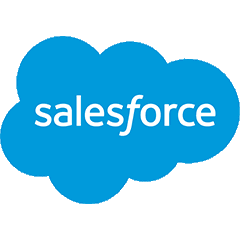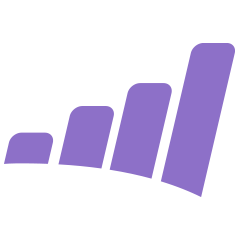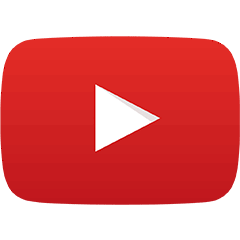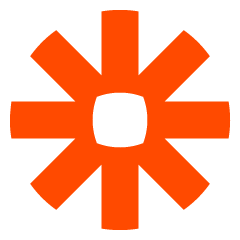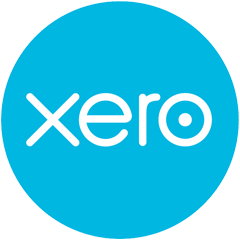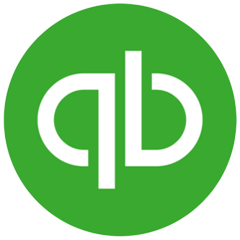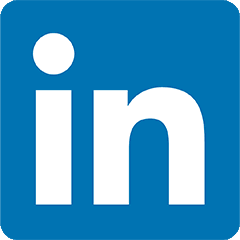 +100 More
Use what you know from Google Sheets already
Functions
You've probably spent a lot of time memorizing the functions process in Google Sheets. We have good news, your time has not gone to waste.
Klipfolio manipulates your data with similar functions to the ones you know and love already: array, count, group, reference, slice and sort formatting, among others.
Klipfolio has also made it easier to make these functions manipulate your data in the exact ways you want them to. The best part? You won't have to provide and apply functions over and over again; you can setup Klipfolio to automatically update your data or simply do it yourself without creating new spreadsheets.
Cells
The cells you're familiar with using to organize your data in an Google Sheets are virtually the same as the ones you'll be using in Klipfolio's Editor.
When you connect Google Sheets to Klipfolio, your data stays the same - right where you left it. Oh and did we mention that if you want to create a pivot table, we've eliminated almost all of the steps to do it.
Tabs
Navigating through your data isn't always easy, especially when you have multiple spreadsheets in one file.
Since you already know how to setup your data with tabs, Klipfolio takes this capability one step further allowing you to organize each component of your KPIs in three simple tabs: data, properties, and indicators.
This way you won't find yourself in a sea of functions, but can still get around the way you know best.
Why create a Google Sheet dashboard?
Accurate data for you and your team, anywhere.
A Google Sheet dashboard gives everyone access to the same information. Your team will know where they stand and can make decisions in seconds, backed by data. From TVs, to email reports, to mobile phones and tablets, look up numbers on-the-go.
Understand your spreadsheets with colourful visualizations.
Google Sheets has a function that allows you to creates charts and tables. But it's limited. With a dashboard, the power to customize and design is yours. Bring your data to life with a variety of visual bar charts, tables and infographics.
Automatic updates to stay on top of your game.
A Google Sheet dashboard updates automatically: With your Google spreadsheet data stored in the Cloud, your results come to you with real-time reports whenever you need.
Ready to start building your custom dashboard using Google Sheets?
Before you get started, take the time to read our best practices blog on How to Build a Dashboard using Google Sheets. You'll learn all the important basics to get started more quickly including:
Database layout
Data format
Automating the data transfer
Infinite and automatic formulas
Infinite ranges
Rolling periods of time