Trusted by over 50,000 game changers and their teams
Why Klipfolio?
You'll love Klipfolio because it's designed for how you work. Putting the right information at your fingertips, always and everywhere, so you can feel confident about your decisions every step of the way.
Salesforce pre-built metrics
Xero pre-built metrics
Build a custom dashboard for
Salesforce or Xero
You can work with Salesforce and Xero separately or together easily in Klipfolio. The flexibility of the integration allows you to develop rich dashboards for either service or jointly. Here's what you need to know.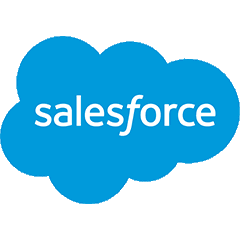 Creating Salesforce Dashboards
Salesforce is your business' command centre in the form of a customer relationship platform (CRM). Salesforce works together to manage your sales, marketing, customer service, and more in one central location.
You have many options on how to connect your Salesforce data in Klipfolio:
You can build a custom Salesforce dashboard using Salesforce Reports or by working with the Salesforce API through SOQL. There are two ways to work with SOQL in Klipfolio: Simple, use drop-down menus and filters to build queries without any SOQL experience and Advanced, to build queries from scratch.
To get started right away with some pre-built content, check out the Klip Gallery for individual Klips you can use to get started quickly.
Regardless of the option you choose, before you can start building Klips and dashboards, you need to:
Ensure you have Salesforce Enterprise or higher. More information here.
Connect to Salesforce data in Klipfolio.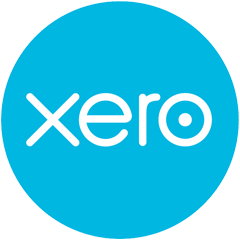 Creating Xero Dashboards
Xero is online accounting software for small businesses. Use Xero to manage invoicing, bank reconciliation, bookkeeping & more. Start a free trial today! Click here to learn more on how Klipfolio integrates with Xero accounting software.
To connect your Xero accounting data to Klipfolio, you will be prompted to authenticate with Xero account.
Click Connect to Xero.
Enter your Xero login credentials.
Click Next Step.
Note: You now have an OAuth Token for your Connected Account. You can manage your tokens in the Account section under Connected Accounts.