Invoices
Invoices
Date created: Oct 12, 2022  •   Last updated: Oct 12, 2022
What is Invoices?
The Invoices metric counts the number of invoices you have sent to your customers. It is helpful to track Invoices to keep a tab on what is owed to you.
Invoices Formula
How to calculate Invoices
When you take a look at your Xero dashboard, you see that you have sent 1,000 invoices to your customers. You can now use this information to deduce that you are owed payment from those 1k customers.
Start tracking your data
Use Klipfolio PowerMetrics, our free analytics tool, to monitor your data. Choose one of the following available services to start tracking your instantly.
How to visualize Invoices?
Use a summary chart to visualize your Invoices data in comparison to a previous time period.
Invoices visualization example
Invoices
2291
100.34
vs previous period
Summary Chart
Here's an example of how to visualize your current Invoices data in comparison to a previous time period or date range.
More about Invoices
In simple terms, an invoice is a document that records transactions between a buyer and a seller. This document includes details such as date of purchase, amount of money owed, and details of the product or services provided.
Tracking invoices through invoicing platforms such as Quickbooks or Xero can make it easier for you to keep a record of your company's transactions and to track cash flow. These platforms offer e-invoicing (electronic invoicing), where you can create and send invoices to your customers electronically. This helps reduce human error and loss of documents.
Invoices Frequently Asked Questions
Do you get an invoice before or after payment?
You send an invoice to your customers before they make a payment. An invoice is therefore a record of how much you are owed by the customer to whom the invoice is sent. A receipt, on the other hand, is given to a customer after payment, as proof of payment.
How can I track my Invoices in a dashboard with other metrics?
To track your Invoices data, connect to Quickbooks or Xero with PowerMetrics to instantly create your dashboard with data automatically imported from your accounting platform of preference. This allows you to track Invoices in the same dashboard as virtually any other metric you need for a complete analysis.
Recommended resources related to Invoices
Learn how to create an invoice in Quickbooks.
Read about invoicing in this article from Xero.
Contributor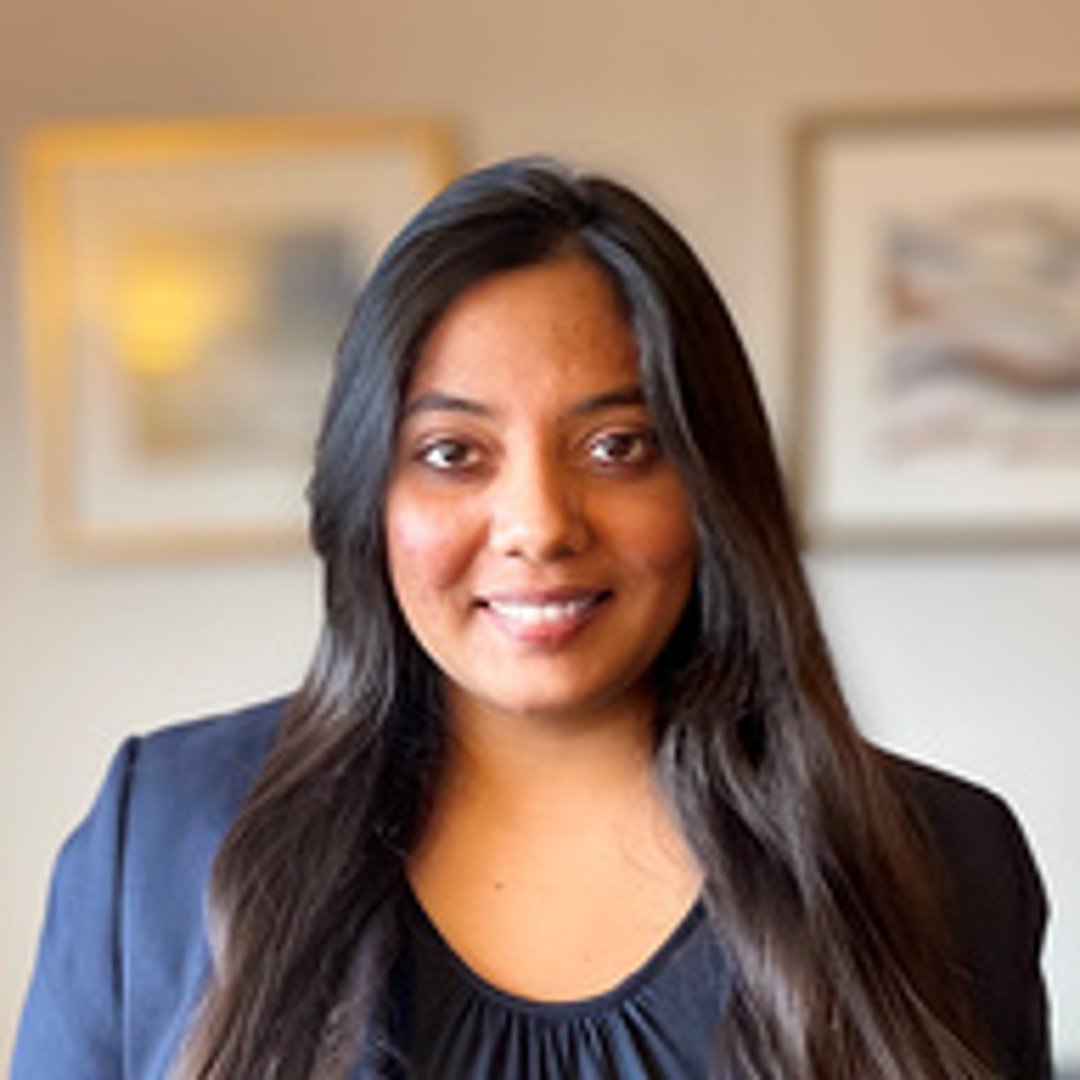 Metrics related to Invoices
Related Tags