Ad Revenue
Ad Revenue
Date created: Oct 12, 2022  •   Last updated: Oct 12, 2022
What is Ad Revenue?
Ad Revenue is a digital marketing metric that measures the total amount of money generated from ads displayed on your website or in your app. This includes revenue from third-party sources as well as Google AdMob.
Ad Revenue Formula
How to calculate Ad Revenue
Say your ad revenue from your website is $2,000, and your ad revenue from in-app ads is $5,000. You total Ad Revenue is $7,000.
Start tracking your data
Use Klipfolio PowerMetrics, our free analytics tool, to monitor your data. Choose one of the following available services to start tracking your instantly.
How to visualize Ad Revenue?
It's best to visualize your ad revenue data as a line chart because this lets you observe changes in the trend over time. If you notice a drop in ad revenue, you may want to review your user engagement metrics and revise your monetization strategy.
Ad Revenue visualization example
Line Chart
Here's an example of how to visualize your Ad Revenue data in a line chart over time.
Chart
Measuring Ad Revenue
More about Ad Revenue
When you display ads on your website your social media or on your app, you generate ad revenue. You can generate ad revenue by using services such as Google AdSense or YouTube. Ad revenue helps you measure the total amount of money you generate from ads, a process which is generally called monetization.
Ad revenue can be considered the opposite of ad spend, because you are allowing ads on your app to generate a source of income rather than spending money to display your own ads. Your ad revenue depends mainly on user engagement, and not just app installs or website visits. Several strategies exist to ensure user engagement that earns Ad Revenue, including reward-based ads (where users are incentivized to watch ads, especially in mobile games), video ads, ads in the form of high-value content, and influencer marketing.
Ad Revenue Frequently Asked Questions
How do you get ad revenue?
Either directly sell ad space on your app or website to advertisers, or use strategies such as content marketing, affiliate marketing, or influencer marketing to increase your ad revenue. Also, ensure a large number of users engage with your app to increase the number of views your ads get.
How can you track your ad revenue data?
Use a free analytics tool, such as Klipfolio PowerMetrics, to easily connect to your data and measure ad revenue. This eliminates guess-work and lets you see changes in your ad revenue over time.
Contributor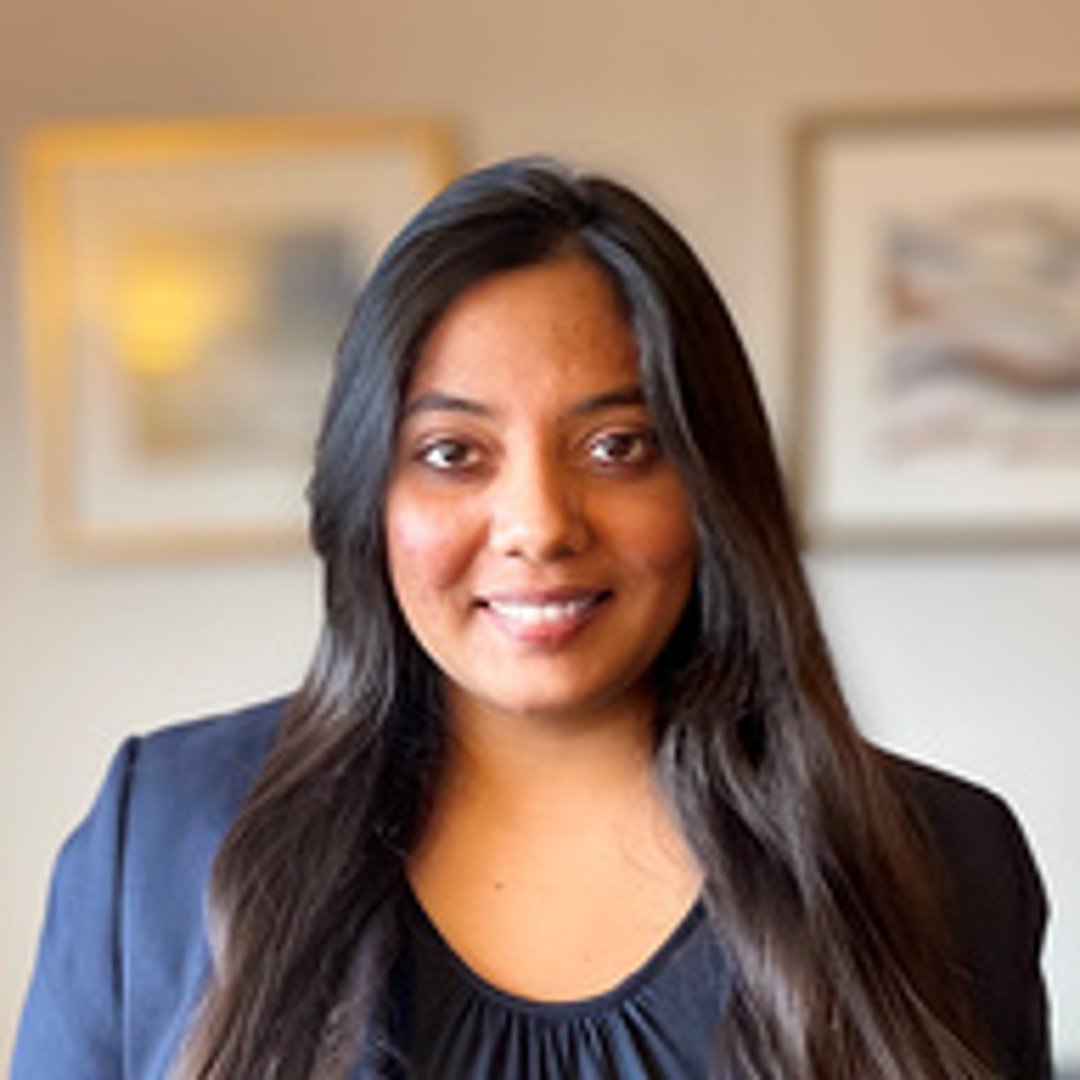 Metrics related to Ad Revenue
Related Tags