Trial Conversion Rate
Trial Conversion Rate
Date created: Oct 12, 2022  •   Last updated: Oct 12, 2022
What is Trial Conversion Rate?
Trial Conversion Rate measures the percentage of users that have converted to a paid account from a trial period. Commonly referred to as Free Trial to Paid Conversion Rate, this metric indicates product value by measuring the number of users that find enough value in the product to pay for it. Trial Conversion Rates vary based on the type of trial you use. In SaaS, the standard practice is to either have a freemium product or a free trial period that usually spans a couple weeks.
Trial Conversion Rate Formula
ƒ Count(Trial-to-Paid Users) / Count(Trial Users)
How to calculate Trial Conversion Rate
A product has 200 trial users out of which 40 users convert to a paid account. In this instance, the Trial Conversion Rate is 20%.
Start tracking your Trial Conversion Rate data
Use Klipfolio PowerMetrics, our free analytics tool, to monitor your data.
Get PowerMetrics Free
What is a good Trial Conversion Rate benchmark?
For opt-in free trials, a good conversion rate benchmark is 25%. For opt-out free trials, a good free trial conversion rate benchmark is 60%.
Trial Conversion Rate benchmarks
How to visualize Trial Conversion Rate?
Line charts and summary charts are generally well suited to tracking conversion rate data. Segment your data by user type or demographics to get further insights into the best-fit customer for your product.
Trial Conversion Rate visualization examples
Line Chart
Here's an example of how to visualize your Trial Conversion Rate data in a line chart over time.
Trial Conversion Rate
7%
0.75
vs previous period
Summary Chart
Here's an example of how to visualize your current Trial Conversion Rate data in comparison to a previous time period or date range.
Chart
Measuring Trial Conversion Rate
More about Trial Conversion Rate
Many SaaS products offer some form of trial period during which a user can test the functionality, the suitability in their context, and overall experience of using the product. These users are known as trial users or trials.
Trials provide a low risk way for a new user to test out a product. They are offered with the intent of converting the trial user into a paid user. Trail Conversion Rate measures the number of trial users converting to a paid model as a percentage of the total number of trial users in any given period. This includes trial users that convert at any point in the trial period, including during and after the trial period has ended.
Trial Conversion Rate can reveal the best-fit customer for your product. By segmenting Trial Conversion Rate data by a variety of user demographics, companies can determine the types of users that convert from free to paid accounts at the highest rates. They can then target their marketing campaigns to focus on attracting the highest converting types of users.
Before you start to track your conversion rates, determine the best pricing model for your business objectives. In addition to free trial and freemium models, usage based pricing is an emerging trend in SaaS where prices are flexible based on the customers' actual usage of the product.
Trial Conversion Rate Frequently Asked Questions
Do free trials increase conversions?
In general, yes, a free trial increases the possibility that users will convert from trial to paid. However, successful free trial to paid conversion depends on:
Product-market fit
User experience within the product
Time to value - faster time to value results in higher conversions
Customer support
Customer onboarding
What does conversion rate mean in sales?
In sales, conversion rate simply refers to the percentage of leads your sales team converts to customers. The marketing team is generally responsible for generating qualified leads for sales to go after at every stage of the sales funnel, from awareness to action.
Recommended resources related to Trial Conversion Rate
Here's a good SaaS Free Trial Conversion Rate article by Lincoln Murphy.
Contributor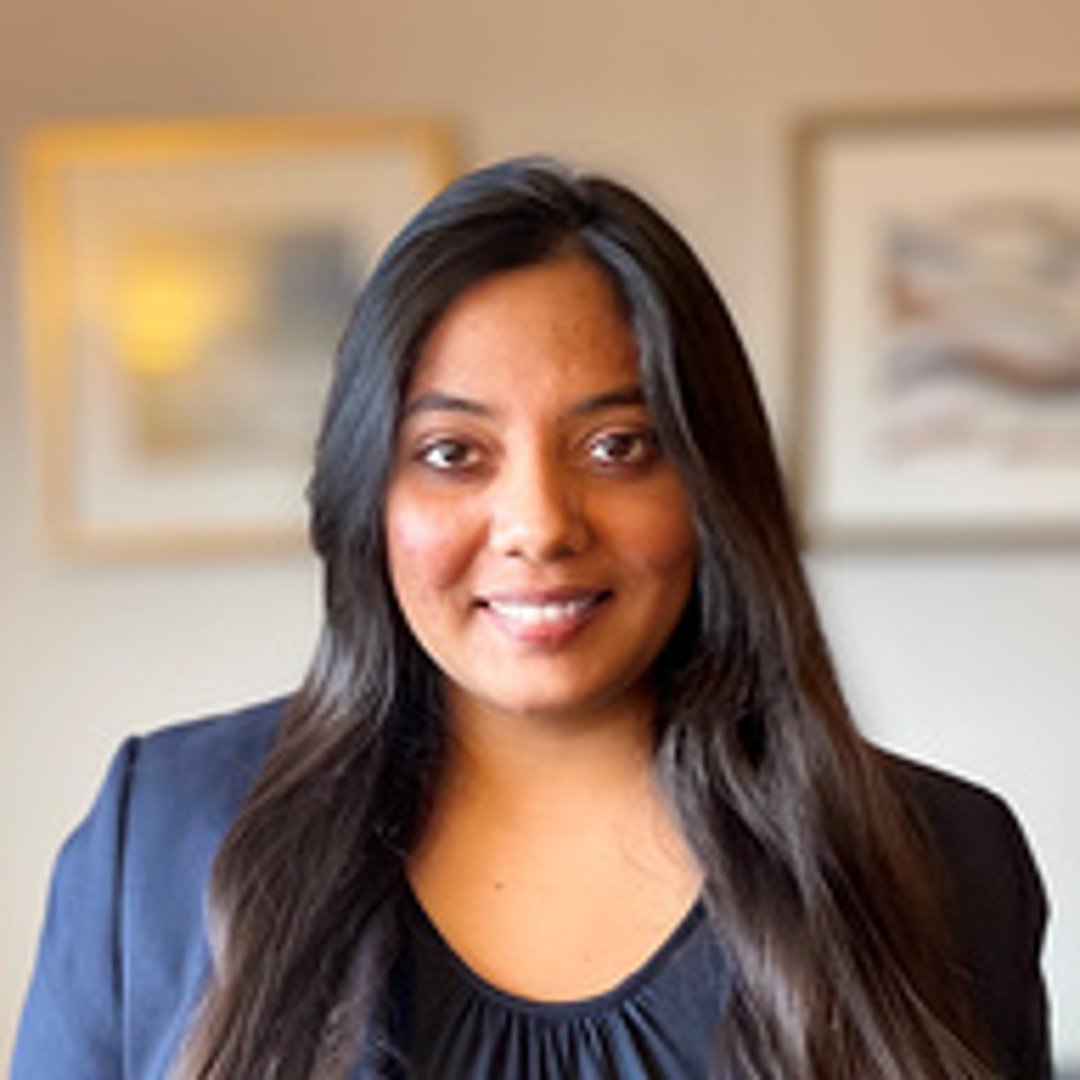 Metrics related to Trial Conversion Rate
Related Tags