Arora Project discovers a better way to manage their marketing metrics
Published 2019-03-06, updated 2023-02-01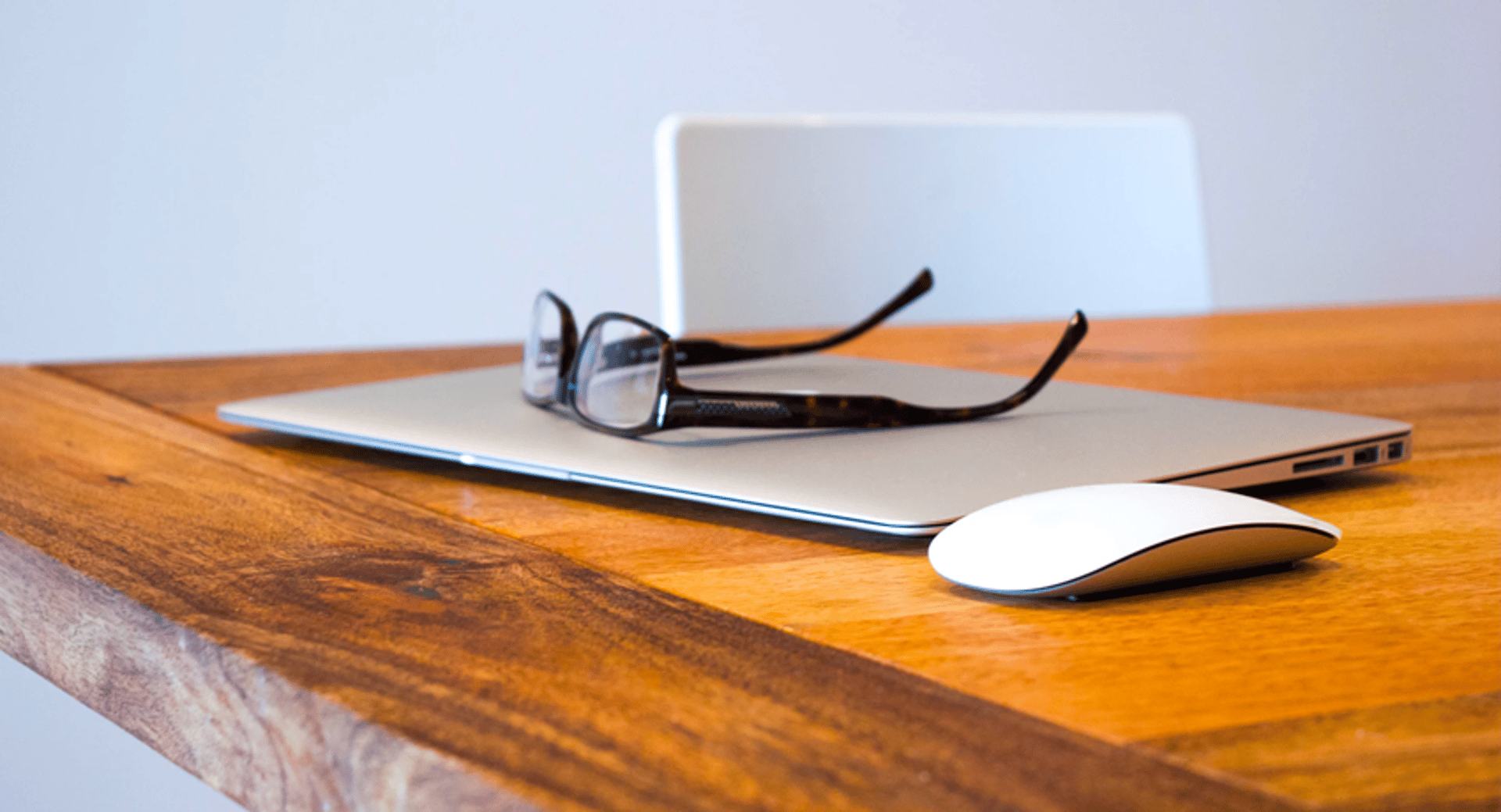 Summary - Arora Project creates real-time reports for their clients. It enables them to offer their clients a quick, top-level view into their performance.
---
Industry leaders in the crowdfunding space and world-class digital marketers
The Arora Project began in 2016 as a full-service crowdfunding campaign management agency, helping creators globally raise over $30 Million in funding. Today they are an industry leader in the crowdfunding space in addition to offering a wide array of digital marketing solutions to innovative companies looking to launch the next big idea.
Meet Fiona…
Fiona is the Content Lead at Arora Project. As content lead, her first and most important duty is taking a client's vision and bringing it to "digital" life. That means giving it a voice, defining its core value ads, and carving out a space for it in the highly competitive global marketplace.
"Of course, when you're working with a startup company your role is never *just* your role. Small teams are more cohesive than that, and being part of the Arora Project team means being on the cutting edge of innovation at every turn. Whether that means diving into data, analytics, SEO, or lead generation—when we say full-spectrum, we really mean it."
Level up: the switch from Google Data Studio to Klipfolio
Prior to discovering Klipfolio, Arora Project used Google Data Studio to track all their key metrics.
"We deal with a LOT of data on a daily basis, so Christian, our Director of Advertising, was actively searching for a better way to manage our key metrics."
Christian stumbled upon Klipfolio while deep in a research dive on various up-and-coming platforms, and it really stood out to him. The more he explored its capabilities, the more he was impressed with the multi-level opportunities it opened up for the company.
Arora Project uses Klipfolio to create real-time reports for their clients. It enables them to offer their clients a quick, top-level view into the performance of their marketing efforts.
"It's extremely helpful to be able to translate all this data so quickly and efficiently into metrics our entrepreneurs can understand."
Easy-to-consume data can be a world changer for organizations who need to know crucial information at a glance while on-the-go. Arora Project has capitalized on this and it has made a massive difference for their clients.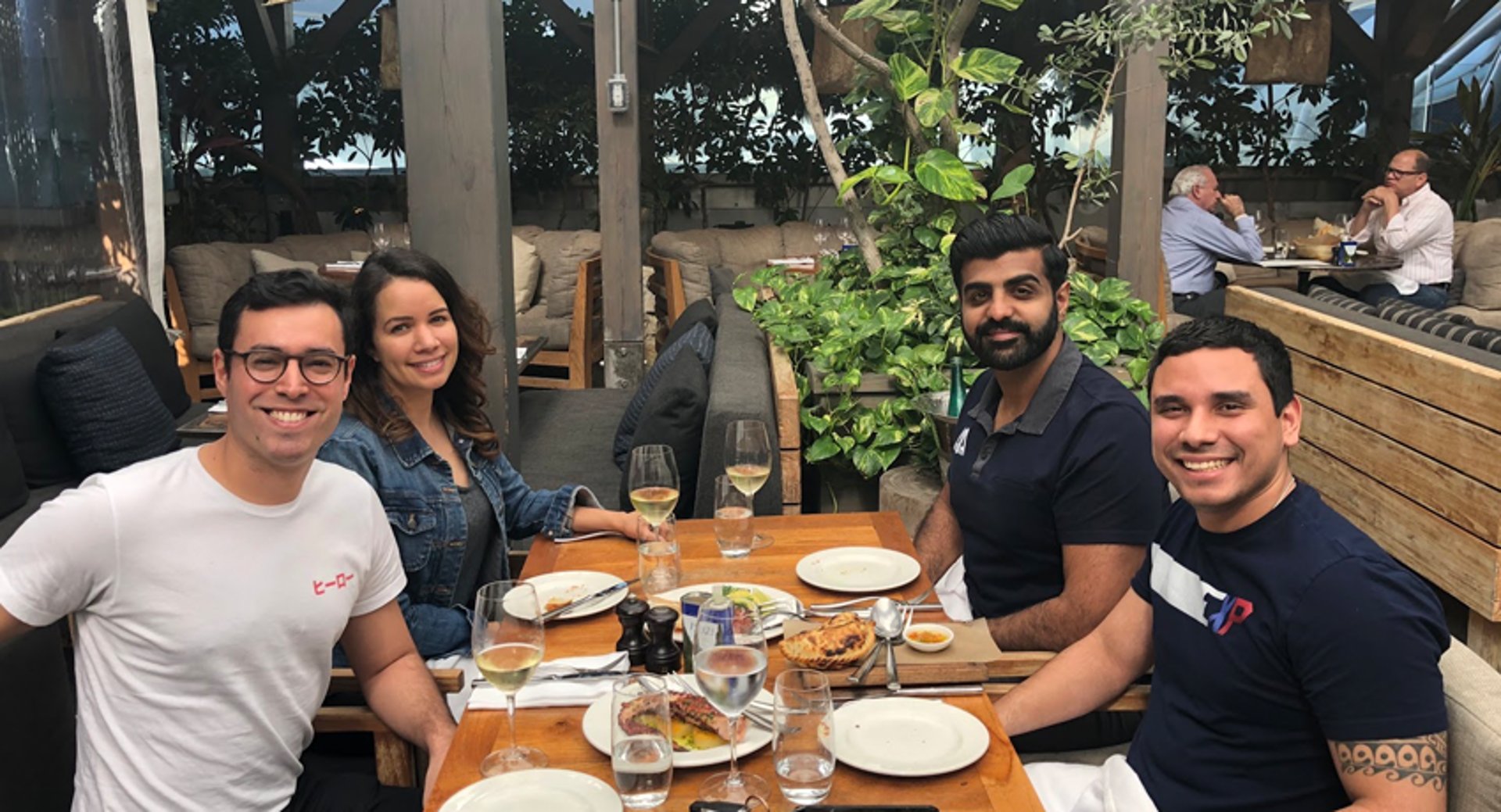 So, what metrics do they track at Arora Project?
"...what metrics DON'T we track!?"
Essentially, they track everything that's relevant to a marketing campaign and a lot of Google Analytics data as well. If they need to look at link clicks, CPM, CTR, CPA, or anything else, they do it in Klipfolio.
"Hearing Christian talk about Klipfolio would give you a flashback to your math teacher's palpable excitement in scribbling a new formula on the board."
To further clarify Fiona's un-doubtably relatable, nostalgic flashback; she's referring to creating custom formulas and calculations to generate personalized reports. This has been huge for their team and it has given them the ability to visually demonstrate aspects of a campaign that a basic "template" simply could not have done.
No pens and paper allowed!
"We have a funny rule in our office: No pens and paper. We're digital-first agency, and that speaks a lot to the kind of culture we cultivate. We're modern, we're innovative, and we're always working as a team to think 10 steps ahead."
What's especially great about this team is that everyone is on the same level, and yet also experts in their respective fields. It makes for a really positive environment where they can always learn something from their teammates, and at the same time, each person contributes valuably towards a cohesive goal.
I asked Fiona how her team celebrates a big win…
"Team time! We get out of the office together for some well-deserved R&R. That usually means great food, great drinks, and lots of laughs."
She also has some parting advice for folks who are considering taking a more data-driven approach to their business:
"Don't assume that gathering and analyzing data needs to be complicated. If you take it one step at a time, you'll quickly see how beautifully everything comes together. When prepared the way it should be, data is a simple, streamlined, visual tool that can really push your marketing efforts to the next level."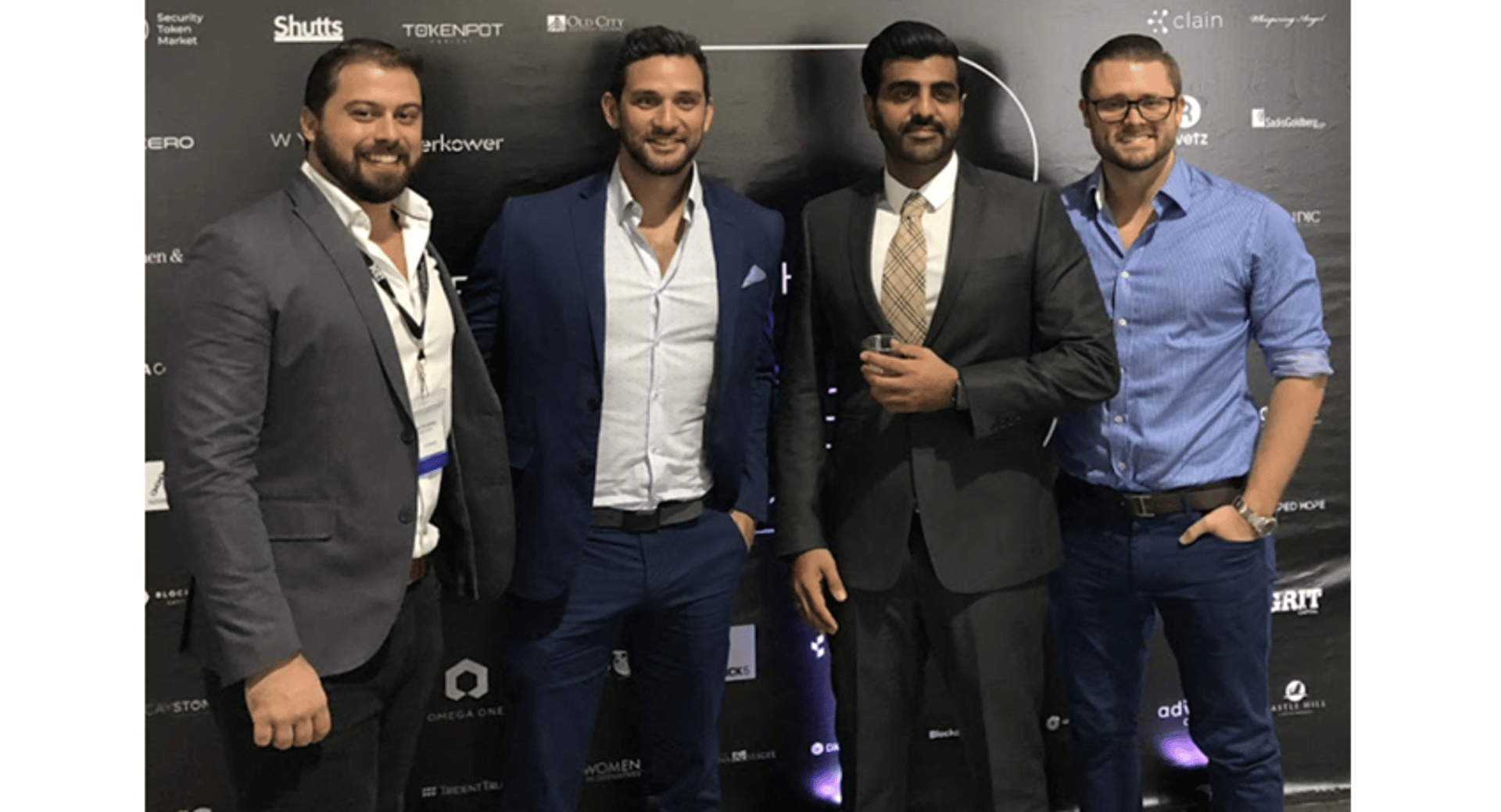 Related Articles