Case Study: Cervino Marketing Delivers Smart Marketing Dashboards
Published 2015-11-16, updated 2023-03-21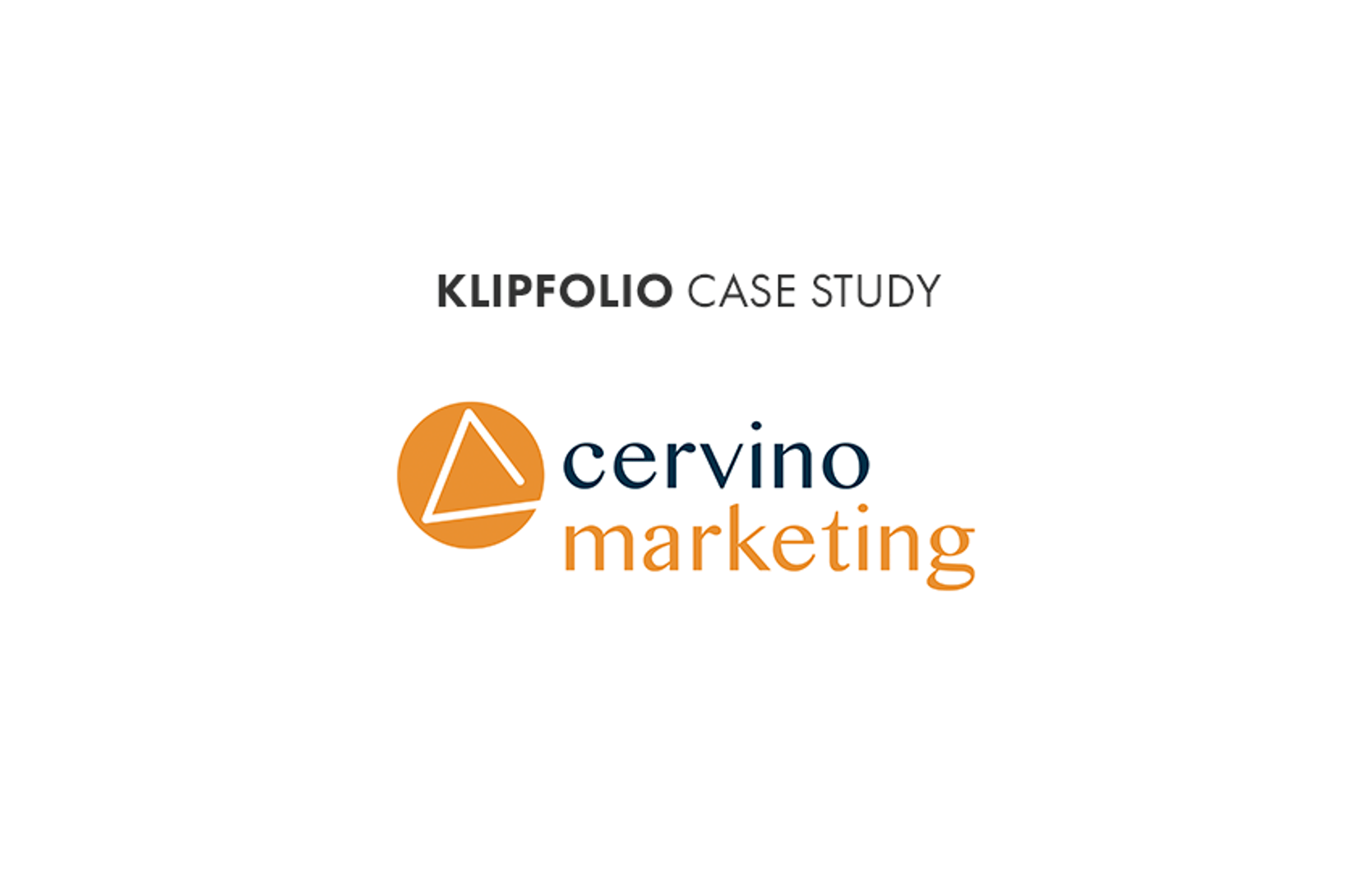 Summary - Netherlands-based Klipfolio Partner Combines Big Data Engine with Klipfolio Dashboards.
---
Here's an excerpt of the study to get you started
Company Background: Cervino Marketing, based in Amsterdam, the Netherlands, delivers solutions that provide insight into marketing metrics. The company designs and deploys visually attractive and very smart dashboard software that incorporate data from numerous data sources, including Facebook, Twitter, Google Analytics, Copernica, Coosto, LinkedIn, Instagram, Salesforce, and proprietary systems. The company's solutions deliver near real time visibility into key marketing numbers and metrics. Cervino Marketing is one of Klipfolio's largest business partners in Europe.
Business Challenge: Cervino Marketing's client base is made up of marketing agencies servicing clients of all kinds and sizes. Like any service business, these agencies need to provide regular activity and performance reports to their clients. However, gathering the data from multiple online sources, such as Facebook, Google Analytics, Google AdWords, Twitter, and more, is very time-consuming. Once they have the correct data, the agencies need to put that information into Excel spreadsheets and/or PowerPoint presentations. On average, each report takes two or more hours; multiplied across the client base, that turns into a significant amount of time and energy spent on monthly reporting.
Download the Cervino Marketing Case Study To See How Klipfolio Partner Delivers Smart Marketing Dashboards
Related Articles