This is how we put the customer first
Published 2017-11-22, updated 2023-09-19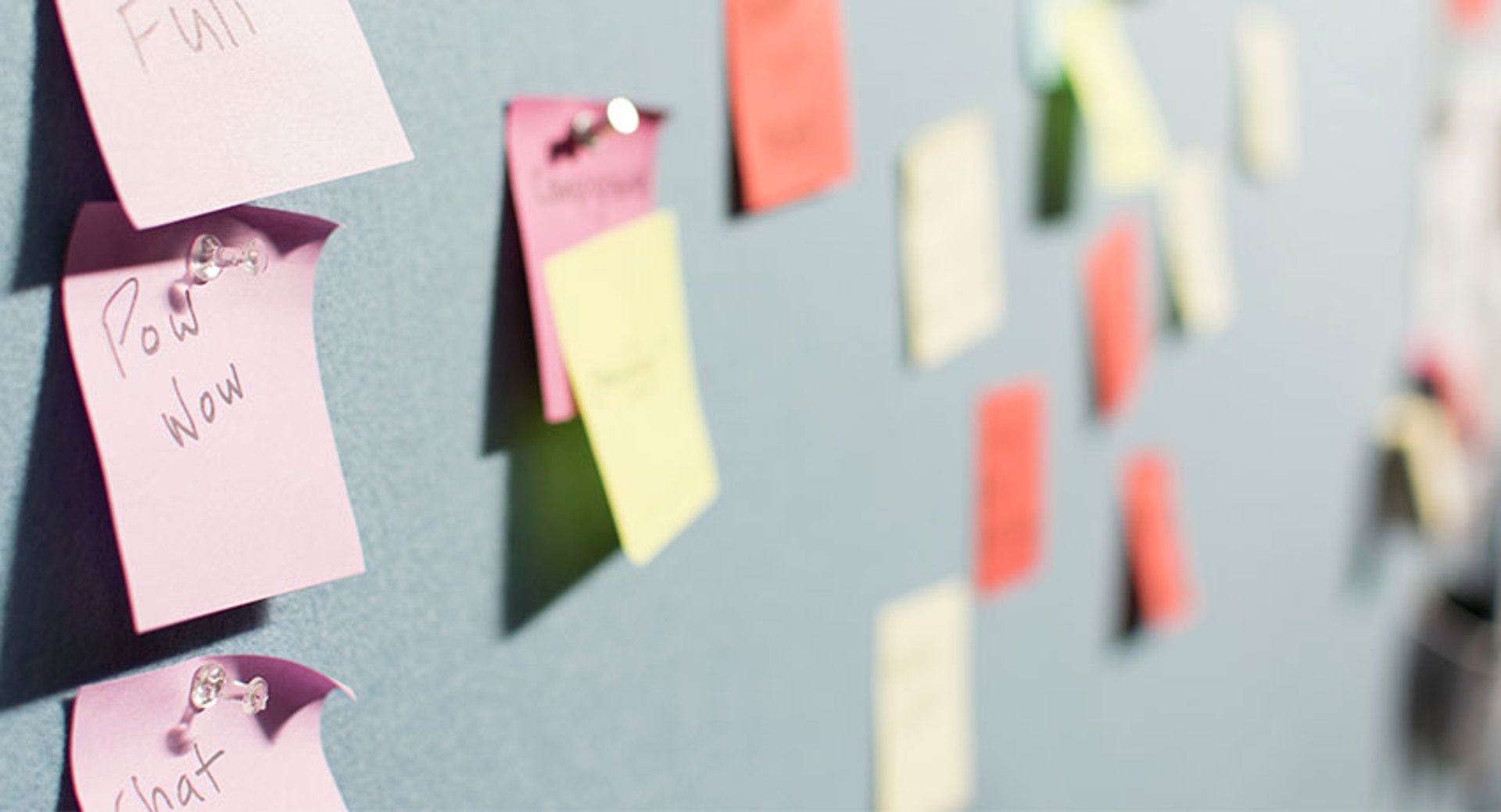 Summary - When a massive poster with the words "THINK LIKE A CUSTOMER" is the first thing you see getting into work every day, the message to the Customer Success team here at Klipfolio is very clear: helping is the new selling.
---
Helping is the new selling
When a massive poster with the words "THINK LIKE A CUSTOMER" is the first thing you see getting into work every day, the message to the Customer Success team here at Klipfolio is very clear: helping is the new selling.
Account management originated when companies realized that making a sale wasn't enough to stay competitive - the way clients are treated post-sale is arguably more important to the health of a company as retaining customers is significantly less expensive than acquiring new business.
With that in mind, account managers, customer success managers, and anyone who is tasked with preventing churn and finding expansion opportunities must ensure that their primary focus is to do what is right for the customer.
Make it personal
At Klipfolio, our styles and approaches vary, but ultimately, our actions are informed by a common set of standards. Our mission is to be knowledgeable, be friendly, and be helpful. But once you've filled your account team with empathetic, caring and driven people, how do you actually do this?
You pick up the phone!
Business visionary Michael Scott once said "People will never be replaced by machines. In the end, life and business are about human connections. And computers are about trying to murder you in a lake." While most of that is true, connecting with customers is the key takeaway, and if you can't get facetime with them, the best way to do that is over the phone.
Know your product
I hope this goes without saying, but if you're going to think like a customer, you need to be in the trenches with them. Before you hop on a call with anyone, if you don't have a solid grasp of your own product, your customer won't trust the things you're saying. If they don't trust you, they won't take your recommendations, or, even worse, they'll leave. For instance, our software is tough to master. It's power is in its customizability, so I've had to spend hours learning to answer any question that comes up. However, some things are simply too far advanced for me to know, so I understand how to defer things to our dashboard experts on the Support and Ninja Services teams.
When you know what your product can do, you can be the authority on how each one of your customers can best utilize its functionality. I remember speaking with a customer who was using Klipfolio for internal dashboards. At the end of the call, he mentioned that he used SQL data to create websites for each one of his clients to act as a report. Right away, I was able to recommend creating a dashboard template to create personalized client accounts using our Client Management functionality, a process that would ultimately save him hundreds of dollars and countless hours.
Know your client
The point of contacting a customer isn't to meet some quota, but to offer value to them (this is being helpful). Use the tools at your disposal to identify problem areas as well as opportunities. Luckily for me, I understand Klipfolio so well that I use it every day for my own job.
With our Salesforce integration, I'm able to pull in key information from our customers and base my conversations around that. If they submit lots of tickets, I may need to let them know about our Professional Services or our many workshops. If they haven't logged in for a couple of weeks, I can reach out to find out the reasons why they aren't using their beautiful dashboards. If they're a marketing agency, I can let them know about our Partner program. With thousands of customers under my watch, I can't hope to speak with every single one, but that's only OK if I reach out to the ones who need it the most.
Use email sparingly
I haven't yet mentioned email. We're all guilty of relying too heavily on email communication in an attempt to not annoy clients. I hate getting promotional calls from companies, so I had subconsciously conflated that with making any general phone call.
It's best treated as a means to send meeting invitations and to follow up on calls. All too often, email conversations morph into monstrously long email chains that span days; even worse, nothing but the original question was discussed. Email has its place, but a simple half-hour call allows for not only getting to the heart of an issue, but also opens the floor to discuss other problems as well as opportunities. It's so refreshing to call a customer in response to an email and hear how thankful they are that they're getting attention. (It's my job!)
At the end of the day, as an account rep your ultimate responsibility is to ensure the success of your base. Protect your customers from murderous machines and let them hear your voice. And always make sure you use your data to inform your decision-making.
Related Articles