Case Study: "Wall of Knowledge" Informs Jebbit's Strategic Decision-Making
Published 2015-12-29, updated 2023-03-27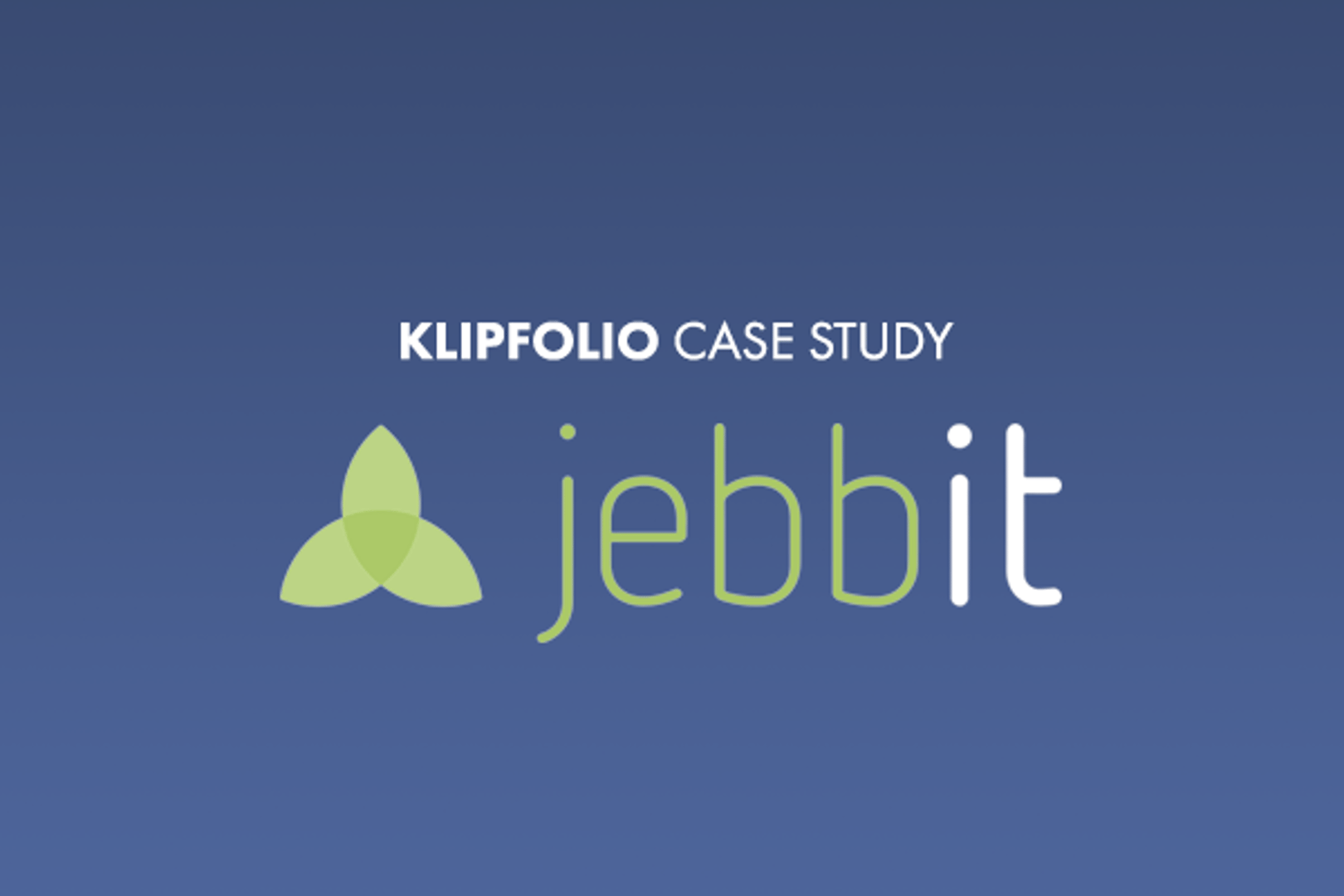 Summary - Post-click marketing platform startup relies on real-time Klipfolio dashboards for employees, managers, executives, and investors.
---
You can download your copy of the case study using this link:
Here's an excerpt of the study to get you started
Company Background: Jebbit is a Boston-based, venture-backed marketing technology company that has created the number one post-click marketing platform used by brands such as Volkswagon, Reebok and Dell. Without a single line of code, the Jebbit technology transforms webpages and content into interactive experiences that drive deeper education, engagement, and conversations. Marketers utilize Jebbit to amplify the short and long-term results of digital campaigns and to create a better customer decision journey.
Business Challenge: Jebbit's senior management wanted to create an overall environment of transparency by integrating dozens of different sources of information into one easily understood dashboard. While the initial phase would be for a marketing dashboard, the end goal was to have employees, executives and even investors have a real-time dashboard at their fingertips in order to have a continually up-to-date snapshot at individual, departmental and company performance.
Related Articles