Klipfolio helps Think Biosolution fulfill over 90% of design requirements
Published 2019-06-11, updated 2023-02-01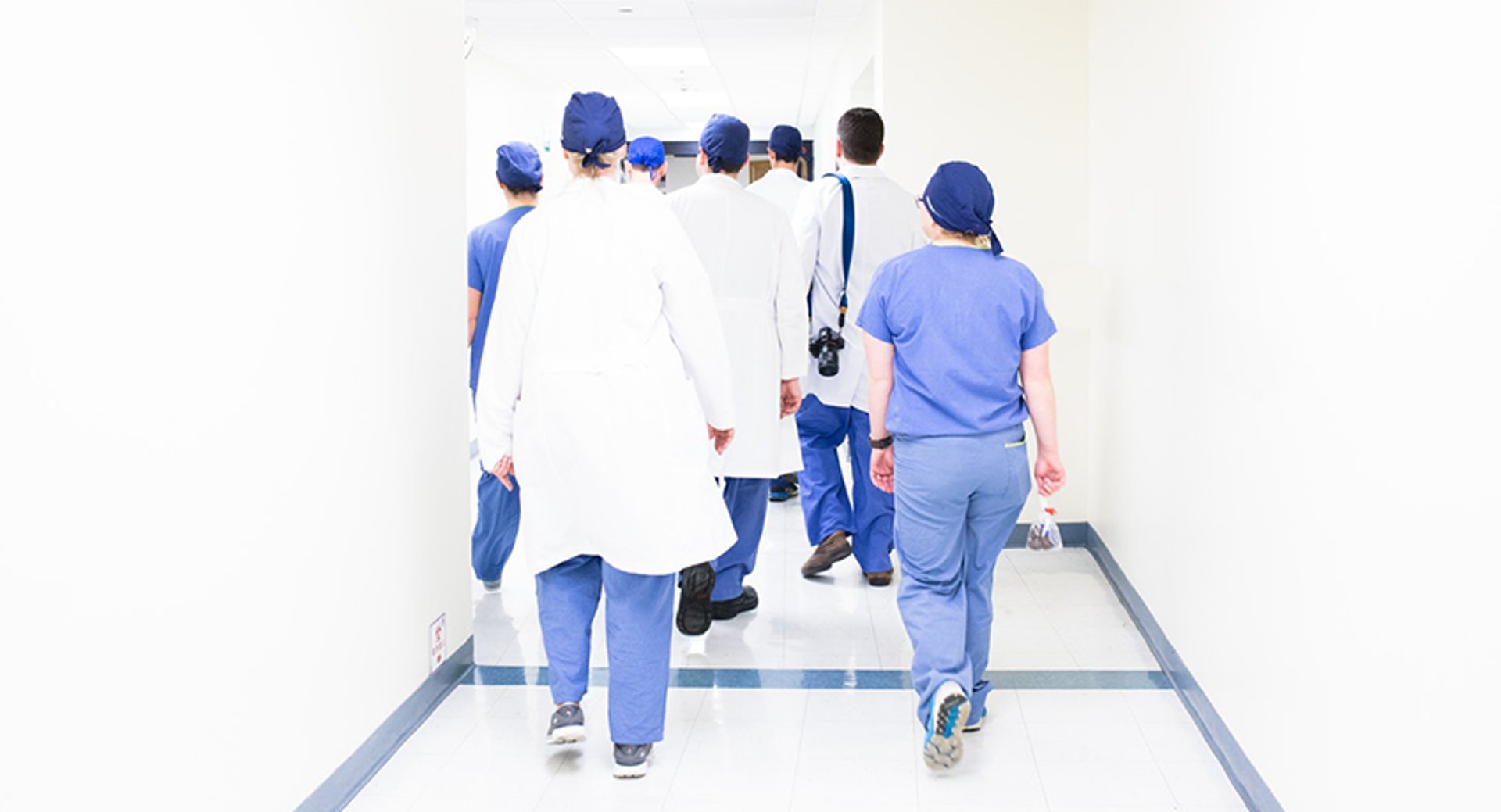 Summary - Before using Klipfolio, Dr Sanyal was spending a large chunk of his time generating multiple reports on a regular basis.
---
Think Biosolution is an original design manufacturer (ODM), building privately labelled wearable medical devices and a customized software platform for telehealth brands interested in entering the remote patient monitoring marketplace in the USA and EU.
Meet Dr. Sanyal...
Dr. Shourjya Sanyal is the CEO and Co-Founder of Think Biosolution. He is also a Forbes correspondent, TEDx speaker, and Venture Capitalist. He is passionate about AI in healthcare, computational physics, and modern art.
Dr. Sanyal has three key responsibilities at Think Biosolution: fundraising, business strategy development, and clinical dashboard development.
Hubspot investor reports & EMR reports & client KPI matrices, oh my!
"I'd have to generate and send Hubspot PDF reports to each investor and individually email our client's KPI matrix report at the end of each month. Results were downloaded from our EMRs (Electronic Medical Records) and compiled into plots at the end of each customer trial."
An electronic medical record (EMR) is a computer-based patient record specific to a single clinical practice, such as a family health team or group practice.
Dr. Sanyal's previous reporting process was not only time consuming, it was painstakingly tedious and challenging as well.
Deploying an easy-to-use, low-cost, reporting solution with amazing support
When Think Biosolution decided to commit to Klipfolio, Dr. Sanyal took full advantage of the many different support and training channels including webinars, email courses, videos, and the all-mighty Klipfolio Knowledge Base.
The Klipfolio Knowledge Base is filled with informative articles to help you learn everything you need to know about Klipfolio.
"My personal favourite support resource has been the Klipfolio email courses. They helped us build our first dashboard in less than a week!"
Once they were all set up with Klipfolio, Think Biosolution started using Klips for reporting on a number of areas of the business:
Fundraising: Shows their investors how their sales pipeline is performing.
Business strategy development: Helps their clients understand which KPIs (see specific KPIs below) are most relevant for their business.
Clinical dashboard development: Helps clinicians view their patient's health data.
The original design manufacturer (ODM) KPIs worth tracking
Dr. Sanyal has built Klips that track a large number of key metrics in the company, here are the ODM KPIs that are the most crucial to the business:
Fundraising: Explore Call to DVT Ratio, DVT To IVT ratio, IVT to Pilot Launch Ratio, Explore Call to Pilot Launch Avg. Time
Business strategy development: Average Time of Wear Per Day, Number of Active Customer Per Month, Average number of Clinical Visits Per Month
Clinical dashboard: Average Heart Rate, Average rMSSD HRV, Average Respiratory Rate
"We have set up Groups in Klipfolio so we can distribute reports to our various user types like investors, clients, and clinicians."
Groups enable you to organize individual users in order to quickly share dashboards, Klips, and data sources.
"My favourite Klipfolio dashboard is our 'QuasaR Continuous Monitoring Dashboard'. It is a key part of our QuasaR Continuous Monitoring Platform that helps clinicians to get an overview of a patient's health in a single view."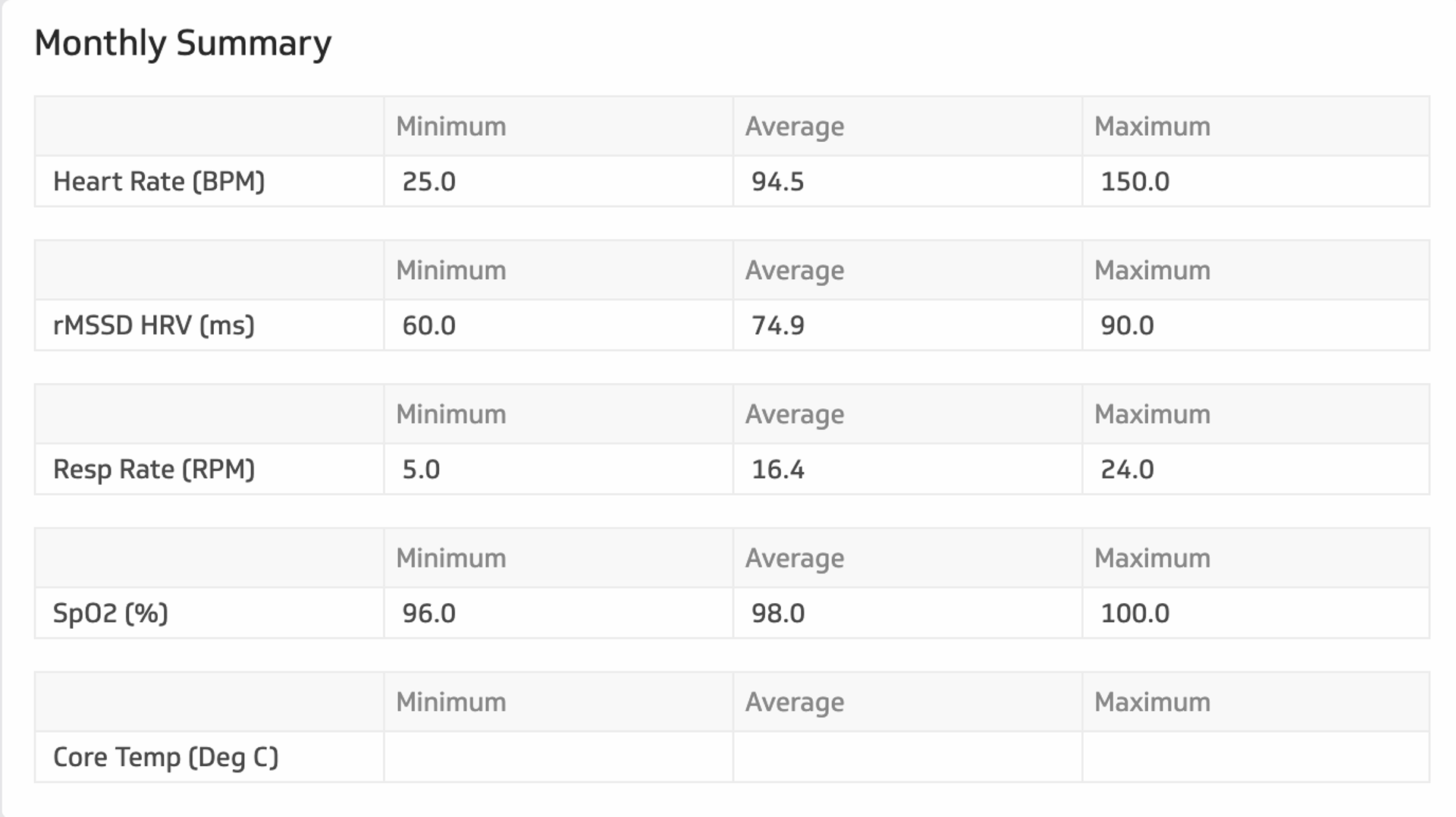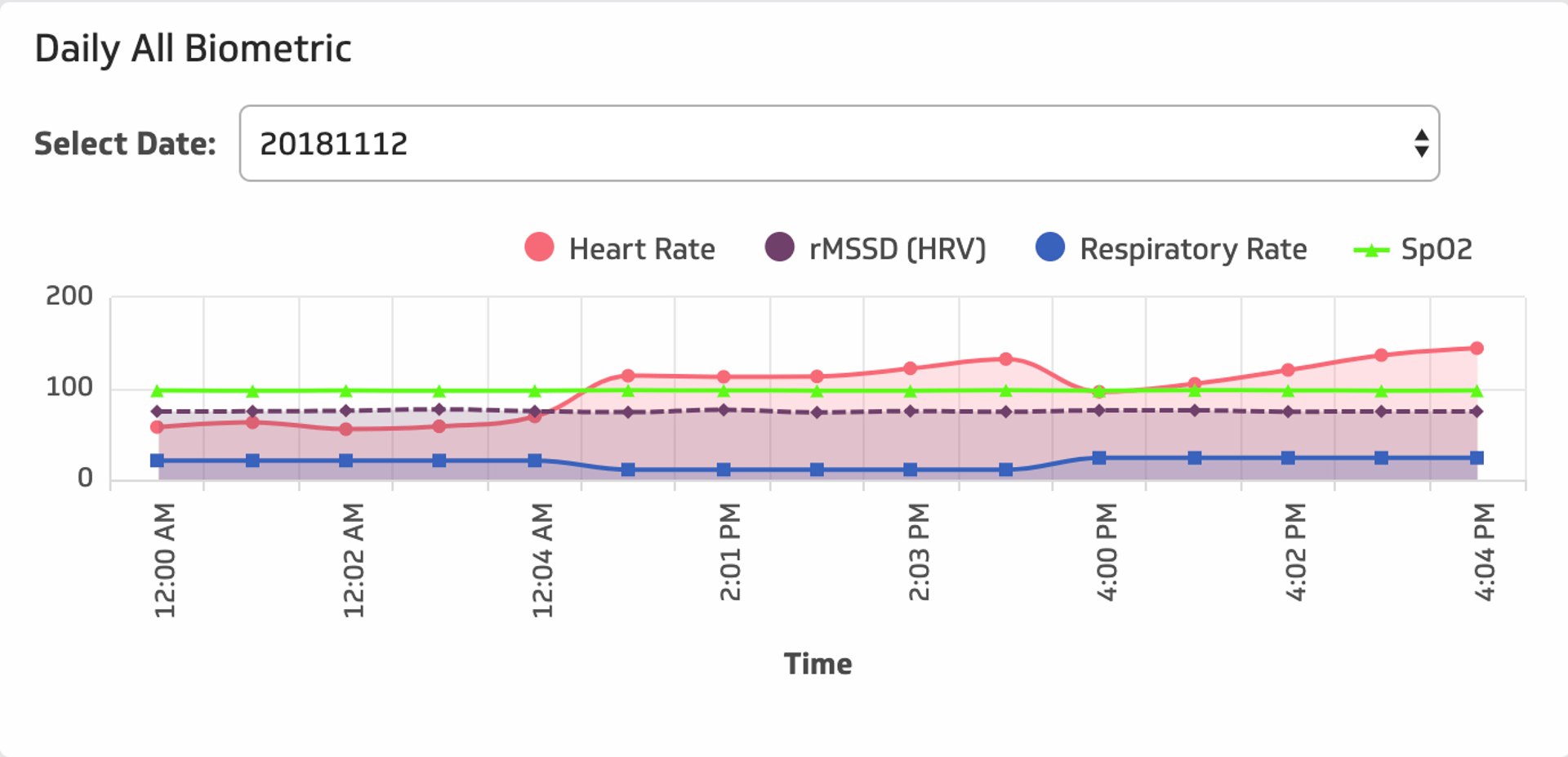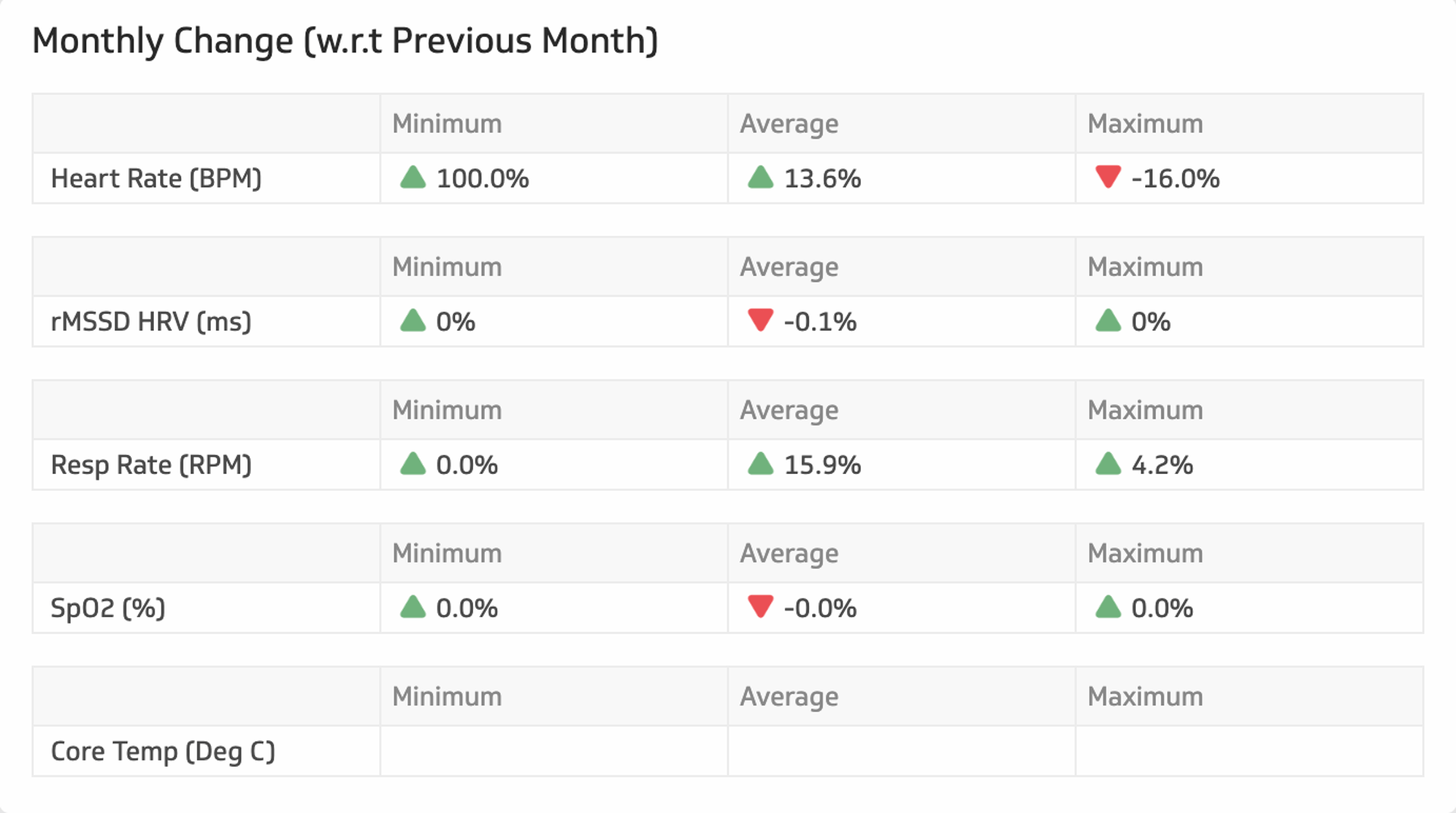 This dashboard automatically tags clinically important events, and quantifies clinically important health risk parameters.
Dashboards are changing business for the better
"I love how easy Klipfolio is to get started with and implement. As soon as the implementation was complete we also realized how easy was to scale our reporting across the company."
Klipfolio was Think Biosolution's last mile deliverable for building an end to end hardware and software solution for remote patient monitoring. The low-cost and ease of implementation helped them deliver a real-time reporting solution without raising additional funds to hire contracted specialists. Klipfolio also helped them to rapidly deploy their testing platform with customers.
"Being able to monitor Klipfolio dashboards filled with PowerMetrics and Klips has helped us to fulfill more than 90% of our design requirements."
A company culture of learning, building, and growing
Think Biosolution employees have a deep passion for helping their partnering business grow quickly in the remote patient monitoring market. They take pride in their ability to learn, build, and deliver complex solutions for their partners.
"We view ourselves as an engineering team with a passion for making healthcare easy."
Related Articles