Cloud Ready offers a powerful server monitoring solution to their Partners
Published 2019-06-17, updated 2023-02-01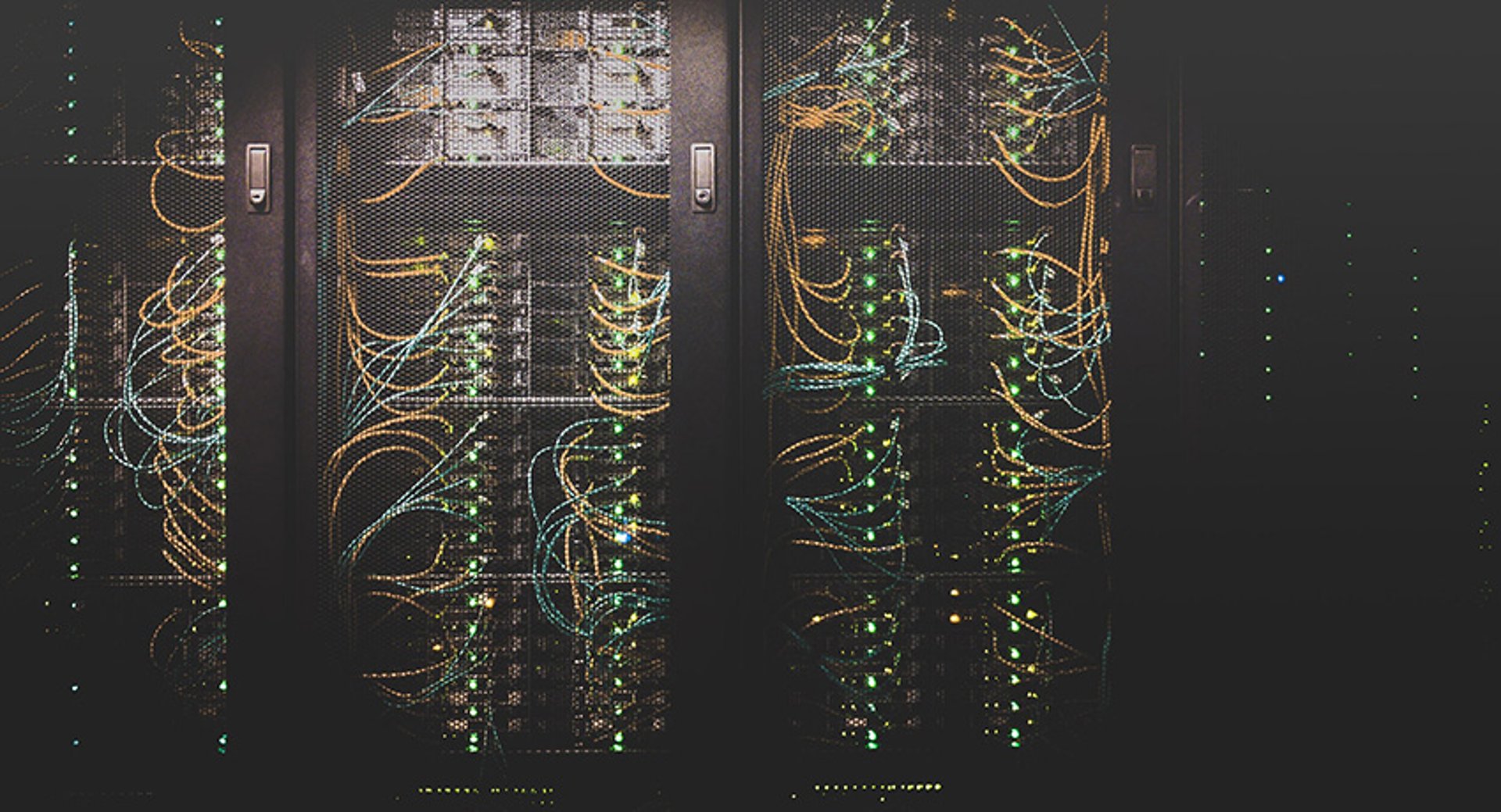 Summary - Cloud Ready is using Klipfolio to build real-time server monitoring reports for their Partners.
---
Cloud Ready Solutions is a specialist distributor of enterprise IT software and solutions. They are dedicated to helping their Managed Service Partners succeed by leveraging their industry-leading vendor technology.
Cloud Ready also offers a 'Managed-managed Service' where they help Managed Service Providers to best use their vendor technologies to support their clients, an area where Klipfolio has helped them provide value.
Meet Nicholas...
Nicholas Gee is the Technical Director & Co-Founder of Cloud Ready Solutions which has been in operation since 2013. Nicholas is involved in many aspects of the business but his role is split between managing overall business operations, and working with the Cloud Ready sales team as a Pre-Sales Consultant. The backend operational work involves putting the proper systems in place to help his team and clients succeed.
The struggle with aggregating data
Before Klipfolio, Cloud Ready had a collection of systems that had their own analytics built in, but none of them were centralized, making it challenging to get an overview of all of their data. Nicholas and his team prioritize making life easier for their Partners and at the time monitoring data was not easy at all. They needed a better method of aggregating their data and present it in a way that was impactful to their Partners.
Getting started with Klipfolio
Nicholas is a proud member of "The Entourage" - The world's most effective business growth training for Australia's most ambitious entrepreneurs and business owners. While attending a summit hosted by The Entourage, Nicholas was booked into a session called 'Dashboarding Your Business'.
"I actually jumped in before the session started and signed up to Klipfolio. Incredibly, I was already building dashboards before the training commenced."
Nicholas, like many first time Klipfolio users, found the solution to be a bit daunting to start with. Klipfolio's robust library of visualizations, features, and connectors and its overall power and flexibility can be a lot to process in the beginning.
"I found Klipfolio to be quite complex, however, the single biggest reason why I got my credit card out & purchased an account (along with additional upgrades) was because of the truly amazing technical support they provided me with."
At Klipfolio, we make it a priority to provide exceptional customer support to all users. Klipfolio's live chat support allows you to get expert advice on the fly, as you build. If you are more of a self-starter, Klipfolio's Knowledge Base is chock full of resources like email courses, webinars, videos, and other support docs.
"I can't think of a comparable level of support I've received from any other software company. Klipfolio support Gurus are the best."
That is a big compliment coming from someone like Nicholas who has worked in technical support for 25 years.
Saving time with an all-in-one dashboard
Currently, Cloud Ready is using Klipfolio to build reports for their Partners. They also use Klipfolio internally for monitoring their technical support team's performance on a daily basis.
"We are using Klipfolio to display the status of our server backups for all of our Partner's clients on a single, easy-to-consume dashboard."

Their Partners typically manage server backups for multiple clients and it helps to provide them with a centralized dashboard where they can monitor all of their clients.
"Having all this data centralized and displayed on a single Klipfolio Dashboard saves us lots of time. Now, there is no need to connect to clients to verify backup status and no need to rely on reading email alerts as they come in. It is all there, updated in real time on the dashboard."

Top of mind server metrics for Partners
Here are the top three metrics that Cloud Ready has set up in Klipfolio for their Partners:
Server Backup Status (Success/Failure)
Backup Date/Time - This metric triggers an alert if a backup is not completed within the last 24 hours.
Assured Recovery Test Status - This shows the status of latest automated 'Assured Recovery Test'.

On top of measuring internal support metrics, Cloud Ready also monitors sales performance and vendor performance in Klipfolio. Specifically, they monitor how close they are to reaching their regular sales and vendor target numbers.
"Our favourite part of Klipfolio is our 'Managed Services Dashboard'. I had an Engineer that used to meticulously connect remotely to multiple client networks on a daily basis to simply verify that server backups were working. Now, we have the status on display in one dashboard in real-time. If a failure is detected, we can react quickly and resolve the problem on the fly."
Sharing dashboards is easy for Nicholas and his team. They provide their Managed Service Partners each with a unique password protected URL that they can use to access their own unique dashboards.
For their internal dashboards they have scheduled a PDF report that are emailed to others in the company who need to see it on a weekly basis.

Building a company culture of trust and friendship
"We are friendly and trustworthy. We work hard, but can also be flexible. It is hard to put into words, but many of our Partners love dealing with us - I think it's because we make their jobs easier."
The Cloud Ready team likes to gather once and a while to enjoy a nice meal, a bottle of wine (or several), and a few beers with their Partners. Since most of the team works in different areas they believe it's important to get together and bond on a regular basis while getting in some face time with their Managed Service Partners.
Nicholas's hot Klipfolio tip for new users:
"Determine your top metrics and sketch out what you want to achieve visually with your dashboards. Don't worry about 'how' you will do it, the Klipfolio support team will help you with that. Concentrate on the metrics that matter and the impact they will have!"
Related Articles