Embracing the new-age of accounting: keep up or risk falling behind
Published 2018-07-09, updated 2023-09-27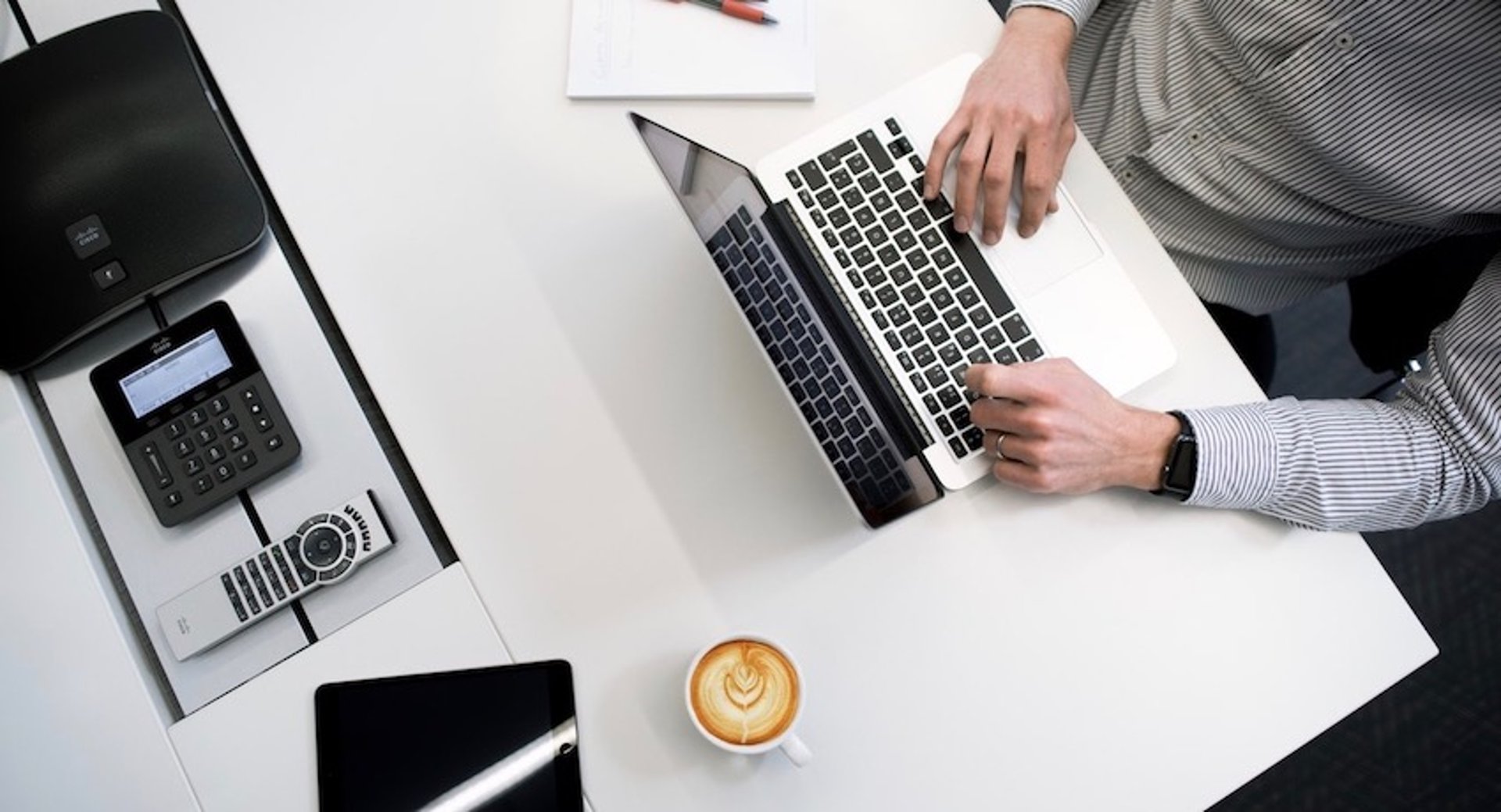 Summary - The constant rapid change triggered by the data revolution means that the need for more data, across more channels, is more prevalent now than ever before. Smart accounting firms are capitalizing on new technologies and data to help attract and retain clients.
---
There is no hiding from the drastic impact of technological advances on business; and the influence these changes have on the accounting industry is no exception. The constant rapid change triggered by the data revolution means that the need for more data, across more channels, is more prevalent now than ever before.
With companies across all industries adopting SaaS principles, today's accounting firms are being challenged to acquire new practices and measure performance in new and emerging ways. The willingness of a company to extract value from the resources available defines the difference between their success and failure.
Smart accounting firms are capitalizing on new technologies and data to help attract and retain clients.
Are you one of them?
You're likely experiencing the disruption that developments in machine learning and AI are having on you and your competitors. Are you leveraging these changes and allowing them to automate tasks to save you time and money?
Despite advances in machine learning and artificial intelligence, the value in human interaction remains
It is with no surprise that the importance of fostering meaningful relationships with clients is imperative to the success of any business, even in an automation-driven culture. The ability for accountants to automate many of their most tedious tasks frees up time; allowing them to dedicate more resources to developing client relationships and becoming better advisors.
Automation provides organizations with the necessary tools to expand service offerings, but does not threaten their existence entirely. With more time and more data, accounting firms are able to provide proactive advice and adopt the role of a business advisor, not just an accountant.
"In the same way that the human brain cannot compute millions of data points in a split second, a machine cannot understand the subtle dynamics and context of real-world accounting. In combination, an accountant fueled by AI-powered analytics is much better positioned to make faster, more accurate decisions, while having more time to put value and insights into the heart of their services."
- Eli Fathi, CEO, MindBridge Ai
Bottom line, you and your business can coexist with technology, you just need to figure out how it can add value to your role as a trusted service provider.
Proactive action in the era of automation
Generally speaking, the technical revolution is driven by consumer demand for not only increased data, but improved data quality and governance. Automation software is becoming the norm for innovative, growing accounting firms, and, exploring ways to leverage tools and their integrations helps them service their clients in new ways. The use of new tools allow for more time to focus on future strategy and fostering strong client relationships.
Accounting professionals who stay on top of their data using the latest trends and tools position themselves favourably and are better prepared to offer the highest level of service for their customers. One great way for businesses to monitor their success is to consider using dashboards, a cloud based reporting solution for accounting and business professionals. Here are just a few examples of the accounting dashboards you can build; giving you the control you want, the financial data you need.
So, how should I prepare for the inevitable changes to come?
Prepare for the new age of workers
Aside from culture, flexibility and social needs that millennials expect, they are also entering the workforce equipped with a new level of technical accounting expertise, due to major changes in accounting education.
KPMG's launch of its Master of Accounting with Data Analytics Program, which was developed in collaboration with The Ohio State University Max M. Fisher College of Business and the Villanova School of Business, is being rolled out at a number of universities in the U.S.
The program was created to educate and prepare future accounting professionals to keep up with changing client demands - meaning improved service, deeper insight, and the sheer volume of data in the world today.
Teach your staff now
With educational institutions adopting new degree programs that are streamlined with the new technology era, accounting firms must adopt this same malleable mindset; ensuring they are conscious of the priorities of their new recruits.
Create an environment where this new age of workers can flourish. Prepare your current staff by providing resources for them to develop open-mindedness, adaptability, and willingness to learn to support the technological shift; after all, these skills will be necessary as new technology will be the new norm of client service.
Mastering these skills means that you will be prepared for the future and will no doubt position your firm to provide the highest degree of personalized services.
Embrace remote work as the norm
This is an easy one, and realistically, a practice your firm should already be doing - with policies in place to facilitate flexibility and the ability to work from anywhere.
Decentralized work and virtual offices are key for employee satisfaction and productivity. Consider implementing a team messaging and workflow management system such as Slack and Trello, that will give your firm's partners an unsolicited view of the status on client files.
Drill down data security measures
All of these advancements in technology bring new concerns surrounding data security. Educating your team on the best IT security practices is critical in securing client information.
Adapting a data-driven mindset as an accountant is imperative to staying relevant and successful in the new era of technology. Embracing change and providing innovative client service will position you as a business advisor. What other ways are you ensuring that your team embraces and capitalizes new change?
Related Articles