Mentions
Mentions
Date created: Oct 12, 2022  •   Last updated: Oct 12, 2022
What is Mentions?
Mentions on social media are instances where users reference another user by using the @ symbol. Other ways of mentioning a user or brand can be with a hashtag (#) or through plain text. For businesses on social media, tracking their mentions is one way of measuring brand awareness and image online.
Mentions Formula
How to calculate Mentions
The Twitter account for a business gets mentioned 100 times with an @ symbol, 10 times with a hashtag, and 10 times with plain text. The Mentions for that account is (100 + 10 + 10) or 120.
Start tracking your Mentions data
Use Klipfolio PowerMetrics, our free analytics tool, to monitor your data. Choose one of the following available services to start tracking your Mentions instantly.
What is a good Mentions benchmark?
Mentions indicate brand awareness, so a higher number of mentions does indicate higher brand awareness. However, businesses must take care to ensure that these mentions are not complaints or other negative-sentiment tweets, and if they are, to resolve the problem.
How to visualize Mentions?
It could be interesting to see how your Mentions grow over time. To view this, use a line chart.
Mentions visualization example
Line Chart
Here's an example of how to visualize your Mentions data in a line chart over time.
More about Mentions
Social media platforms such as Twitter, Facebook, and LinkedIn are a great way for businesses to engage with users by publishing information, responding to users, and giving a human touch to the business by online interactions and relatable posts. This also means that it is a platform for users to voice their thoughts about a business or ask questions.
When users mention an account using the @ symbol, hashtags, or plain text, the account can then track these Mentions either through notifications or searching and tracking hashtags. While it can be used as a vanity metric to measure brand awareness, a more important and time-sensitive application of Mentions is to address customer concerns. It is common for users to voice their complaints or questions about a business on social media and replying to these concerns by providing a solution in a timely way reflects well on a business. Missing the opportunity to do that in a timely way can be very detrimental to a brand.
Contributor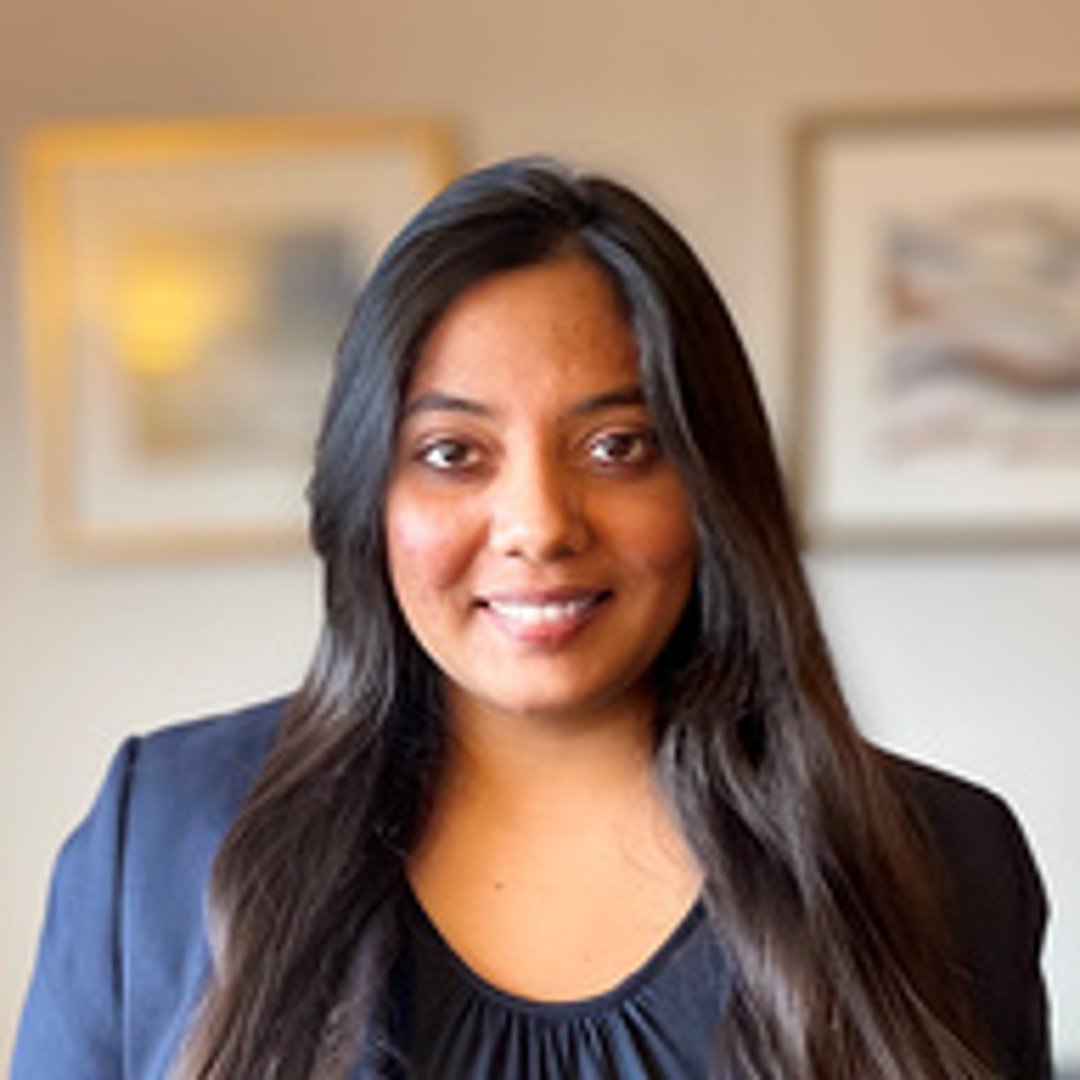 Metrics related to Mentions
Related Tags