Instagram Followers Metric
Measure the amount of Instagram users are following your account.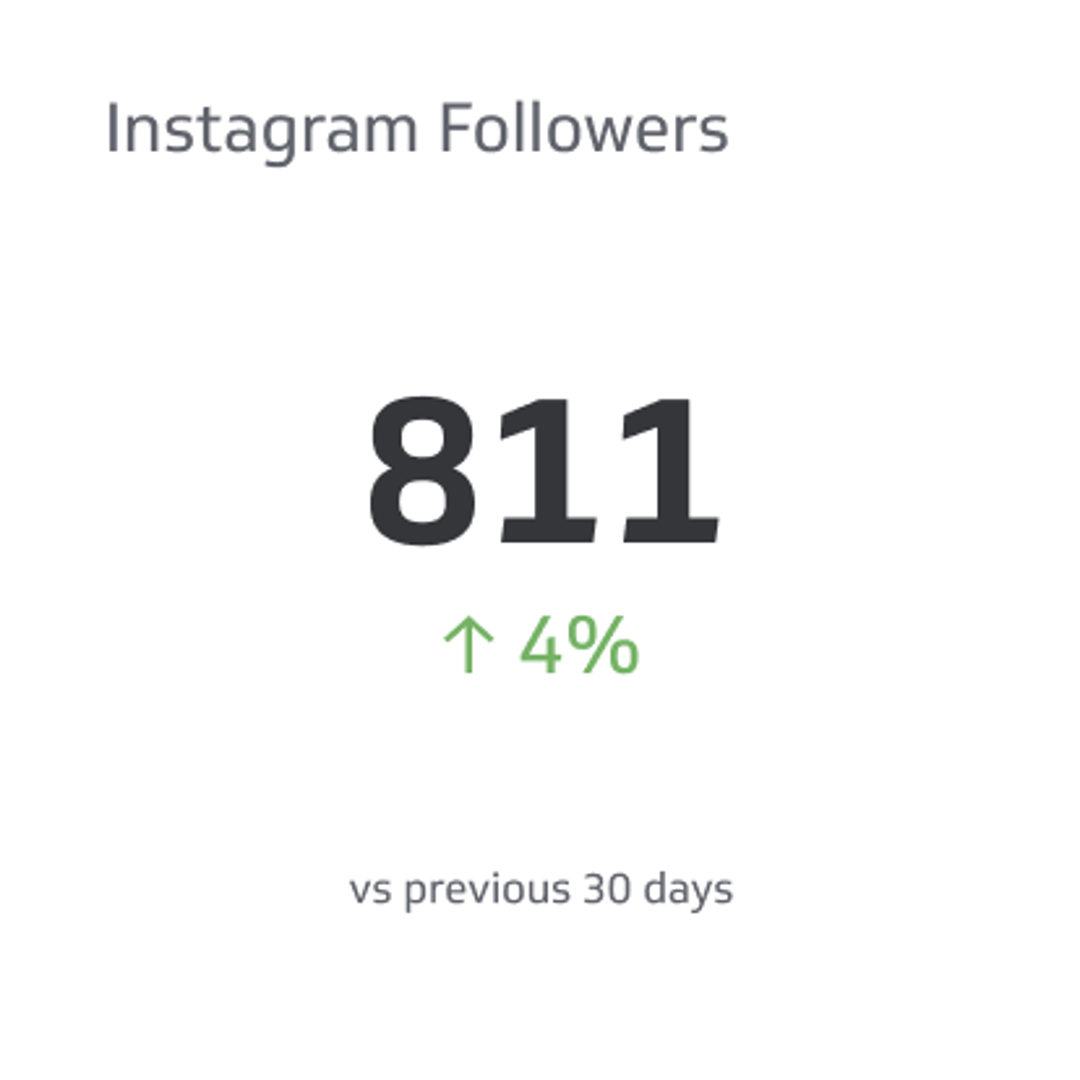 Overview
Instagram is a great way to keep in touch and stay friendly with your partners, supporters, customers, and the general public, and with the emergence of Instagram marketing, it is crucial to harness Instagram analytics. Monitoring the number of users that are interested in seeing your updates gives your social media team insight into their social performance.
Formula
Total number of users following your account
Reporting frequency
Monthly
Example of KPI target
800 followers
Audience
Social Media Manager, Social Marketing Specialist
Variations
Instagram popularity
Start tracking your metrics
Level up your analytics with a free forever PowerMetrics account