Case Study - Premier Stationary
Published 2011-06-15, updated 2023-10-03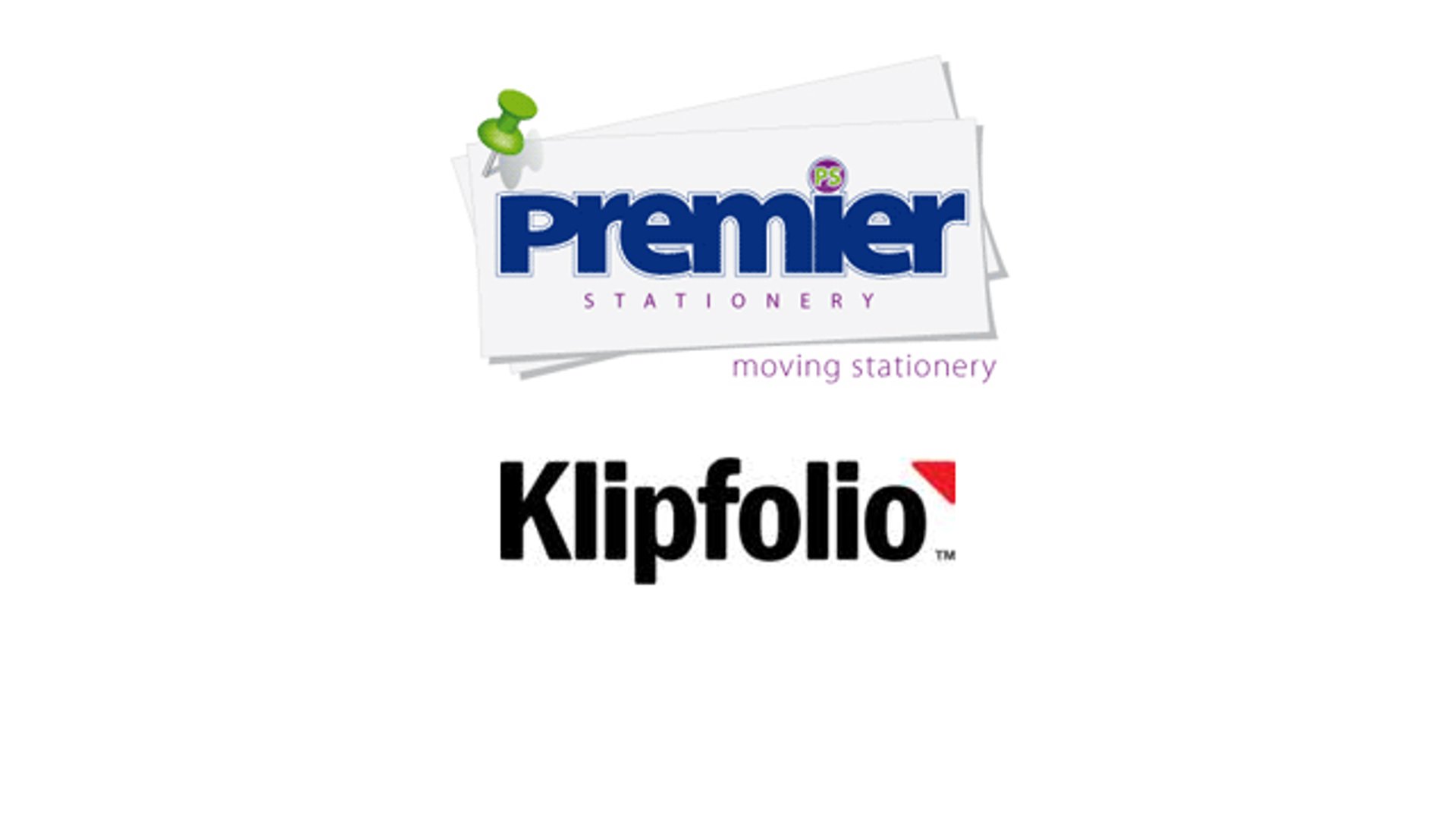 Summary - "Klipfolio gives us a minimum of an hour a day saved." The extra hour gives the order processing group more time for important, value-added activities like checking out process exceptions and spotting opportunities. Who couldn't do with an extra hour a day?"
---
Interactive Klipfolio Dashboard gets the trucks on the road. Premier Stationery's logo says "moving stationery," and taking that phrase literally, it's exactly what the company does. An innovative company in a highly competitive industry, Premier Stationery delivers a high volume of orders every day from its head office in County Tipperary all over Ireland.
Coordinating Premier Stationery's deliveries using spreadsheets was taking a disproportionate amount of time, and often resulted in trucks going out half-loaded or in tandem to the same location. With Premier's requirement for a bird's-eye view of real-time supply-chain information, an operational BI dashboard seemed to be a logical answer. With the further need to update the database interactively through the dashboard, Klipfolio Dashboard proved to be the only answer.
You don't have to look for it – the data comes to you
Premier Stationery is no stranger to using business information – customer records, especially, are the backbone of the business – but as director Gerard Banaghan says, "It's all very well to have the information in spreadsheets and database reports, but if nobody looks at them, it's pointless. With Klipfolio Dashboard, we don't have to go looking for information – it's all there for us."
One of the daily tasks of Premier's Sales Order Processing group is to set up the deliveries for the following day, with the objective of minimizing the cost of the deliveries – in terms of driver, fuel, and truck maintenance costs. And of course, with the ever-present goal of satisfying customers. Before the advent of Klipfolio, the task was extremely cumbersome, using paper and spreadsheets to try to balance loading among the trucks. Premier's Sales Order Processing and Delivery staff used to spend a lot of time searching out the information needed – order sizes, delivery dates, customer locations, and so on.
Now, with Klipfolio Dashboard, Premier's employees have a few small 'klips' configured as a sidebar on their desktops. A klip is a block of information in a heads-up display on a specific KPI. In Premier Stationery's case, there is one klip for customers, one for order status – new, sent to warehouse, or invoiced – one for delivery information, and one for each truck. Everything the staff needs to make quick, informed, operational decisions is right in front of them. If they need more detail or a customer's order history at a moment's notice, the klip lets them drill down through the data on the desktop to the back-end database.
Easy and immediate
Initially, it was the ease of insight and the immediacy of real-time updating from the database that impressed Premier Stationery. "I liked the presentation of the data so much," says Banaghan, "how professional it looked and how intuitive it was." It was so easy that Banaghan set up the dashboard himself from the trial version software, with just a call to Klipfolio support.
At times, Premier's Sales Order Processing staff may have over 50 orders without a delivery date assigned, and it's a real-life jigsaw puzzle to juggle orders of different sizes, into trucks of various sizes, bound for the appropriate regions of the country, at the right time. The juggling trick is made much faster and easier with all the data clearly presented for at-a-glance awareness on Klipfolio Dashboard. Banaghan says, "Klipfolio gives us a minimum of an hour a day saved." The extra hour gives the group more time for important, value-added activities like checking out process exceptions and spotting opportunities. Who couldn't do with an extra hour a day?
It's a two-way street
But the star feature of Klipfolio for Premier Stationery is the ability to update the back-end database from the dashboard. The Sales and Delivery staff can interact with the dashboard, updating order status as events occur. Banaghan says, "Some of the other dashboards let you view data alright, but what about changing it? Here, we need to keep the data accurate and up-to-date all the time. We even need to edit customer information now and again, and we can do all that now from the dashboard." Another interactive feature of Premier Stationery's dashboard is the ability to print out the load manifest for each truck when the juggling trick is completed. "We couldn't do that without Klipfolio's update capability," explains Banaghan. "Before, we had to do the manifests by hand."
Banaghan keeps Klipfolio Dashboard on his own desktop, and checks on progress from time to time. He explains, "I benefit from the visibility and traceability of data within the system. If any queries arise, I know exactly what's happening at any moment." Nasty surprises have been eliminated.
And the overall result? Order delivery at Premier Stationery has been transformed. Transport costs are down, and customer satisfaction is up. "With Klipfolio Dashboard, the Sales Order Processing group is building better loads," says Banaghan. "We're getting orders to customers one or two days earlier than we used to. That gives us happier customers, and that gives us a leg up on the competition."
Related Articles