Customer Spotlight: How Canadian powerhouse Jobber uses dashboards
Published 2017-10-04, updated 2023-03-27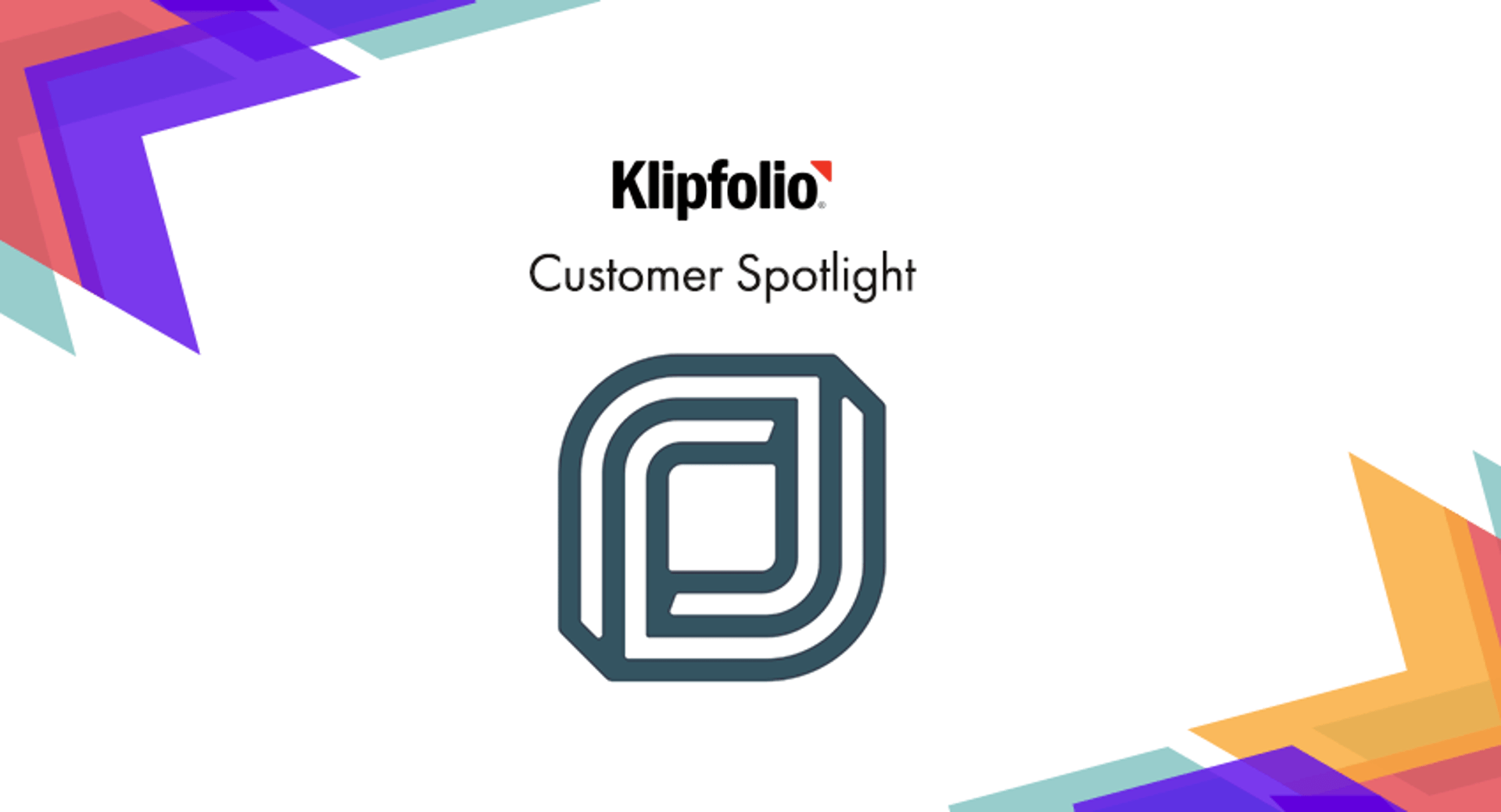 Summary - For those of you who aren't familiar with Jobber -- they are the technology backbone for home service businesses. Their software helps service based business with quotes, scheduling, invoicing, and payment collection. Tens of thousands of lawn care, maid service, plumbing, and other home service professionals use Jobber to run the day-to-day aspect of their businesses. In this
---
At 8:45am every morning, the executive team at Jobber meets for their daily leadership stand-up in their downtown HQ in Edmonton, Canada. The capital city of Alberta, Edmonton, traces its strong entrepreneurial roots back to Canada's iconic retailer, The Hudson's Bay Company. With so many of Edmonton's private sector working in the service and trade industries, it's natural that Jobber calls this city home.
For those of you who aren't familiar with Jobber -- they are the technology backbone for home service businesses. Their software helps service-based businesses with quotes, scheduling, invoicing, and payment collection. Tens of thousands of lawn care, maid service, plumbing, and other home service professionals use Jobber to run the day-to-day aspect of their businesses.
Why Jobber chose Klipfolio
Sam Pillar, CEO of Jobber, and his team originally wanted to get dashboards up on TV screens throughout their office so everyone could see KPIs relevant to the work they were doing.
Since then, they've built numerous dashboards that are used in all sorts of other contexts, including leadership and management meetings.
Taking his love for data a step further, Sam even has a screen at his house to display his dashboards and track his business. Now that's what we call commitment!
How Klipfolio has helped
After building dashboards with Klipfolio, Sam says:
"Our company and team level KPIs are much more accessible to everyone in the company now. Not only do we have core stuff displayed on TVs throughout the office, but people can check in on more detailed dashboards or KPIs for other teams really easily without having to ask someone or generate a report. This helps everyone stay current and informed about what's happening in the business, which ultimately should help the team make better, faster decisions."
He adds, "Our business is improving every day, which is measured by our data. Klipfolio is one of the ways we visualize that data. Of course, it can just as easily show us when and where there's a problem, which is arguably more important."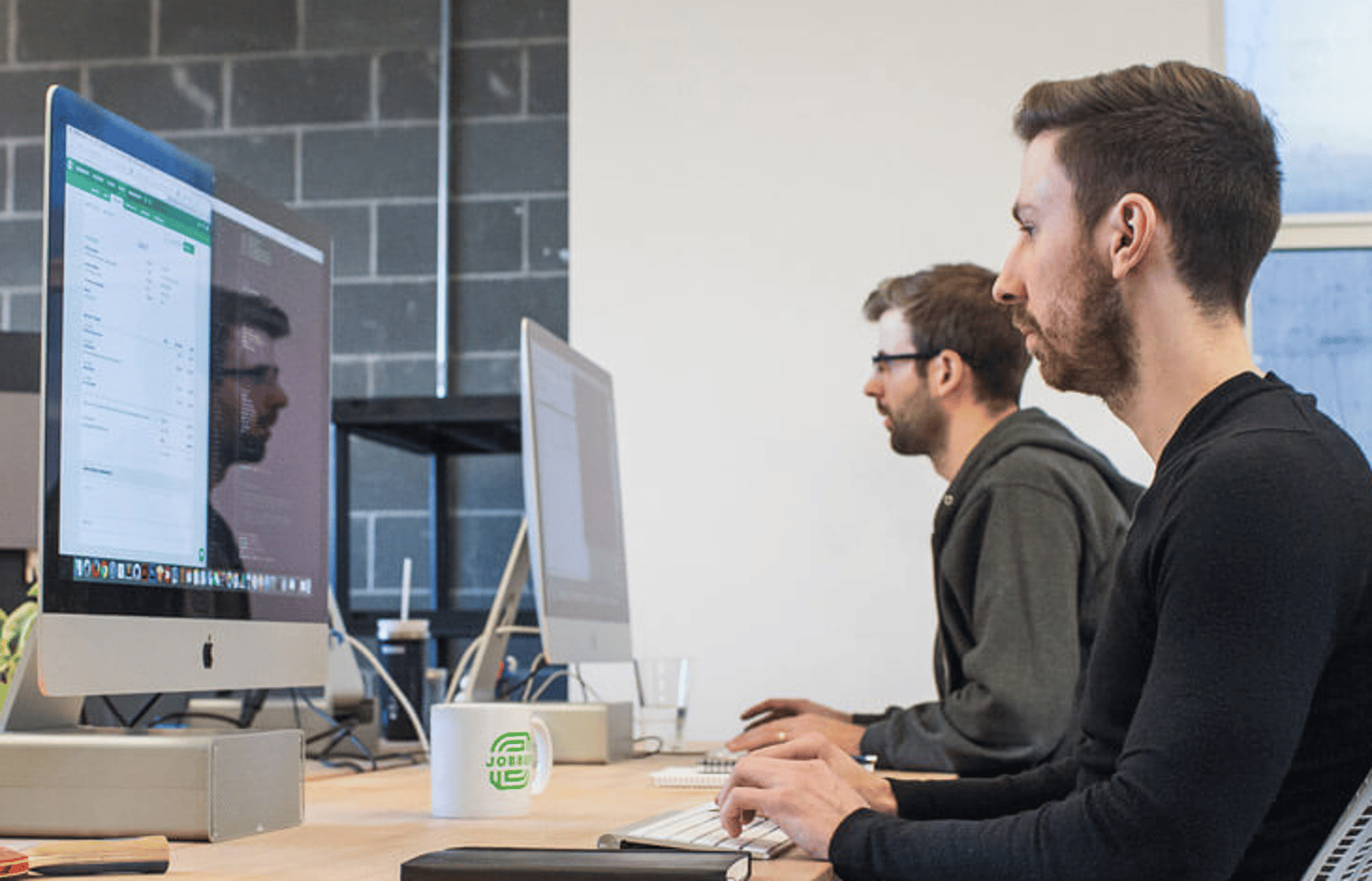 What metrics does Jobber care about
Using dashboards in leadership and management meetings is just one of the ways Jobber is taking advantage of Klipfolio. Here are some of the key metrics the Jobber team looks at daily:
Trial Volume
Lead Volume
MRR Add
Conversion Rates
ARPA
ASP
Churn
Advice from Jobber CEO
As Sam looks to the future, he is confident with the right data at his fingertips and, more importantly, with an amazing, engaged, and aligned team, the future is very bright at Jobber.
Sam said, "We got really lucky with this and have developed an amazing group. That's not to say we haven't had our share of problems, but generally speaking, I think we're in the very top percentile when it comes to the team. I don't think I realized when we started just how important it would be, and I know there's more I could have done to move us forward faster if I'd fully recognized from day one that
your people and your culture are everything".
How Jobber builds dashboards
And, of course, no Customer Spotlight post is complete without highlighting a couple of the data sources being used by Jobber in their dashboards:
Salesforce
Google Drive
Google Analytics
New Relic
Custom Databases
Zendesk
Jira
Related Articles