Unlock Data-Driven Decisions with ChatGPT & MetricHQ
Published 2023-04-03, updated 2023-04-14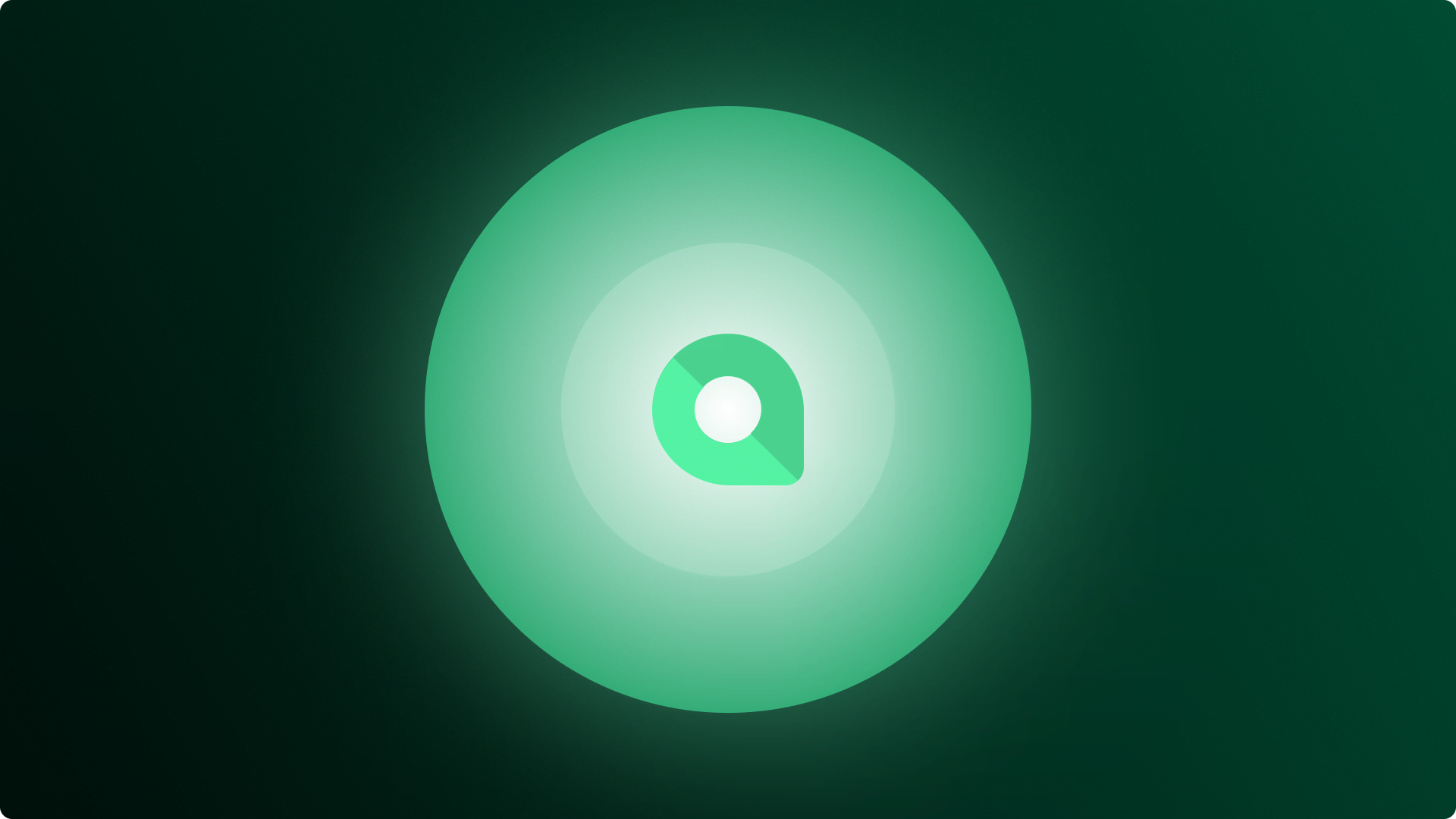 Summary - Get personalized insights and answers with our new chatbot. Combining ChatGPT and MetricHQ, our tool helps small business owners quickly find data-driven answers to their queries for smarter decision-making.
---
As a small business owner, it's essential to have accurate data and insights for decision-making - otherwise you'll be running your business with your head in the sand! But don't fret, we've got the perfect solution - a chatbot that combines ChatGPT with MetricHQ to give you all the answers you need.
Think of it like having a tiny data scientist living in your browser. With this chatbot, you can simply type in a term, and we'll pull data from our MetricHQ database and pass it to ChatGPT to generate an answer specifically tailored to your question.
With ChatGPT we can even answer all kinds of metric-related questions - the possibilities of this tool are endless. Use it to figure out what metrics to track, how to configure data sources, and for insights on the metrics that matter most to you. You can even generate test data in CSV format that you can download and import into PowerMetrics to visualize.
This chatbot is still a work in progress, so don't be surprised if it doesn't always give the answer you expect. We always welcome feedback so that we can make sure it's as accurate and reliable as possible. We hope this is a game-changer for small business owners and I'm confident that you'll find personalized and specific answers to your questions quicker than ever before. 
Give it a try today and let us know if you're getting value from it.
Related Articles