Netguru streamlines company-wide KPI monitoring with Klipfolio
Published 2019-07-17, updated 2023-02-01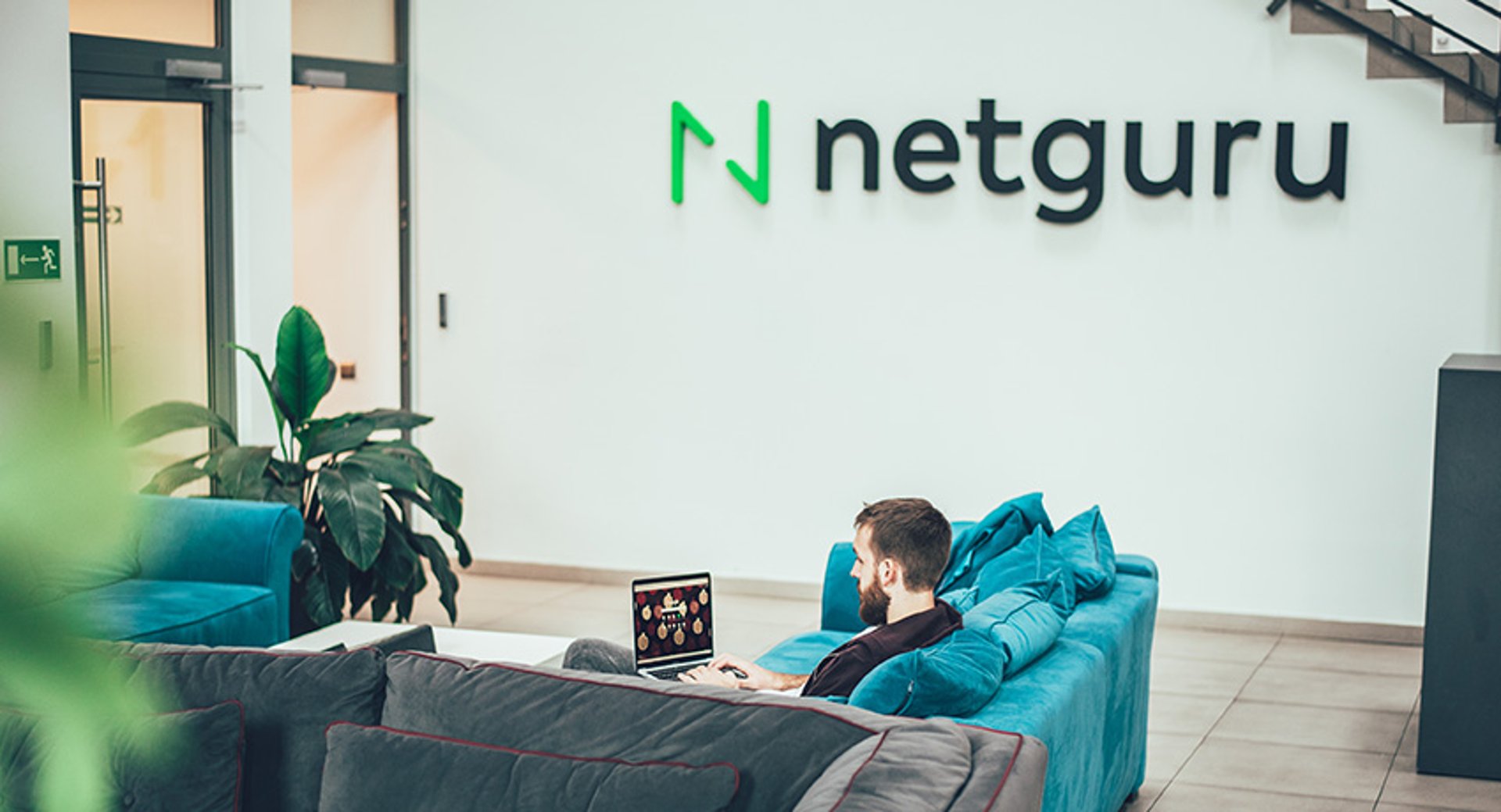 Summary - Klipfolio has positively impacted NetGuru's transparency and departmental alignment.
---
Netguru is a consultancy, product design, and software development company. They offer consulting, tools, and resources to companies of all shapes and sizes to make beautifully designed digital products in a way that is fast and fits their needs.
Their clients consist of Fortune 500 companies, startups, and some of the largest brands in the world.
The company has grown at a rate of nearly 120% in 2018, reaching almost 19M € in revenue. Netguru has completed more than 600 projects and has nearly 600 people on board working from all over the world.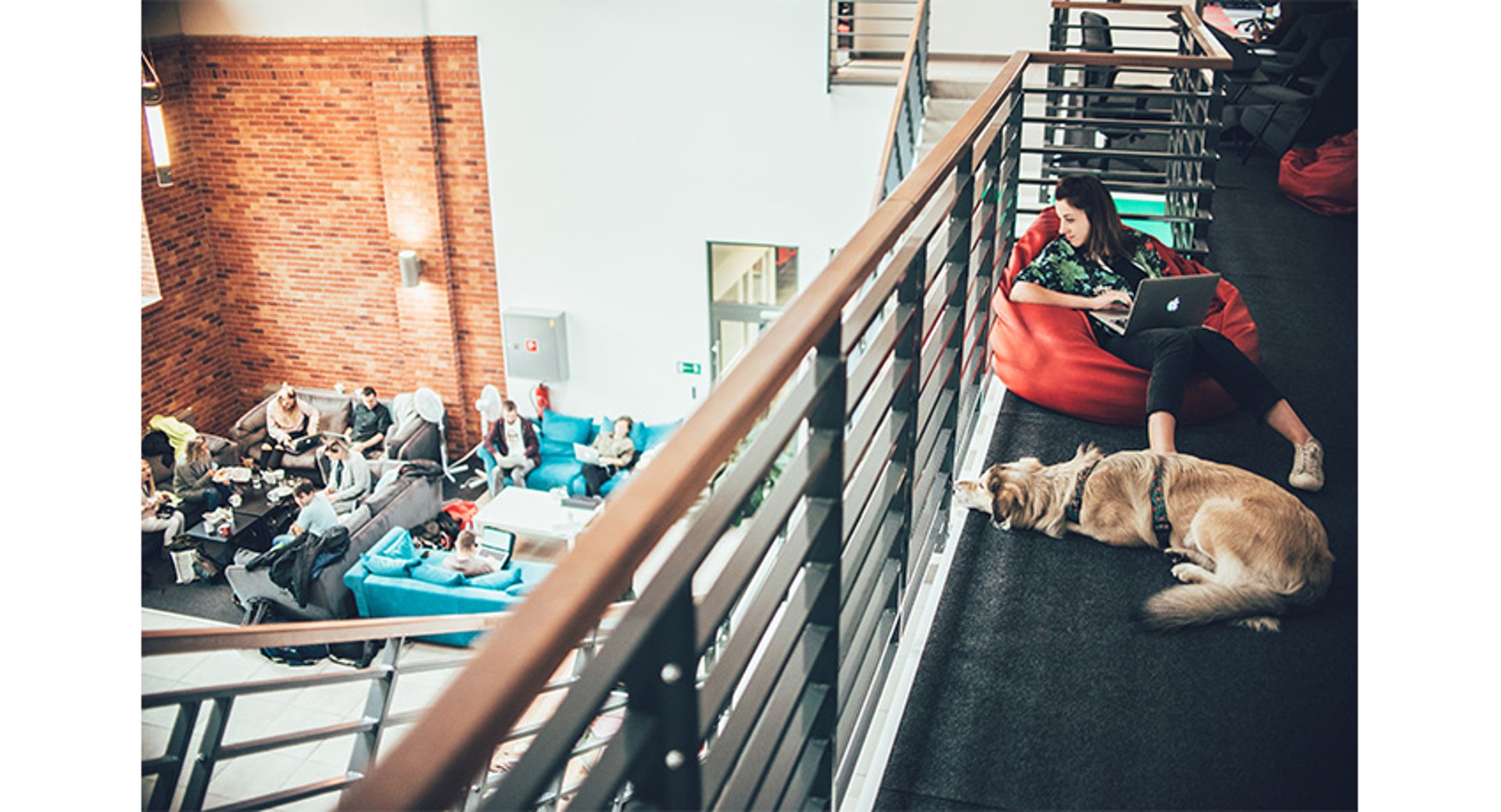 Meet Marek...
Marek Talarczyk is the CEO of Netguru. He's responsible for running the business as a whole, supporting the realization of the company's strategy, and leading the top management team.
"I'm a transformation enthusiast interested in optimization and scaling up within businesses."
A push toward better transparent communication
Before Klipfolio, Netguru was tracking their data both in Salesforce and Hubspot.
Marek and his team are big fans of transparent communication and focus on periodic themes for the whole organization, which change from quarter to quarter.
"We needed a tool that would allow us to showcase our quarterly data and measure success in the most accessible way. Sharing all the data with our employees is key when trying to maintain a culture of openness."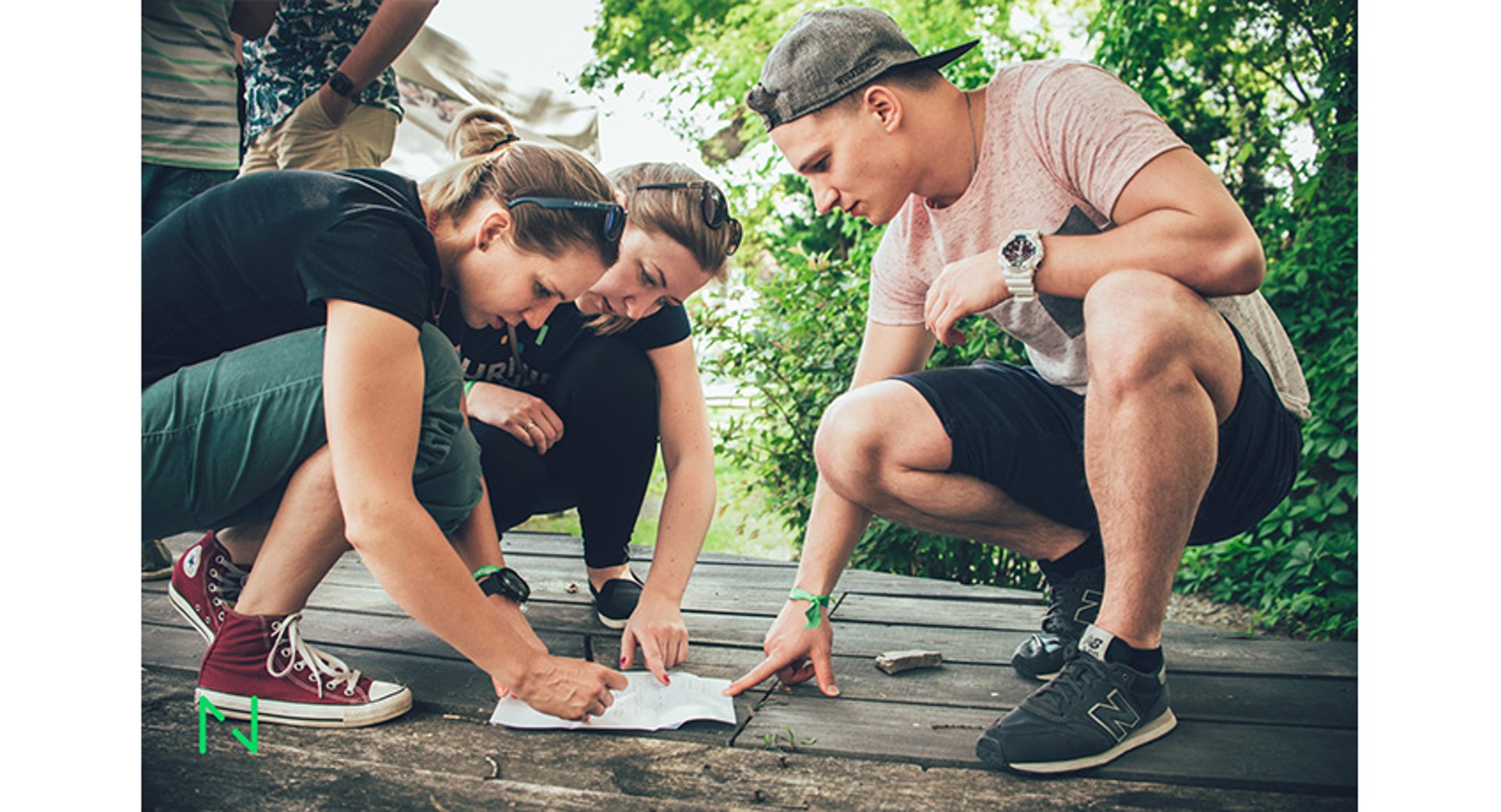 In parallel, they were also looking for tools that would allow them to show the broader context of the company's operations and V2MOMs (a concept borrowed from Salesforce, an acronym that stands for Vision, Values, Methods, Obstacles, and Measures).
"We're aiming to be a global leader of digital transformation and we understand the importance of a consulting mindset in this process. Without clear data, it's not easy to verify progress."
Dashboard reporting: an impactful addition to a company's tech stack
Klipfolio has been able to address all of Netguru's needs.
"Getting the right eyes on the data is easy with Klifpolio. We can simply share a link to a dashboard or have it displayed directly on our TV screens in our offices whenever needed."
Marek did extensive research in order to land on the perfect reporting solution. Ultimately, they decided on Klipfolio for these two main reasons:
1) Ease of use
2) Compatibility with other systems
"I was able to connect to Google Sheets and Salesforce seamlessly and create our first dashboard in one hour. Now, Klipfolio is an extension of our whole tool ecosystem."
Klipfolio allows Netguru to showcase their data internally in a visually appealing way, improving transparency and communication across the company.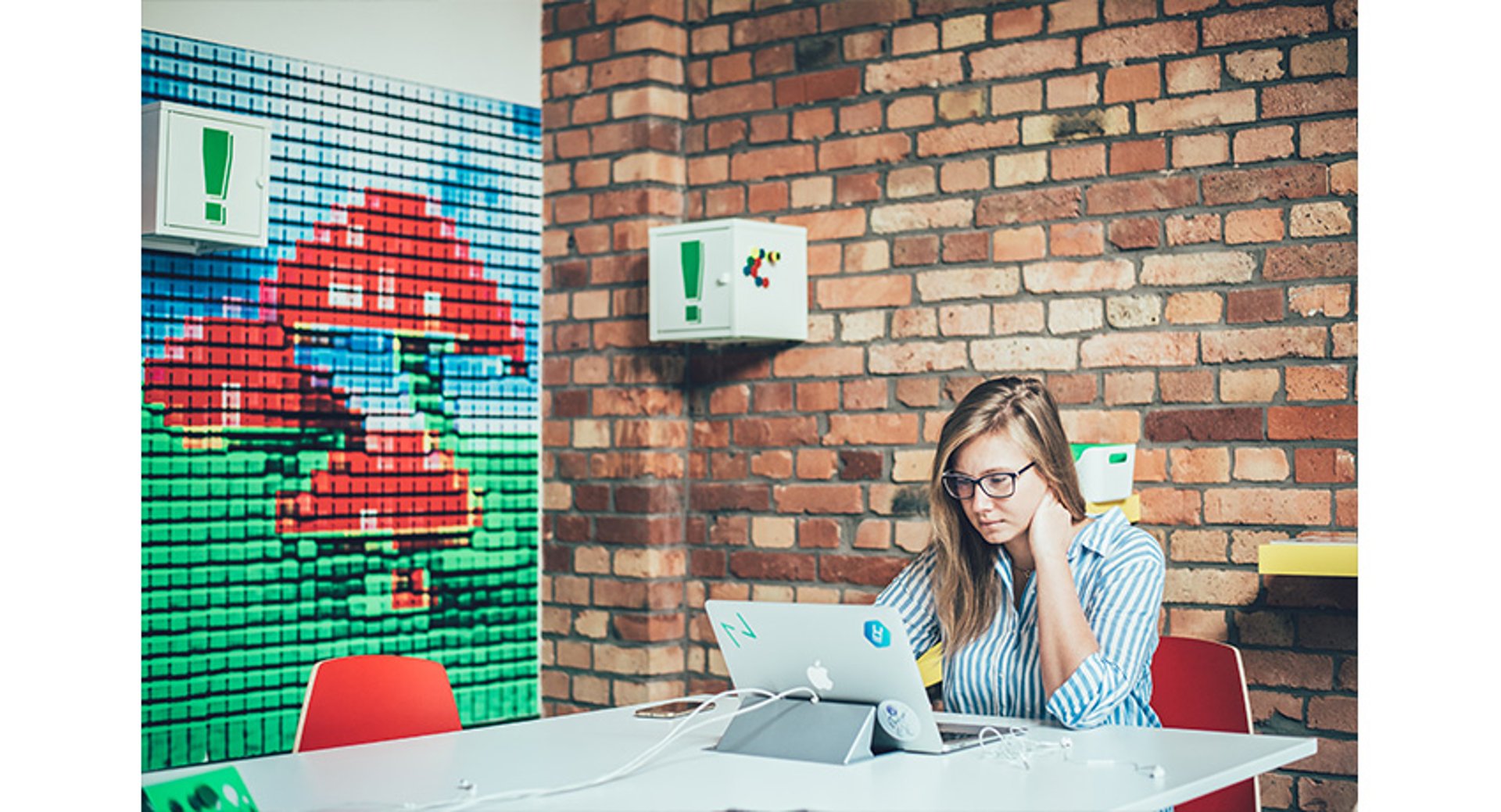 Tracking the status of quarterly KPIs
"For us, KPIs are not a 0-1 system; all data sets show us insights on what is worth paying attention to. Klipfolio helps us keep track of over 150 company KPIs, every day."
Currently, Netguru follows a 'Consulting Index' model, which allows them to observe the company's progress in this aspect on an ongoing basis.
The Index is composed of two dimensions: product and software. Both of them include several components that are characterized by different weights and measured with more granular and tangible metrics like:
Cycle time
Design involvement
Presence of product managers
Netguru also tracks their above-mentioned V2MOM metrics which cover finances, headcount, project management data.
"My favorite Klifplio dashboard is the one that showcases our V2MOM metrics because it constantly shows me how close we are to achieving our business goals."
Changing the game with Klifpolio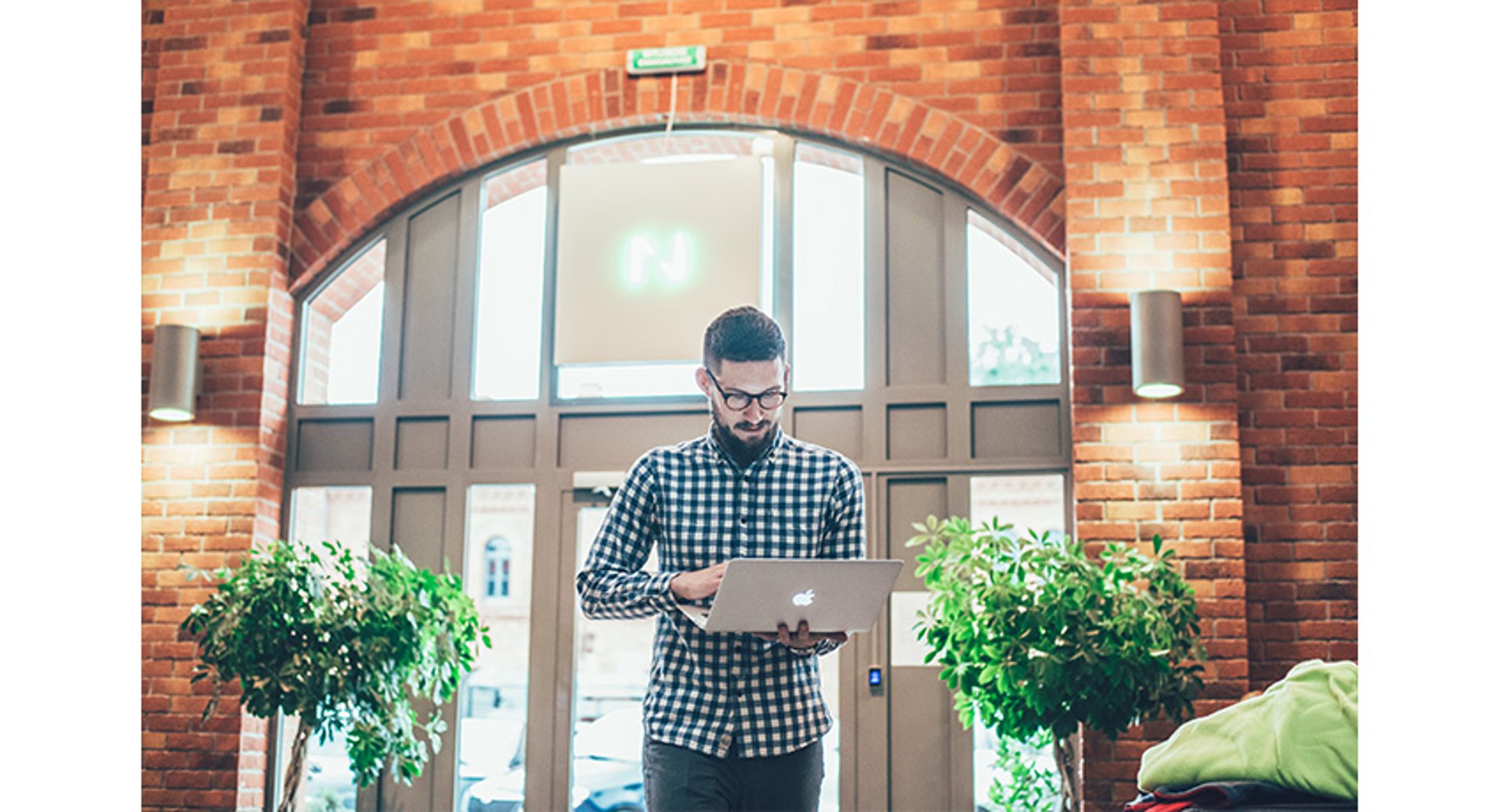 Klipfolio has positively impacted Netguru's departmental alignment with dashboards that are easy to build and share.
"Thanks to Klipfolio's simplicity, we can showcase our data internally in a very accessible way without wasting time on creating presentations and other materials."
Being able to look at data and company progress in real-time allows for critical actions to be triggered on the fly. It also keeps everyone "in the know" by having the information displayed on TV screens in the workplace. At-a-glance access to the data motivates individuals and helps them stay on track towards achieving overall company goals.
Maintaining a strong company culture at Netguru
"At Netguru, we've succeed as a remote-first organization by building a culture of trust, partnership, empowerment, collaboration, and communication. We promote flexibility and work-life balance, and in return, our employees perform to the best of their abilities."
Netguru has utilized technology and digital tools to communicate and quickly collaborate across time zones. They've kept a strong focus on digital processes at their core and continuously experiment with processes, systems, and technologies internally and with their clients to be more efficient and productive.
"Although our internal planning and systems have given us the ability to successfully scale in the last ten years to become one of Europe's fastest-growing agencies, none of this would be possible without the strong company culture that we've been able to cultivate."
"Netgururals" (as the employees have appropriately named themselves) like to organize quarterly celebrations and team retreats like yoga sessions and kayaking.
They have even planned their own company-wide internal conference called 'Burning Minds', which includes a full day of workshops delivered by Netgurals, for Netgurals. Marek was blown away by how awesome the first conference was.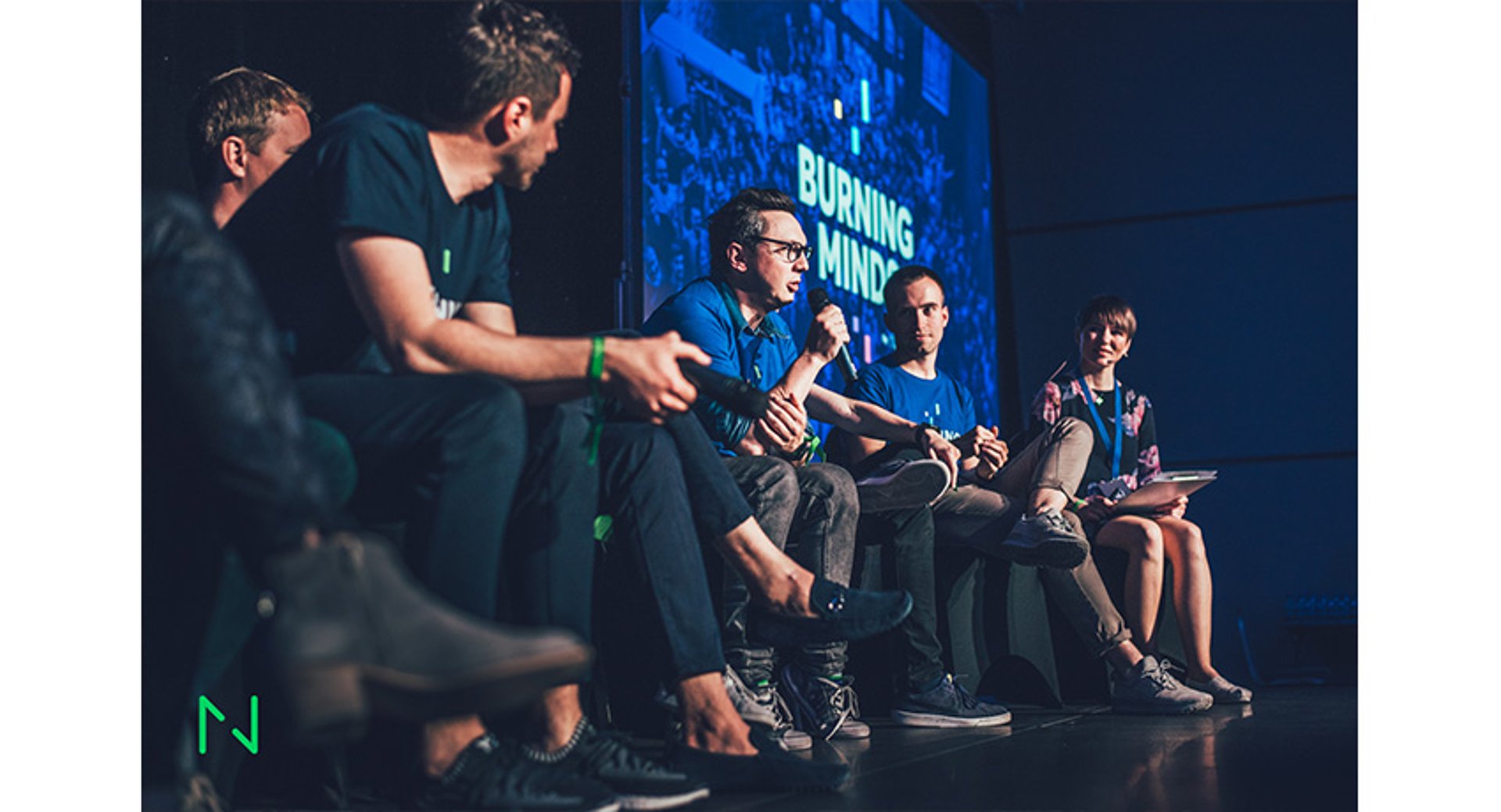 Some advice for others who are on the fence about taking a more data-driven approach to business:
"It's all about choosing the data that will allow us to make wise, data-driven decisions. The first step is to select the most important data necessary for running a business and analyzing the past. Then, build a model that allows you to anticipate changes in your business in the future."
Related Articles