8 must-have metrics for your first digital marketing dashboard
Published 2022-02-23, updated 2023-10-08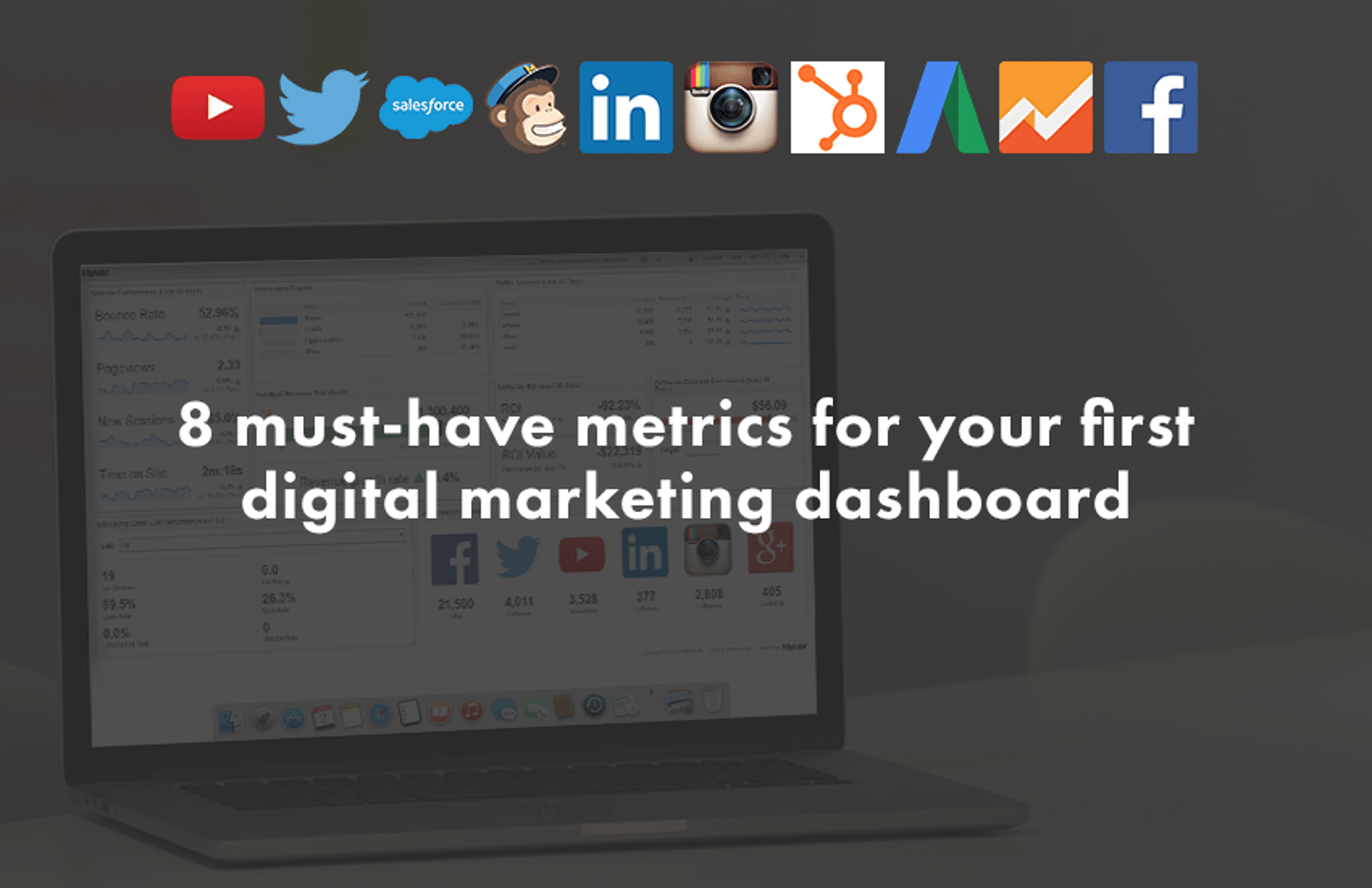 Summary - Take the first step on your dashboard journey with 8 must-have digital marketing metrics.
---
The most difficult step in creating a digital marketing dashboard is starting. Thankfully, taking the first step on your dashboard journey doesn't have to be hard or even time intensive. In fact, it's as easy as getting started with these 8 must-have digital marketing metrics.
I've picked 8 marketing metrics that you can add to your PowerMetrics dashboard—instantly! Aptly named instant metrics, these are pre-built connectors in PowerMetrics that you can easily add to your dashboard with a few clicks. These are metrics that our marketing team tracks daily and will help you understand your performance quickly. All you need to get started is a Klipfolio account, which you can start right here.
The metrics I'll cover today include:
Web Users
Goal Completions
Goal Conversion Rate
New Contacts
Marketing Qualified Leads (MQLs)
Cost Per Action
Return on Ad Spend (ROAS)
Followers
What goes on a digital marketing dashboard?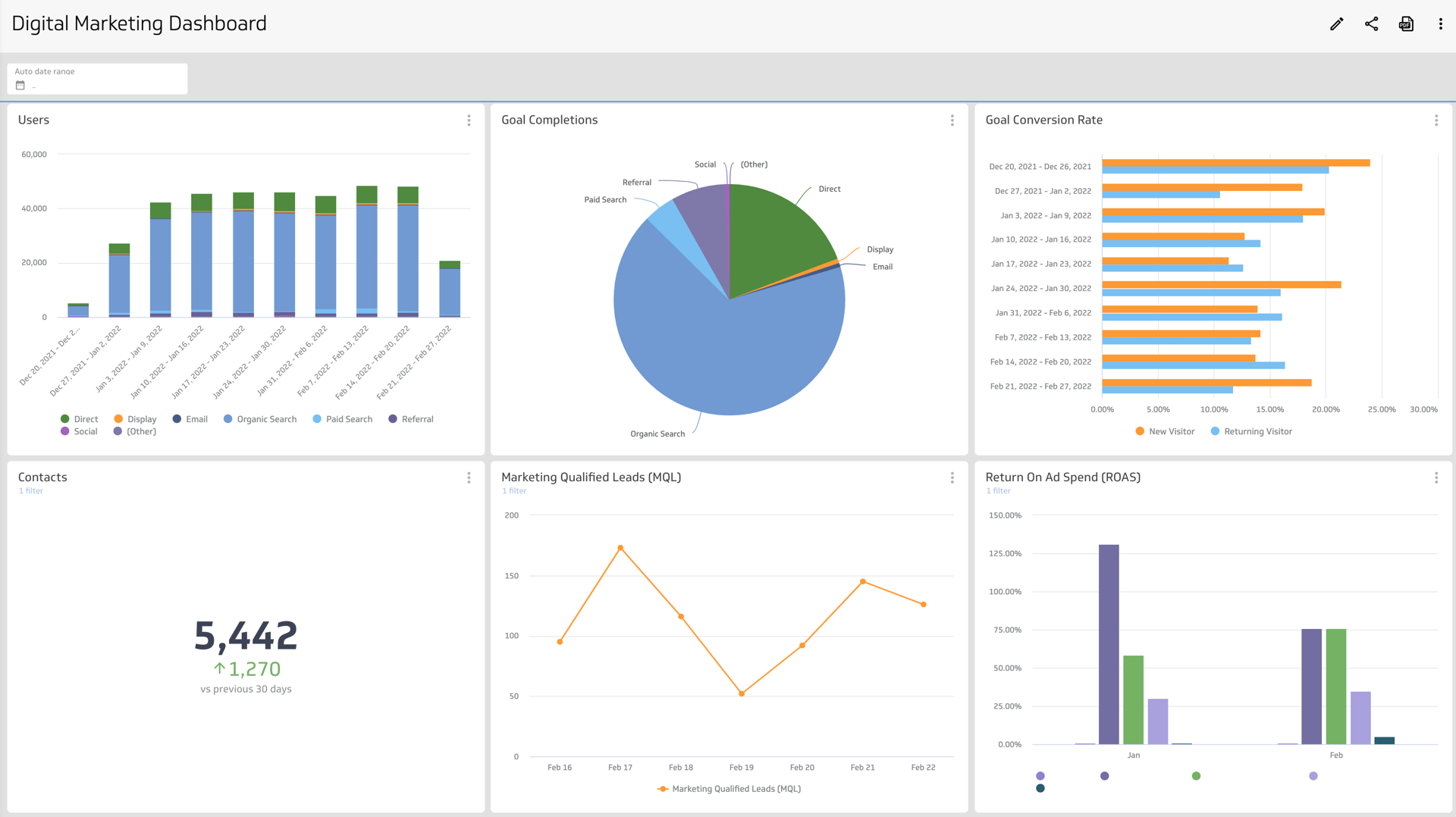 Your digital marketing dashboard should survey the data services and marketing metrics that matter most to you and your team. The dashboard isn't designed to be a comprehensive, in-depth overview. It's designed to be a working proof of concept of what you can accomplish with a data dashboard: gaining visibility into your core marketing performance metrics.
Now, let's take a look at the top 8 digital marketing metrics that you can include on your digital marketing dashboard.
Google Analytics
Google Analytics is an essential tool for understanding how people are coming to your website and their experience and behaviours. There are a few key Google Analytics metrics that every digital marketer should track on their dashboard.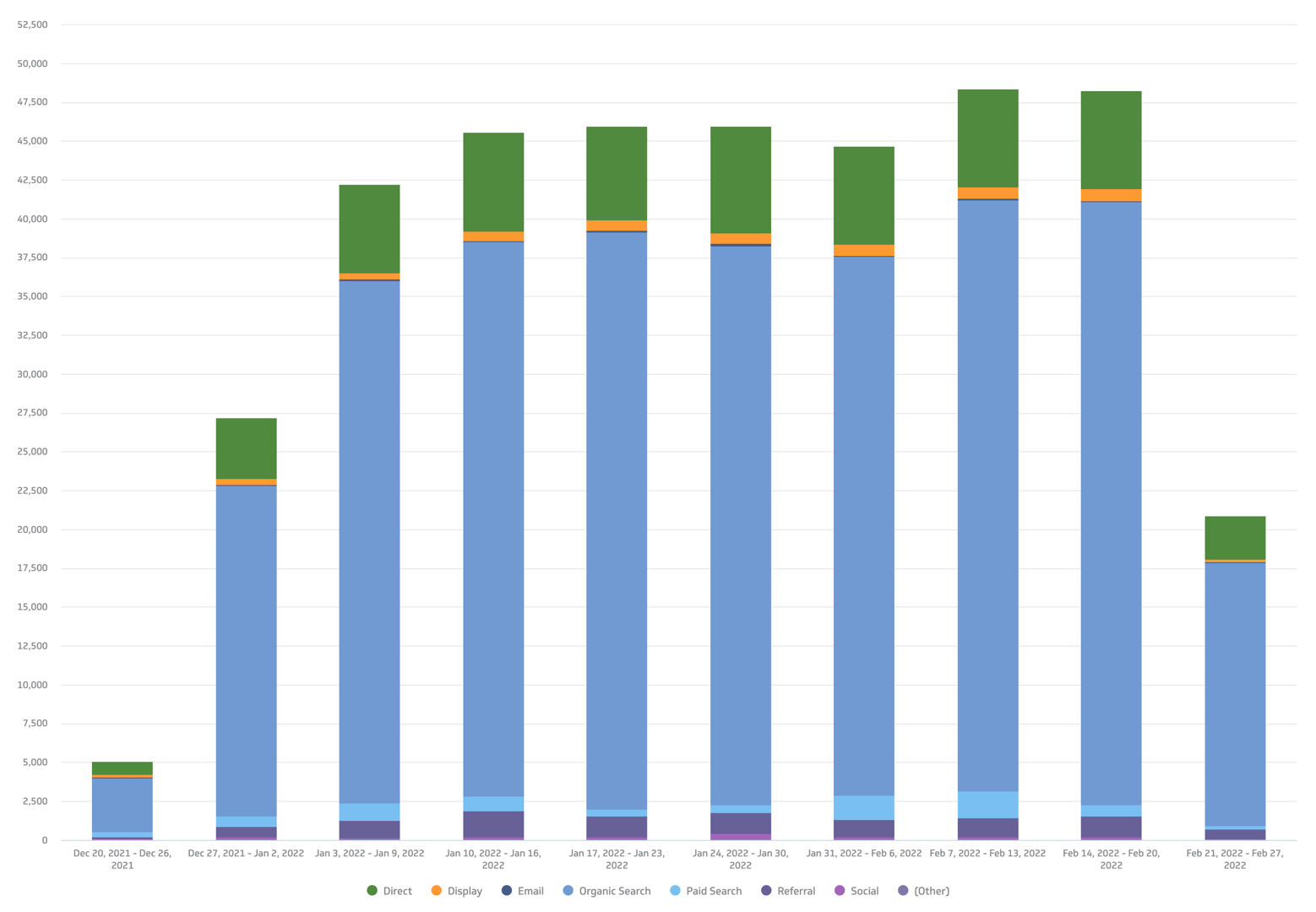 Web Users
Users, also called website visitors, count new and returning visitors to your site which you can segment by source. This will help you understand how much new traffic versus returning traffic your site generates and where users are coming from. Add Web Users to your dashboard.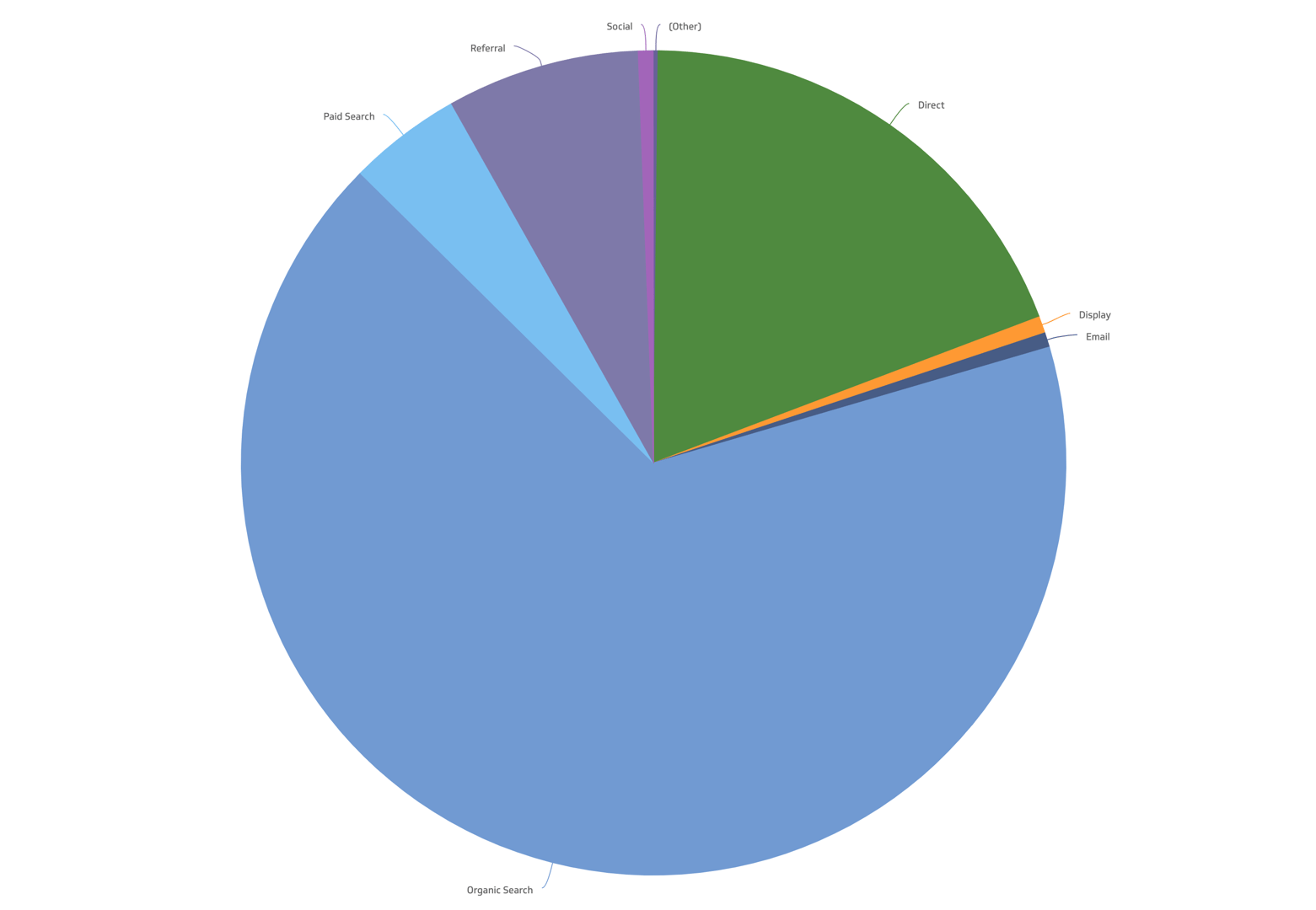 Goal Completions
Goal completions count an action, which can range from destination or duration goals, to event goals, including a form completion, a trial start, or a purchase. Add Goal Completions to your dashboard.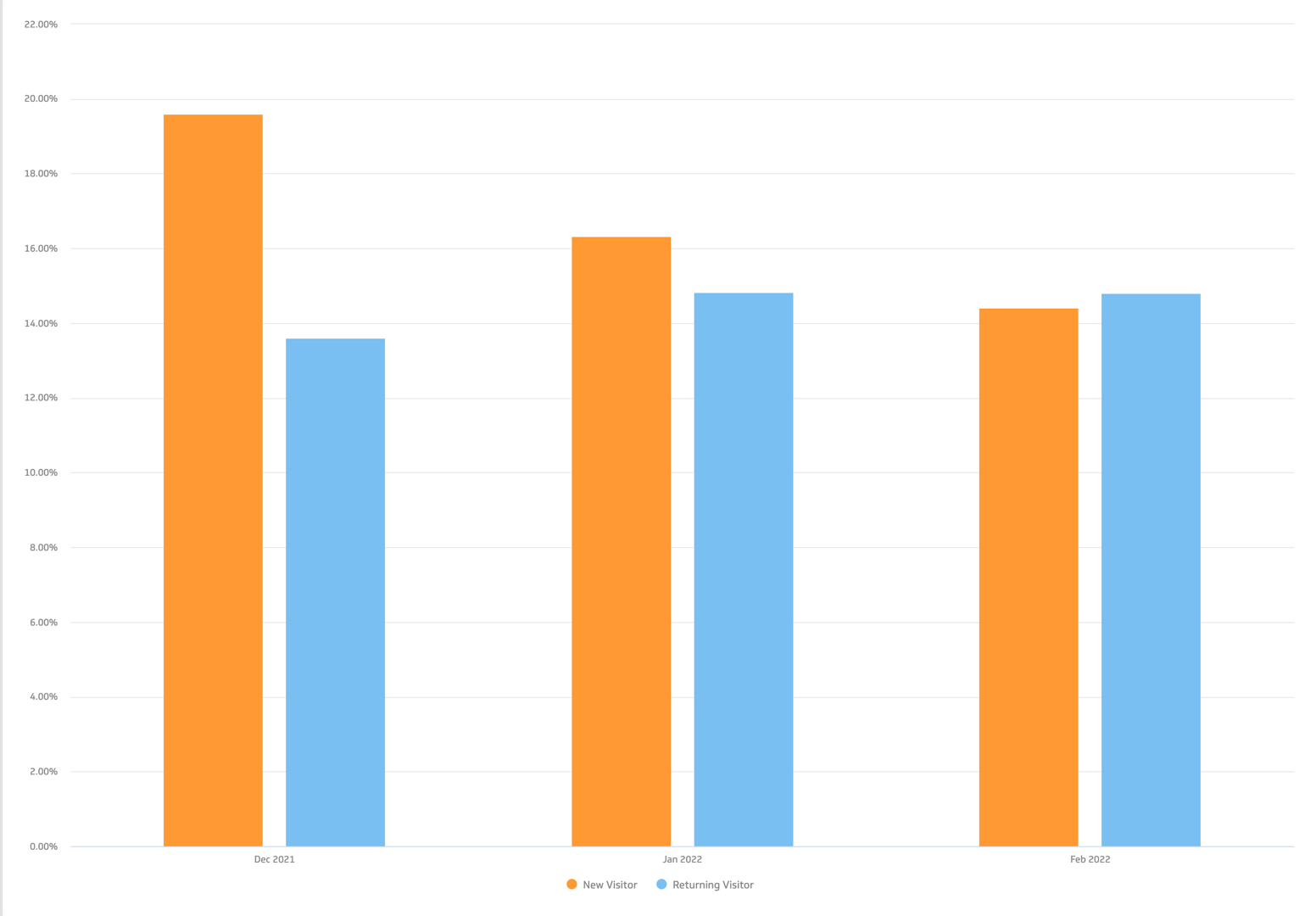 Goal Conversion Rate
Goal conversion rate is the percentage of sessions that led to a goal completion. Tracking your goal conversion rate measures how effective your call-to-action (CTA) is. You can track goal conversion rate in Google Analytics or Google Ads and you can segment by channel, medium, or user type. Add Goal Conversion Rate to your dashboard.
HubSpot
Marketing automation tools like HubSpot provide digital marketers with the ability to fine tune online campaigns like never before. Learn more about HubSpot Dashboards.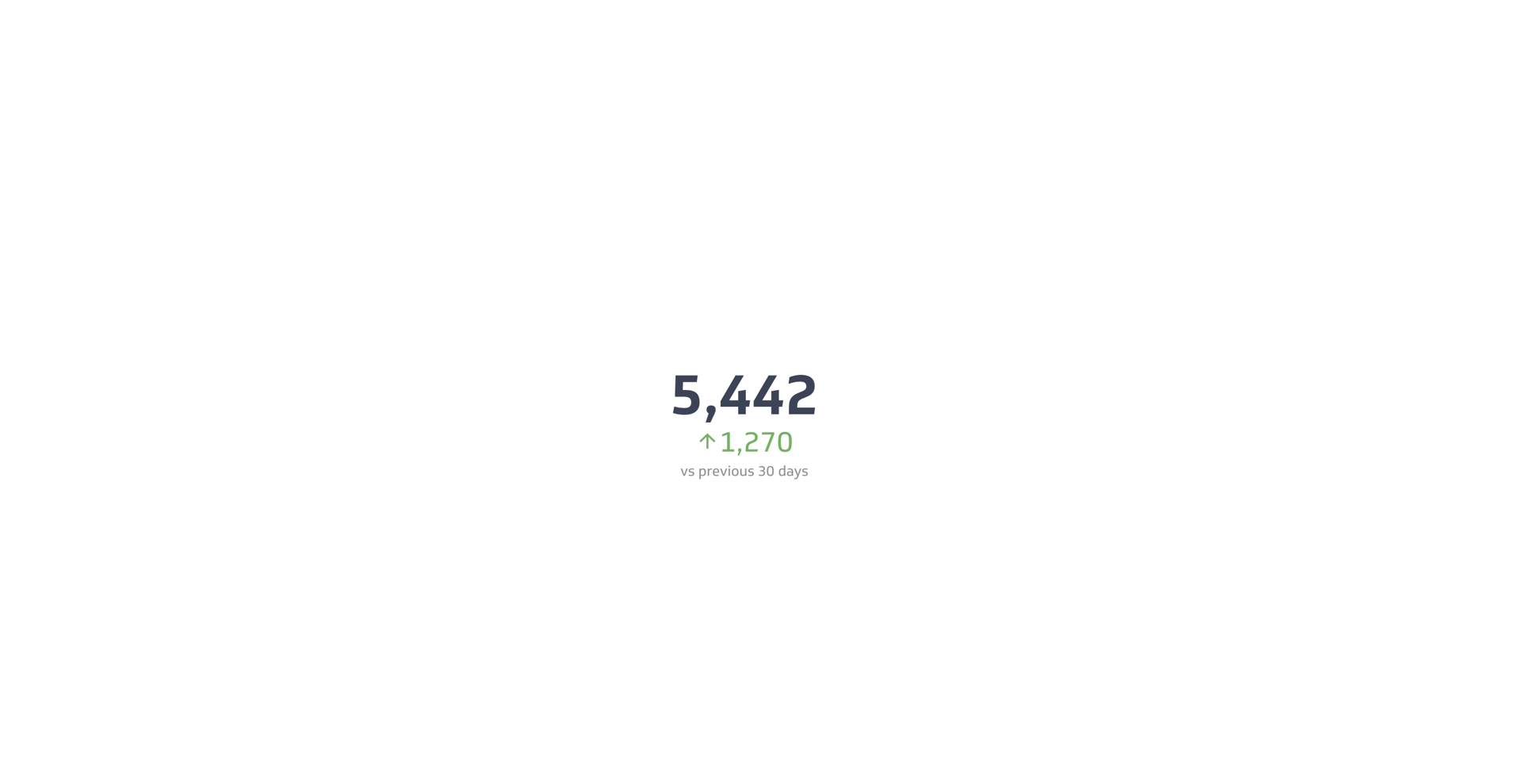 New Contacts
Contacts are the individual people that your business has a relationship with. In a CRM like HubSpot, contacts can be qualified opportunities, existing customers, or former customers. Contacts are captured through your marketing efforts, like email or social media, or a form on your website. The benefit of adding contacts to your dashboard is that you can add a comparison value and track your growth over a time period. Add Contacts to your dashboard.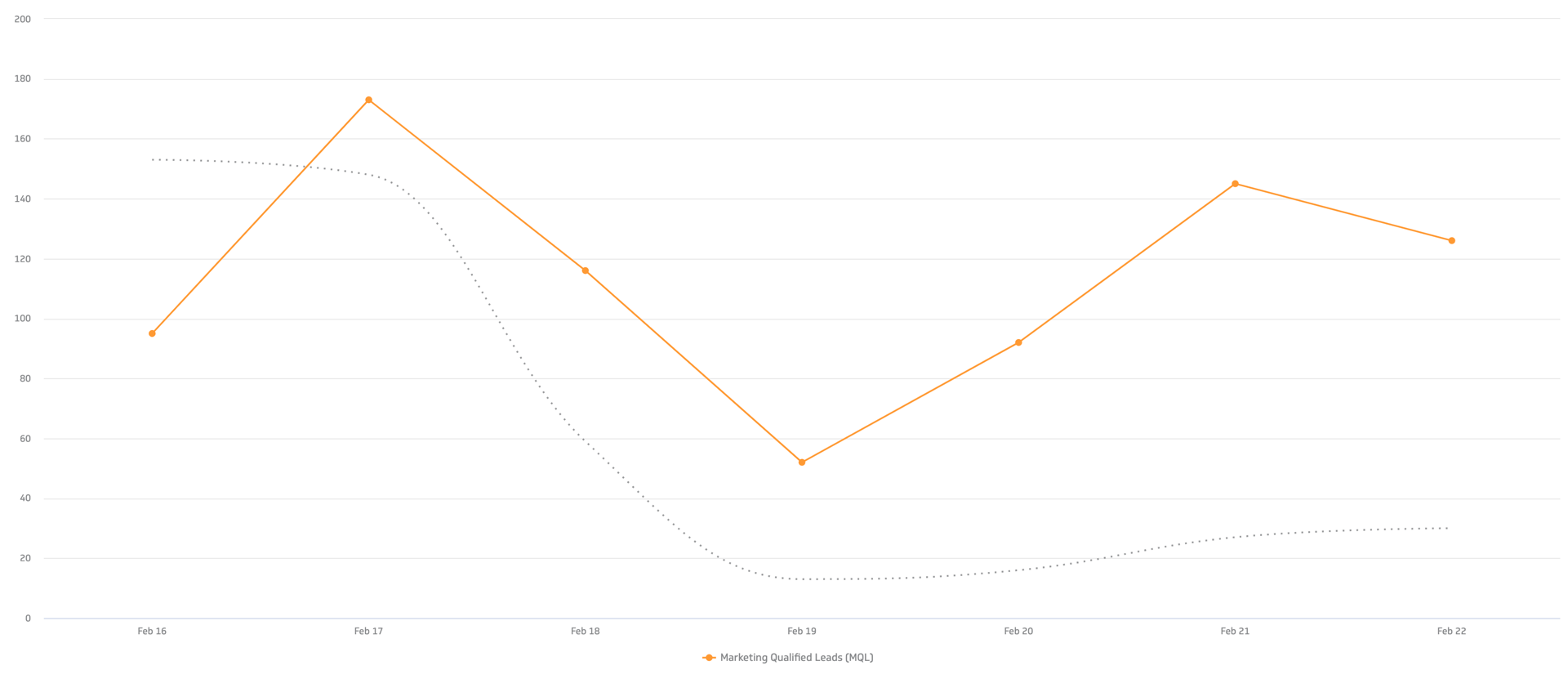 Marketing Qualified Leads (MQLs)
MQLs is the number of leads that get passed on to sales. Digital marketing teams track MQLs to understand the alignment between sales and marketing, and understand how effective demand generation efforts are at bringing in leads. You can add a comparison period to this metric as well so you can identify trends. Add Marketing Qualified Leads to your dashboard.
Google Ads
Google Ads lets you monitor the performance of your ad campaigns in near real-time. That means that you can track your advertising costs and keep a finger on the pulse of your performance. Learn more about Google Ads dashboards.
Cost Per Action
I talked about goal conversions earlier, and cost per action (also known as campaign cost per goal conversion) measures the amount of money spent that leads to that goal conversion. Use this metric as a performance indicator to understand how effectively your campaign is converting leads. Add Cost Per Action to your dashboard.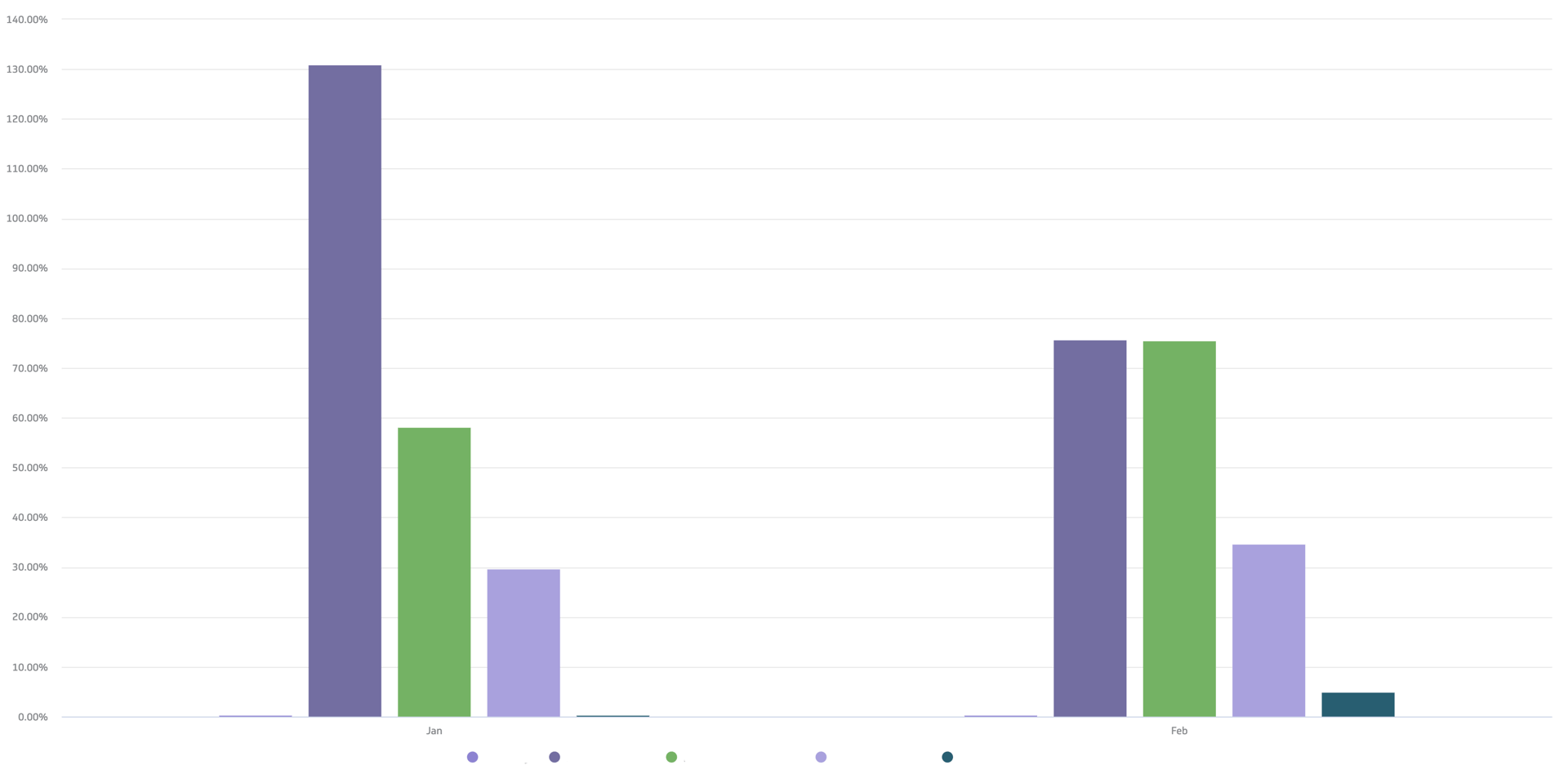 Return on Ad Spend
Return on ad spend tracks the total revenue generated for every dollar spent on advertising as a percentage or dollar value. This metric will give you insight into performance of your campaigns that are delivering the greatest return or where you may need to reallocate budget or optimize content. Add Return on Ad Spend to your dashboard.
Social Media
A digital marketing dashboard wouldn't be completed without touching on social media. We have a library of dashboard inspiration for social media, but you should include a couple of simple social media KPIs on your digital marketing dashboard so you have insight into your performance across all marketing channels.
Followers
Track how many followers you have across your social media channels like Facebook, Instagram, LinkedIn, Twitter, and YouTube. If your follower growth is increasing, it means you're successfully building an audience and community centered around your brand. Add Followers to your dashboard.
Get inspired!
These 8 metrics are only the beginning of what you can add to your digital marketing dashboard. Get inspired with more marketing dashboard examples and start tracking your metrics.
This post was originally published in November 2015 but has been revamped and updated for accuracy.
Also see:
Related Articles