Celebrating 10 years in business!
Published 2012-02-01, updated 2023-02-01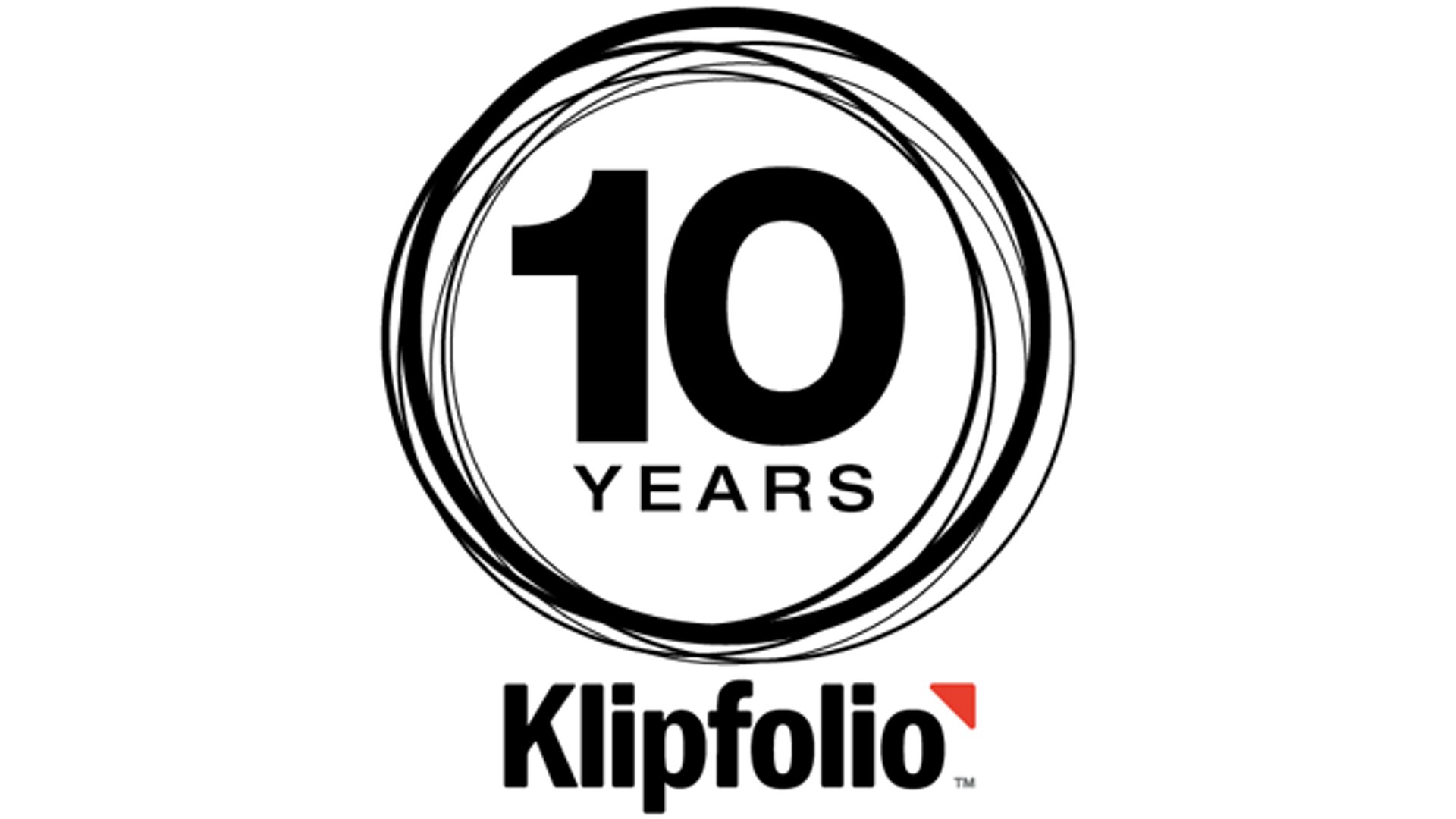 Summary - We're celebrating 10 years in business and are dedicating February to commemorating this achievement. Check out this article and see all the activities we have planned.
---
All month, we are going to celebrate Klipfolio's 10th year in business. Okay, so technically we reached that milestone in 2011. But 2011 was perhaps the busiest year in the company's history (what with the beta and release of Klipfolio Dashboard), so we needed some time to collect our thoughts and properly celebrate this achievement. In fact, as we closed out 2011, we got a bit of good news that puts this milestone into perspective: Klipfolio had 2.3 YoY growth in 2011!
We invite you to enjoy the celebrations with us all month long. We've got some great plans in the works, including a visual history of Klipfolio that has started today on our Twitter, Facebook, Google+, and LinkedIn pages.
I am excited to share the visual history of Klipfolio with you, because our products have evolved so much. We've come a long ways in addressing the challenges of data visibility and the visual history demonstrates how we've addressed this challenge over the years. For the first time, we are releasing some of the orginal drawings for Klipfolio Dashboard.
I'll leave you with a sneak-peek of one of the images we'll be sharing this month. This is actually one of the original drawings for version 1 of Klipfolio Dashboard.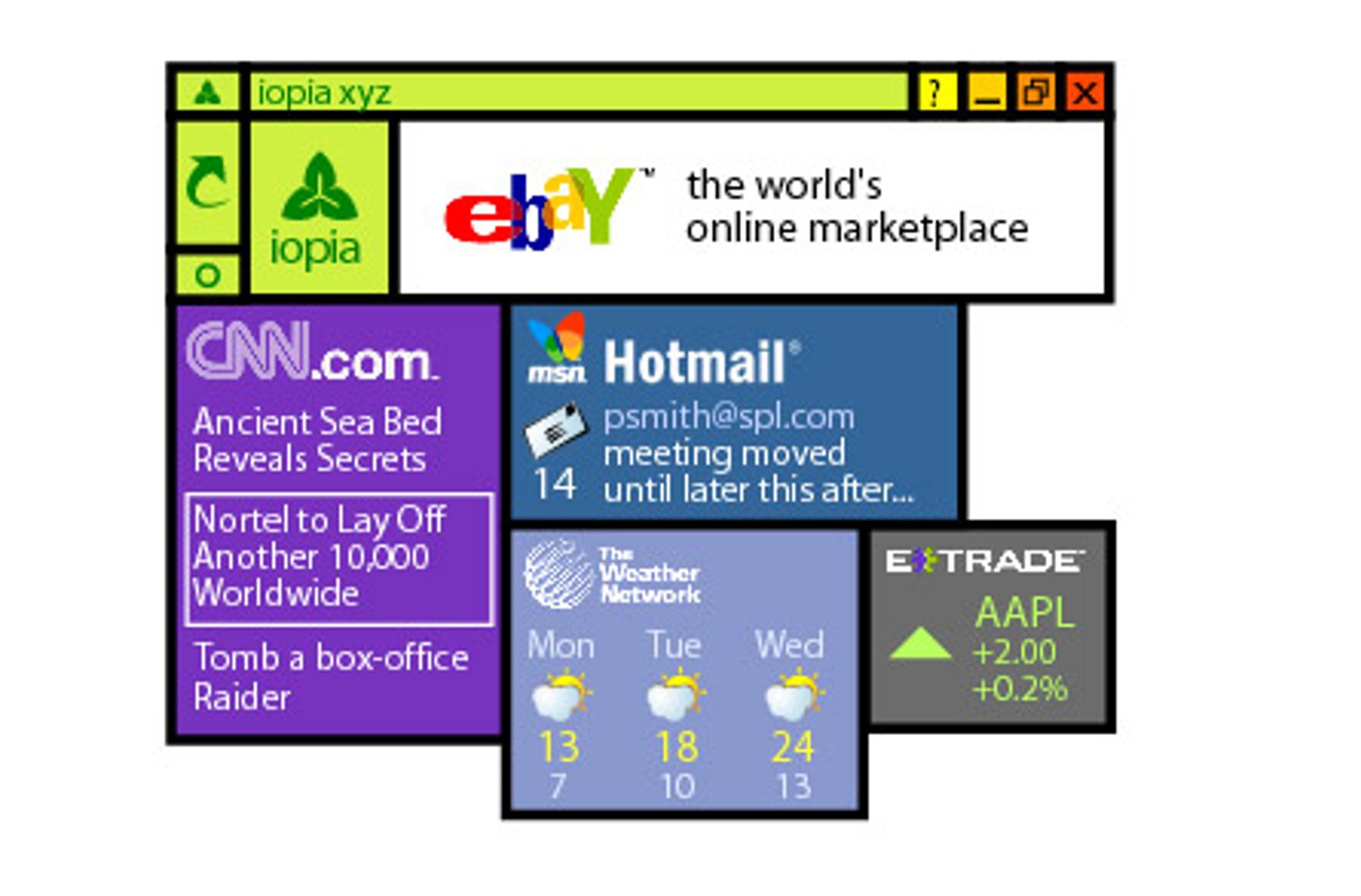 Don't forget to check out these pages for the lastest Klipfolio news!
Related Articles