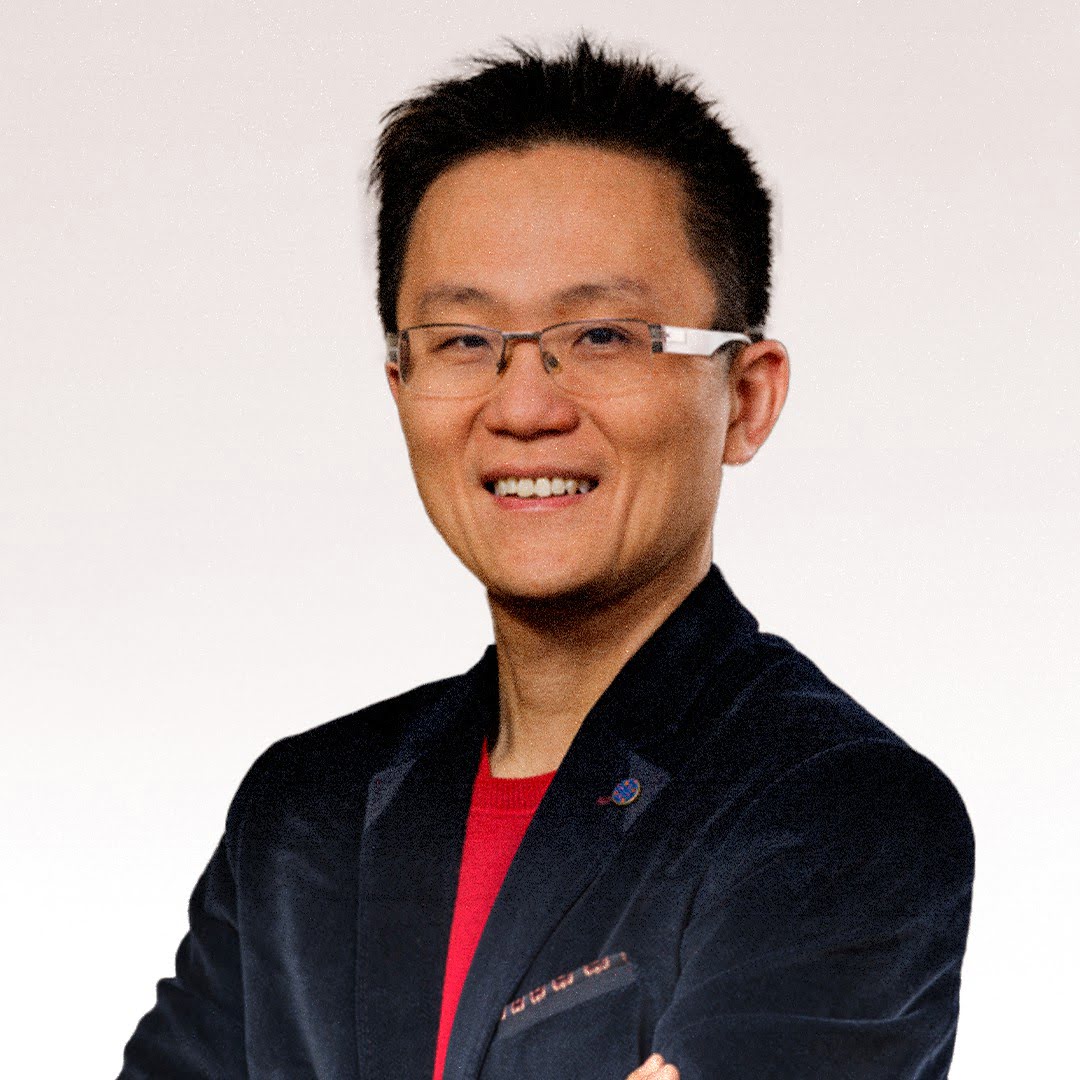 How do you measure creativity?
With Allen Lau, Co-founder, Wattpad
Listen:
In today's episode, Allan and Lauren talk to Allen Lau, co-founder and CEO of Wattpad, the world's largest social storytelling platform.
For Allen, data, analytics, and numbers are in his DNA. In the early days of Wattpad, as thousands of writers and hundreds-of-thousands of readers used the platform every day, the impossible task of manually looking at data quickly came to light. Now, with over 90-million monthly active users, Wattpad is prioritizing data using StoryDNA, a machine-learning technology developed to analyze billions of data points every day.
Hear more from Allen as he shares Wattpad's approach to a data-driven business and how they are using data to empower writers around the world. And as always, he answers the question, "what does succeed with data mean to you?"
Read more about the 5-step ASSET framework.