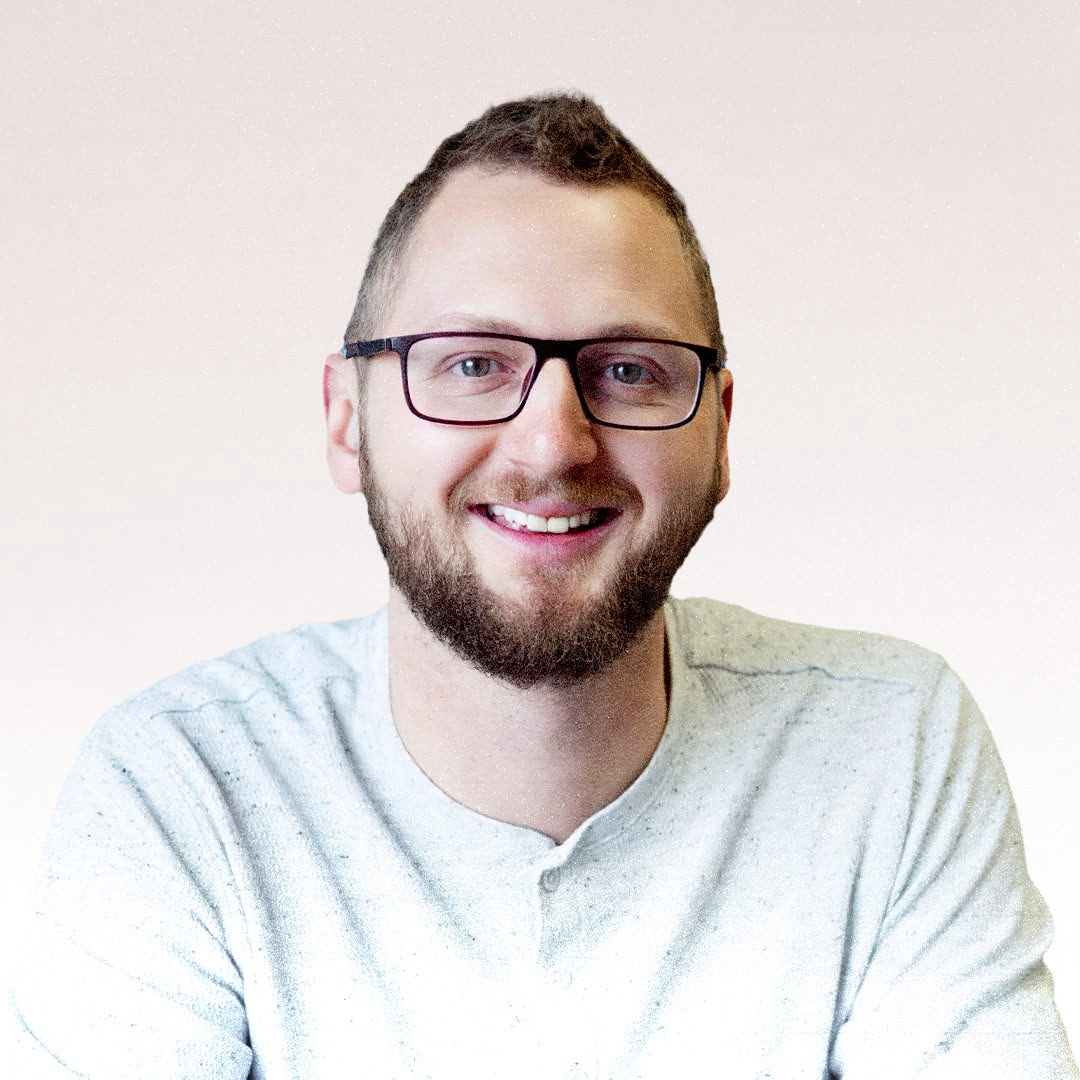 Measuring your purpose-driven business
With Kyle Braatz, Co-founder, Fullscript
Listen:
In today's episode, Allan and Lauren talk to Kyle Braatz, co-founder and CEO of Fullscript, a company on a mission to help people get better.
Fullscript rallies around their North Star metric, which is also their driving force: how many people is Fullscript helping get better everyday? And what about the traditional metrics like NRR and LTV:CAC? While they're still important, a metric like revenue is an outcome; a direct result of succeeding at your purpose.
Hear Kyle's fresh take on a purpose-driven business and how, on the heels of a $240M funding round, Fullscript's rapid growth is taking integrative medicine by storm.
Metrics mentioned in this episode: