Video Conversions
Video Conversions
Date created: Oct 12, 2022  •   Last updated: Oct 12, 2022
What is Video Conversions?
Video Conversions is the count of actions taken on your video that count as conversion. Conversions can include clicks, engagement with links and other video elements, and view-throughs.
Video Conversions Formula
ƒ Count(Video Conversions)
How to calculate Video Conversions
A video ad receives 1,000 view-throughs that last longer than 30 seconds, 500 link clicks, and 500 clicks to play the video. The Video Conversions count is 2,000.
Start tracking your Video Conversions data
Use Klipfolio PowerMetrics, our free analytics tool, to monitor your data.
Get PowerMetrics Free
How to visualize Video Conversions?
Although there are multiple ways to visualize Video Conversions, a line chart works best at showing your fluctuations in the trend over time.
Video Conversions visualization example
Line Chart
Here's an example of how to visualize your Video Conversions data in a line chart over time.
Chart
Measuring Video Conversions
More about Video Conversions
Video ads generally have a higher conversion rate than images because they force the user to spend more time trying to understand the core message as opposed to images, where the message is immediately apparent. Video Conversions is a useful metric to track to understand the volume of conversions your ad gets. There are different ways in which a conversion is counted, and it includes video clicks, engagement with links and other video elements, and video view-throughs. This metric can be measured along with Video Conversion Rate to get a better picture of your video's performance.
Contributor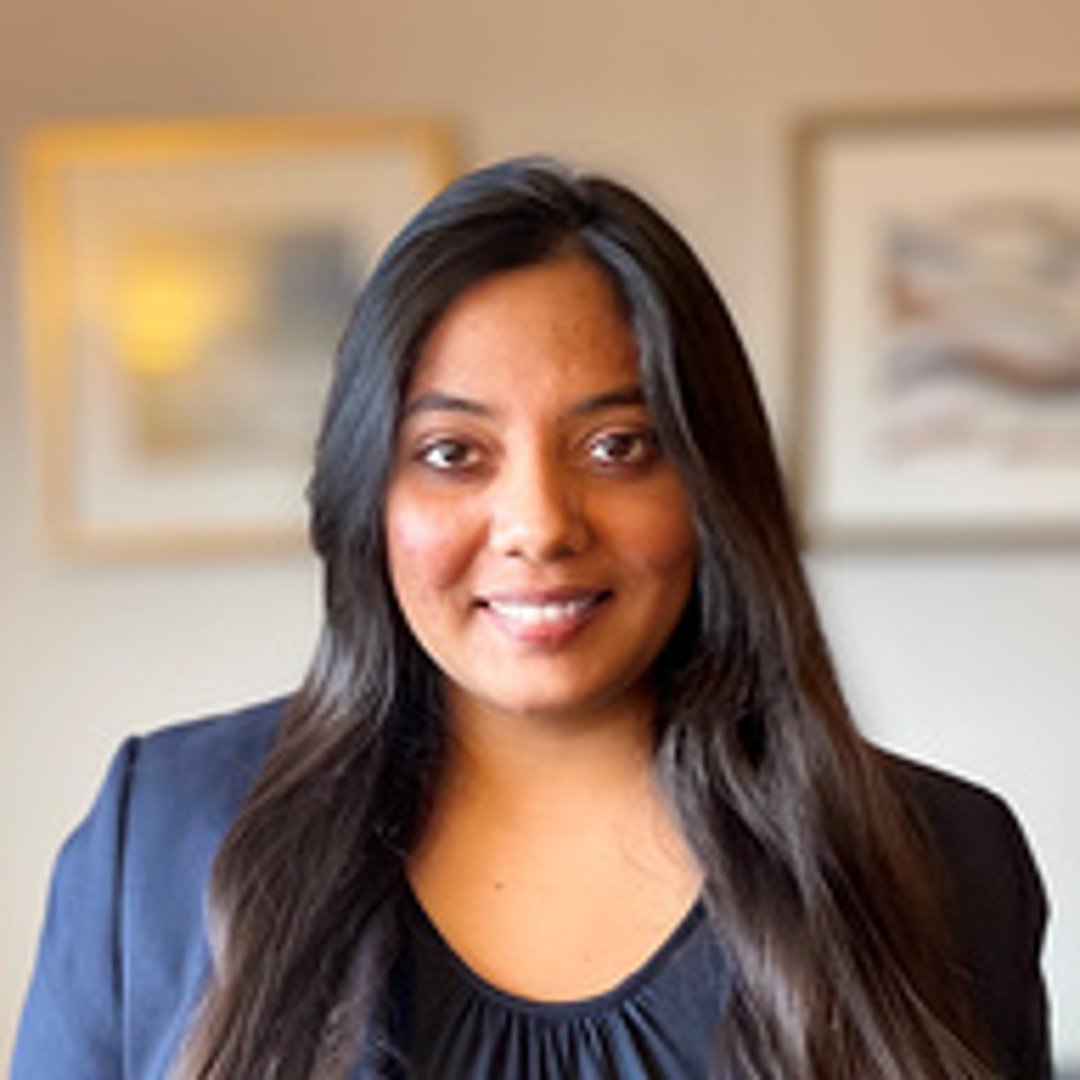 Metrics related to Video Conversions
Related Tags