Help Desk Metrics & KPIs
Metrics & KPIs for modern help desk teams
Track all your Help Desk KPIs in one place
Sign up for free and start making decisions for your business with confidence.
or
Sign up with your email
Free forever ● No credit card required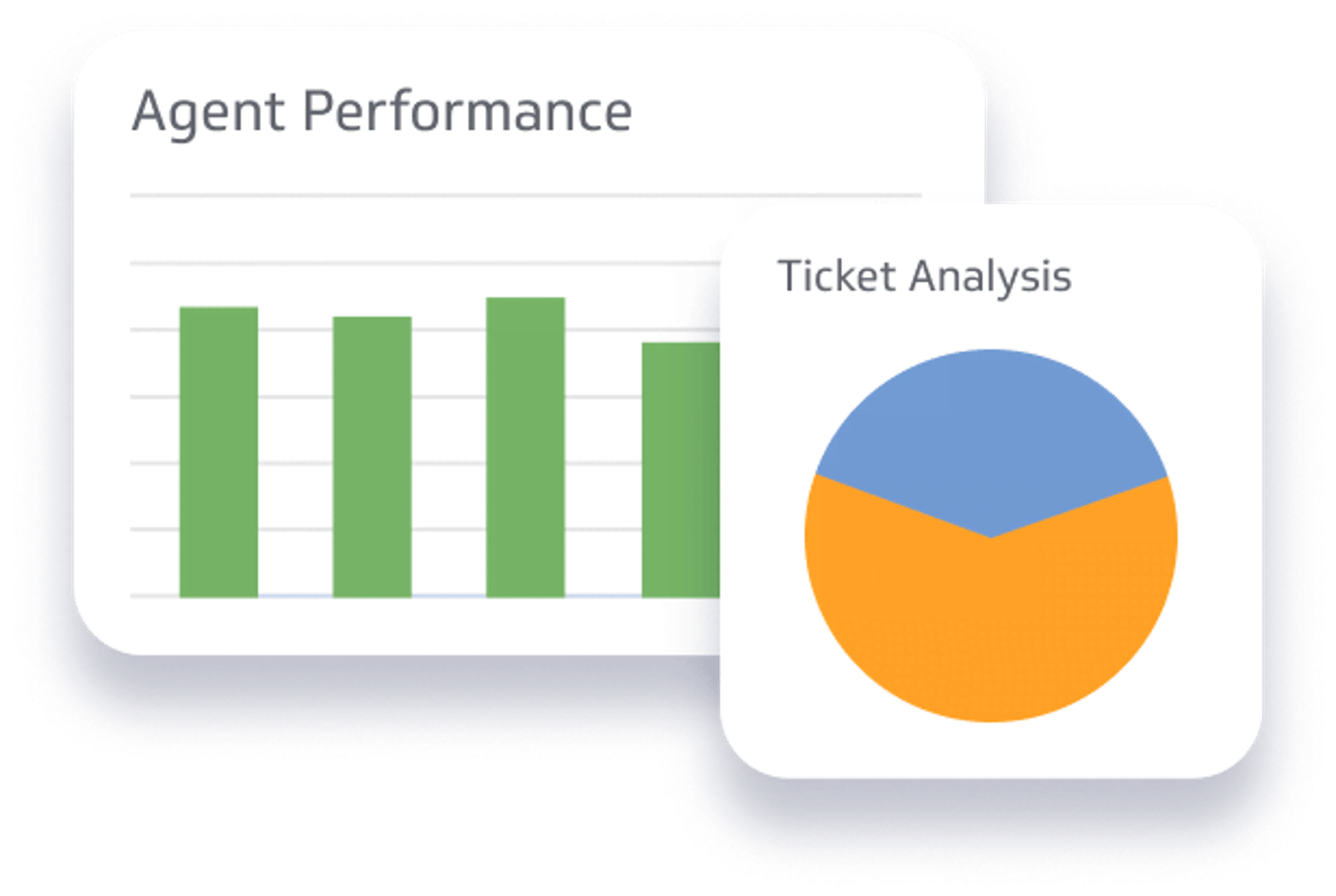 Track your performance in real time to respond to tickets before they become crises.
Great customer support has the potential to elevate your product or service from "average" to "game-changing." That's because people are still the most important part of the business equation, and always will be. Help desk agents get this, and work hard to provide the highest quality of support possible.
Use these Help desk KPIs and metrics to give your team the insights they need to elevate your product or service to the next level.
Help desk metrics and KPIs play a crucial role in optimizing your support operations and ensuring a satisfying customer experience. To make the most of these performance indicators, it's essential to continue learning and refining your approach.
We invite you to take advantage of our KPI examples & templates resources to further enhance your skills. This collection features practical examples and versatile templates, making it easier than ever to accurately track and improve your help desk performance across a range of key areas.
Start tracking your metrics
Level up your analytics with a free forever PowerMetrics account