7 steps to measure team performance using data
Published 2019-10-23, updated 2023-02-15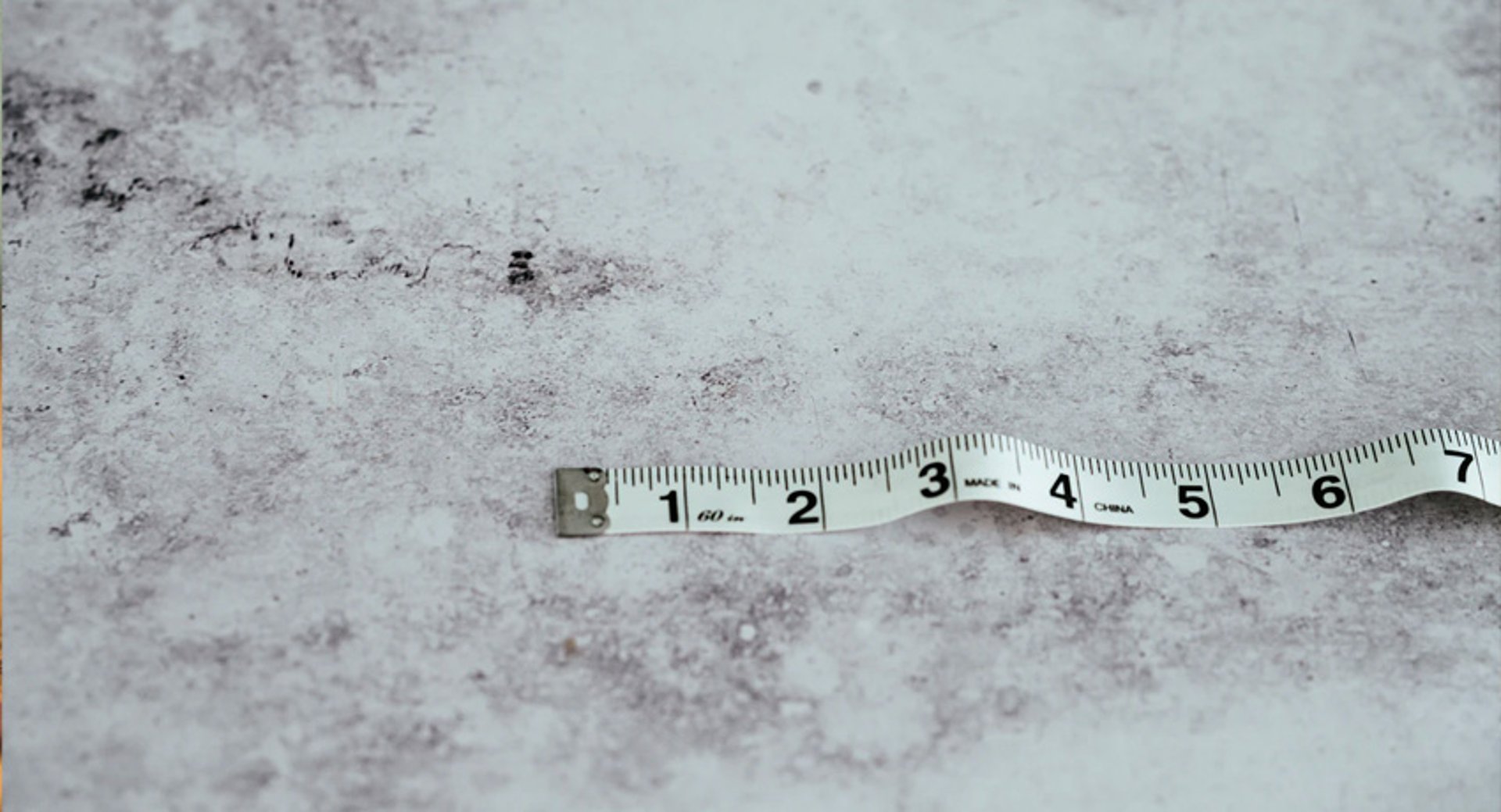 Summary - Here's how to use data to manage team performance.
---
"What gets measured gets managed." – Peter Drucker
Setting and measuring performance metrics for your team is the key to making sure that they're focusing their time and efforts on what matters most to the business.
Effective performance management helps align employees, resources, and systems. When everyone is pulling in the same direction, the organization can achieve its strategic objectives effectively.
The right data analytics also allows you to identify potential issues early on and make adjustments. You can respond to changes in technologies, markets, or competitive environments nimbly to keep the business on track.
However, many companies don't have the system in place to effectively leverage data to inform performance management. From choosing the wrong metrics and selecting poor targets to the inability to engage employees in the process, there are many pitfalls you need to avoid.
Here's how to use data to manage team performance:
Select the Right Metrics
The data that you collect and measure needs to promote the performance you want to achieve, which should be tied to your overall business objectives.
Select metrics that can give you a holistic view of your teams' performance. For example, when overseeing the sales team at ChamberofCommerce.com, I focus on sales targets and KPIs like conversion rate to give me a granular level of performance understanding for each agent. This can help determine who is exceeding the goals we set while conversely identifying team members who are burning through leads. I then like to review the number of open opportunities by stage to help set, or reset, realistic revenue projections and objectives.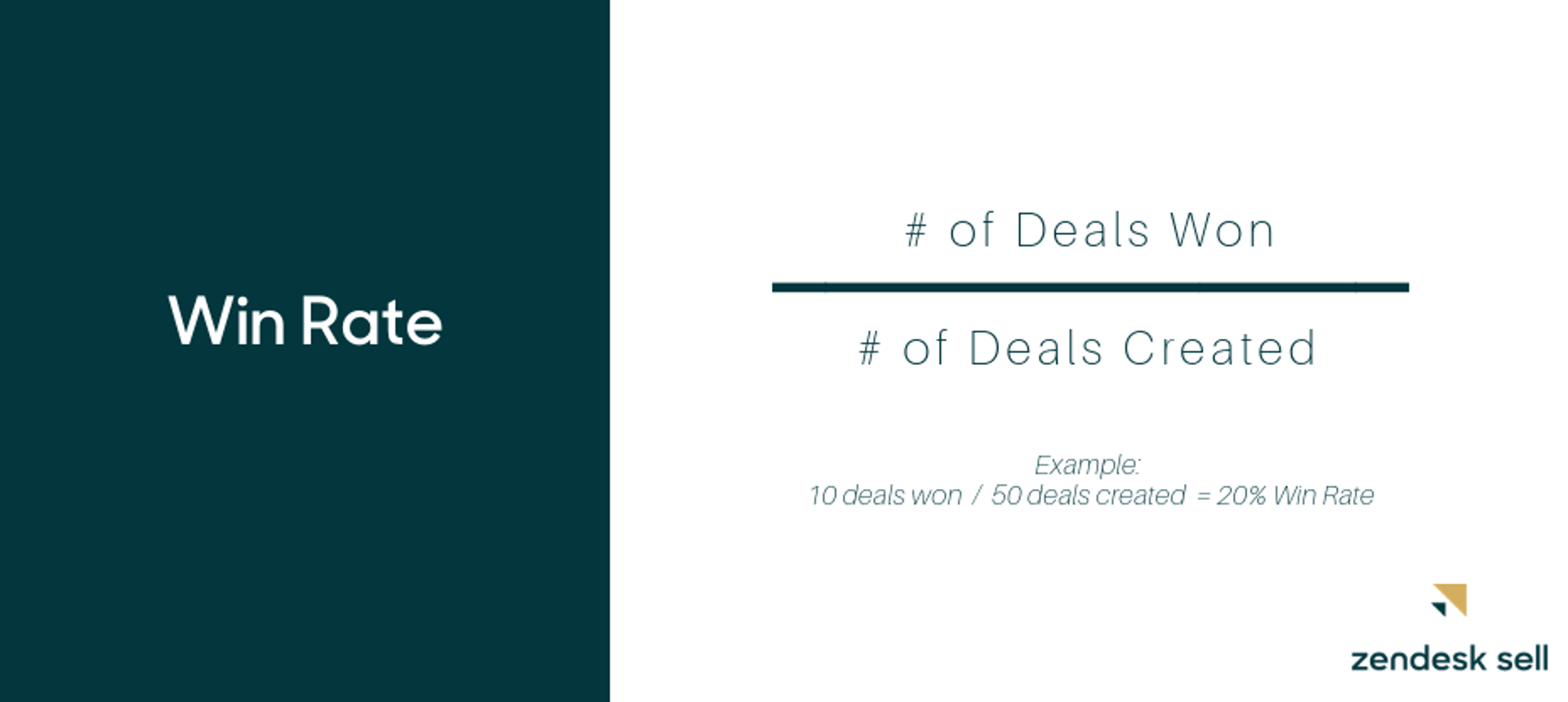 You should incorporate your metrics into a business dashboard, which will allow you to evaluate the data to understand not only an individual team member's performance but also how it's impacting other business units and the entire organization.
Set the Right Targets
The right targets help you communicate what your teams should aim for. Targets that are too easy won't improve performance and those that are out of reach will hurt morale. You should, therefore, set targets that are attainable but also require your team to stretch their capabilities.
Don't just arbitrarily set your targets based on a company need or from opportunity rollover from the previous period. Just like using your current opportunity pipeline to determine sales projections, organizations need to measure metrics like customer lifetime value (LTV) and customer acquisition cost to set quarterly or annual profit targets.
Team members need to be aware of these targets and how they affect the overall business. I regularly review this data with my management team so everyone feels they have "skin in the game' and can convey the appropriate level of detail to their teams.
Promote Transparency
Tying individual efforts to the company's objectives helps promote visibility and motivate team members. As Robert Kaplan and David Norton explained in their 2001 book , "A mere 7% of employees today fully understand their company's business strategies and what's expected of them in order to help achieve company goals." However, such connections are often obscured when data and targets cascade through the organization.
Devise a performance-management system so the entire company is operating from a single, verified version of the truth. All employees should be able to see how their contributions directly relate to the organization's overall performance.
Take Responsibility
Ensure alignment between the vision from leadership and the work performed by each team member by communicating with them at the right level of granularity and devising a system to promote transparency and visibility.
This will encourage everyone involved to take responsibility. For example, leadership needs to share a clear vision and establish attainable objectives while managers should closely monitor performance and recognize success.
Ensure Relevance
Employees are more motivated to meet their targets and take ownership to achieve results when the metrics are meaningful to them. Therefore, you should involve your teams when determining the performance metrics for their own parts of the organization.
To ensure that these metrics are relevant for each team, consider factors such as the size and location of the business unit, the scope of its activities, the growth trend of the sector, and its level of maturity within the market.
Establish a Two-way Dialog
Performance metrics should be used as a communication tool in the active, day-to-day management of your company. Use daily huddles, toolbox talks, after-action reviews, etc. to engage team members and help them focus on initiatives that matters.
In addition, make one-on-one sessions and coaching/mentoring with a supervisor part of the management strategy so you can gather feedback from the trenches, identify potential problems, and reinforce positive actions at each level.
I use employee engagement as a way to measure productivity compared to the cost of each employee. We've shown that the more engaged an employee is the more work product they produce, which in turn, reduces the overall cost of production.
Tie Data To Consequences
Accountability is key to making sure that employees are achieving their targets. In addition to tying data to performance, you also need to enforce a system that recognizes and rewards good performance to keep team members focused, engaged, and motivated.
For example, a company's contact center is often the first communication point for customers which means it can make or break a customer relationship. Tying customer satisfaction rating (CSAT) improvements to each support representative is a great way to reward team members.
Implement an effective recognition-and-reward system to build morale and encourage positive behaviors. Use team celebrations, town-hall announcements, employee-of-the-month, and team-achievement awards to keep team members engaged.
Conclusion
Using the right data can help you not only manage your teams' performance but also communicate your business objectives in a tangible and relevant way so you can effectively engage employees and keep them motivated.
While tracking results and course-correcting is important, don't forget that management involvement is the key to lasting results.
Data-driven dialog with leadership sends a message to employees that they're respected for their expertise. This encourages productive conversations that will help quickly resolve problems and identify improvements based on key metrics and targets so you can focus resources on areas that matter.
Author bio:
Matt Shealy is the President of ChamberofCommerce.com. Chamber specializes in helping small businesses grow their business on the web while facilitating the connectivity between local businesses and more than 7,000 Chambers of Commerce worldwide. Matt contributes to a number of business publications across the web such as Business.com and SAP.com.
Related Articles