Truck dealer optimizes inventory and financial reporting with Klipfolio
Published 2019-09-24, updated 2023-02-01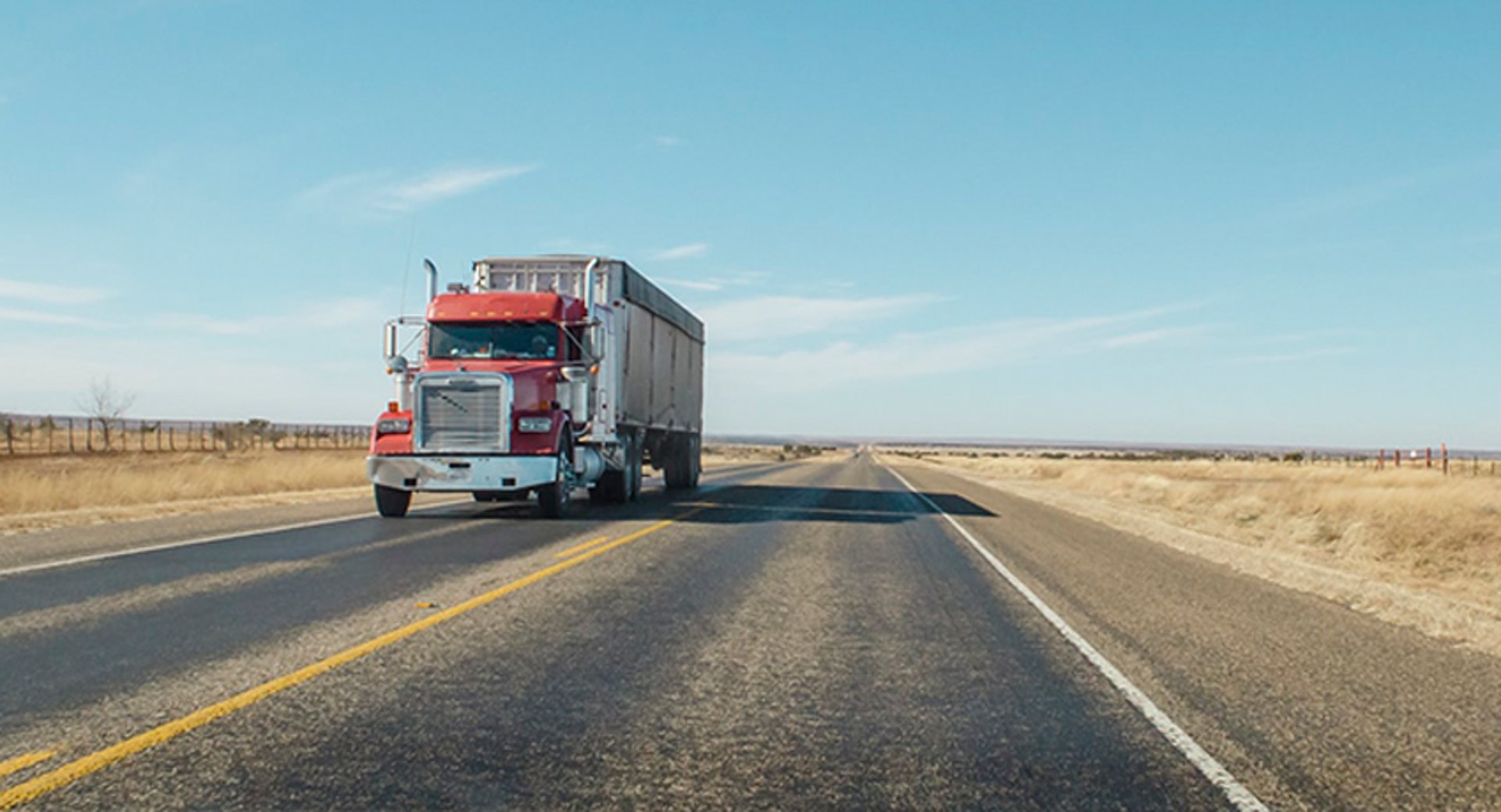 Summary - Truck sales company implements a mobile analytics reporting solution that can be accessed at any time, on-the-fly.
---
The good people at Upper Canada Truck Sales have been high-end transport truck retailers for over 23 years, and have helped thousands of customers with their decisions in both financing and inventory purchases. In short, they specialize in late model, high-end, premium quality transport trucks.
Their goal is to be the best place in Canada to purchase a used truck, based on their quality of inventory and customer experience.
Meet the 'Dynamic-duo': Shaun and Pat...
Shaun Boughen is the President and Founder of Upper Canada Truck Sales.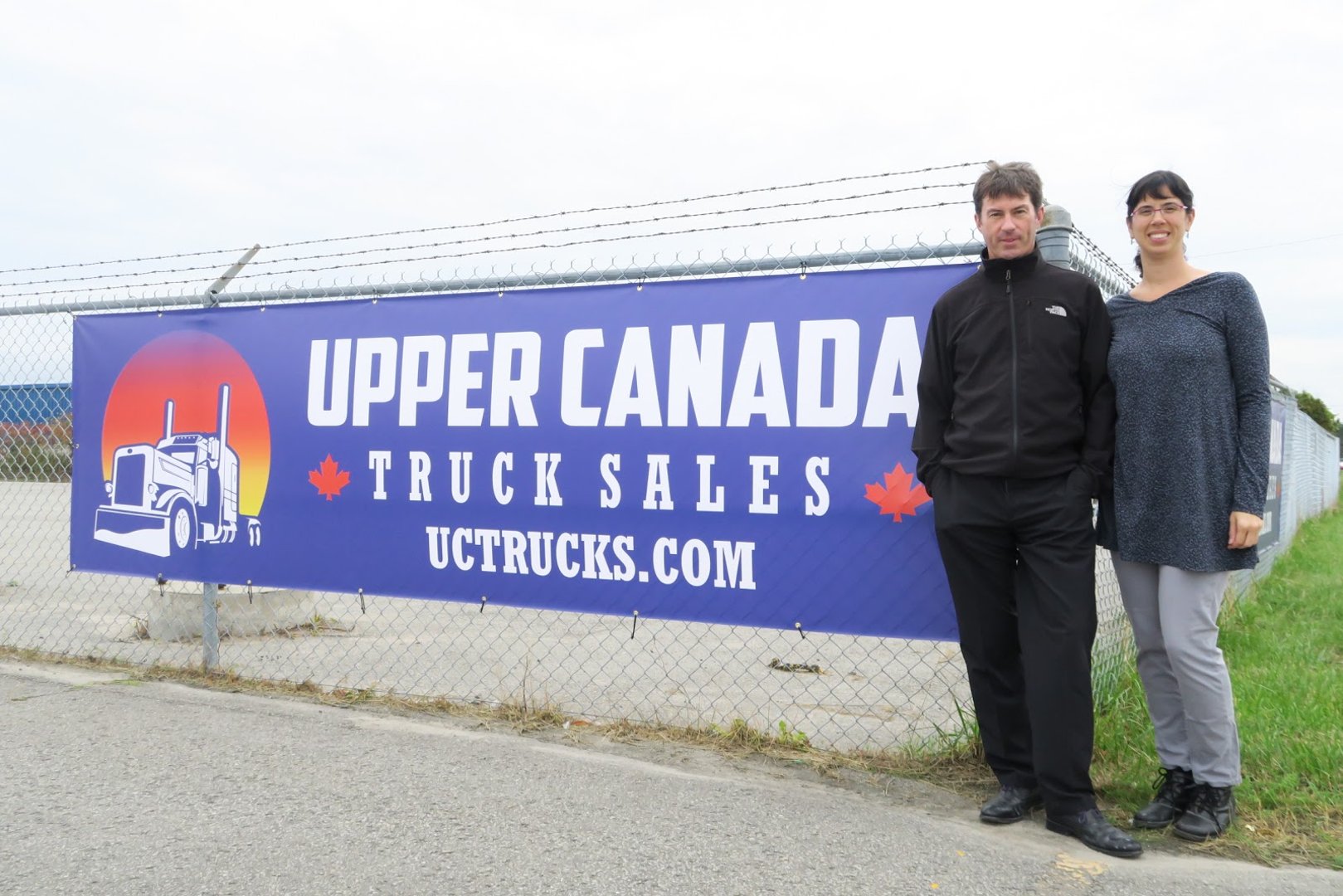 He started Upper Canada in November 1995 with enough funds in hand to literally purchase one single vehicle. Shaun had no business plan or vision at the time, he just knew he was sick of making someone else's dream come true in the truck business and wanted to be his own boss. He took a risk that has paid off nicely. However, this was no small feat, and his company's growth has come with its fair share of struggles.
Today, Shaun's primary focus is to purchase all the vehicles that supply his sales team, assist with coast-to-coast transportation logistics, and oversee full-cycle production.
"With Pat Tatchell's guidance as our GM we have built a successful management structure."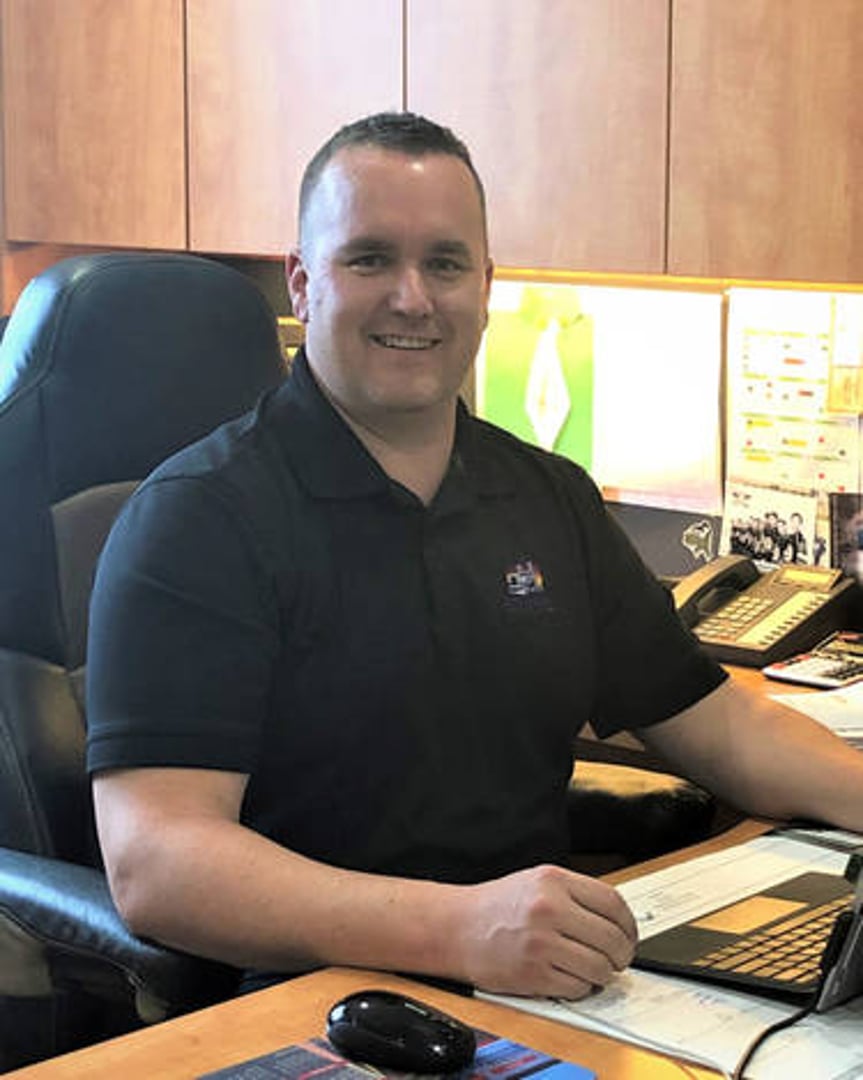 Shaun Boughen and Pat Tatchell became friends while working together in the trucking industry. They formed what was later to become an important partnership. While Shaun and Pat were in the formative, early years of the business Shaun was badly injured in a snowmobile accident in the Yukon and Pat had to step in and take care of all the day-to-day operations, ultimately saving the business. To this day, Pat is still the person in charge of things on the ground while Shaun leads the charge.
The struggle of gaining better business insight
A while back, Shaun and Pat set a new corporate goal:
"We wanted to have better insights into the business so we could shorten sales cycles and acquire more new business."
When you run your own company, gut instinct can go a long way. However, Shaun knew that in order to continue to grow, Upper Canada needed to become a more data-driven organization by combining analytics with intuition.
"This may sound ridiculous, but I tracked a lot in my head. Somehow, I seemed to just know 'by feel' how we were doing by looking at a monthly P&L statement. However, over the years we started to fall behind."
As tight processes began to loosen, Shaun was starting to get his P&L reports 3 or 4 weeks later than usual, hindering his analysis and slowing down decision making. Often times, it would be too late to take effective action on things that went wrong in the previous month, resulting in significant financial losses.
"Bottom line: we did not do a great job of measuring which of our team's efforts were creating success, and our financial reporting was rudimentary at best. Klipfolio has changed all of this for us as an organization and has become a core part of Upper Canada's financial reporting reality."
Start simple, test, then scale
Upper Canada needed a mobile analytics reporting solution that could be accessed at any time, on-the-fly. It was time to move on from those delayed P&L reporting processes.
Shaun, like every BI user, knew that he had access to a huge amount of data and needed to start simple with a low budget. His plan was to test and grow with Klipfolio and take things one step at a time. He started by connecting his Salesforce and Dealer Spike data to Klipfolio and began building visualizations with a little help from an old buddy.
"I reached out to a long-time friend from University who works on Klipfolio's success team and asked them for help."
After trying the solution, Shaun knew that Klipfolio was exactly what he needed.
Looking at inventory and sales over a period of time
Now, Shaun looks at a daily snapshot of his sales pipeline with data coming from Salesforce and Dealer Spike.
"Klipfolio allowed us to connect seamlessly with our data in Dealer Spike and Salesforce."
It's important to note that before using Klipfolio, Shaun had no way to analyze truck inventory over time. Now, with Dealer Spike being integrated with Klipfolio he can, and it has changed the game.
"I can now see a history of my inventory over time; a mix of truck brands, inventory flow in and out of a certain location, the average cost per truck, and age of the vehicle. Klipfolio has helped me make better buying decisions now that I have access to these historical trends."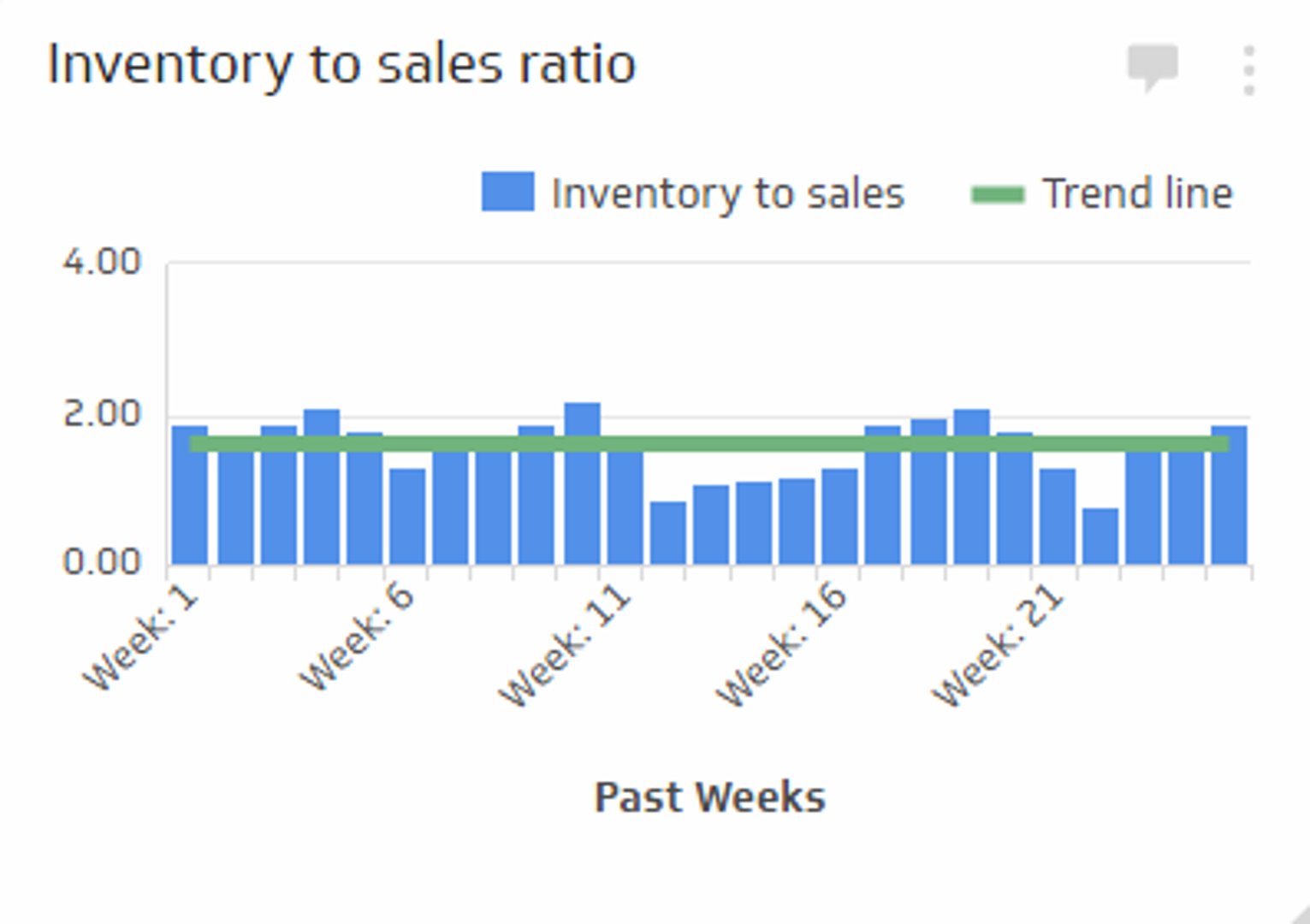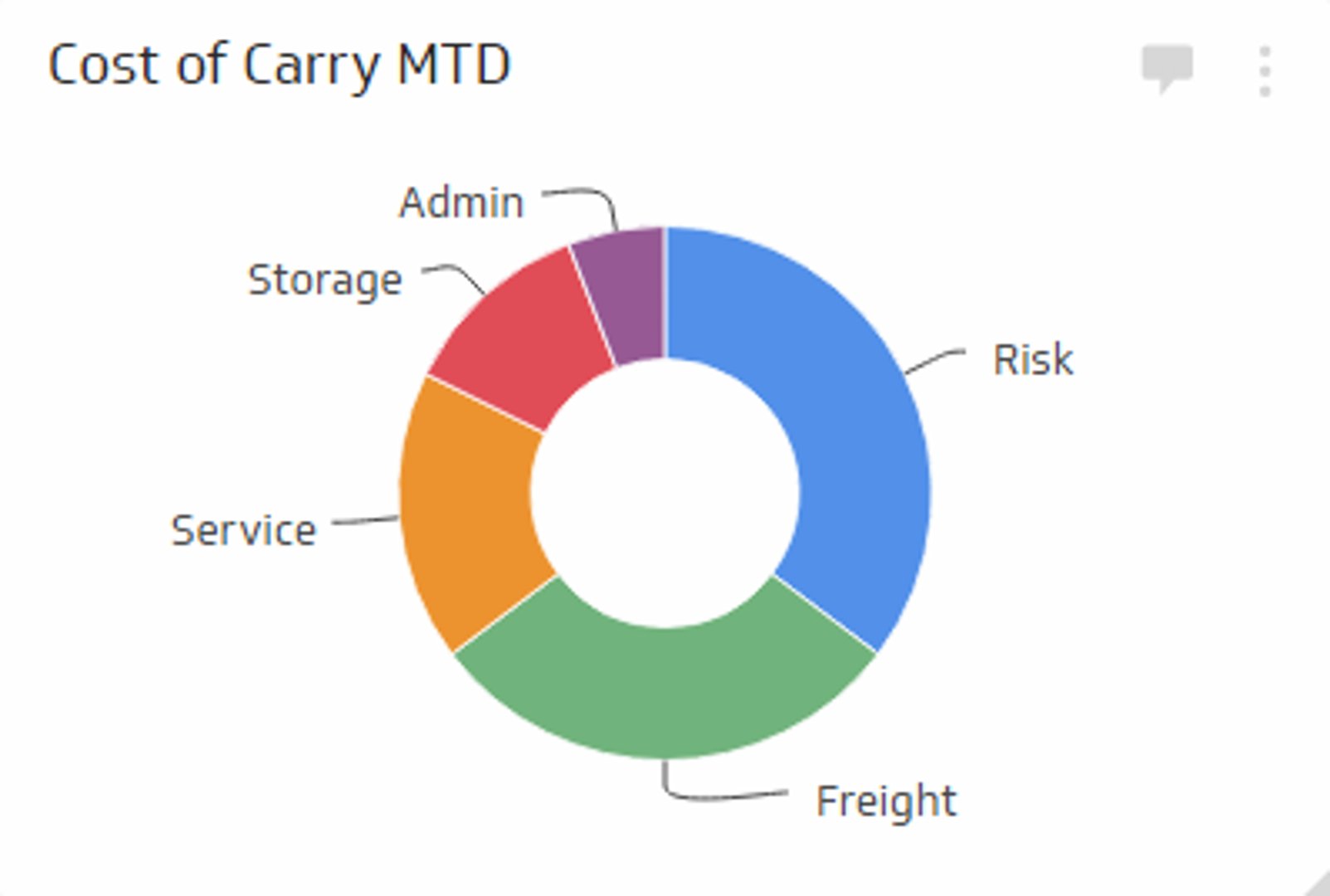 Industry metrics that fuel growth
"We find it highly motivational to see in real-time how we are trending as an organization and which sales staff are meeting or exceeding their goals."
Here are some of Upper Canada's most impactful metrics that are being tracked in real-time:
Inventory
Web traffic
Sales rep performance
Profit and loss by truck and by location
Lead source
Sales trends over time by geography, type of buyer, type of truck
Twitter/Facebook/Instagram likes
Social engagement and impressions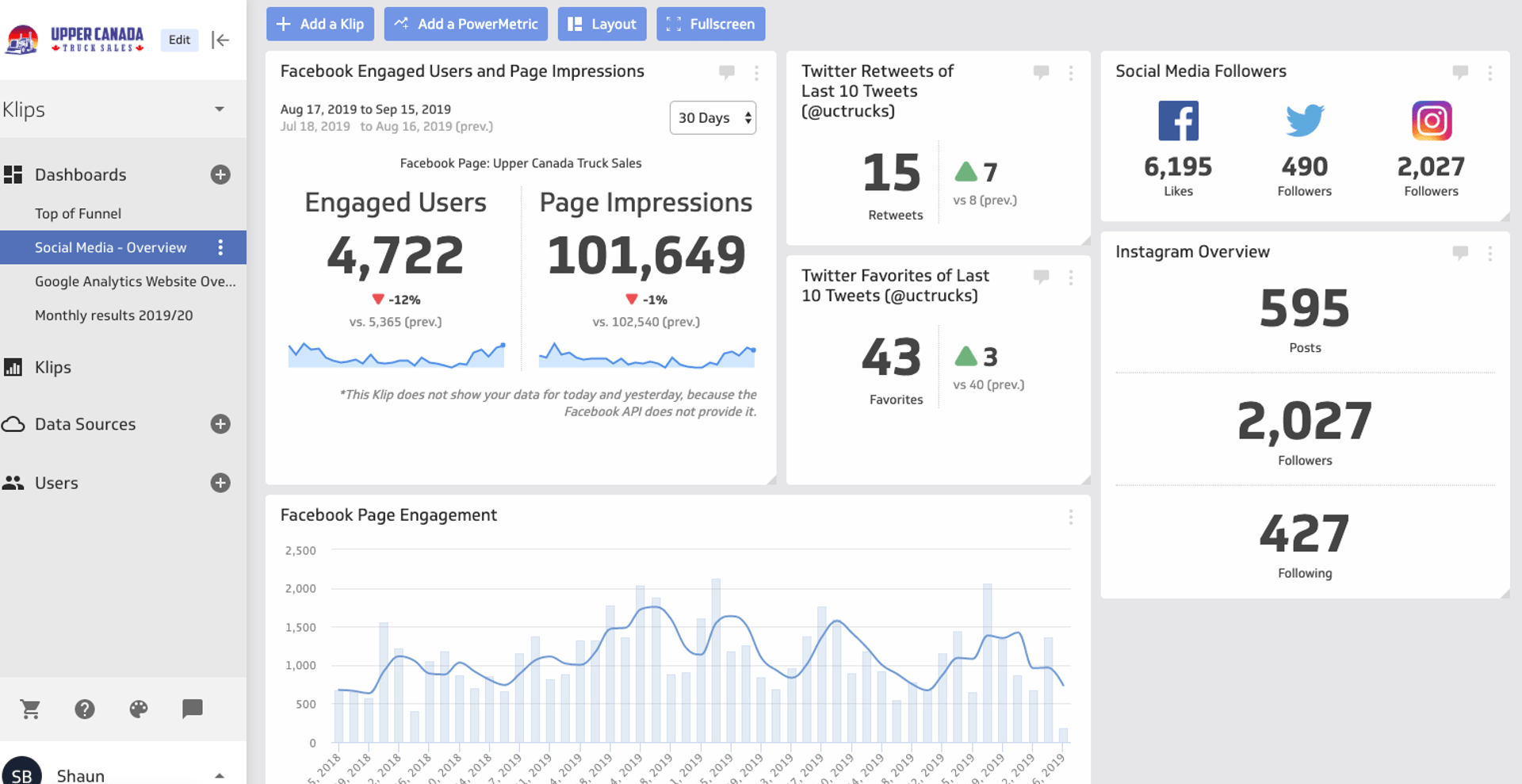 "Our Klipfolio dashboards tell us how we are doing and what we should be doing next to drive better outcomes."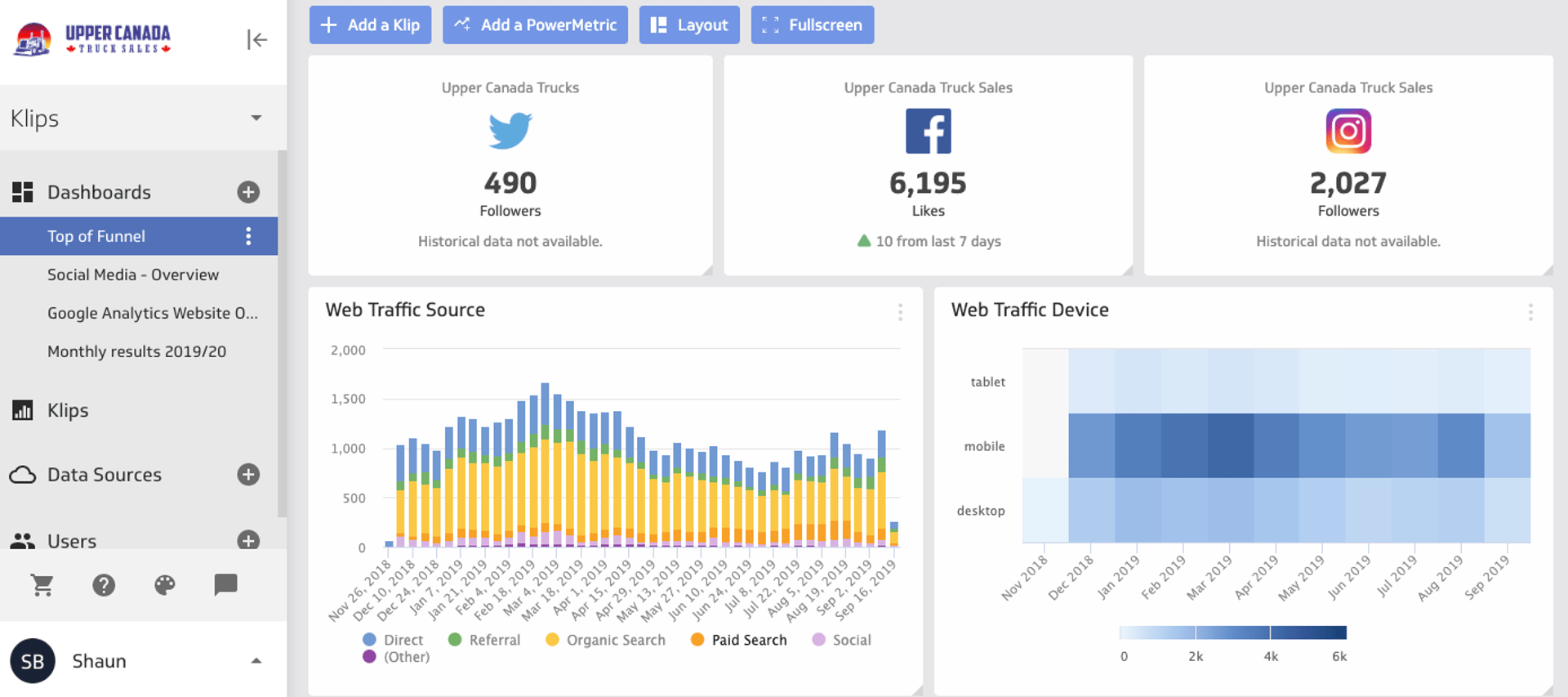 The data-driven way to share information
Upper Canada has set up weekly PDF snapshot emails that are sent to the inboxes of everyone who needs access to the data every Monday morning. Shaun loves the Klipfolio mobile app as well. The staff also dashboards in team meetings, enabling better data-driven decision making.
"Being able to pull out my phone and see all my Klipfolio data in real time is amazing. Having all my information at a glance 24/7 has given me new eyes on the business, allowing me to make better decisions on-the-fly."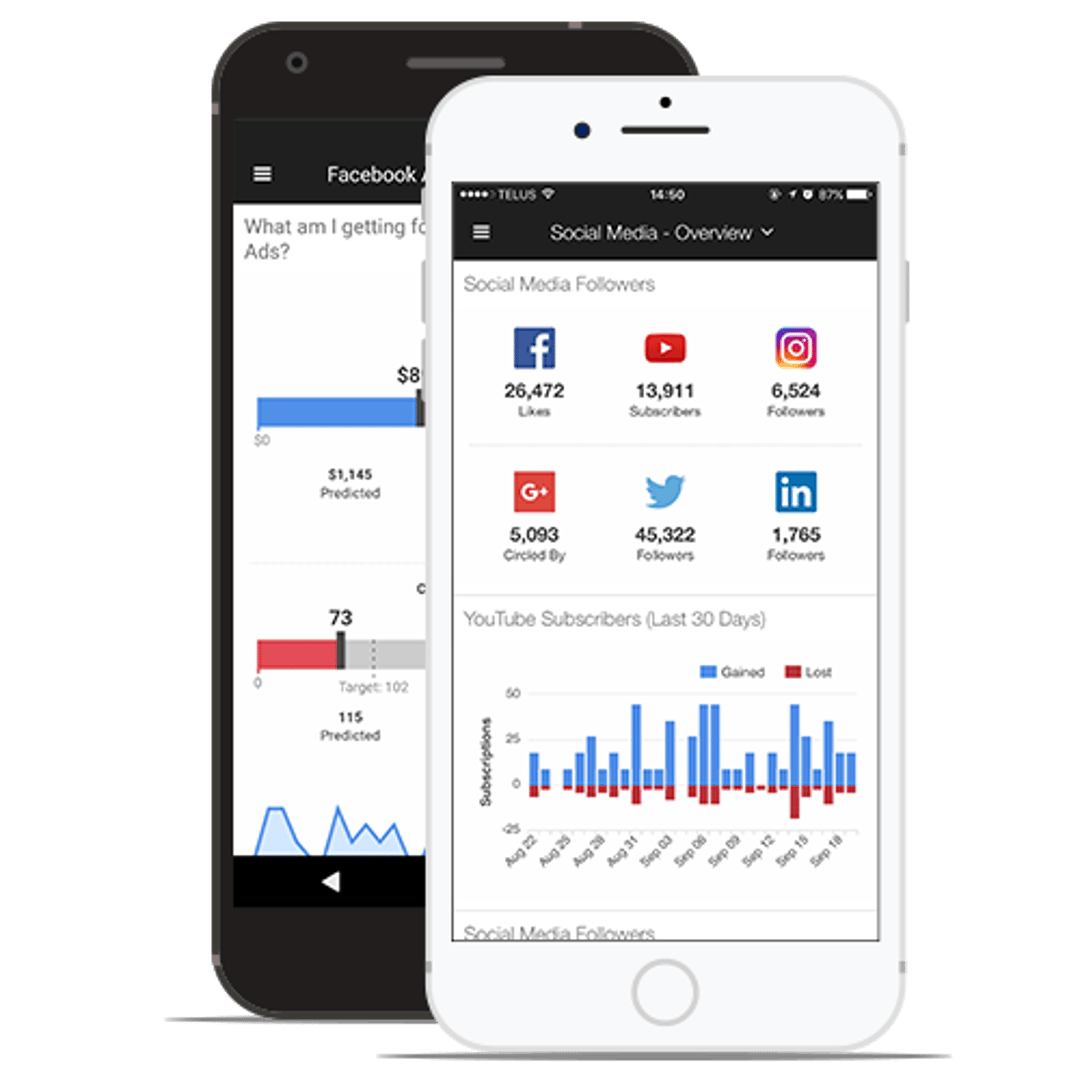 The next big data project at Upper Canada
Right now, Shaun, with a bit of help from the Klipfolio support team is working on an exciting new data project. Using data stored their Salesforce CRM system and a massive spreadsheet of historical sales data, Klipfolio will soon provide Upper Canada with a complete historical view of all sales for the past 10 years. They will be able to analyze the data over time and filter by truck type, location, lead source, sales rep, and buyer profiles.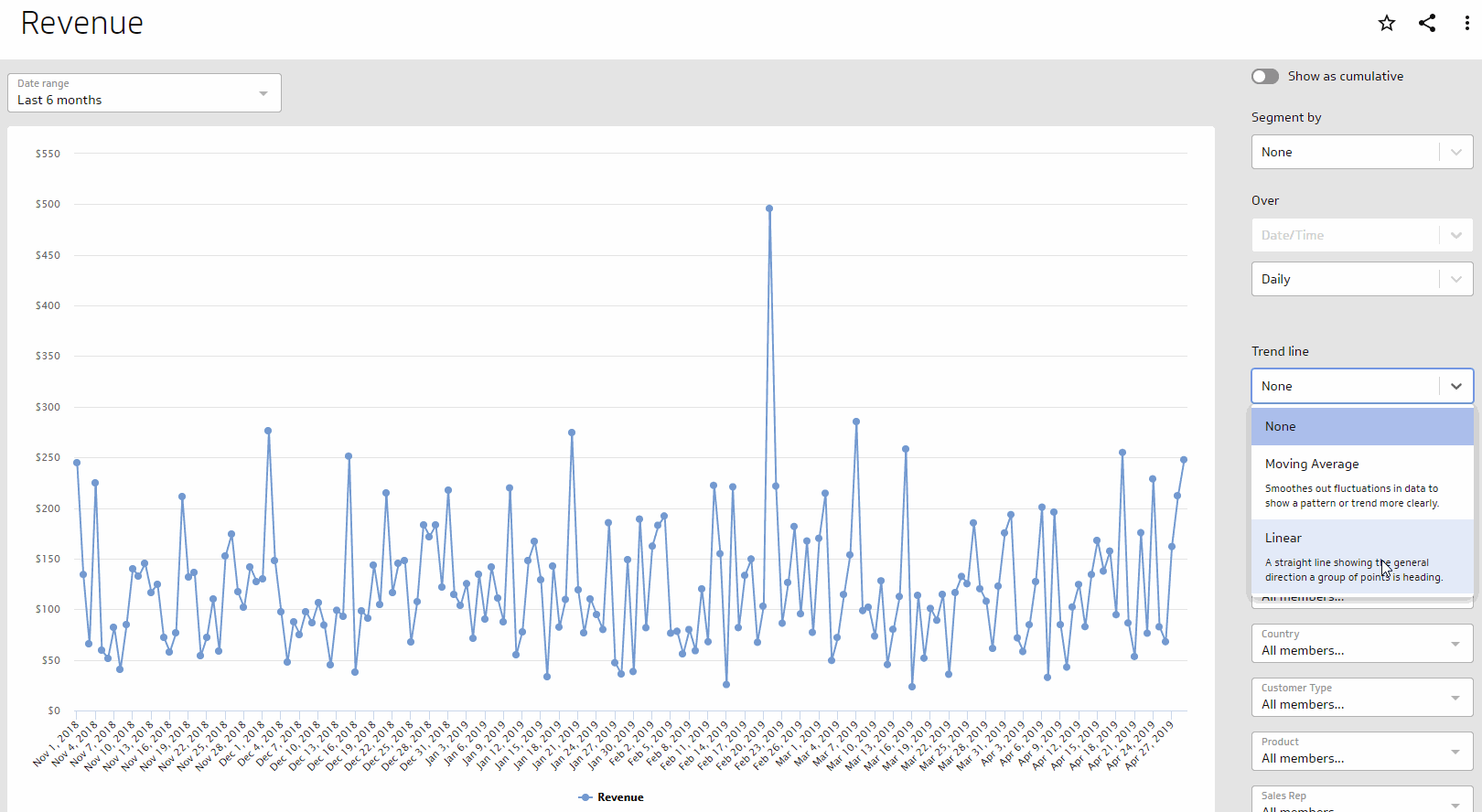 "Our new Klipfolio PowerMetrics will allow us the ability to streamline our marketing, sales processes, and overall business practices to optimize the business."
Stay tuned!
Shaun's advice for those who are just starting to build in Klipfolio:
"The Klipfolio team was super helpful in guiding us through the process of connecting the years of data we had accumulated. They taught us how to create meaningful dashboards that show us if we were moving in the right direction with our company decisions. Invest the upfront time into learning Klipfolio, it's worth every minute. The support team is there every step of the way."
Related Articles