Klipfolio Data Heroes help automate real-time reporting at Curotec
Published 2019-09-09, updated 2023-02-08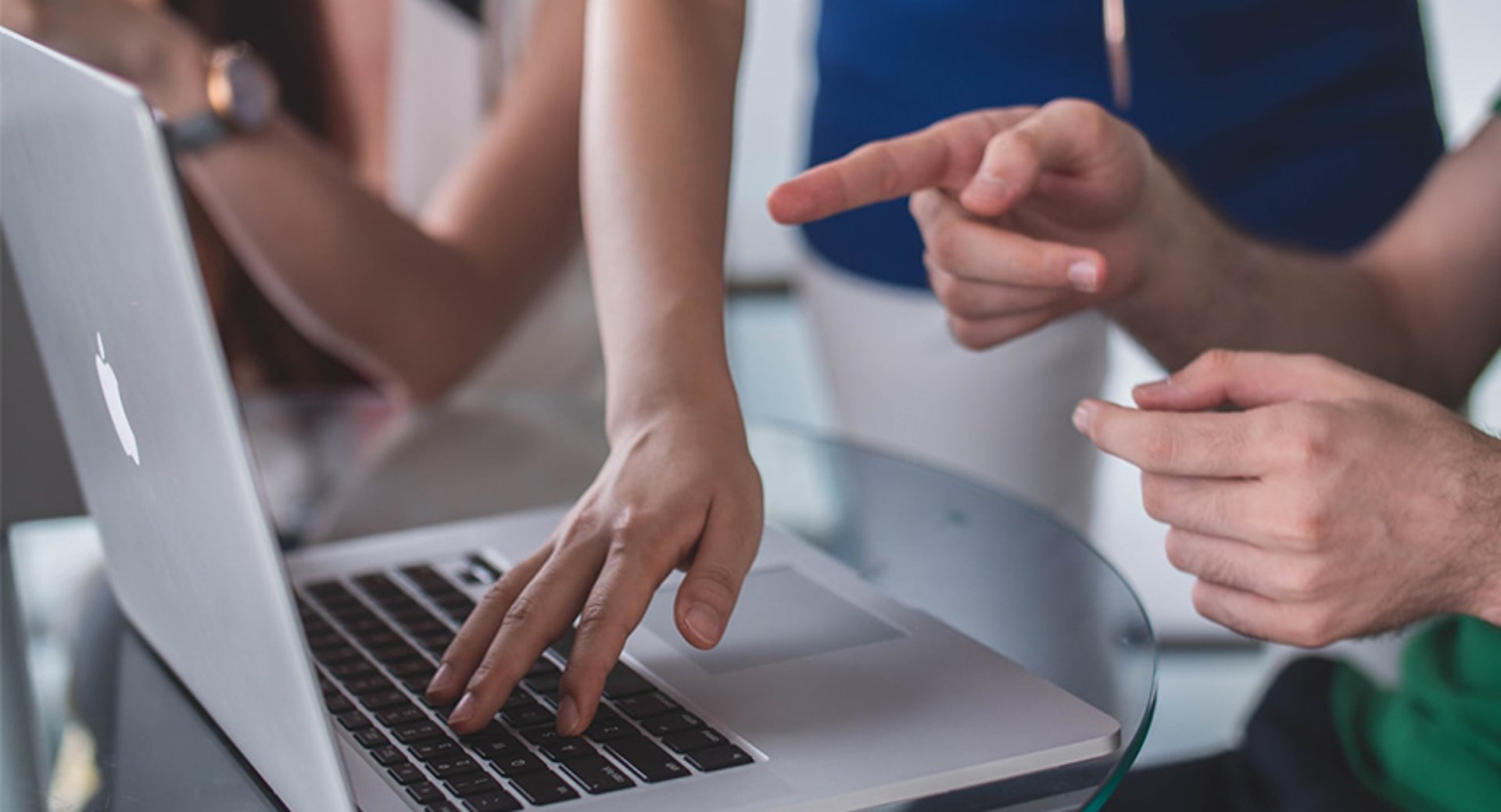 Summary - After landing on Klipfolio as their dashboard solution of choice, Jason has found a way to use it as a way to keep both Cutotec's clients and their leadership team fully in the loop.
---
Curotec was founded in 2010 just outside of Philadelphia in an area known as the Philadelphia Main Line. They have a global presence with clients ranging from funded startups to Fortune 100 enterprises spanning a number of vertical industries.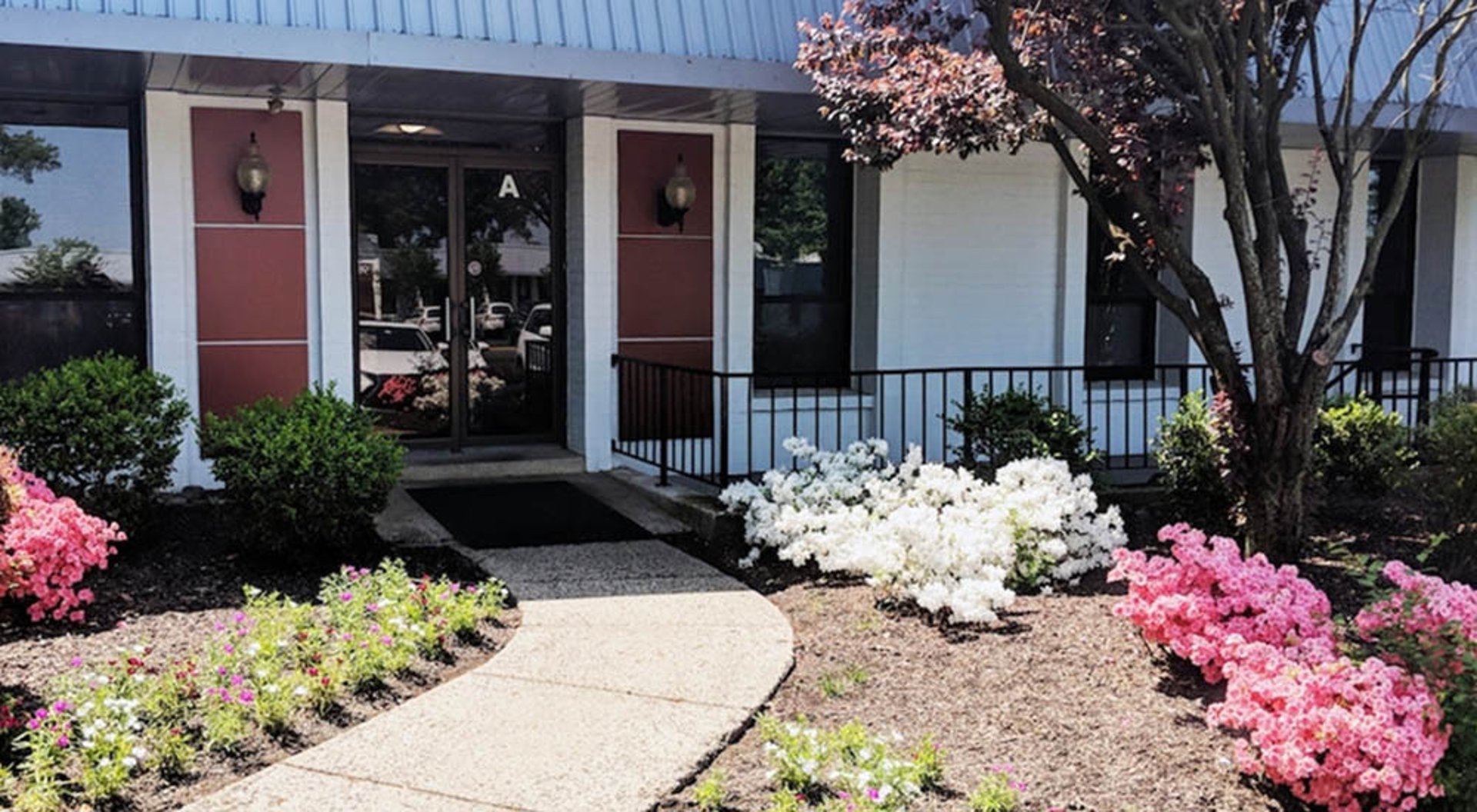 The work they've done has won numerous awards and they have been recognized by global organizations for providing exceptional business value to their clients on a consistent basis.
When it comes to digital business solutions, there is no challenge too large that Curotec cannot tackle.
Meet Brian…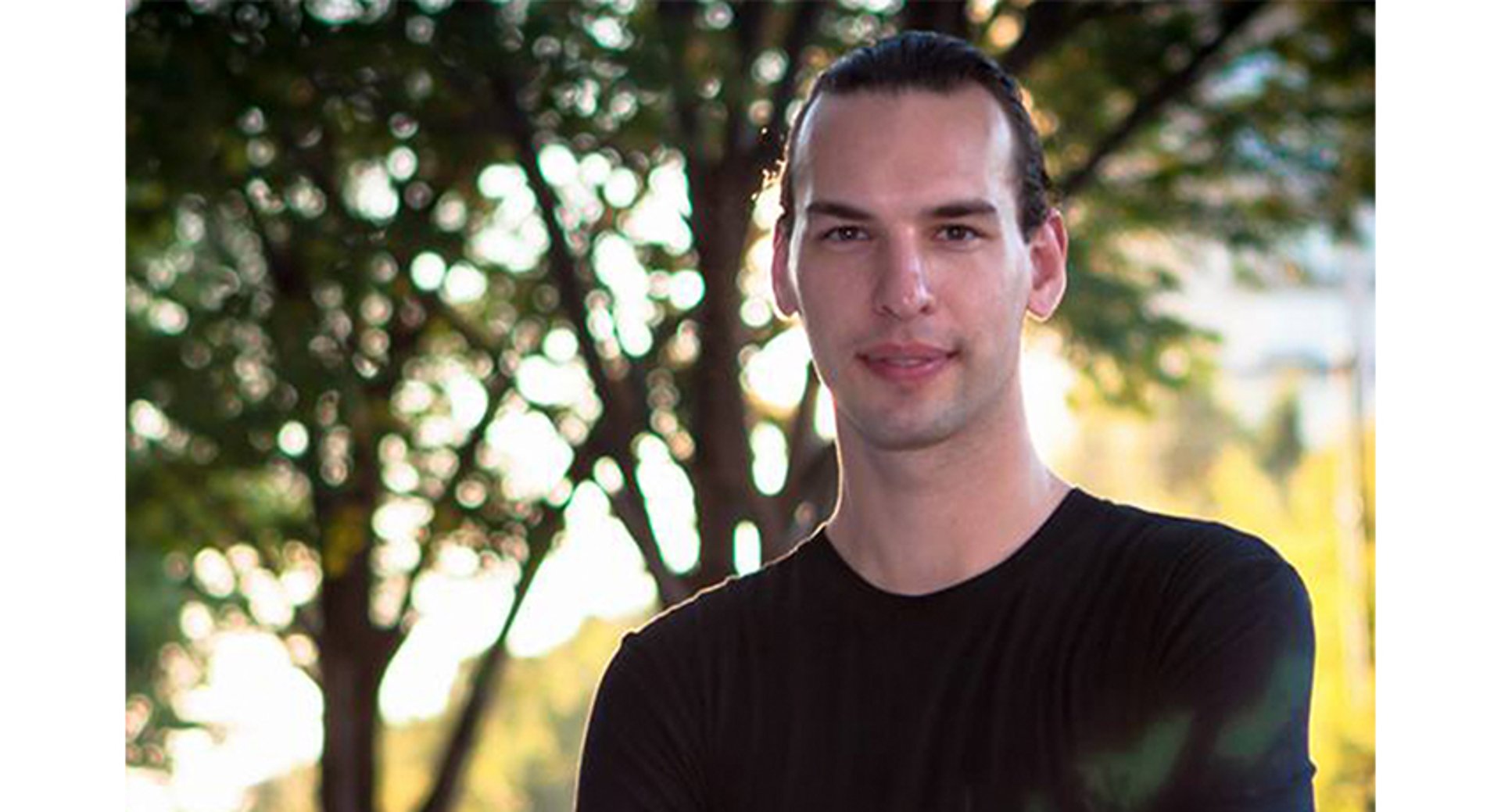 Brian Dainis is the CEO at Curotec. He's responsible for leading the growth and innovation of his organization while keeping the team engaged and passionate about what they're doing.
"I work with a global client base consisting of medium to large-sized companies for their web development and software application-related initiatives. This includes E-commerce, website design, mobile site, and mobile app development, hosting and security."
Improving manual and time consuming spreadsheet reporting processes
Prior to using Klipfolio, Curotec didn't have a great real-time way of tracking metrics.
Brian would manually pull spreadsheet data from all of his software systems, manually stitch the data together into a report, and then review the report. It was time-intensive and the data was out of date as soon as he pulled it since the reporting did not update in real-time with new data.
Now, Curotec has 90% of their reporting automated in real-time with Klipfolio.
"Prior to selecting Klipfolio, we looked at over a dozen tools including Tableau, Looker, Sisense, Domo, Birst and many more. We choose Klipfolio because it had all of the out-of-the-box integrations we needed, the support seemed fantastic (and it is!) and the price point was competitive."
After landing on Klipfolio as their dashboard solution of choice, Brian has found a way to use it to keep both Curotec's clients and their leadership team fully in the loop.
"Our team uses Klipfolio primarily at the leadership level to see the important business KPIs in real-time as data is generated across our many systems. In addition to that, we have begun using the tool with our clients and implementing it for them on top of systems that we are building and implementing for them."
Curotecs's most impactful growth metrics:
Brian likes to focus on growth and revenue metrics internally:
Revenue per employee
Profit margin
Payroll to revenue ratio
Year-over-year growth
Sales pipeline projections
Revenue forecasting
"Klipfolio has changed our business for the better. We can detect trends in financial and sales metrics much earlier and can adapt the business in a more intelligent way than before. This has without a doubt given us an advantage that can be seen in our last 2 years of growth."
Data Heroes can have a big impact
"My favorite thing about Klipfolio is the Data Hero support team. They have been fantastic in helping us achieve our goals and get things implemented quickly and accurately."
Klipfolio Data Heroes exist to help you build the dashboard of your dreams and train you every step of the way to push the boundaries of data visualization and optimize your Klipfolio experience.
Promoting a culture of fun and diversity
Curotec has a fun and easy-going culture full of exciting people and exciting problems to solve. Their team spans many different skill sets, cultures, and backgrounds.
"We are a melting pot of sorts. One of the things our team members enjoy the most about working at Curotec is their ability to learn new things every day, not only about technology but also about their fellow team members and the various industries we work in."
Every Friday, Brian and his team do a full team meeting where they highlight wins and who was responsible for driving the success of the business. During their meetings, they also do fun activities and challenges with each other like trivia day, sharing baby photos and guessing who is who, origami, telling stories about their home towns, and much more!
Brian's advice for those who are on the fence about taking a more data-driven approach to business:
"These days, you can't afford not to be a data-driven business. Your competitors are doing it and they will become faster, more efficient, and more valuable to your customers if you don't do it first."
Related Articles